 Roofing Company in McKinney
EXCEL CONSTRUCTION GROUP

– McKINNEY DIVISION
McKinney experiences a humid subtropical climate characterized by the mild winters and hot summers. For homeowners, it is essential to consider the impact of intense sunlight and high temperature on roofing materials, leading to accelerated deterioration and thermal expansion. In addition, the region occasionally experiences severe thunderstorms and hailstorms that lead to roof damage.
In Texas, homeowners need to select materials resistant to UV rays, heat, and hail, ensuring durability and longevity for the roofs. Excel Construction Group is a roofing company in McKinney that offers various services for residential and commercial property owners. Our team of professionals can guide you with roofing materials and installation of new roofs and provide maintenance and roofing repair in McKinney, TX.
We are proud to be your number-one choice in protecting your building from rain, snow, or wind damage. Excel Construction Group, a leading roofing company in McKinney with over 26 years of experience and professional staff, provides excellent service that will make your home or business look good again. We work as an affordable roofing contractor in McKinney, TX, with the skills and experience to handle projects of any size and with any roofing material.
1408 S. Chestnut Street McKinney, Texas 75069
Roof Repair in McKinney, TX? Excel Construction Group is Near You!
Are you looking for a roofing contractor in McKinney, TX? Excel Construction Group is your answer. With our years of experience repairing roofs, we can provide you peace of mind and quickly tackle your home roof repairs. Our trained professionals will assess the damage and begin formulating a materials list and timeline to repair the damage as soon as possible. Providing our customers with peace of mind matters more than anything! We can also help with new construction projects or remodeling.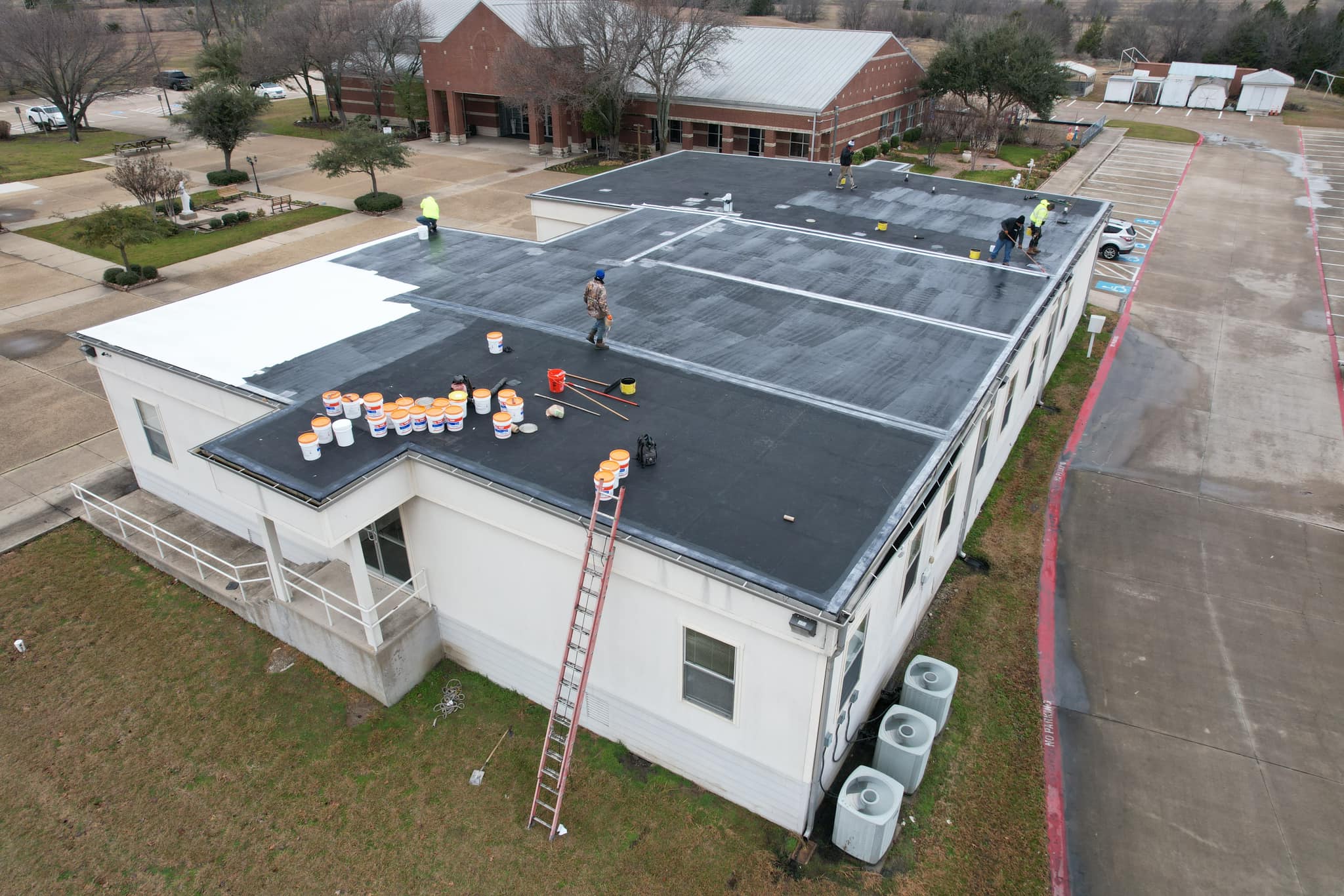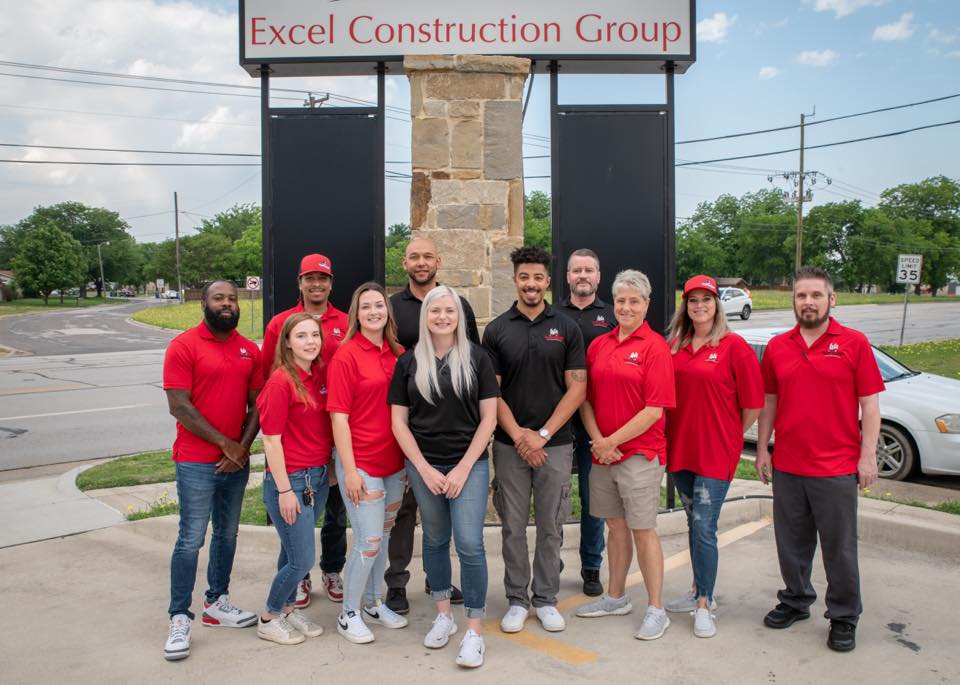 Residential Contractors in McKinney TX
Roofing is an essential part of your home that should be noticed, as it protects against harsh weather conditions and other damages. Excel Construction Group is a reliable residential contractor in Mckinney, Tx, that provides roofing services. Our goal is to offer high-quality workmanship at affordable prices with excellent customer service for all our customers in McKinney. With 26 years of experience in the field and many satisfied customers, Excel Construction Group can handle any project you need.
We're the Top Commercial Contractors in McKinney TX
Excel Construction Group is the top commercial roofing company in McKinney, Texas. For over 26 years, we have provided commercial roofing services to our customers. Our expert technicians offer professional services, including water-proofing solutions and repairs. Excel Construction Group has an A+ rating with BBB and an established reputation for customer satisfaction. If you are looking for a trusted commercial roofer, call or contact us today!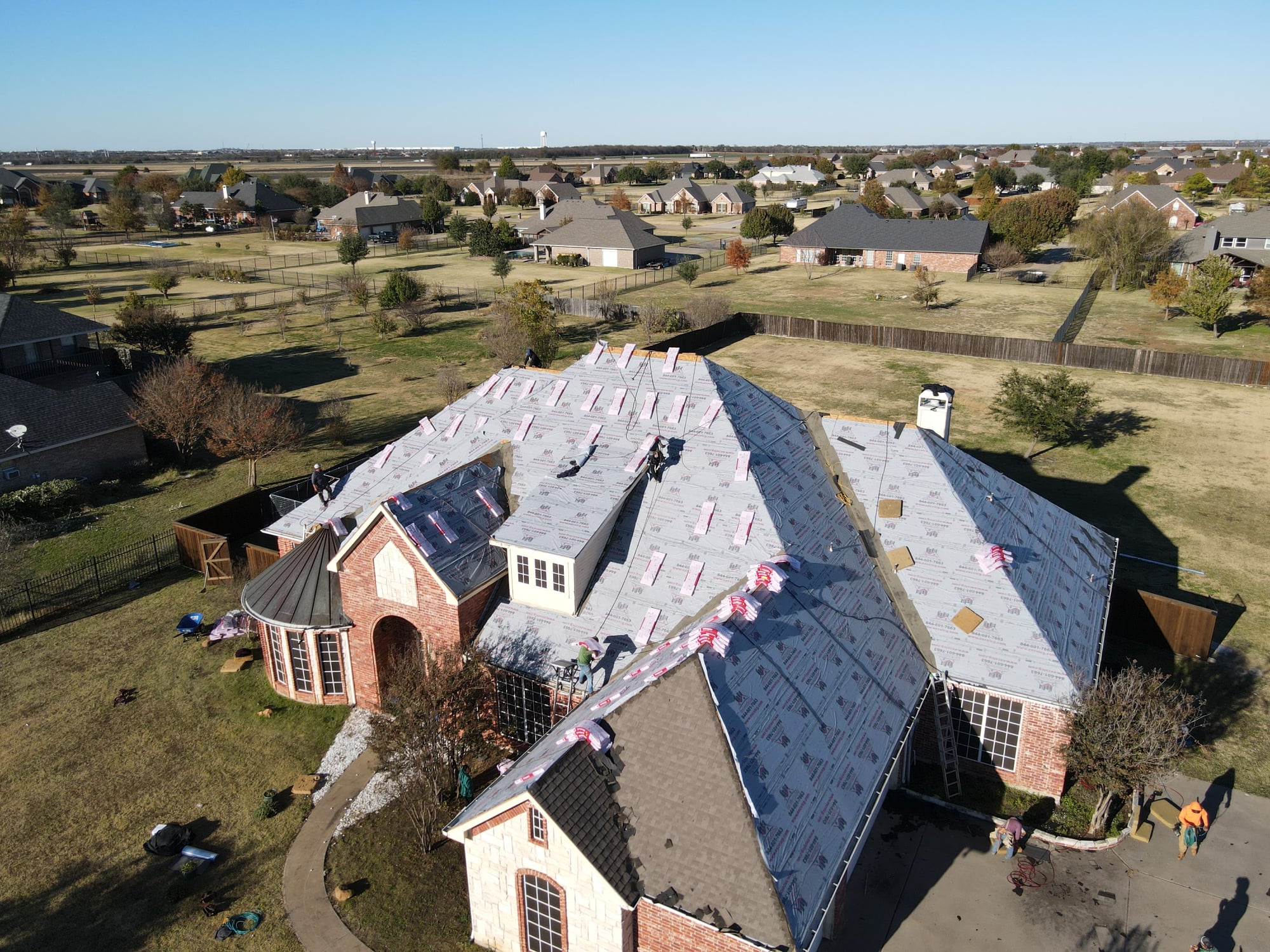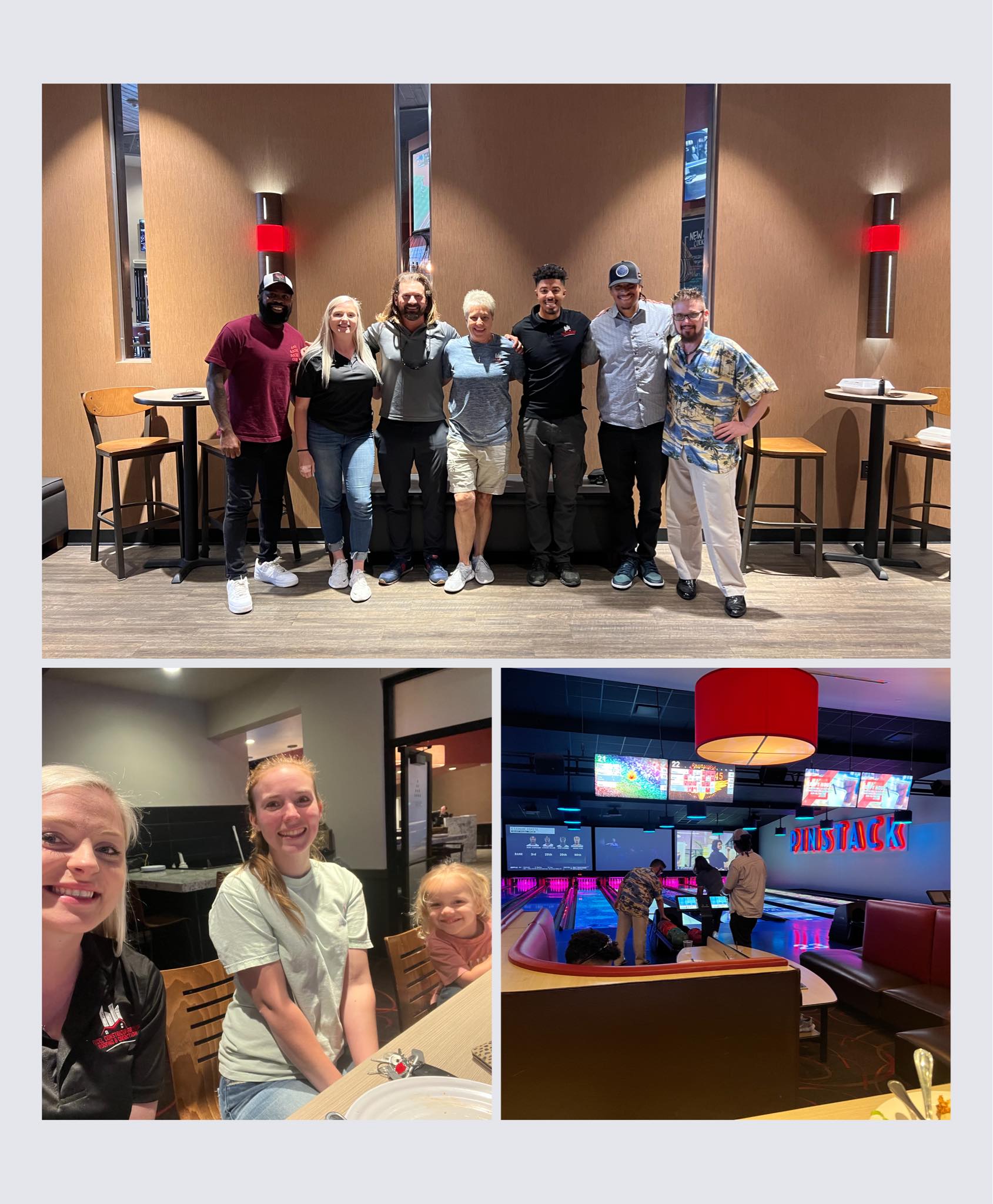 Free Roof Inspection: Roofing Services in McKinney TX
Winter is that time of year again! The days are getting shorter, and the temperature is dropping. With the harsh winter approaching, you should take preventative measures for your home before it gets too cold outside. Excel Construction Group is here to help you with this! One thing homeowner often forget about is their roof. It's so essential for the structural integrity of a home that neglecting its maintenance can lead to costly repairs in the future.
We want to ensure that your home is prepared for the winter season and provide you with a free roof inspection! Let us come to your property and inspect it. We will let you know if any work needs to be done, such as replacing shingles or checking for loose nails. A good roof inspection can help you avoid costly roofing repairs in McKinney in the future and will also provide peace of mind knowing that your home's roof is properly maintained.
Step 1: Roof and Gutters Free Inspection
Roofing inspections are necessary to identify any problems early and offer solutions. The roof significantly impacts your home's insulation, meaning the more deteriorated it becomes, the less insulated your home will be from outside elements. Excel Construction Group offers FREE inspections for homeowners who think they might have leaks or want to stay warm. Roofing inspections can identify problems early and offer solutions, so you don't have to live with these issues for years before realizing something is wrong.
Step 2: Get a FREE Estimate on Your Roof!
Roofing is not something to be taken lightly. When you need a new roof installed, knowing what type of material is best for your house can be confusing and challenging. If you are looking for an experienced team in McKinney, Texas, who will take care of all the details from start to finish and provide you with a FREE estimate, contact our team to Get a FREE Estimate on Your Roof!!
Step 3: Repair Your Roof and Gutters
Is your roof or gutters in need of repair? Well, you have come to the right place. We will start fixing them as soon as we receive approval from you to do so. The work is completed by professionals with experience and skill, meaning it won't take long before they are in perfect condition again.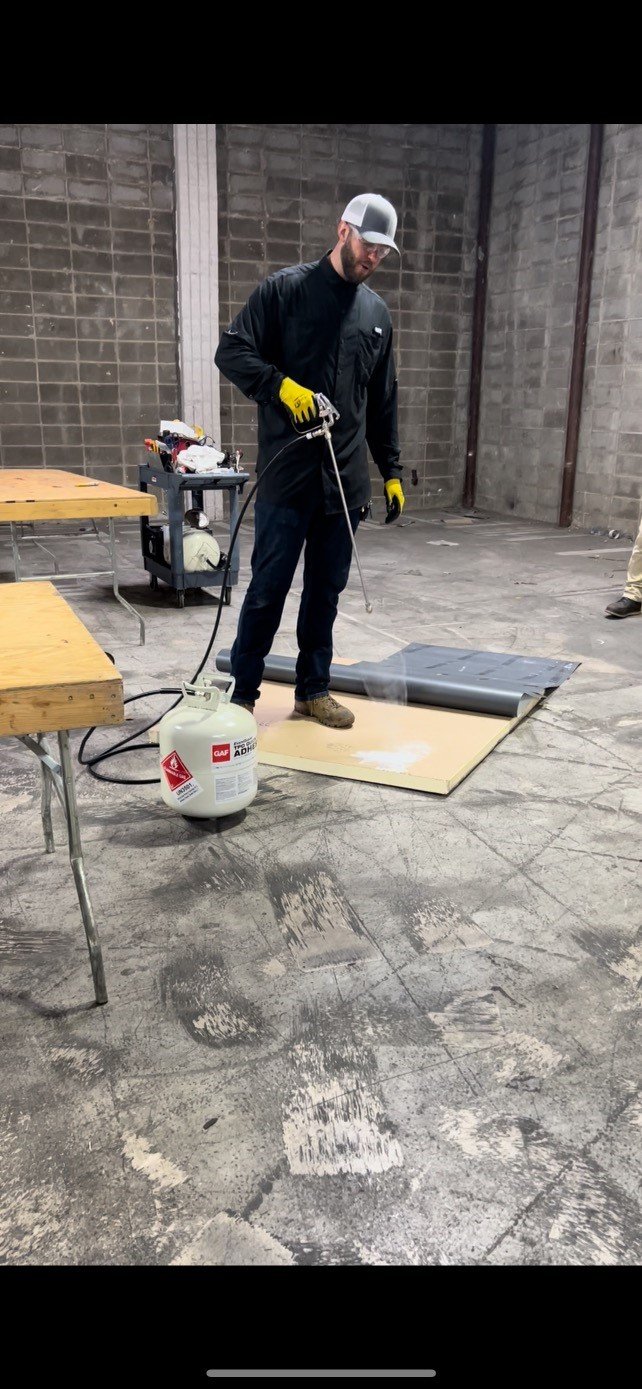 Choosing the right roofing company is an important decision. Roofs are a significant investment for your home or business, so you want to make sure you hire someone with integrity and honesty who will take care of all of your needs. Our company has been providing quality services for over 26 years, and we're confident in our workmanship and materials.
We are partnered with manufacturers like Owens Corning, GAF, CertainTeed, Firestone, and Tesla – companies that provide excellent products. Let us show you what makes us different from other companies so that your roofing needs will be met
ESTABLISHED SINCE 1996
LIFETIME WORKMANSHIP WARRANTY
4.8/5 Star Rating on Google
OSHA CERTIFIED
VOTED #1 GENERAL CONTRACTOR
Visit our Roofing Company in San Antonio Division
MAINTENANCE SERVICES
COMMERCIAL SERVICES
RESIDENTIAL SERVICES
SOLAR SERVICES