 Whether it's a stone coated steel direct to deck, or with battens, a beautiful double lock standing seam, a clay or concrete flat or S-shaped Spanish tile, or a synthetic or natural slate roof. we have you covered with a lifetime workmanship warranty here at excel construction group…
Specialty roofing has always been a part of our story and we will always strive to install the best roofing systems with up to 50-year warranties from the manufacturer. Reach out to us today if you have any questions regarding specialty roofing!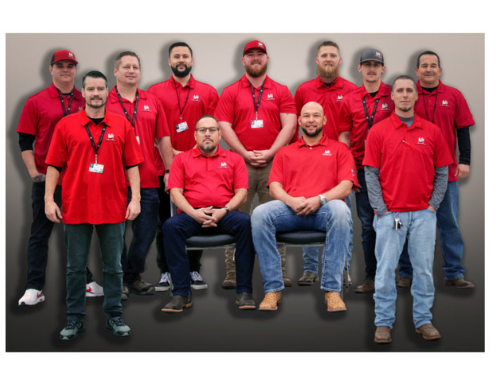 To serve with honesty, integrity, and competence

To establish a relationship of trust and confidence

To provide our best skills and judgment
To establish lasting customer relationships by exceeding their expectations and gaining their trust through exceptional performance by every member of our construction team.