Residential & Commercial Roofing and Much More
Excel Construction Group is a Residential and Commercial Roofing and Construction company with many locations across the US. For the owner, to whom family is everything, Excel Construction Group has been a labor of love; built on integrity, relationships in the community, and with the mission of unrivaled customer service. In 1992, Felix Salinas started a small roofing & masonry company, working right alongside his crews. It is a testament to his standards and work ethic that Excel Construction Group grew into the company it is today. We incorporated in 1996 and now have locations in the DFW area, Austin, Houston, San Antonio, the Panhandle and the Midwest.

Excel Construction Group is a quality construction company and every member of our staff is highly trained and qualified with hundreds or combined years of experience between us. We have the skills and knowledge to do just about everything in construction, but we specialize in new construction, roofing, remodeling, and maintenance services.






WHAT WE CAN DO FOR YOU
We equip our team with what they need to not only be successful, but to also put our customers first. We do this through job training, training with vendors/manufacturers, material/product knowledge, and strict safety practices. Excel Construction Group currently holds seventeen certifications including OSHA, HUB, DBE and MBE, and certified with all major manufacturers in the US.
SOLAR
Excel Construction Group has partnered with Tesla to provide solar glass roof tiles and Tesla solar panel installations for qualified homeowners.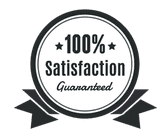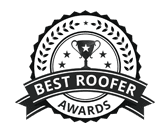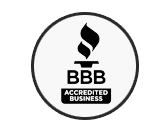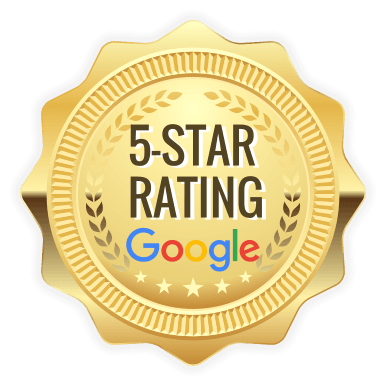 Erica and her team helped with the Insurance company. Quickly & efficiently replaced the roof,gutters,and damaged screens. Extremely professional and friendly! I would recommend Excel constructions for anyone else needing work done.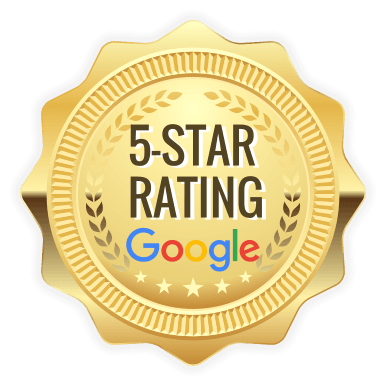 James McGaugh, and the rest of the crew of Excel Construction were the best! James explained everything with precise and linear precision . Every question was answered and no stones were left. A rapport was easily established with him, which really helped to ease my nerves. The product and workmanship on my home with the roofing, gutters, repairs on the walls and ceilings was done with efficient and outstanding quality. I am a very satisfied customer and I highly recommend Excel Construction Group.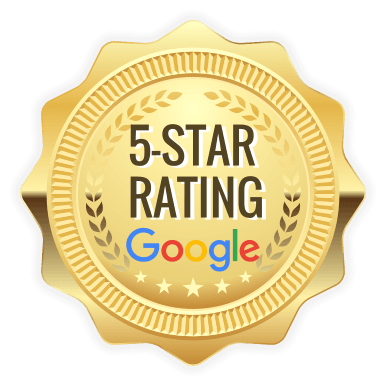 Just wanted to share the great experience I've had so far with this company. 1st off the the customer service is on point. I've been talking with Sean about my roof replacement. He is very honest and super personable. I know that I can trust what he says. I got a great quote and am looking definitely looking forward to seeing the finished project. I highly recommend them.
Fill out this form to schedule a FREE 25-Point Inspection!
$200-$500 REFERRAL PROGRAM
Fill out the form below to qualify for our Referral Program
Do you need help with a roofing concern? Fill out this form to get in touch.