Residential & Commercial Roofing and Much More in Texas, Colorado.
Excel Construction Group is a Residential and Commercial Roofing and Construction company with many locations across the US. For the owner, to whom family is everything, Excel Construction Group has been a labor of love; built on integrity, relationships in the community, and with the mission of unrivaled customer service. In 1992, Felix Salinas started a small roofing & masonry company, working right alongside his crews. It is a testament to his standards and work ethic that Excel Construction Group grew into the company it is today. We incorporated in 1996 and now have locations in the DFW area, Austin, Houston, San Antonio, the Panhandle and the Midwest.

Excel Construction Group is a quality construction company and every member of our staff is highly trained and qualified with hundreds or combined years of experience between us. We have the skills and knowledge to do just about everything in construction, but we specialize in new construction, roofing, remodeling, and maintenance services.

FREE
ESTIMATES

FREE
CONDITION REPORTS

FREE
INSPECTIONS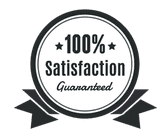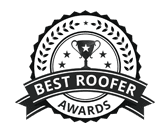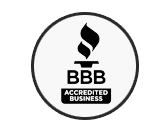 FREE INSPECTION
Fill out this form to schedule a FREE 25-Point Inspection!
$200-$500 REFERRAL PROGRAM
Fill out the form below to qualify for our Referral Program