 EXCEL CONSTRUCTION GROUP

– WACO DIVSION
Waco experiences a subtropical climate with hot, humid summers and mild winters. It is situated in Central Texas, where it is susceptible to various weather phenomena throughout the year. A roofing company in Waco, TX, needs to be prepared for the potential water infiltration issues, hail damage and other wind-related problems. There is a need for proper installation techniques, the use of quality materials and regular inspection to ensure that roofs can withstand all such weather events.
Excel Construction Group is knowledgeable about the specific weather conditions; as a roofing contractor in Waco, we can meet the unique demands of the region. They can apply suitable techniques, materials and maintenance strategies to offer durable and long-lasting roofing solutions that can withstand the diverse weather elements encountered throughout the year in Waco.
Excel Construction Group Can Help!
If you are looking for a roofing company in Waco, look no further. Excel Construction Group has been installing roofs since 1996. We have the experience and expertise to get the job done right. We offer a wide range of roofing services for residential and commercial property owners so that your needs are always met. Our team specializes in installing, repairing, replacing and maintaining roofs to ensure the highest quality service possible.
1525 Washington Ave. Waco, Texas 76701
Roof repair in Waco is a complex task. You need to have the knowledge and skill required for such work. If you are looking for someone who can do it, Excel Construction Group is here to help. Roof repairs may seem easy, but they're pretty tricky. The person performing this service needs to know what he's doing or risk damaging the roof even more than it already is or creating new leaks due to improper installation.
We understand that every situation is different, so we take the time to evaluate your needs and provide an accurate quote for your job before beginning any work on your property.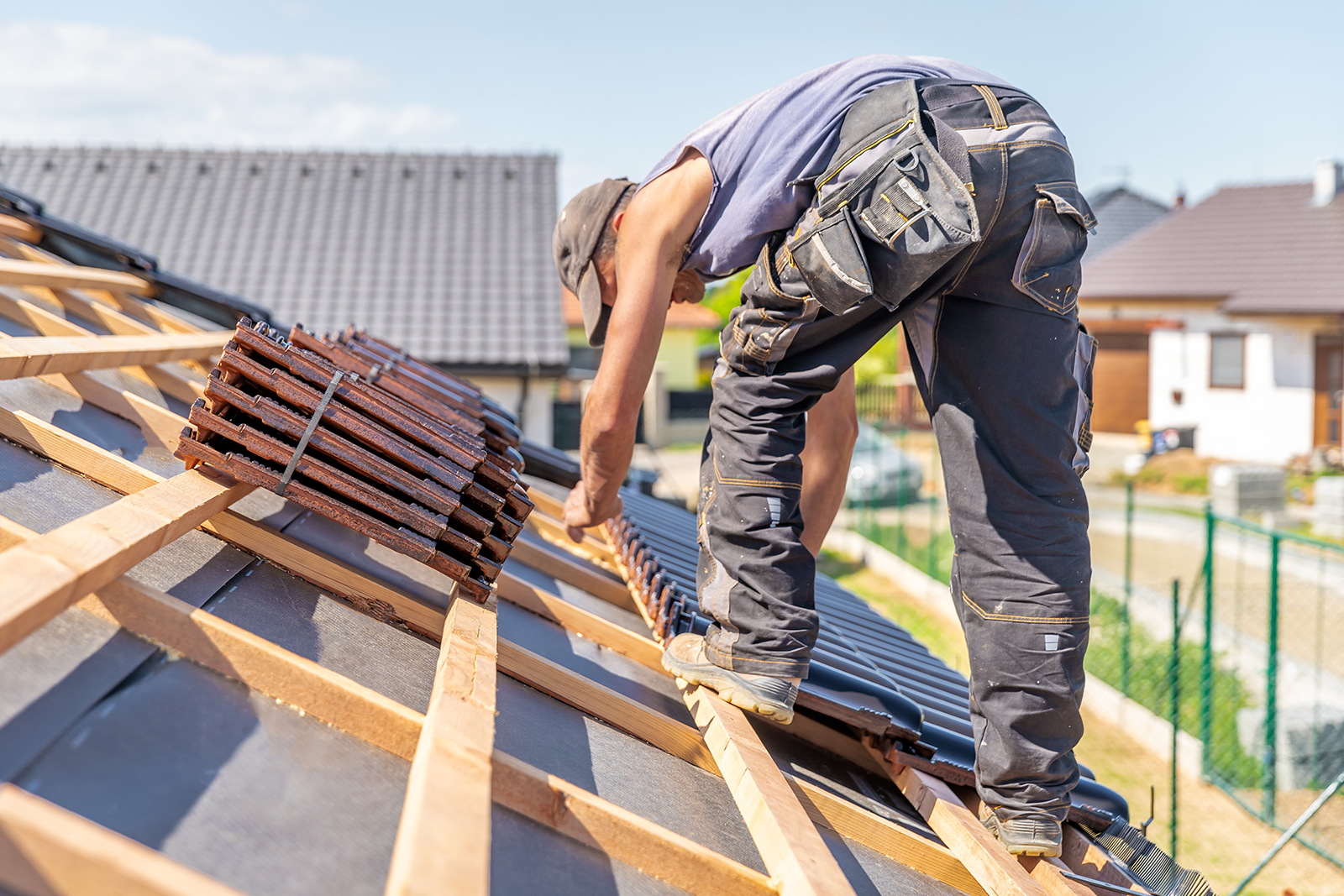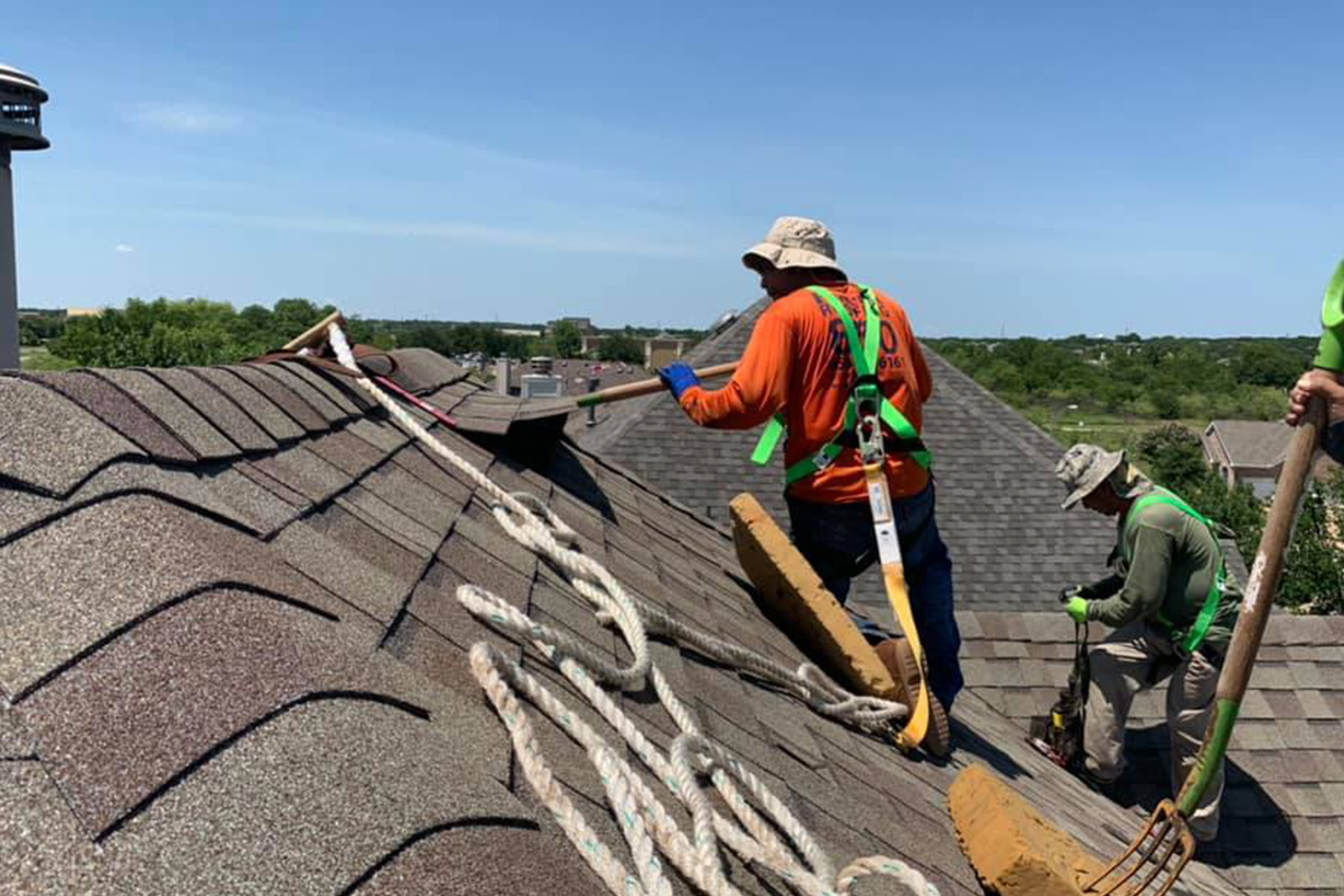 Residential Contractors in Waco, Tx
Excel Construction Group is the best roofing company in Waco, Tx that handles your residential roofing needs. Our company is a trusted and reliable roofing company that serves homeowners in the Waco area. Our expertise and experience enable us to cater to residential roofing requirements. We understand the importance of offering high-quality and durable solutions.
Suppose you're looking for roof repairs, roof replacement or new roof installation for your residential contractors in Waco, Tx. Our roofing contractors are trained to evaluate the conditions of your roof and suggest the most suitable solutions meet your needs and budget. Don't worry; we provide transparent communication, detailed project planning and efficient workmanship to offer exceptional results.
Commercial Contractors in Waco, Tx
As commercial contractors in Waco, Tx, we understand the unique business needs and demands for commercial property. From buildings to commercial spaces, our team have the knowledge and resources to provide quality services. We aim to bring your vision to life by ensuring functionality, efficiency and compliance with all applicable regulations. Our commercial construction services in Waco are backed by a team of experienced professionals committed to excellence. From project planning and design to construction and completion, we keep you informed at every stage. Excel Construction Group can partner in bringing your commercial vision to life.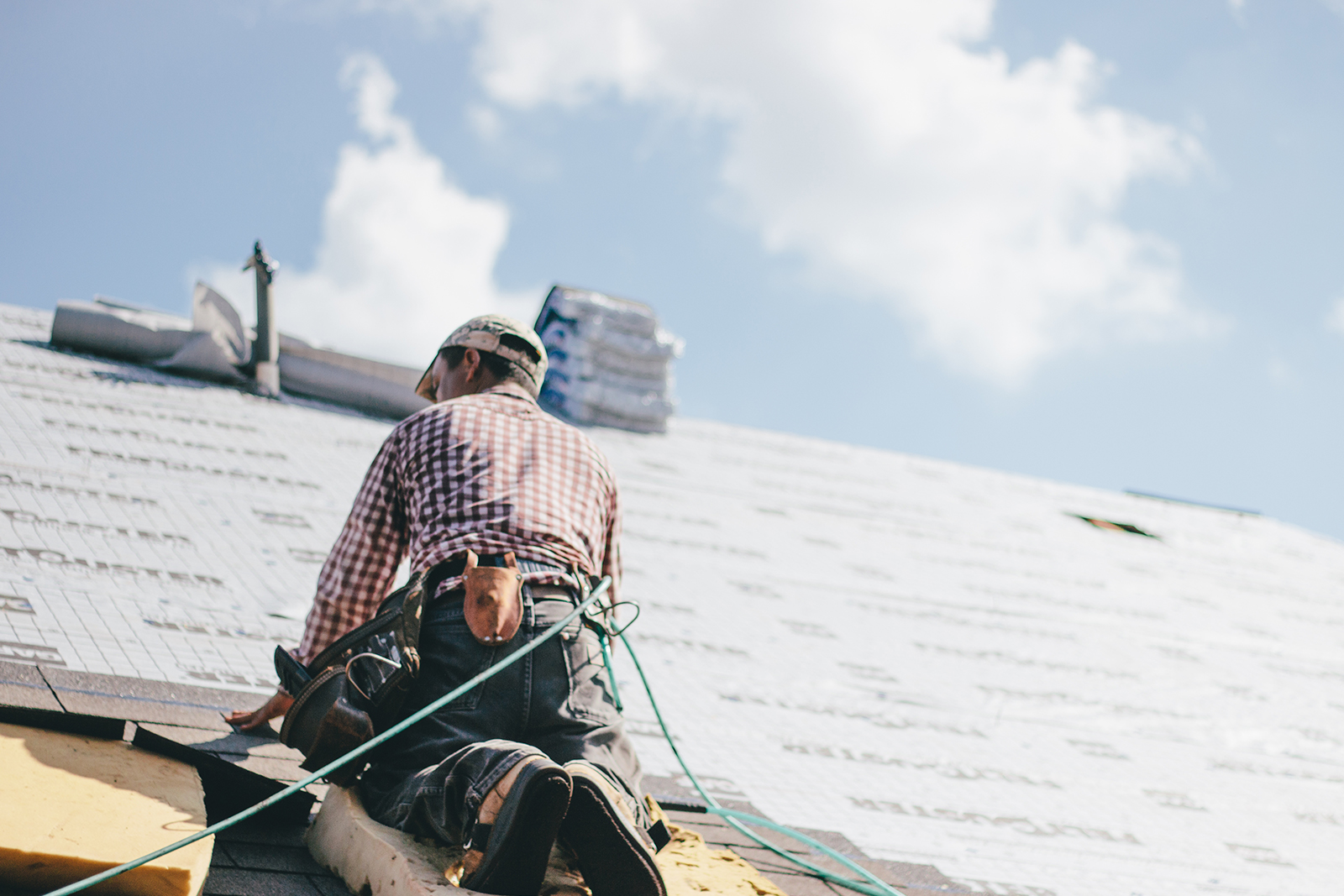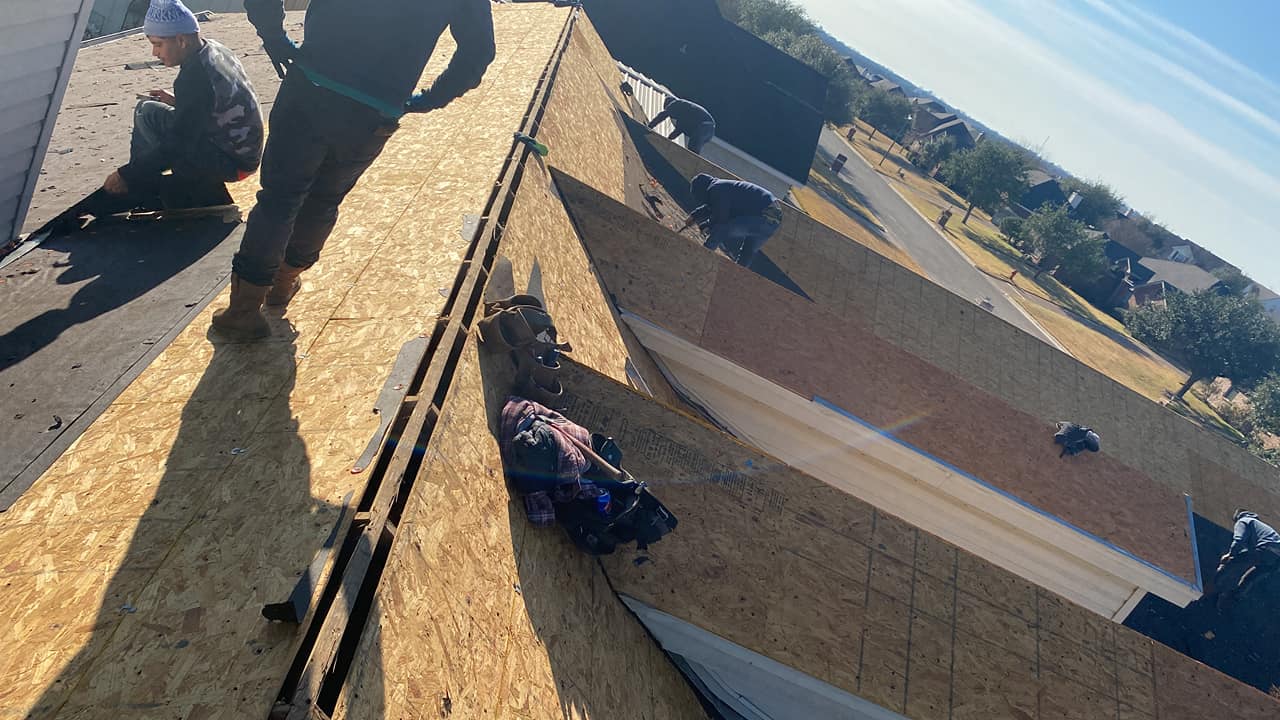 Roofing Services in Waco, Tx
Do you need roofing services for your business? Excel Construction Group is your roofing company in Waco. We provide a wide range of roofing services in Waco, Tx. Suppose you need to repair a leaky roof, a complete roof replacement or routine maintenance to prolong the lifespan of your existing roof. Our professionals can provide the skills and experience to handle it well. We aim to ensure your satisfaction and protect your home with a durable and reliable roof that provides peace of mind.
We offer roofing services to all companies located in Waco and are ready to serve you today! Excel Construction Group provides the highest quality workmanship with experienced craftsmen who can help finish any project on time and within budget.
Don't Miss This Chance! Get a Free Roof Inspection from us today
Inspections are necessary to ensure your roof is in good shape and lasts. That's why taking advantage of free inspections offered by experienced professionals is essential. With these inspections, you'll know if there are any problems with the roof or shingles and get an idea of what needs to be done next. The most important part about getting a free inspection is that it can tell you how much money might be saved for repairs on your home—Schedule a Free Roof Inspection Now.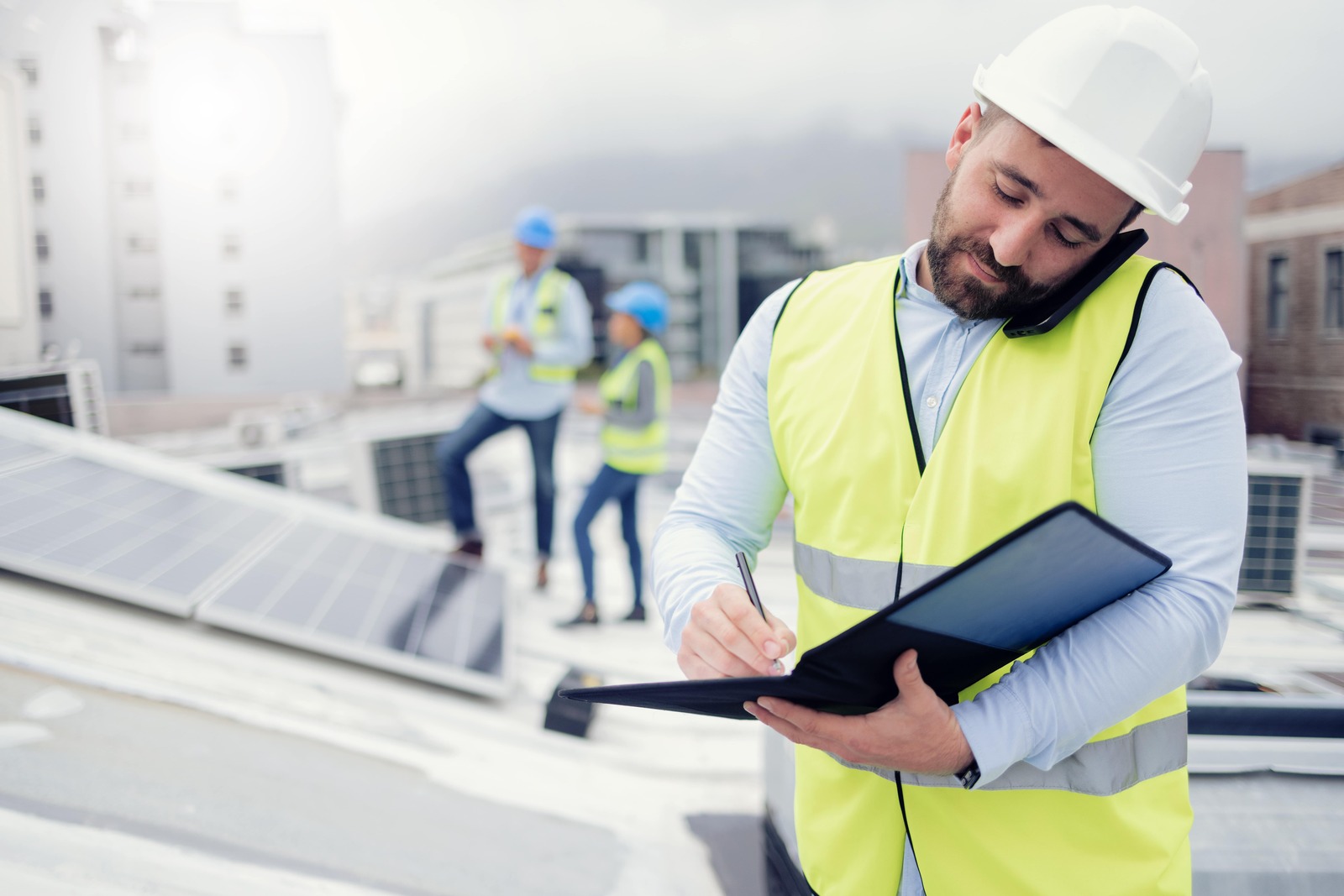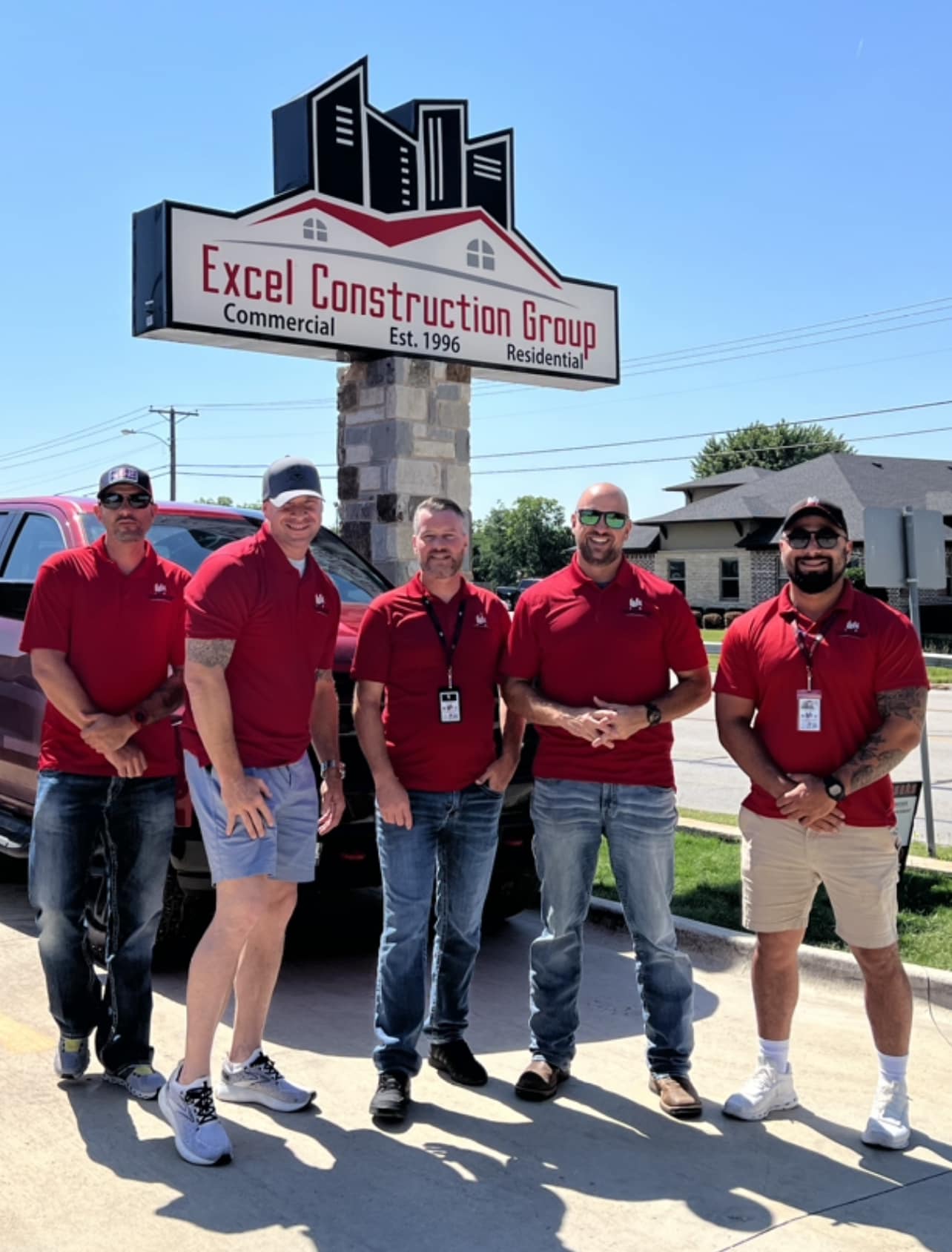 STEP 1 – Roof And Gutters Free Inspection
Your roof is an essential part of your home. It protects you from the elements and provides shelter when needed, so it's crucial to know if there are any problems with your roof or shingles. That's where we come in. We offer free inspections for roofs that will tell you if there are any problems and let you know what needs to be done next.
STEP 2 – Get an Free Estimate
If you need a roofing company in Waco to provide you with a free estimate, come to our team. With years of experience and expertise, we offer accurate assessments at fair prices so that you feel confident about the work. In business for over 26 years, we are your best choice for an affordable roofing service in Waco that leaves no stone unturned regarding quality assurance. We can handle all sorts of projects, from minor repairs on homes or commercial buildings.
STEP 3 – Repair Your Roof And Gutters
Excel Construction Group offers various services to help you repair your roof and gutters. We provide the latest gutter cleaning equipment and are fully insured for any damage done during our work. Our skilled technicians are available 24/7, ready to start fixing your roof as soon as we get approval from you. Our team will do everything possible to ensure you're entirely satisfied with the finished job and keep you updated.
What are you waiting for? Call today and experience the difference! Choosing the right roofing company in Waco is one of the most important decisions for your home or business. We are a reliable, licensed, insured roofing contractor with more than 26 years of experience in our industry. Our dedication to customer satisfaction has earned us an A+ rating from the Better Business Bureau and 4.5 stars on Yelp. Please don't take any chances when it comes to safety and quality.
We are partnered with manufacturers like Owens Corning, GAF, CertainTeed, Firestone, and Tesla – companies that provide excellent products.
Let us show you what makes us different from other companies so that your roofing needs will be met.
ESTABLISHED SINCE 1996
LIFETIME WORKMANSHIP WARRANTY
4.8/5 Star Rating on Google
OSHA CERTIFIED
VOTED #1 GENERAL CONTRACTOR
MAINTENANCE SERVICES
COMMERCIAL SERVICES
RESIDENTIAL SERVICES
SOLAR SERVICES