 Roofing Company in Denver
EXCEL CONSTRUCTION GROUP

– DENVER DIVISION
Denver must be prepared for extreme temperature fluctuations, intense sun exposure, heavy snowfall, high wind gusts, and hailstorms. Regular inspections, quality materials, and staying informed about weather forecasts are essential for providing reliable roofing services in this diverse climate. It is crucial for a roofing company in Denver to understand and adapt to weather conditions for roofing services.
Excel Construction Group is a roofing company in Denver, CO, that offers a wide range of services for residential and commercial property owners. Our team of specialized guides in installing, repairing, replacing, and maintaining roofs to ensure the highest quality service possible. For over 26 years, Excel Construction Group has been dedicated to offering personalized customer service and expert craftsmanship at an affordable price. Excel Construction Group is the best choice for you if you are looking for roofing contractors in Denver or anywhere else in Colorado.
Check out our reviews on Google and the BBB to see the results!
Excel Construction Group: Roofing Contractor in Denver
We offer commercial and residential services and specialize in exteriors: roofing, gutters, siding, paint, windows, doors, decks, and solar.
Do you need roof repairs after a storm or want a new look for your home?
Do you have specific needs that have to be taken into account?
Have you had problems in the past with leaks or drafts?
Or is your home simply uncomfortable?
We do all types of roofing services in Denver, both residential and commercial.  We install asphalt composition shingles and are a Platinum Preferred Contractor by Owens Corning and Shingle Masters from Certainteed . One of our favorites to install is Stone-Coated Steel by Unified Steel, Tefute, or Decra. Clay and Composite Tile provided by DaVinci, R-Panel, Standing Seam, EPDM, Modified Bitumen, PVC, TPO, and Rock Ballast.
We work with all types of products. Some of our favorites are: Tesla Solar Panels (Certified Installer), LP siding, Paint from Sherman Williams and Behr, Pella (Certified Contractor) and Milgard windows, Velux Skylights, and Lowes (Preferred Contractor),
As a best Denver roofing contractor, Excel Construction Group Denver is part of the Denver Metro Chamber of Commerce, Cherry Creek Chamber of Commerce, Business Networking International, Loveland Berthoud Association of Realtors, BBB, National Roofing Contractors Association.
Excel Construction Group: Roof Repair in Denver, CO
Roof Repair in Denver is a complex task. You need to have the knowledge and skill required for such work. If you are looking for someone who can do it, Excel Construction Group is here to help. We have years of experience repairing roofs and will provide you with peace of mind as we tackle your home roof repairs in no time.
Our professional roof repair in Denver can help identify and fix problems such as leaks, damaged shingles, deteriorating flashing, or structural issues. By relying on experienced roof repair specialists, you can ensure a secure and durable roof that withstands the demands of Denver's challenging environment.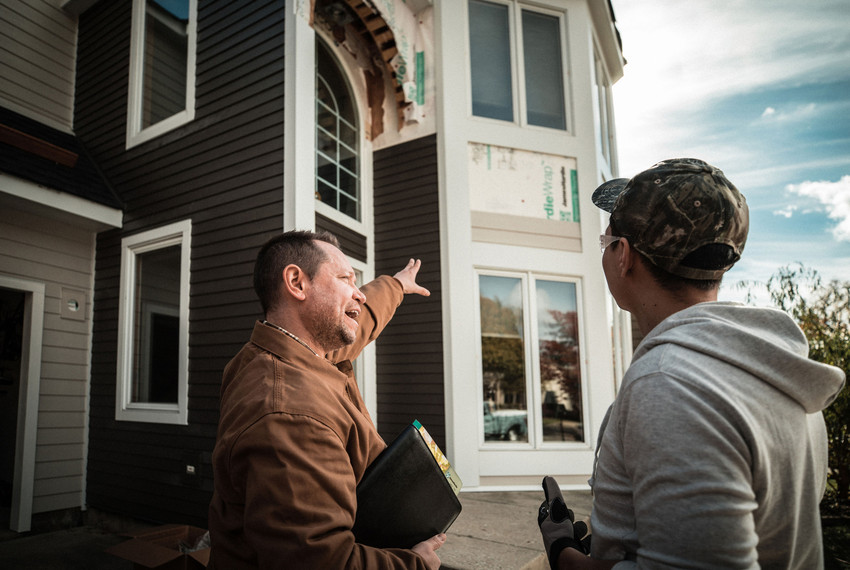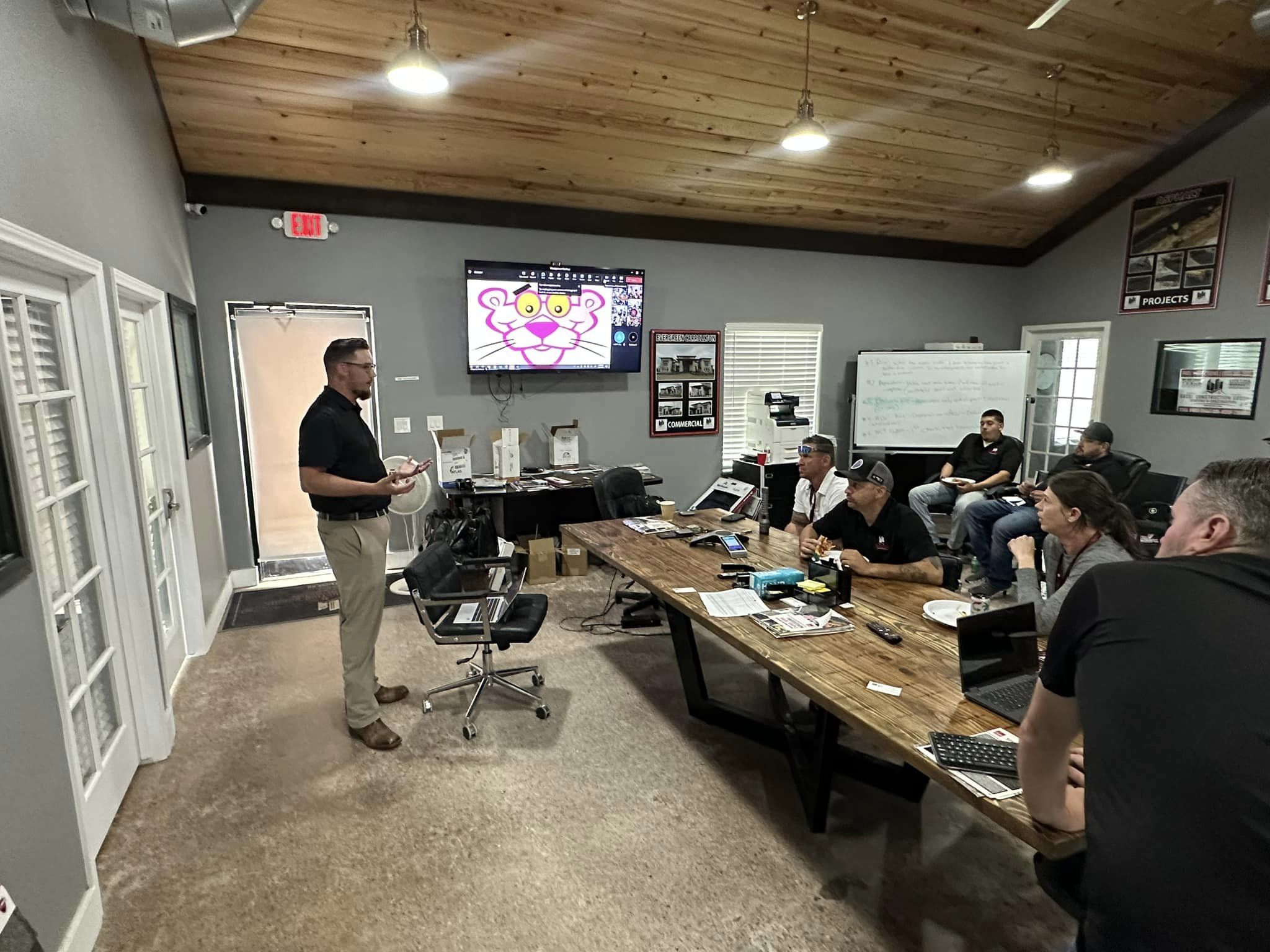 Excel Construction Group: Denver Residential Roofing
Excel Construction Group has provided residential roofing services in Denver, CO, since 1996. We're fully trained and licensed to provide top-quality service, ensuring your new roof lasts many years without any problems or issues. With an A+ rating from the Better Business Bureau and hundreds of 5-star reviews on our website, we're confident that Excel Construction Group is your best choice. If you have a leaky or old roof, we'll inspect it for free. Contact us today to get started!
Excel Construction Group: Commercial Contractors in Denver
As the best commercial contractor in Denver, Excel Construction Group is committed to providing quality roofing services and doing things the right way the first time! We work directly with your insurance and mortgage companies through the entire process, making it painless and easy for you to get your roof repairs in Denver.
Our roofing contractors in Denver are experienced professionals who provide a range of services for commercial properties, including installation, repair, maintenance, and replacement of roofs.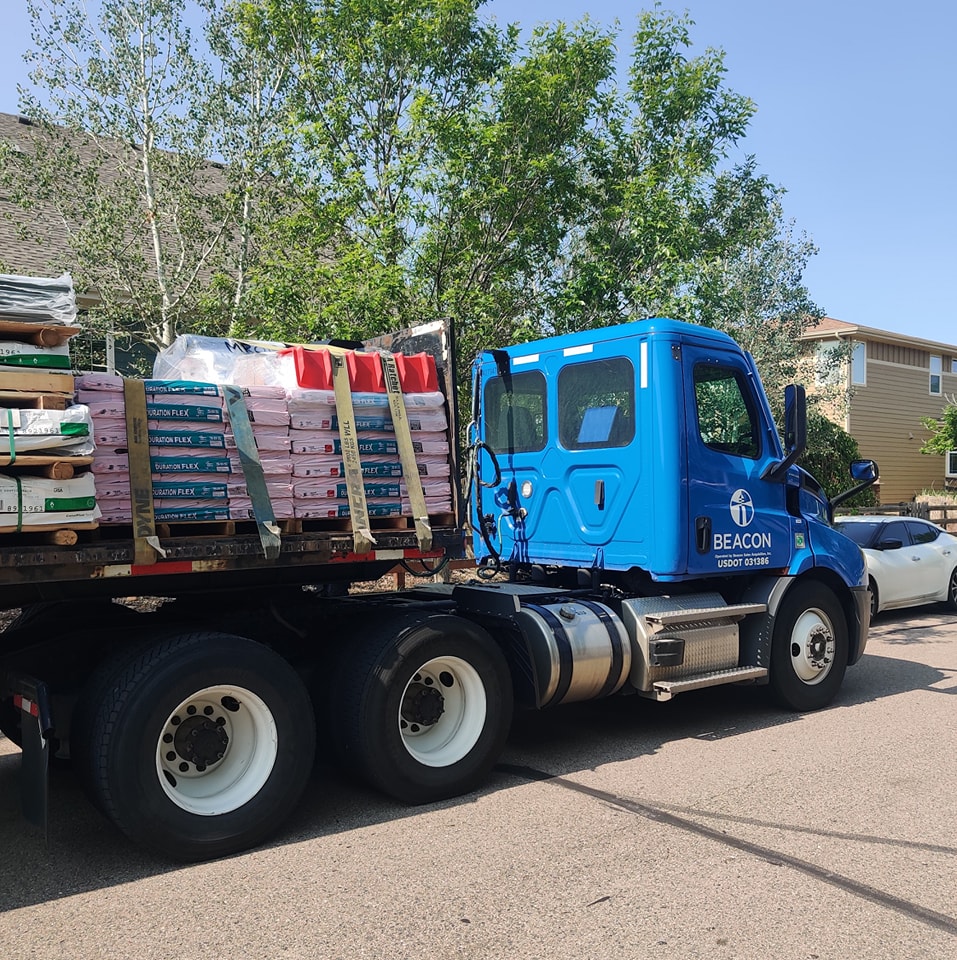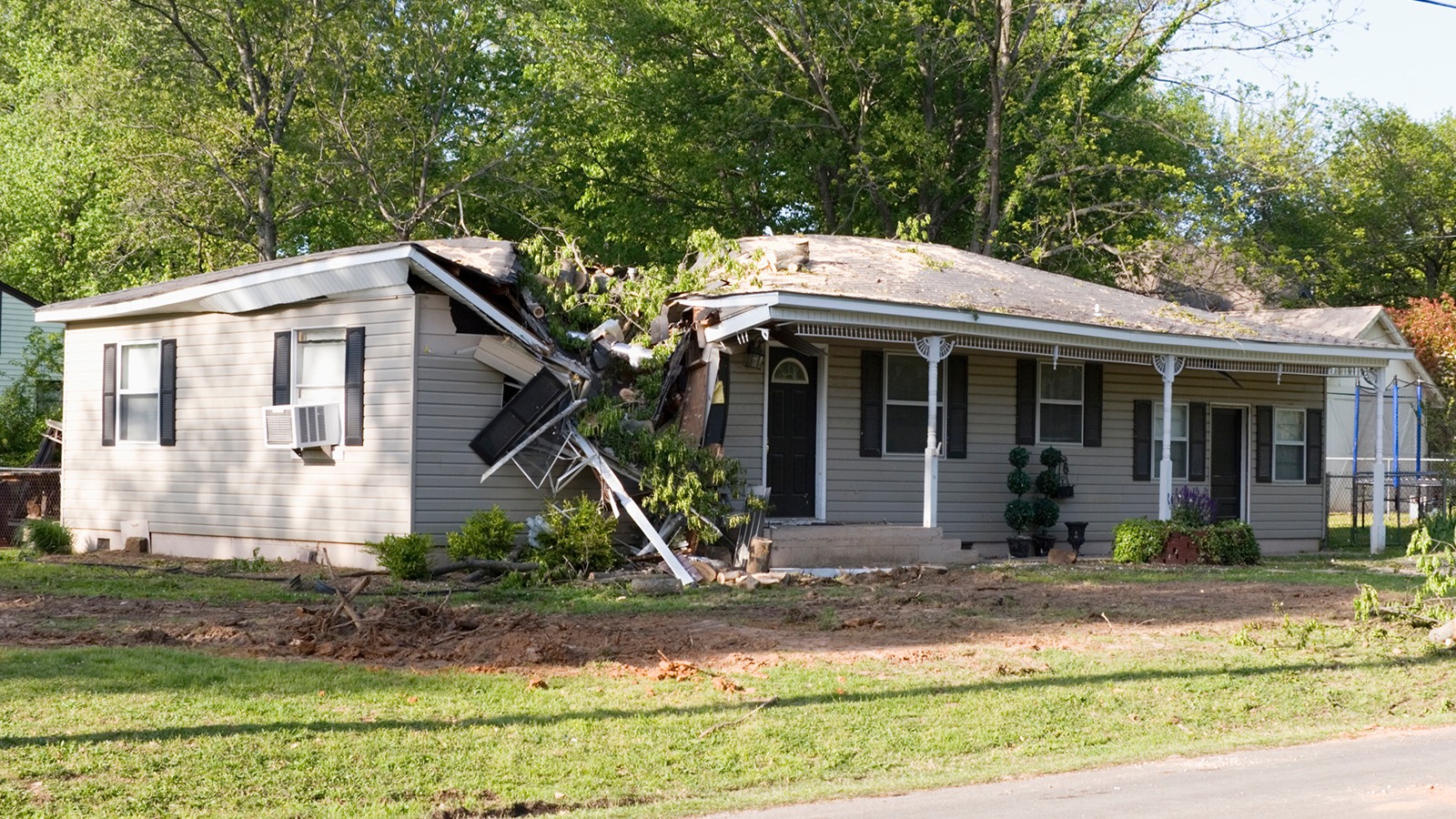 Excel Construction Group: Roofing Services for All Businesses in Denver, CO
Excel Construction Group provides roofing services for all businesses in Denver, CO. Our expert roofers and general contractors have over 26 years of experience. They are ready to serve you with the highest level of professionalism. Our company is a family-owned and operated business that has been around since 1996.
We are specialized in any type or size project with an impressive portfolio of satisfied clients from different industries. We offer free estimates on every job so you can see our services' affordability.
STEP 1 – Roof And Gutters Free Inspection
The time has come for the cold and snowy winter season, which means one thing: roofs will be leaking. What do you do if your roof is leaking? Do you wait until it snows, or does your roof need repairs now? There's no better time than now to schedule a free inspection of your roof by our company so we can tell you what needs to be done! Call today!
STEP 2 – Get an Free Estimate
Do you need a roofing company in Denver, CO, to provide a free estimate? With years of experience and expertise, we offer accurate assessments at fair prices so that you feel confident about the work. We are more than happy to come out and honestly review your roofing in Denver. We also offer 24/7 emergency services as well as professional customer service. Call today to set up an appointment!
STEP 3 – Repair Your Roof And Gutters
Have you noticed that your roof is becoming shabby? Are the gutters clogged with leaves and other debris, or have they even become broken and fallen off of your house altogether? Do not worry! Our skilled technicians are available 24/7, ready to fix your roof when we get approval. We ensure that you are entirely satisfied with the finished job and keep you updated throughout the way, providing a smooth process from start to finish.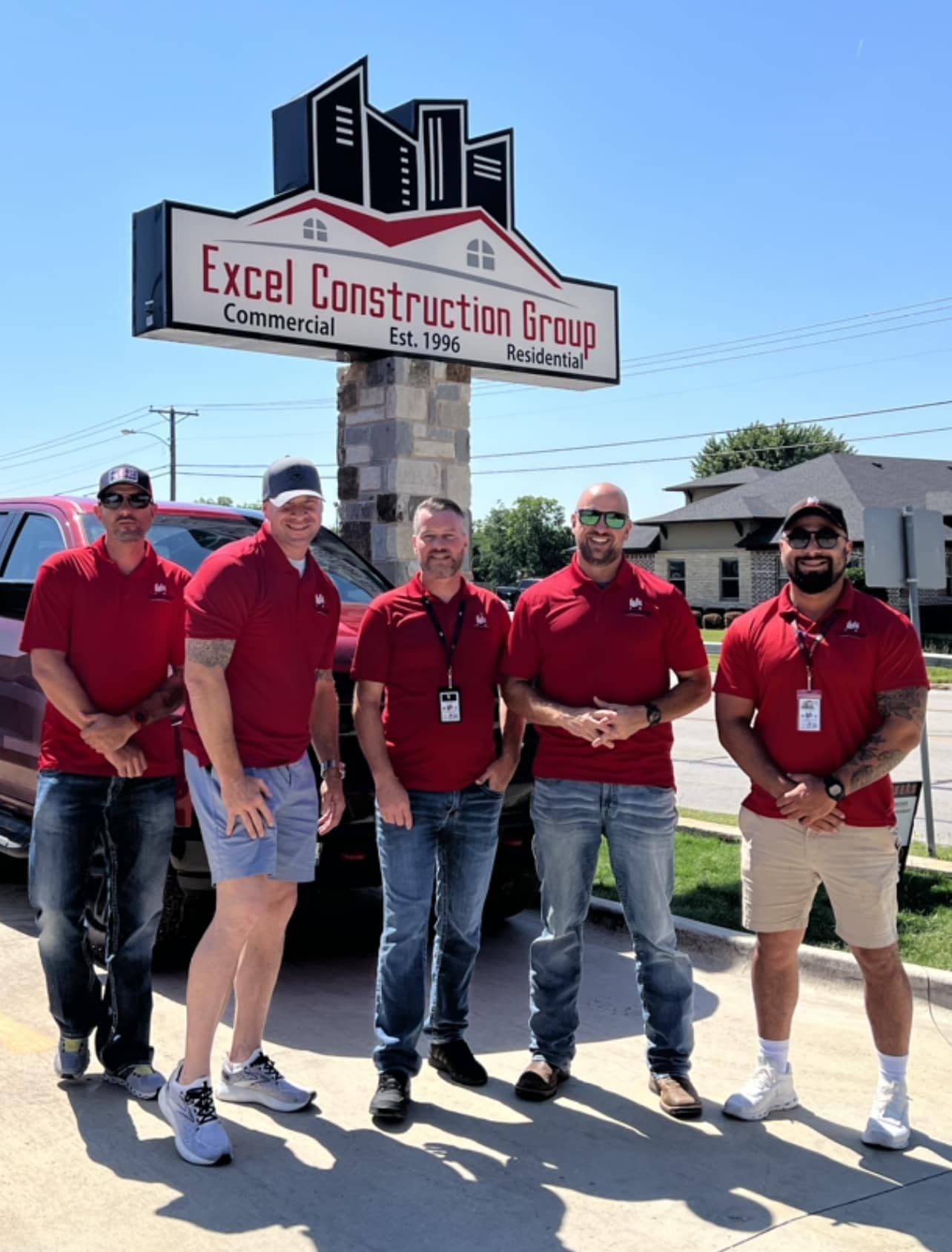 Choosing the right roofing company in Denver, CO, is one of the most critical decisions for your home or business. We are a reliable, licensed, insured roofing contractor with more than 26 years of experience in our industry. We offer competitive pricing on all projects, provide free estimates, use top-quality materials, and guarantee satisfaction with every job we do. We have an A+ rating from the Better Business Bureau, so you can rest assured that we're committed to delivering excellent customer service.
We are partnered with manufacturers like Owens Corning, GAF, CertainTeed, Firestone, and Tesla – companies that provide excellent products.
Let us show you what makes us different from other companies so that your roofing needs will be met.
ESTABLISHED SINCE 1996

LIFETIME WORKMANSHIP WARRANTY

4.8/5 Star Rating on Google

OSHA CERTIFIED

VOTED #1 GENERAL CONTRACTOR
MAINTENANCE SERVICES

COMMERCIAL SERVICES

RESIDENTIAL SERVICES

SOLAR SERVICES