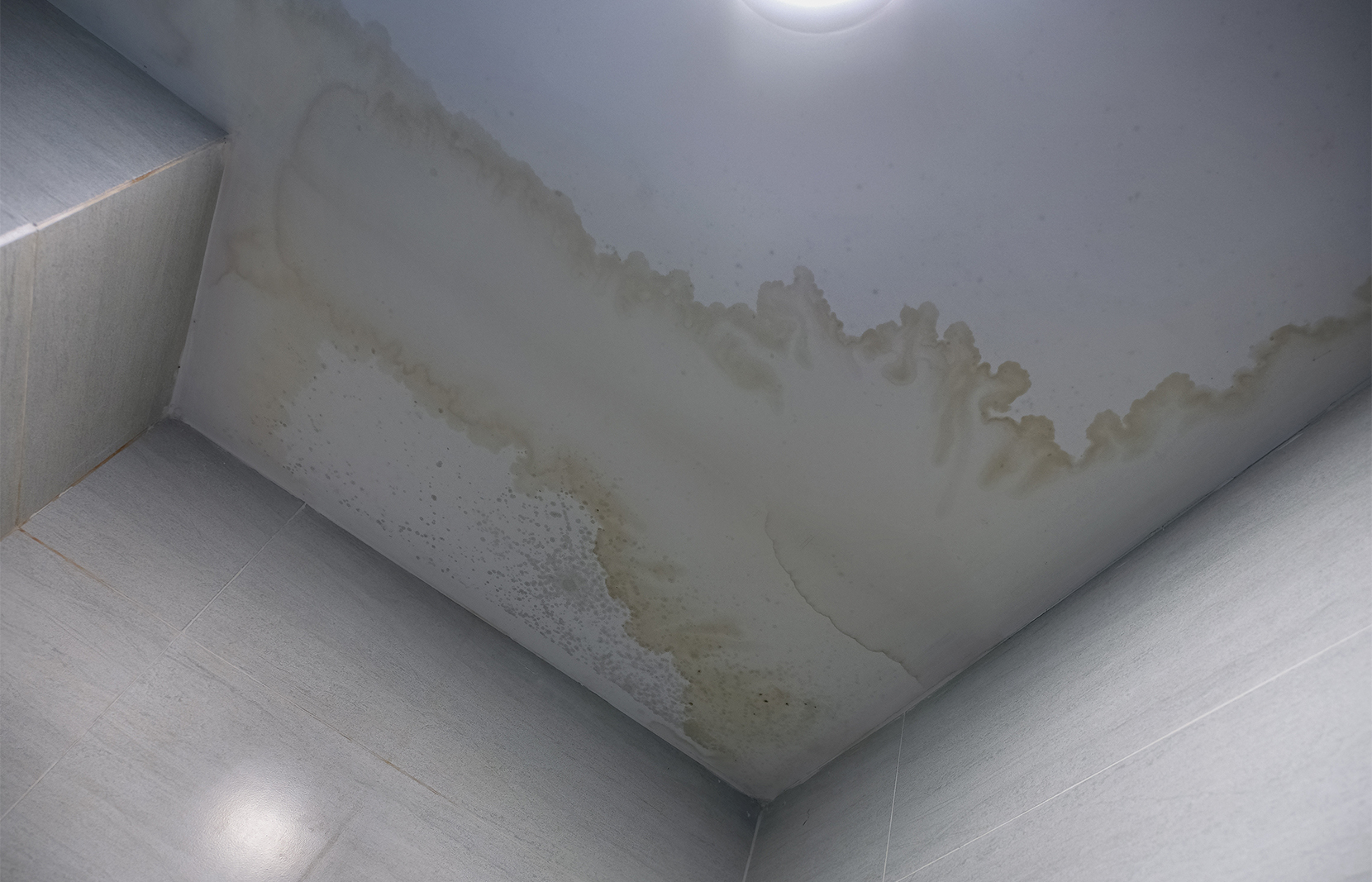 Why Does My Roof Only Leak Sometimes?
For homeowners, a leaking roof can be a frustrating and perplexing issue. A quality roof should last for many years without giving it too many problems. However, sporadic roof leaks are considered a significant issue that might confuse property owners. For example, you probably found a leaking roof once, and it didn't happen again during the next storm.
It would help to remember that roof leaks don't get fixed; instead, it shows that you might witness a much bigger problem shortly. Now you've identified the issue; the biggest concern is why it keeps happening. In this article, we'll explore the causes of intermittent roof leaks in heavy rain or storms that might hit your home.
Common Causes of a roof leak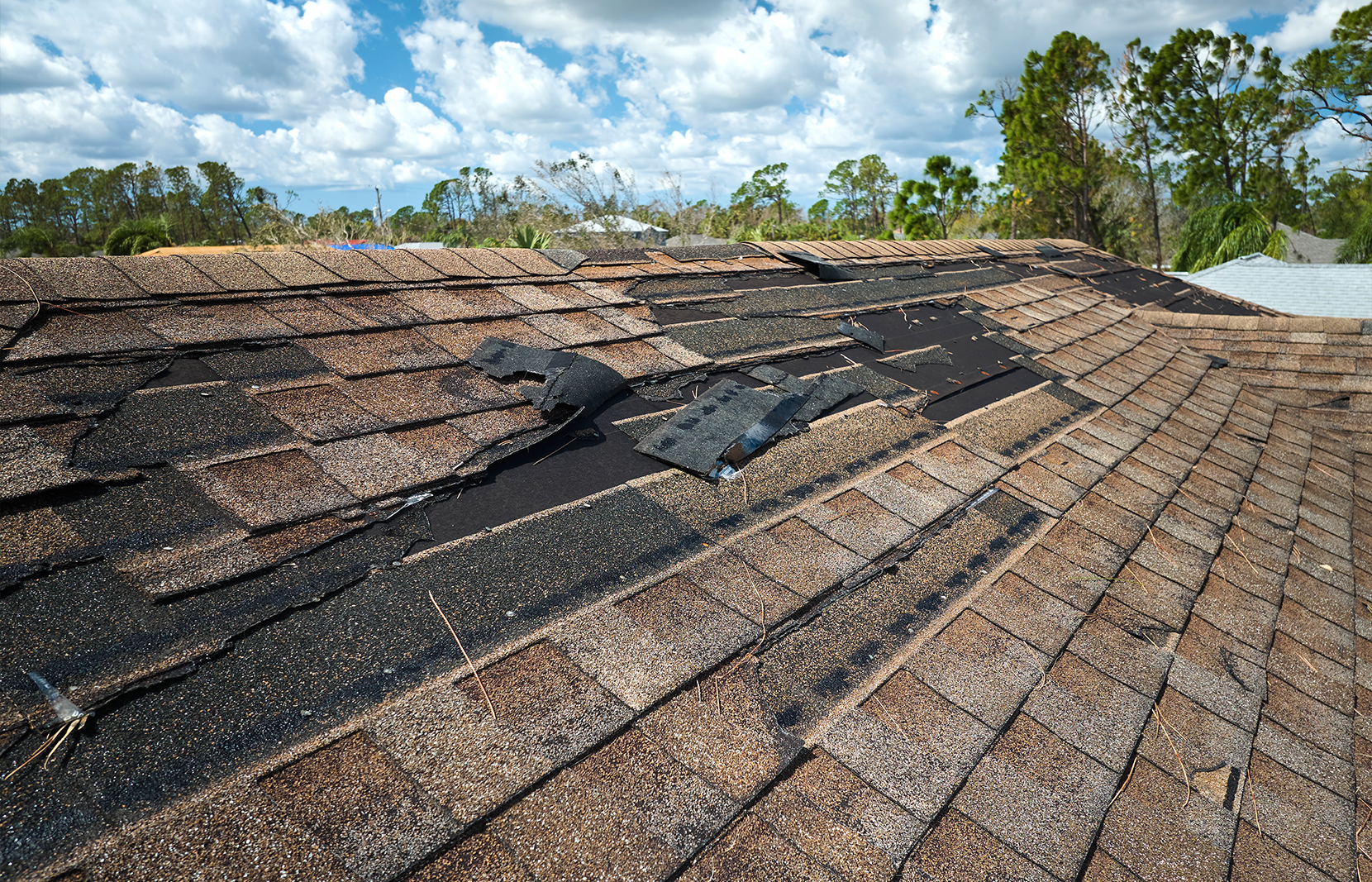 It requires a proper inspection to understand the reason behind the leaking roof. Although, we know about some reasons that might be happening at random. Let's have a look:
Improper roof installation or construction of the roof can contribute to roof leaks. It is crucial to have professionals who can handle the installation or construction work.
Cracked shingles, lifted shingles, or blown-off shingles can cause roof leakage.
Roof leaks can occur due to property damage caused by severe conditions of weather such as hail, strong winds, or objects falling on the roof.
Insufficient roof maintenance can lead to such issues.
Chimneys tend to crack and might cause roof leads because of the expansion and contraction of going hot and cold.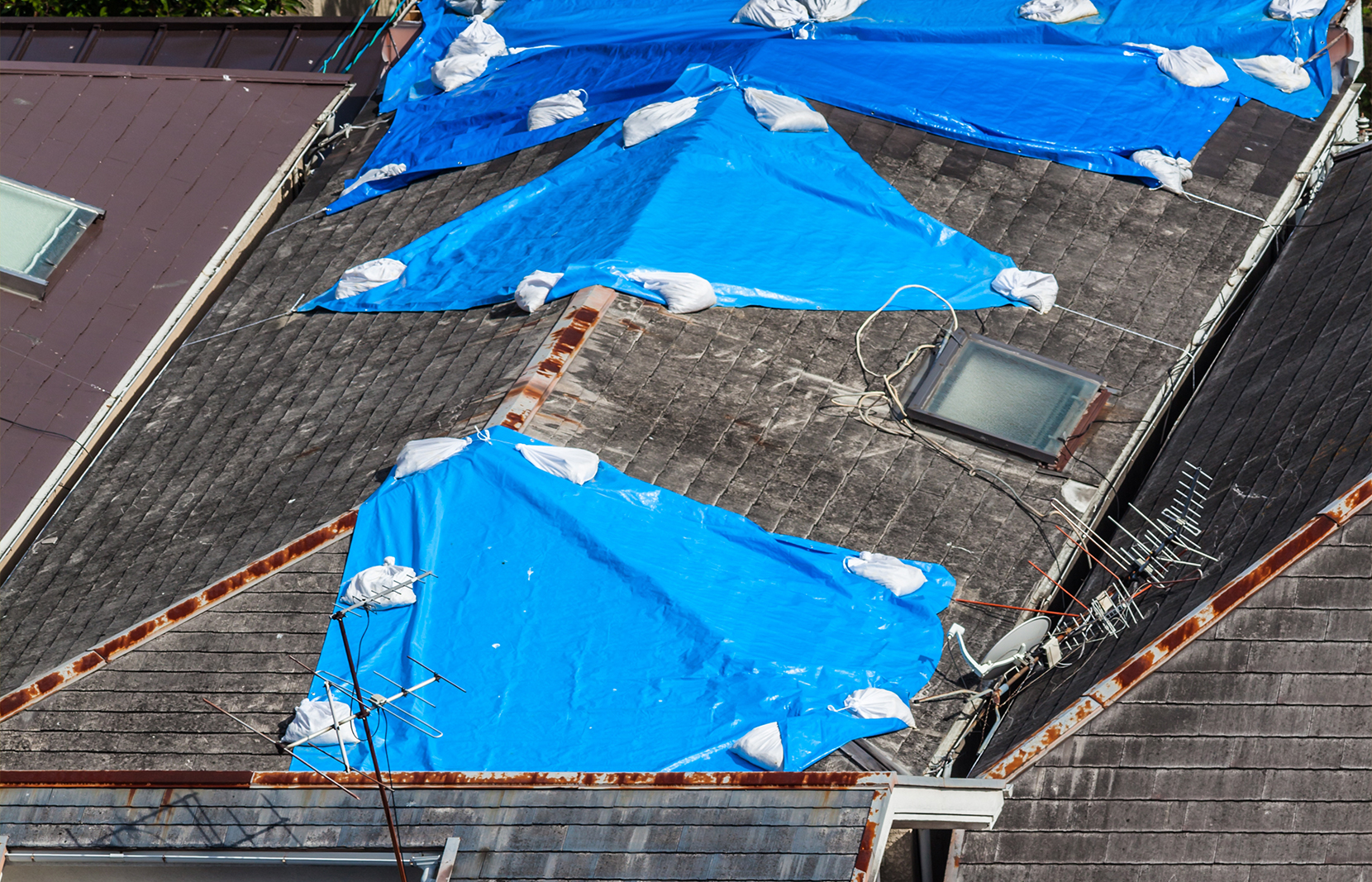 Sometimes, it can be challenging to pinpoint the exact source of sporadic roof leaks. Leaks may not become visible until days after a heavy storm or may not occur under similar conditions. Here are the steps to fix a leaky roof:
Schedule a professional inspection for roof leaks. Roofing professionals can easily spot watermarks, stains, dampness, and other leak indicators, even when the roof is not leaking.
Provide roofing professionals with details regarding where and when you see roof leaks.
Discuss potential solutions for fixing the leaks through roof repair or replacement.
Does Homeowner Insurance Cover Roof Leaks?
You should know whether homeowner insurance covers roof leaks. It depends on the policies taken by homeowners and the causes of leaks that might affect the insurance coverage. Generally, most insurance policies only cover sudden or accidental damage to your property, including damage caused by storm, wind, or hail.
Roof leaks might happen due to a lack of proper maintenance and are not covered by insurance. Generally, if a hailstorm or fallen trees cause your roof leak, then the cost of repairing a roof leak is included in the insurance. However, checking your policy to see what specific damages the insurance covers is essential.
If a covered peril does not cause the roof leak or if the cost of damage is less than your deductible, you might be responsible for covering the repair cost. While buying any insurance policy, you should always talk to an insurance agent to fully understand the policy.
How much does it cost to fix a roof leak?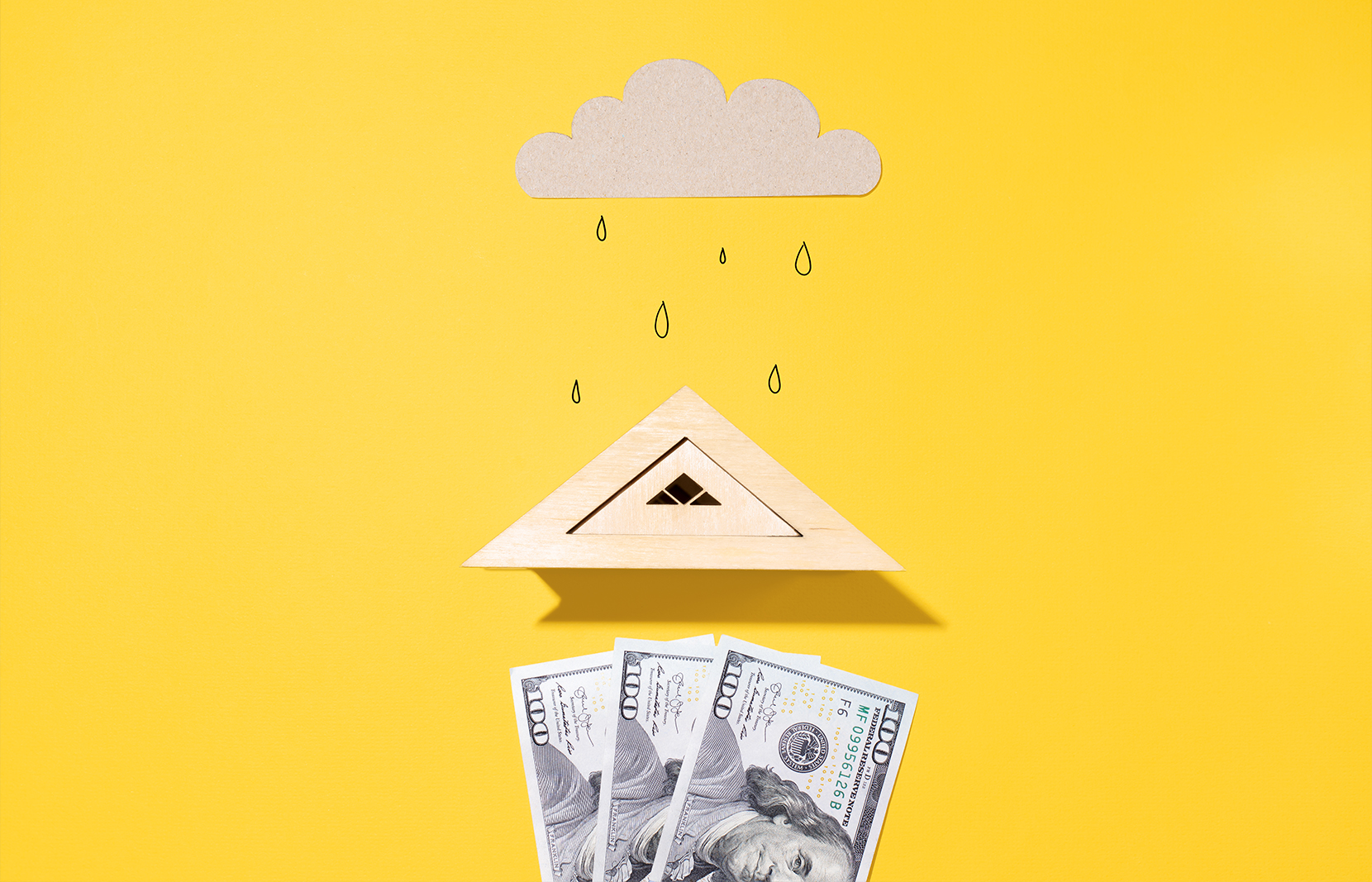 The cost of fixing a roof leak might vary depending on different factors, including the severity of the leak, type of roofing material, size, location, and complexity of the roof. Therefore, it's always best to consult professional roofing contractors to get an accurate estimate for a particular situation.
Generally, minor roof leak repair costs, like fixing a small leak or replacing a few damaged shingles, can cost anywhere from $200 to $500. However, if the leak is more significant or extensive repairs or replacements are required, the cost can range from $500 to several thousand.
Remember that these are just rough estimates, and prices can vary greatly depending on your location and particular circumstances. Therefore, getting your roof inspection and estimations to get multiple quotes from licensed roofing contractors to get detailed reports is always recommended.
Excel Construction Group offers Free inspection service for residential and commercial roofs. Our roofing professionals can provide detailed reports after the inspection, including recommendations for roof changes. In addition, we can guide you with a detailed roof leak repair cost estimation.
You should be aware of why a roof only leaks intermittently. The ideal time to address your roof issues is now! If you are sure you have a leaking roof, it is recommended to contact Excel construction group. Even if you can't track leaks, the professionals can efficiently resolve the problems before severe damage to your home and belongings.
Contact us to get more information about leaky roof repairs and replacements. Excel Construction Group offers 24/7 emergency roofing repair services in Texas, Colorado, and Oklahoma.