 Roofing Company in Weatherford
Request a No-Cost Estimate
EXCEL CONSTRUCTION GROUP

– WEATHERFORD DIVISION
In the Weatherford division, the roofing company must be attentive enough to consider the fluctuating weather conditions. The weather keeps changing and humid subtropical, hot and mild winters. Hailstorms can occur during certain times of the year, so regular inspections for hail damage are essential. Careful planning and scheduling of roofing projects during periods of lower rainfall can minimize potential delays and disruptions caused by adverse weather conditions. At Excel Construction Group, we take pride in being the best roofing company in Weatherford, tx. Whether you need a new roof or want to replace your old one with something more energy efficient, our team of experts can help.
Excel Construction Group: Roofing Contractors in Weatherford
Excel Construction Group is a trusted local roofing contractor in Weatherford, Texas. We have served your neighbourhoods for many years, bringing local knowledge of how Weatherford's climate affects all roofing systems. Whether you need a leak fixed or the shingles on your home replaced, our team will visit the property in question for an inspection and provide an estimate at no charge.
1012 Fort Worth Highway Weatherford, Texas 76086
Excel Construction Group: Roofing Services in Weatherford
Excel Construction Group offers a wide range of roofing services in Weatherford. Whether you need to install new roofing or repair existing roofs, our team can help. We also offer rain gutter and downspout installation for homes in Weatherford and leak detection services. For commercial property owners in the area, we offer fast roofing service in Weatherford at an affordable price with no hidden fees or up-sells.
We've been providing superior roofing and construction service as an established and trusted name in the community since 1996. At Excel Construction Group, we provide free estimates on all projects, whether it's residential or commercial work.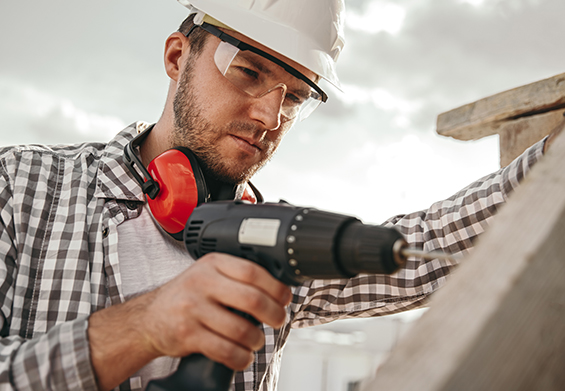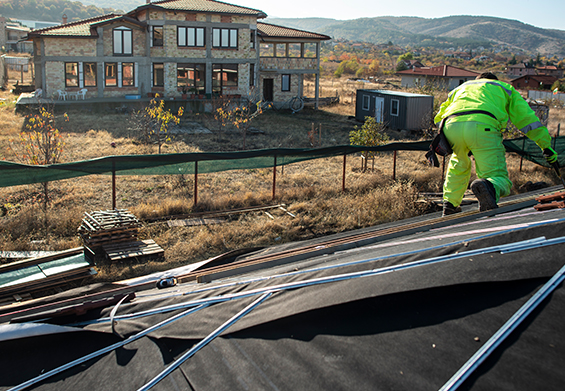 Excel Construction Group: Commercial Contractors in Weatherford
Commercial roofing is a specialized area that requires the expertise of an expert. You must know about code, load-bearing limits, and industrial strength materials. Your Weatherford commercial roofing company needs to know everything to do the job right. Excel Construction Group has significant experience with commercial roofing projects and can get your business back on track quickly and efficiently. Commercial roofing is complex and very different from residential options. The process is so complex that it's not recommended for general contractors – only those specialising in commercial work should be trusted with this project.
Excel Construction Group: Residential Contractors in Weatherford
For any homeowner, a roof is one of the most important investments they will make. A residential roofing company in Weatherford, TX, like Excel Construction Group, provides all services related to new build roofs, including installation and simple yearly maintenance. We install roofs that exceed industry standards, giving your home the finishing touch, it needs to make it perfect. Contact us today to get started on your next project!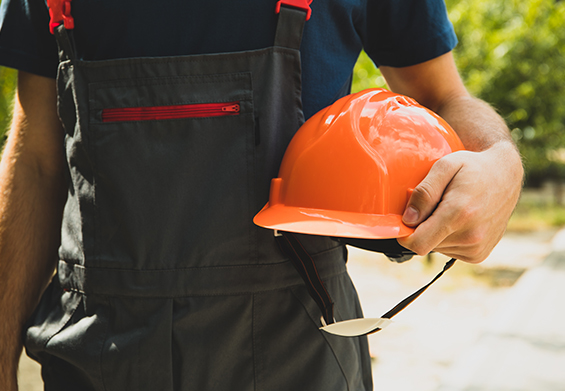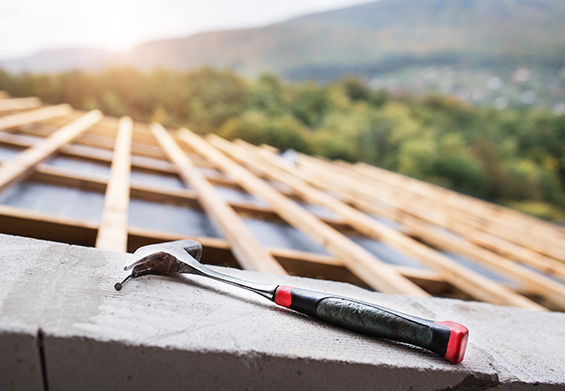 Excel Construction Group: Roof Repair in Weatherford
Excel Construction Group is one of the trusted partners for all kinds of reliable and professional roof repair services in Weatherford, tx. Excel Construction Group should be equipped to deal with potential water leaks and damage caused by storms, promptly addressing any issues to prevent further complications. Our professionals ensure you keep your roof sturdy and well-maintained.
Roofing Weatherford: Get a Free Roof Inspection from us today.
The seasons are changing, and it's time to prepare for winter. If you haven't already done so, now is the perfect time to schedule a free roof inspection with our team of experts. Don't wait until the snow is on the ground – it could be too late! As the days get shorter and colder, we want to ensure you're prepared for winter. One thing many homeowners often forget about is their roof. We offer free roof inspections to help you take preventative measures before it gets too cold outside. Do you know if your home needs a new roof? Do you have any leaks or other damage in your attic? If so, now's the time to fix it! Contact us today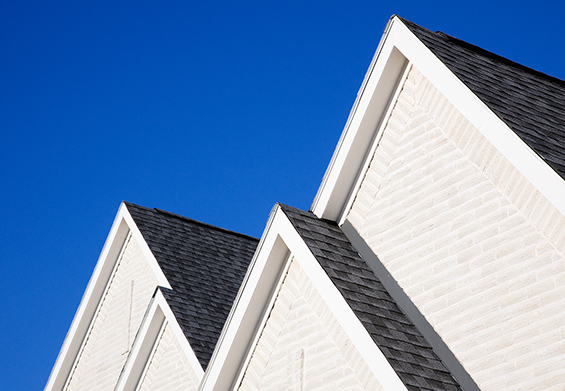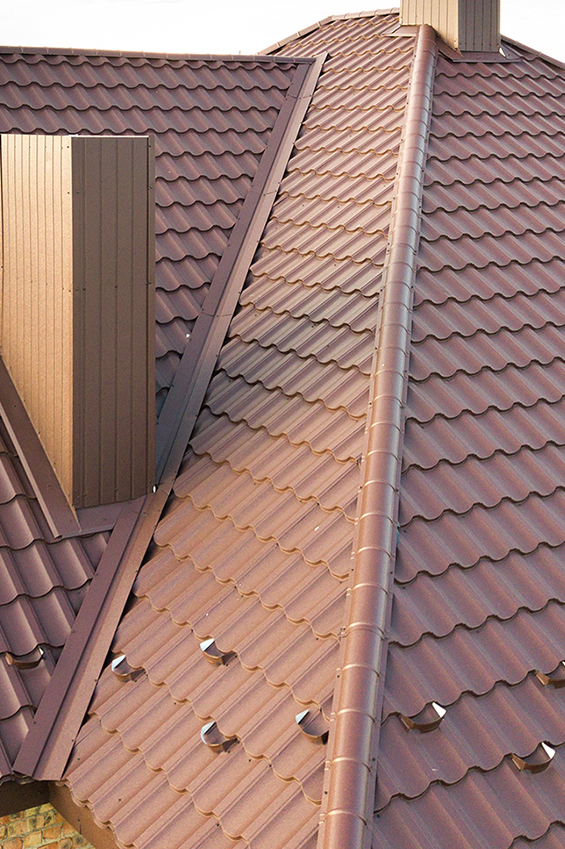 STEP 1 – Roof And Gutters Free Inspection
A roof is one of the most important aspects of any home, but it can also be one of the hardest to keep track of. Excel Construction Group offers FREE inspections for homeowners who want their roofs and gutters inspected if they notice a leak or think their gutters might not be draining correctly. Roofing inspections can identify problems early so that they are easier to fix before they become more expensive issues down the road. Call us today if you have questions about our free inspection service!
Step 2: Get a Free Estimate on Your Roof!
It is never a good time to install a new roof, but the weather makes it even more urgent. If you need an experienced roofing company in Weatherford that will take care of all the details from start to finish and provide you with a FREE estimate. Contact us for your FREE estimate when looking for an expert roofing company in Weatherford, Texas.
STEP 3 – Repair Your Roof And Gutters
If you want a roofer to repair your roof and gutters, please get in touch with us today. We will start fixing them as soon as we receive approval from you to do so. The work is completed by professionals with experience and skill, meaning it won't take long before they are in perfect condition again.
Choosing the right roofing company in Weatherford is an important decision. Roofs are a significant investment for your home or business, so you want to hire someone with integrity and honesty who will take care of your needs. Our company has been providing quality services for over 26 years, and we're confident in our workmanship and materials.
We are partnered with manufacturers like Owens Corning, GAF, CertainTeed, Firestone, and Tesla – companies that provide excellent products.
Let us show you what makes us different from other roofers in Weatherford so that your roofing needs will be met
ESTABLISHED SINCE 1996
LIFETIME WORKMANSHIP WARRANTY
4.8/5 Star Rating on Google
OSHA CERTIFIED
VOTED #1 GENERAL CONTRACTOR
MAINTENANCE SERVICES
COMMERCIAL SERVICES
RESIDENTIAL SERVICES
SOLAR SERVICES