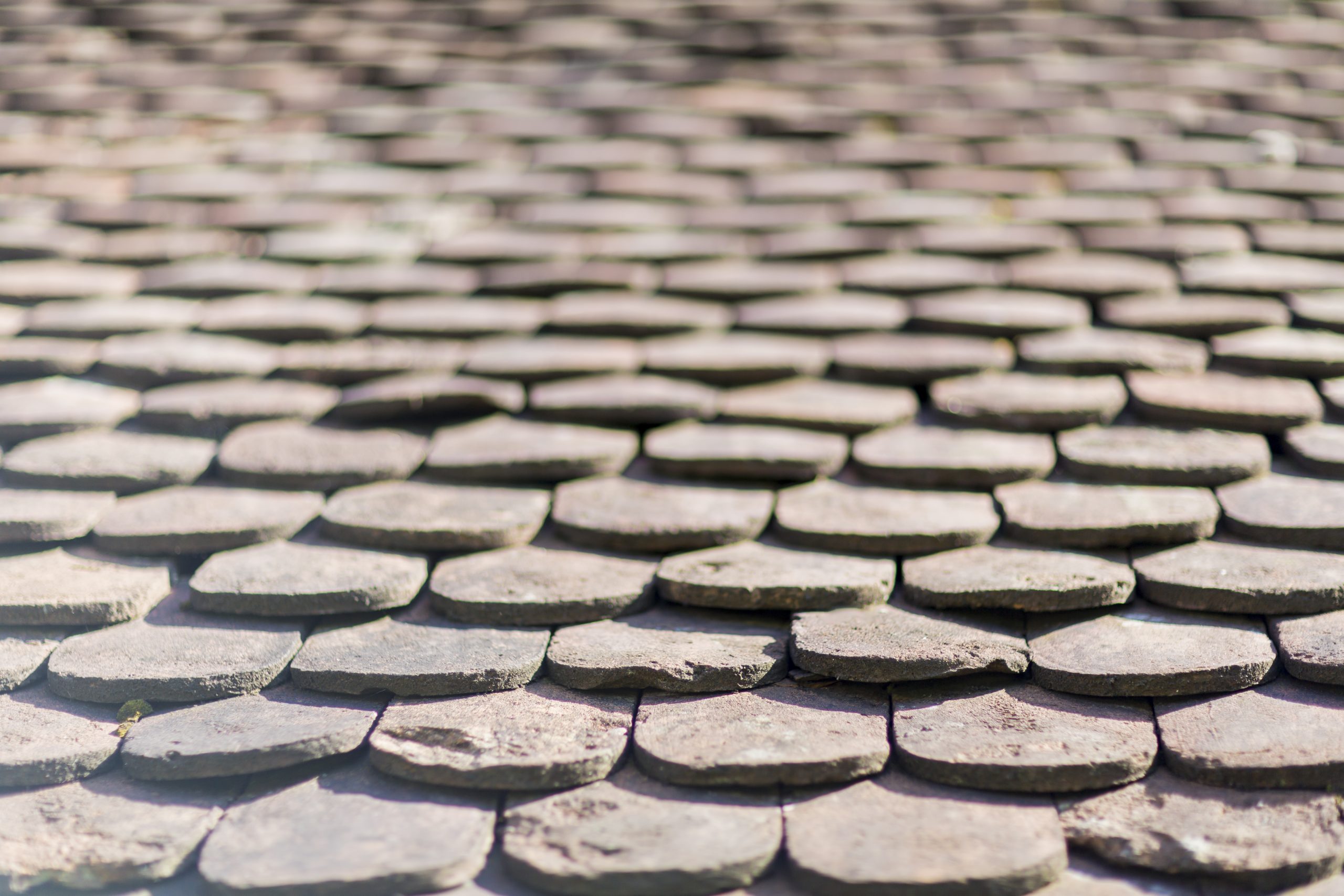 When to Replace Roof – A Comprehensive Guide
Replacing your roof is a big decision that should not be taken lightly. Reroofing your home can be costly, so it is imperative to understand when to replace roof and recognize the signs of potential damage. Knowing the signs of a failing roof, such as missing or curling shingles, leaking, or excessive wear and tear, can help you make an informed decision on whether or not it is time to replace your roof. In this blog, we will discuss the many factors homeowners need to focus on when to replace roof.
SIGNS IT'S TIME TO REPLACE YOUR ROOF
The roof is one of the most important components of your home, protecting you and your family from the elements and protecting your biggest investment (your home!). Knowing when to replace roof can be tricky, but it is important to know the telltale signs that it is time for a replacement to avoid costly repairs down the line. The biggest indications of roof damage are –
–          MISSING SHINGLES OR GRANULES
Missing shingles or granules can ultimately become a major issue for homeowners, as it can lead to roof damage, water leakage, and even structural problems if this issue is not addressed on time.
–          CURLING OR BUCKING SHINGLES
Curling or buckling shingles are a common phenomenon that occurs in roofing. When shingles curl or buckle, your roof is more prone to water infiltration, which can lead to leaks or other structural damage. These issues arise when the singles lift from the roof decking due to environmental factors such as extreme temperatures, moisture, or wind. Though these issues contribute to the damage, improper installation is the most common cause of curling or buckling shingles. It is imperative to address this issue as soon as possible, as it can lead to further damage if left unchecked.
–          THE ROOF IS OLDER THAN THE RECOMMENDED LIFESPAN
Unfortunately, roofs don't last forever, and all roofing materials have a limited life span. Homeowners must know and understand when to replace roof. If your roof is older than its recommended lifespan, you could open yourself up to issues that can cause serious damage to the interior and exterior of your home. Not only can an older roof be prone to more leaks and structural damage, but it can also lead to higher energy bills due to poor insulation. It is important to have a contractor inspect your roof regularly and replace it when necessary to protect you or your home from further damage.
HOW OFTEN TO REPLACE A ROOF
Replacing your roof is a major home improvement project that can be expensive or time-consuming. Depending on the type of roof you have, its age and condition, and the maintenance it has undergone, you may need to replace it every 10 to 20 years. Though, if a hail or windstorm has hit your area, it is important to assess any damage to your roof and contact a roofing contractor if any damage has been detected. Knowing when to replace roof is an important piece of information for any homeowner to understand.
BENEFITS OF REPLACING AN OLD ROOF
Replacing an older roof can provide numerous benefits and is a great investment for any homeowner. By replacing your aging roof, you can increase its energy efficiency and reduce energy costs, improve the structural integrity of your home, increase its value in the market, and even boost its curb appeal. It also allows homeowners to upgrade their roofing materials and shingles, such as metal or asphalt, which will last longer and require less maintenance. Additionally, reroofing your home will come with warranties that guarantee their quality and durability for years to come.
FACTORS TO CONSIDER WHEN REPLACING A ROOF
Replacing your roof is a major project, and you must consider all the factors before deciding. There are several factors that homeowners should research before replacing their roofs, such as the type of materials, installation methods, and cost. It is also important to contact a roofing contractor with great qualifications and experience in roof replacement who can provide quality workmanship and a warranty to ensure your home is taken care of for years to come. Taking the time to consider these details will help ensure that your roof is being taken care of correctly and the project is successful.
COST OF ROOF REPLACEMENT
The cost of a roofing system replacement varies on multiple different factors. Depending on the size of your roof, the materials to be used, and the steepness or complexity of the job, the price can range from $5,000 to upwards of $20,000. However, if you have homeowners' insurance, it may make you eligible for insurance covering the majority, if not all, of your roof replacement. After calling in a claim to your insurance, your carrier will send an adjuster to determine the cost of your roof replacement. It is also important for homeowners to know how much their deductible is, which will be paid out of pocket.
HIRING A ROOF REPLACEMENT CONTRACTOR
Hiring a roofing contractor is a significant decision for homeowners. A successful roof replacement can vastly improve your home's appearance, value, and functionality. If your replacement is done poorly, this can cause costly damage, such as leaks, curling, and buckling shingles. Therefore, you must choose the right roofing contractor for your project. The best actions to take before hiring your contractor are –
–          ASKING FOR CREDENTIALS AND LICENSING
Make sure that your potential contractor is insured and licensed. You should also check out their credentials with the Better Business Bureau (BBB) and their Yelp and Google reviews to make sure other homeowners are happy and satisfied with their work.
–          CONSIDER COMMUNICATION SKILLS
Communication is one of the biggest foundations in every roofing project and the relationship between a homeowner and contractor. From speaking about insurance policies and information relating to your claim to the installation date of your roof and putting your heads together to pick your roofing materials, clear and constant communication is essential. Without a reliable and transferable contractor, your roof replacement project will fall apart before it starts.
–          LOOK FOR A WARRANTY
A reliable roofing contractor should offer a lifetime warranty on installation and materials. Homeowners should make certain of the terms and conditions of their warranties to ensure they are getting the best deal possible.
–          REVIEW THE CONTRACT
Before you sign any contracts, make sure you have read through every aspect of the contract so you can be certain of what will be expected by you, the homeowner, and the contractor. Review any terms and conditions, payment details, and legally binding information.
Also Read :