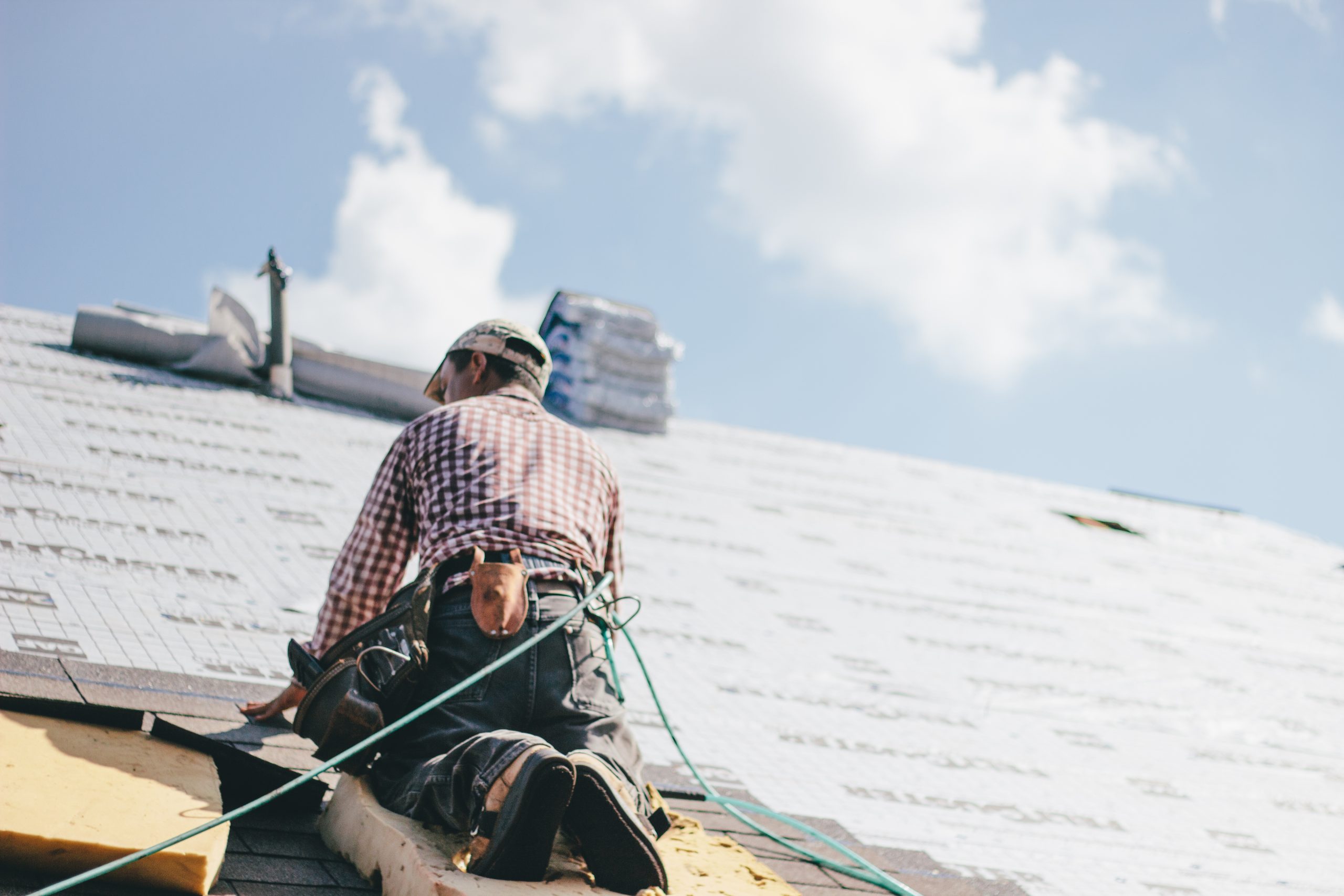 The Benefits of Hiring a Professional Roofing Contractor
Your roof is one of the most important components of your home. It protects you and your loved ones from the elements and keeps your living space safe and snug. For this reason, it is essential that your roof is installed and maintained properly. While some homeowners may decide to take on roofing projects themselves, they may not understand or be aware of the potential risks and dangers associated with DIY roofing repairs or installations.
From providing lifetime warranties to having access to the highest-quality materials, professional roof installation is the best way to ensure that your roof is installed correctly and will last for years to come. Additionally, hiring a roofing company eliminates the risks correlating with DIY projects and ensures that you are getting the best value for your money. Instead of going the DIY route, here are the biggest benefits of hiring a professional roofing contractor:
PROFESSIONAL ROOFING CONTRACTORS ARE HIGHLY EXPERIENCED AND KNOWLEDGEABLE IN THEIR FIELDS
From simple repairs to complex installations, professional roofing contractors have the skill to provide the utmost quality services for both residential and commercial roofing installations. Hiring a roofing contractor is the safest and most dependable way to guarantee that your roof is installed perfectly and will last for years to come. Roofing companies understand the seriousness of safety and can help you choose the highest quality materials for your roof to protect your home from leaks or damage that could be caused due to poor quality shingles. Furthermore, professional roofers can provide valuable information on how to prolong your roof's life expectancy. With their expertise, professional roofing contractors can see to it that your project is done quickly and effectively.
ROOFING CONTRACTOR VS DIY
Whether your roof has a leak, or a shingle has started lifting, homeowners have two main options available to them – hire roofing contractor services or DIY it. Though DIY projects can be fulfilling and cost-effective, it is imperative for homeowners to recognize the risks and rewards that come with either option and make an educated decision.
Professional roofing contractor services make sure that the installations are done safely and correctly. Roofing contractors are constantly learning new technologies to better service homeowners and are knowledgeable in all aspects of roof repairs, roof installations and maintenance on residential and commercial buildings. Contractors will study your roof and provide the appropriate components that will best be suited to your needs.
Conversely, heavy research and loads of YouTube videos are essential before beginning any DIY repairs, or your roof is at risk of being damaged further. Though some homeowners may think that they are up for the task, they may miss an underlying issue with their roof causing more and more damage, or even void their shingle warranty, making them responsible for the bill. Another reason to be wary of DIY is the steepness of your roof and the positioning of your footing, it is best to take extreme caution.
PERMITTING AND CODE SPECIFICATION
Not only do professional roofing companies ensure that your installation is done correctly, but it also includes another benefit that may not occur to some homeowners. By hiring a roofing company, they can apply for and obtain all essential permits to begin work on your roof. This guarantees that all work is done in compliance with your city's building codes and regulations and can help you steer clear of costly fines or other penalties that could arise from not having the proper permits in place.
QUALITY MATERIALS YOU CAN COUNT ON
Professional roofing contractors work with the highest quality materials that are built to withstand harsh elements to fortify the durability and protection of your home for years to come. With the correct material, a complete roofing system installation can result in a durable, weather-resistant, and aesthetically pleasing roof. To ensure that homeowners receive the finest possible materials and choose the ones that best meet their needs, professional roofers constantly stay up to date and knowledgeable about new-age roofing systems including shingles, ventilation components, ice & water barrier, and much more.
By understanding the differences between hiring a professional roofing contractor and the risks that come with DIY, Excel Construction Group is here for all of your roofing and construction needs. We utilize the highest-grade equipment on the market and install all our homeowner's roofs beautifully. Excel Construction Group offers FREE roofing inspections all over Texas, Denver, Colorado Springs, and Oklahoma. We are happy to answer any questions regarding your roofing or construction needs.
Also Read:
Choosing the Best Roofing Material for Your Home
Roofing Services Near You