 Roofing Company in Fort Worth
Request a No-Cost Estimate
EXCEL CONSTRUCTION GROUP

– FORT WORTH DIVISION
In Fort Worth, roofing companies should remain vigilant for the weather conditions affecting their work and the roofing materials they are recommending to clients. The city witnesses hot and humid summers with temperatures often exceeding 90°F that require roof material protective from such temperatures. In addition, severe thunderstorms and heavy rainfall are common during spring and fall, posing risks of water damage and potential hazards from strong winds and lightning.
Excel Construction Group: Roofing Services in Fort Worth
If you're looking for a roofing company in Fort Worth that can help with your roofing, construction & office remodeling needs, look no further than Excel Construction Group. Excel Construction Group is a Fort Worth roofing company that offers residential and commercial roofing, construction & office remodeling services. Our team is dedicated to customer satisfaction with high-quality workmanship. From small leaks or simple repairs to complete replacement.
Excel Construction Group: Roofing Contractors in Fort Worth
Excel Construction Group has been around since 1996 and offers an extensive range of products and services, including general construction work, tile roofs, office remodeling, solar, and gutter systems. Our skilled team of Fort Worth roofers are the best at handling any issue and can ensure your roof is as good as new, thanks to our wide variety of services.
We offer free estimates on all work and can guarantee satisfaction with every project we undertake, so give us a call today!
5701 Watauga Road Watauga, Texas 76148
Excel Construction Group: Residential Contractors in Fort Worth
Excel Construction Group is a residential roofing company in Fort Worth that has provided homeowners with high-quality roofing services for over 26 years. Whether you're building a new house or need repairs done on an existing one, we offer affordable and timely service. We offer excellent customer service and high-quality products at an affordable price. If you are looking for the best roofing contractor in Fort Worth, Excel Construction Group is the company to call!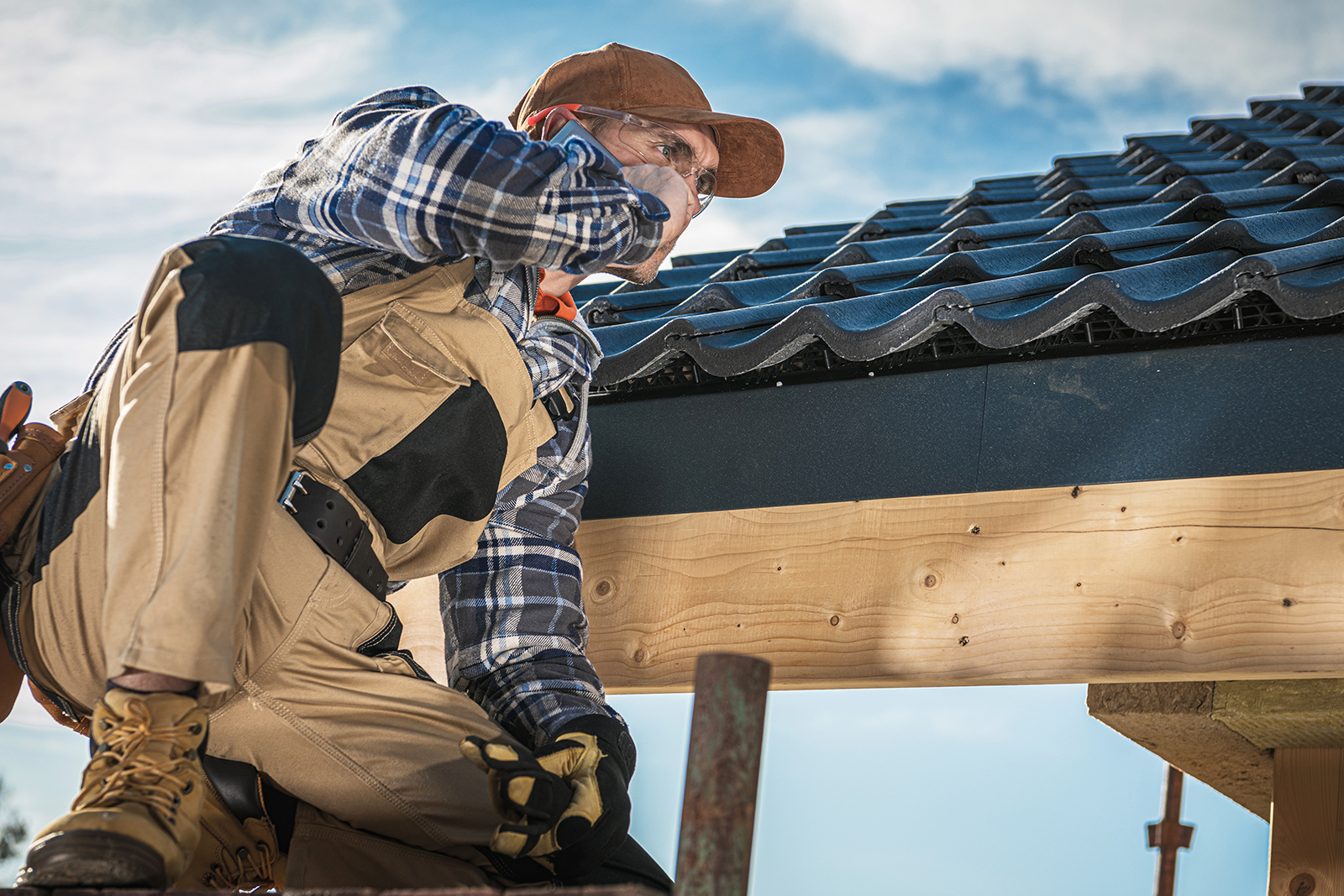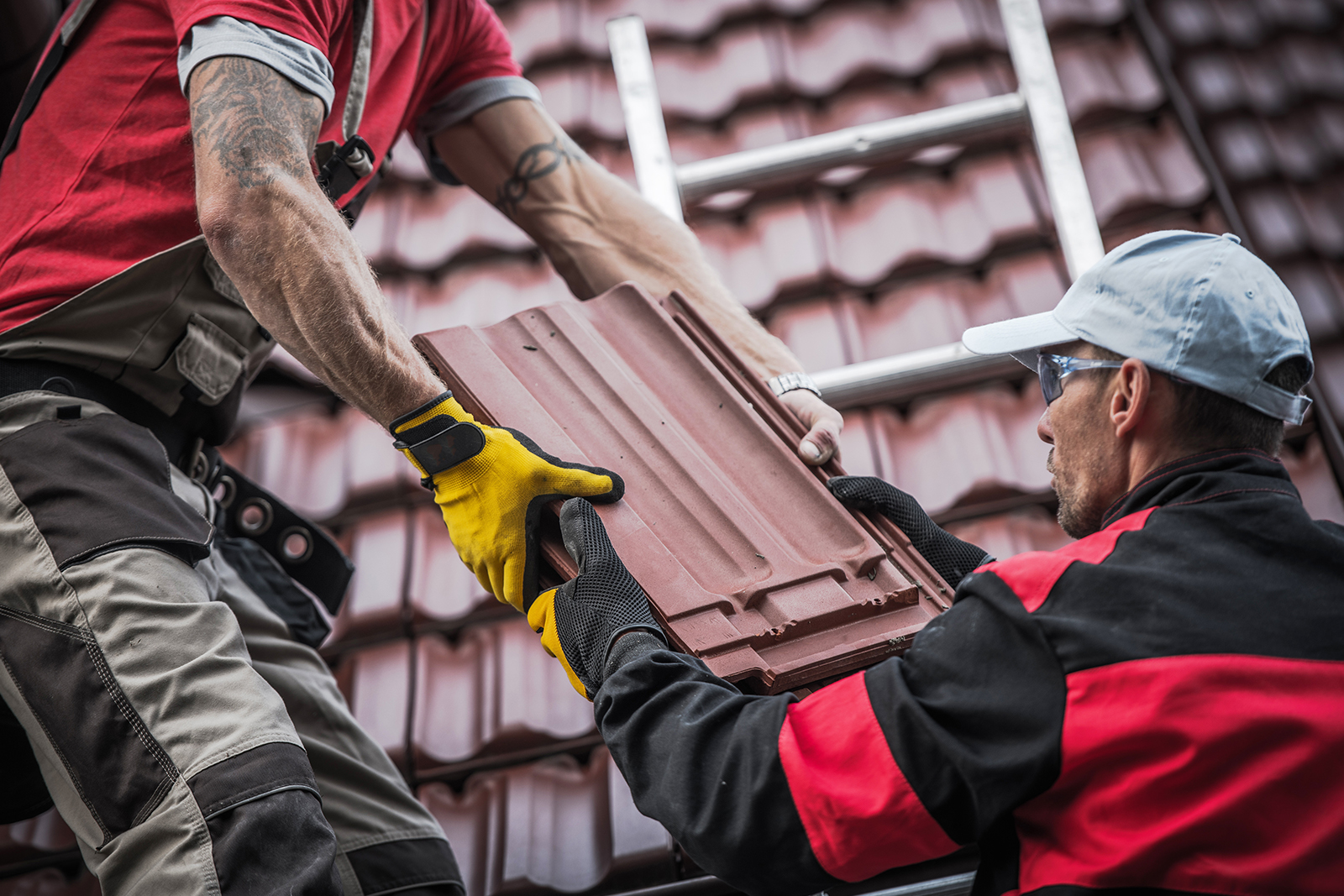 Excel Construction Group: Commercial Contractors in Fort Worth
Commercial roofing services are one of the most important aspects of a business, as the exterior is in direct contact with the environment. For this reason, you need to find someone who specializes in commercial roofing services and has experience handling these projects. Excel Construction Group is an experienced commercial contractor in Fort Worth that provides quality service for all businesses, including industrial warehouses and retail stores. We offer installation and repairs for roofs on all levels- from asphalt shingles to metal roofs. Give us a call today!
Excel Construction Group: Roof Repair in Fort Worth
Are you experiencing leaks, shingles blown off, or other signs of wear and tear on your roof? You may not realize how much the roof protects your home and how important it is to maintain it. Excel Construction Group Roof Repair in Fort Worth is an expert in roof repair.
When looking for the right roofing company in Fort Worth, it is essential to ensure that you have a company with experience and credentials. First, you should look at how many years they have been in business and their BBB rating. These two things will tell you whether or not they are trustworthy and reputable. Homeowners can choose from a few different types of roofs when deciding on repairs or replacements.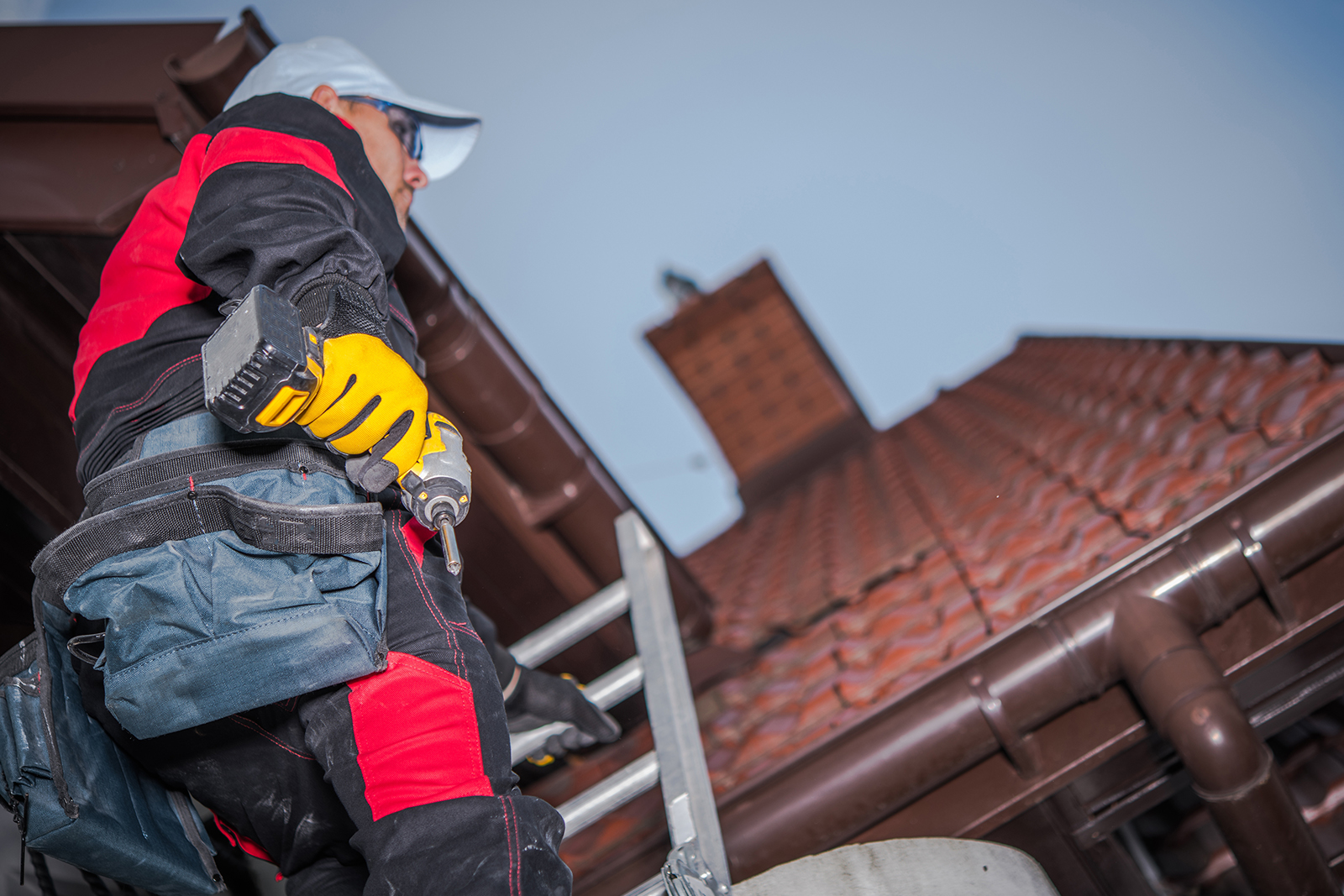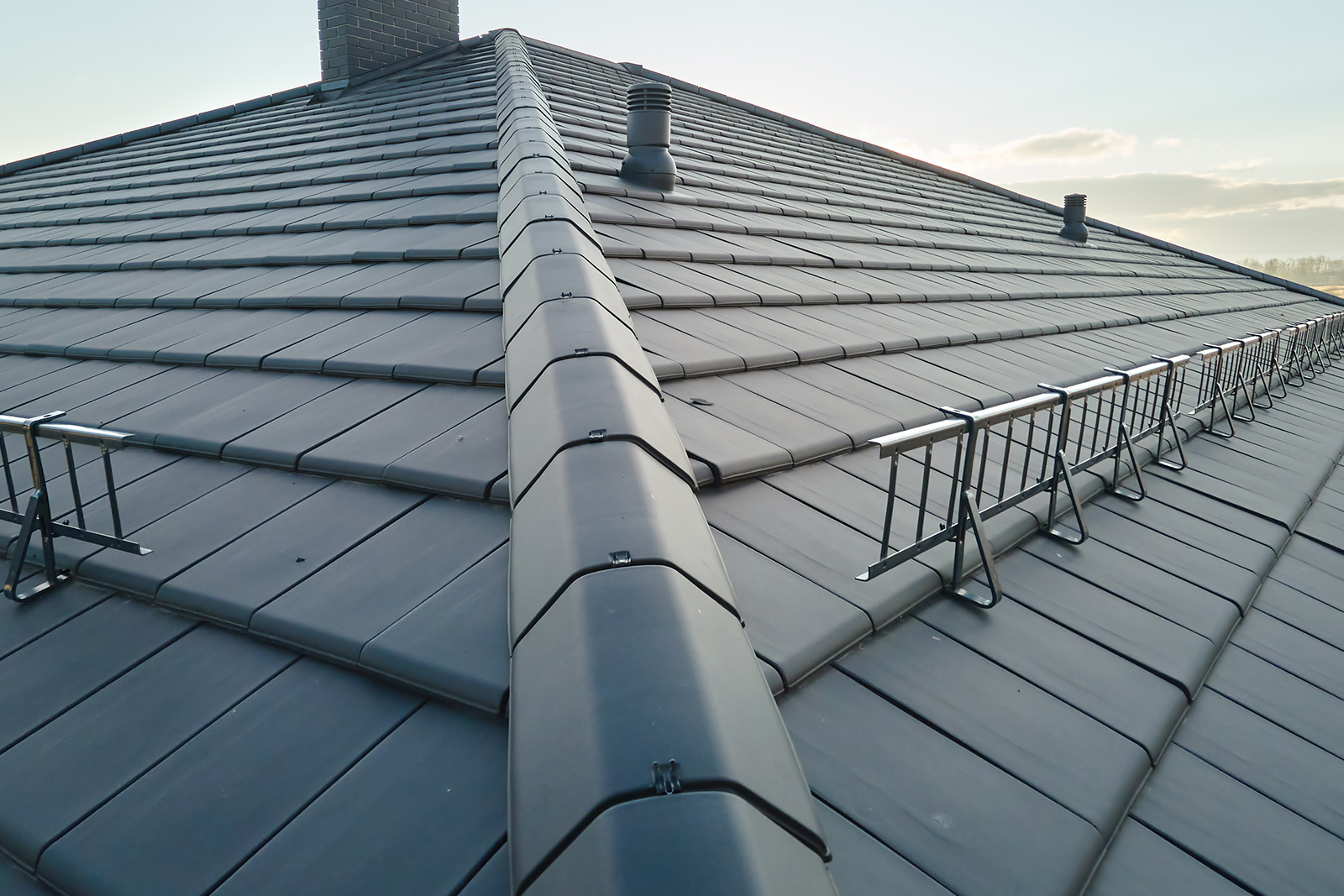 Roofing Fort Worth: Schedule Free Inspection
Roofing inspections are an essential part of a homeowner's maintenance. And if you want to save money, scheduling them from time to time is the best way. Roofing inspections can help you avoid costly repairs by catching problems early and providing solutions for any issues. In addition, routine roofing inspections can improve your insulation, lower your energy bills, and lengthen your roof's lifespan!
Schedule a Free inspection with the top Fort Worth roofing company for your regular roofing inspections or repair services.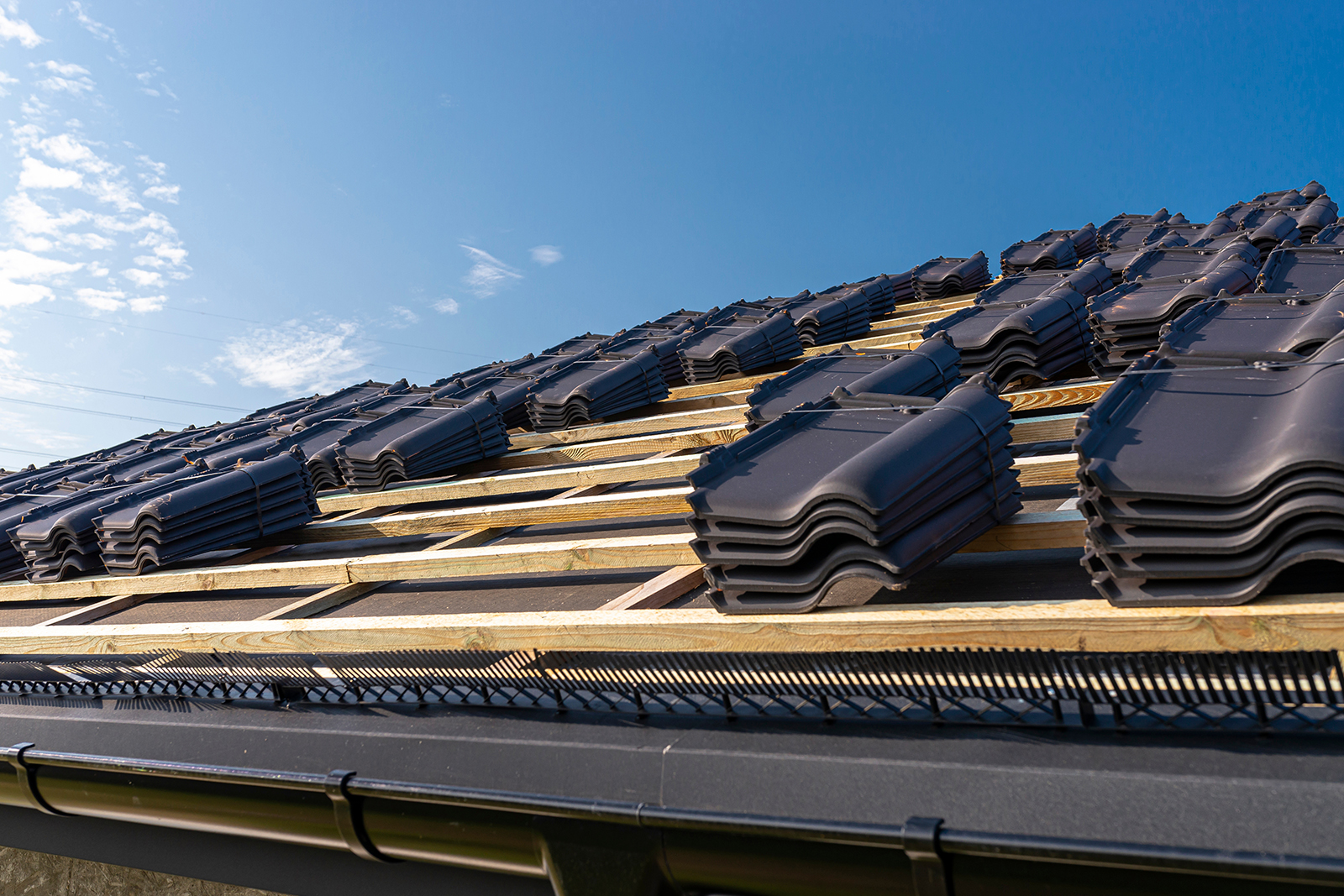 STEP 1 – Roof and Gutters Free Inspection
Every homeowner should have their roof and gutters inspected regularly. A good time to do this is in the spring before you need to worry about getting your home ready for winter. A Free Inspection from one of our expert technicians can tell you if any issues need to be addressed now or down the road.
Give us a call for a Free Inspection.
STEP 2 – Get a Free Estimate
Many things can go wrong with a roof, but you don't need to worry. As an established company in Fort Worth with over 100 years of combined experience in commercial and residential roof repair services, we are more than qualified to identify any issues that must be addressed. Hence, you know what's needed before any repairs are done. Call us today for your FREE estimate and advice on the next steps!
STEP 3 – Repair Your Roof and Gutters
Our skilled roof and gutter repair technicians will start fixing your roof or gutters using only the best materials when we receive approval to start the work. We ensure that you are entirely satisfied with the finished job and keep you updated throughout the way, providing a smooth process from start to finish.
There are many reasons why choosing a roofing company in Fort Worth is difficult. However, you may not be aware of all the factors that go into this decision and how they can affect your home or business. We have been providing quality services for over 26 years with integrity and honesty. Let us show you what makes us different from other companies so that your roofing needs will be met. We are partnered with manufacturers like Owens Corning,  GAF,  CertainTeed,  Firestone,  and Tesla.  Selecting a roofing company in Fort Worth must take time because various factors are involved.
ESTABLISHED SINCE 1996
LIFETIME WORKMANSHIP WARRANTY
4.8/5 Star Rating on Google
OSHA CERTIFIED
VOTED #1 GENERAL CONTRACTOR
MAINTENANCE SERVICES
COMMERCIAL SERVICES
RESIDENTIAL SERVICES
SOLAR SERVICES