 Roofing Company in Watauga
Request a No-Cost Estimate
EXCEL CONSTRUCTION GROUP

– WATAUGA
Watauga is a charming city in Tarrant country, Texas, United States. It provides a balance of warm summers and mild winters. During the spring and summer months, thunderstorms are common; severe weather, including strong winds and hail, can occasionally occur. Such fluctuations in weather conditions can hit hard on roofs. Proper maintenance and timely roof repairs can protect the investment in building structures. If your roof is damaged but not leaking, we can also provide regular maintenance so that it lasts as long as possible and doesn't incur expensive repairs. Excel Construction Group offers roof repair in Watauga 24 hours a day, seven days a week. Roofing company in Watauga With over 26 years of experience, our team offers a wide range of services to both residential and commercial clients in the area.
Excel Construction Group: Your Trusted Roofing Contractor in Watauga, Texas.
Excel Construction Group is a trusted local roofing contractor in Watauga, Texas. We have served your neighborhoods for many years, bringing local knowledge of how Watauga's climate affects all roofing systems. Excel Construction Group provides high-quality workmanship and materials with the most current industry standards to protect your home or business from storms, hail damage, and other weather-related damages. Our team has over 26 years of experience installing roofs for commercial buildings, homes, and more!
5701 Watauga Road Watauga, Texas 76148
Excel Construction Group: Residential Contractor in Watauga
Homeowners often need to pay more attention to the importance of their roofs. A residential contractor in Watauga, TX, like Excel Construction Group, provides all new building roof services, including installation and simple yearly maintenance. We offer quality workmanship and will always stand behind it with a warranty on every project completed. Roofs are essential for any homeowner as they protect from rainwater damage and other harsh weather conditions. We offer free estimates for clients interested in a new roof or roof repair in Watauga, Tx.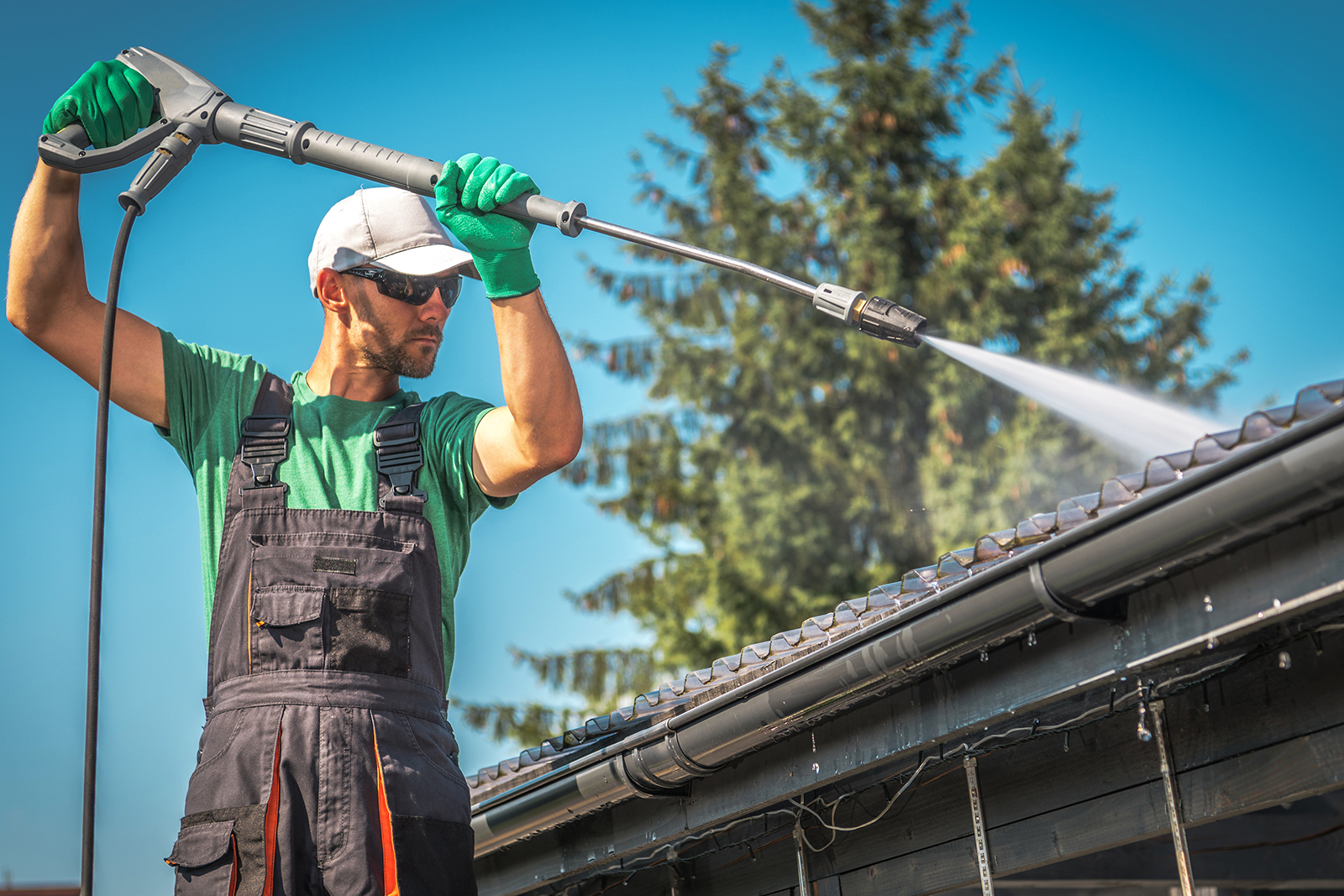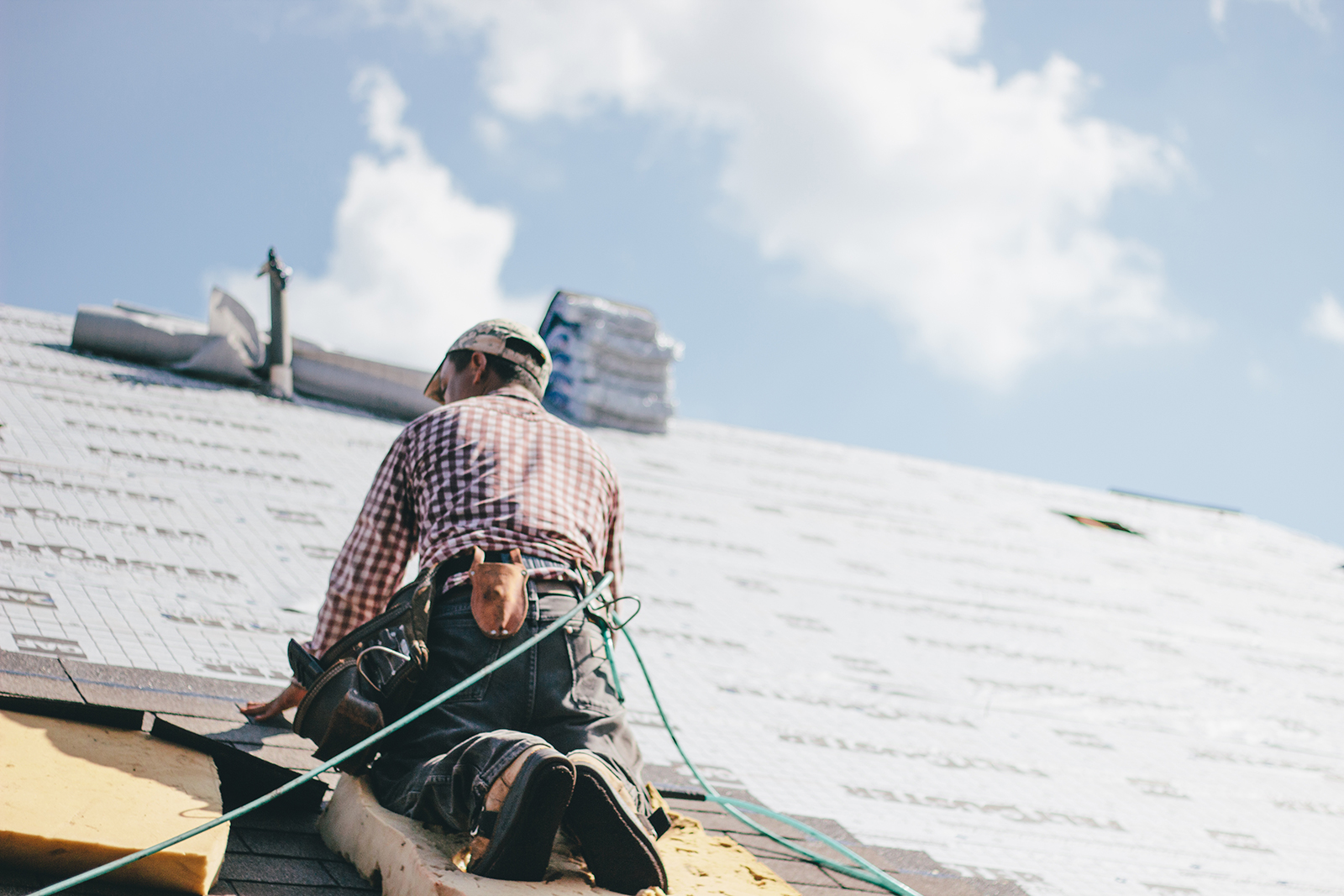 Excel Construction Group: Commercial Contractors in Watauga
Excel Construction Group is a commercial roofing company specializing in commercial work. It includes flat roofs, sloped roofs, and other complex projects such as waterproofing and installing skylights or solar panels. Excel Construction Group aims to help businesses thrive by providing expert roof repair services so they can return to the entire operation quickly. Commercial roofing is complex and very different from residential options. The process is so complex that it's not recommended for general contractors – only those specializing in commercial work should be trusted with this project.
Excel Construction Group: Roof repair in Watauga, Tx
Excel Construction Group is your trusted partner for all reliable and professional roof repair services in Watauga, Texas. We understand that you must keep your roof sturdy and well-maintained. It is possible by availing roofing needs through our professional experts. Our professional is ready to offer leak solutions, damaged shingles and other roofing issues.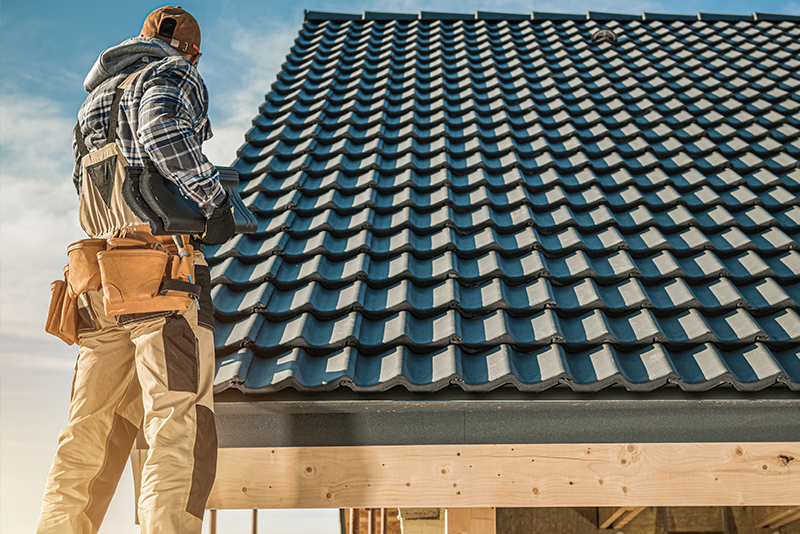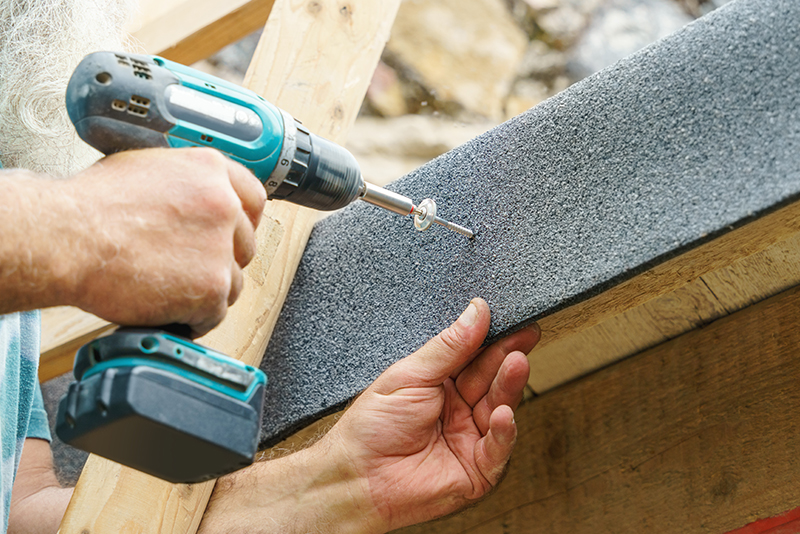 Excel Construction Group: Roofing services in Watauga, Tx
Excel Construction Group is your premier provider of comprehensive roofing services in Watauga, Texas. With our expertise, dedication towards quality and commitment towards the client, we offer residential and commercial roofing solutions. Our experienced team will assess your property, consider your preferences and budget, and recommend the most suitable roofing materials and designs for your specific requirements.
Schedule Your Free Roof Inspection Now!
It's that time of year again – when the leaves change, and winter is coming. If you haven't yet had your roof inspected for this upcoming season, now is the perfect time to do so! We offer free inspections at our roofing company to help you stay prepared for all weather conditions. Don't wait until the snow starts falling – it could be too late! As the days get shorter and colder, we want to ensure you're prepared for winter.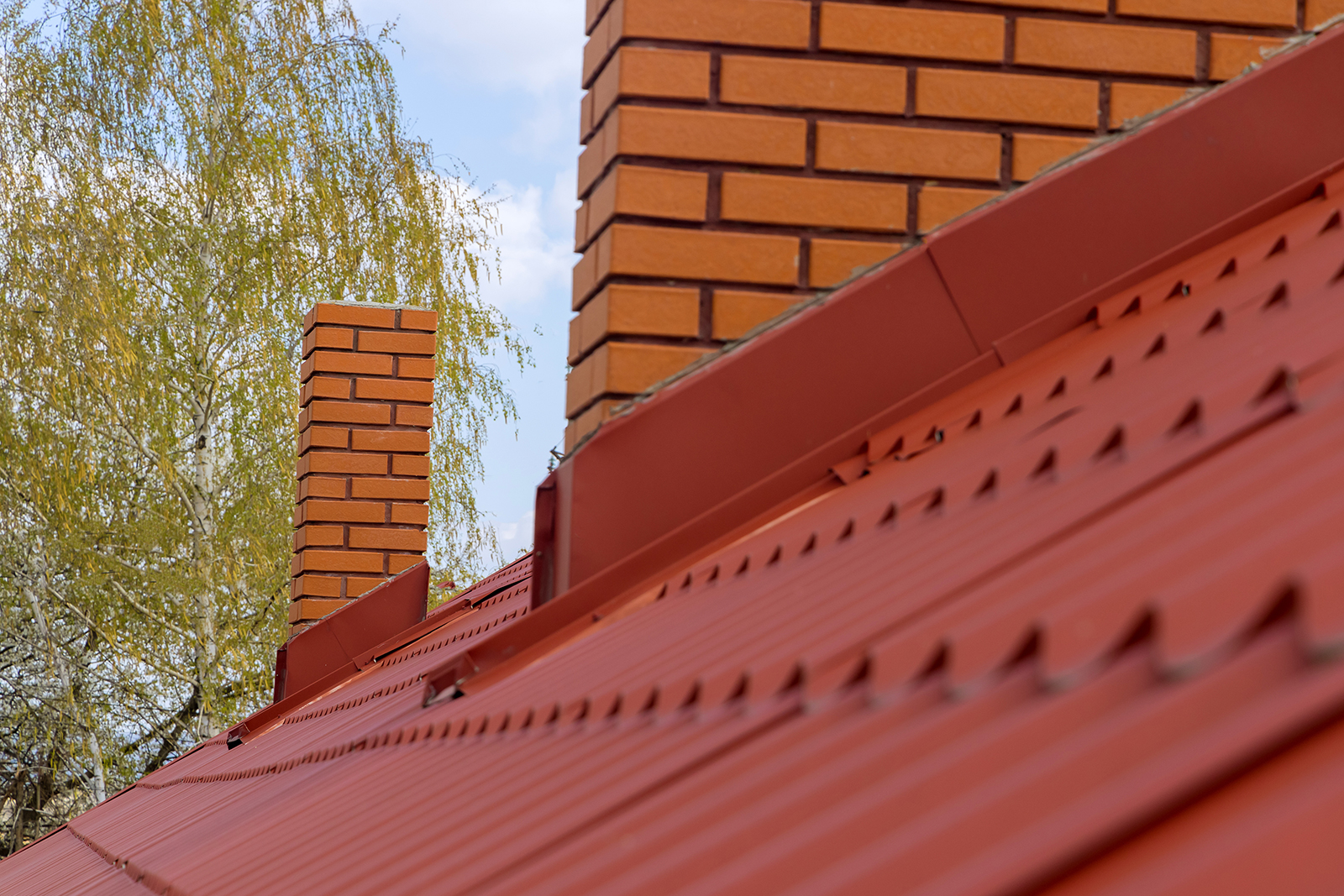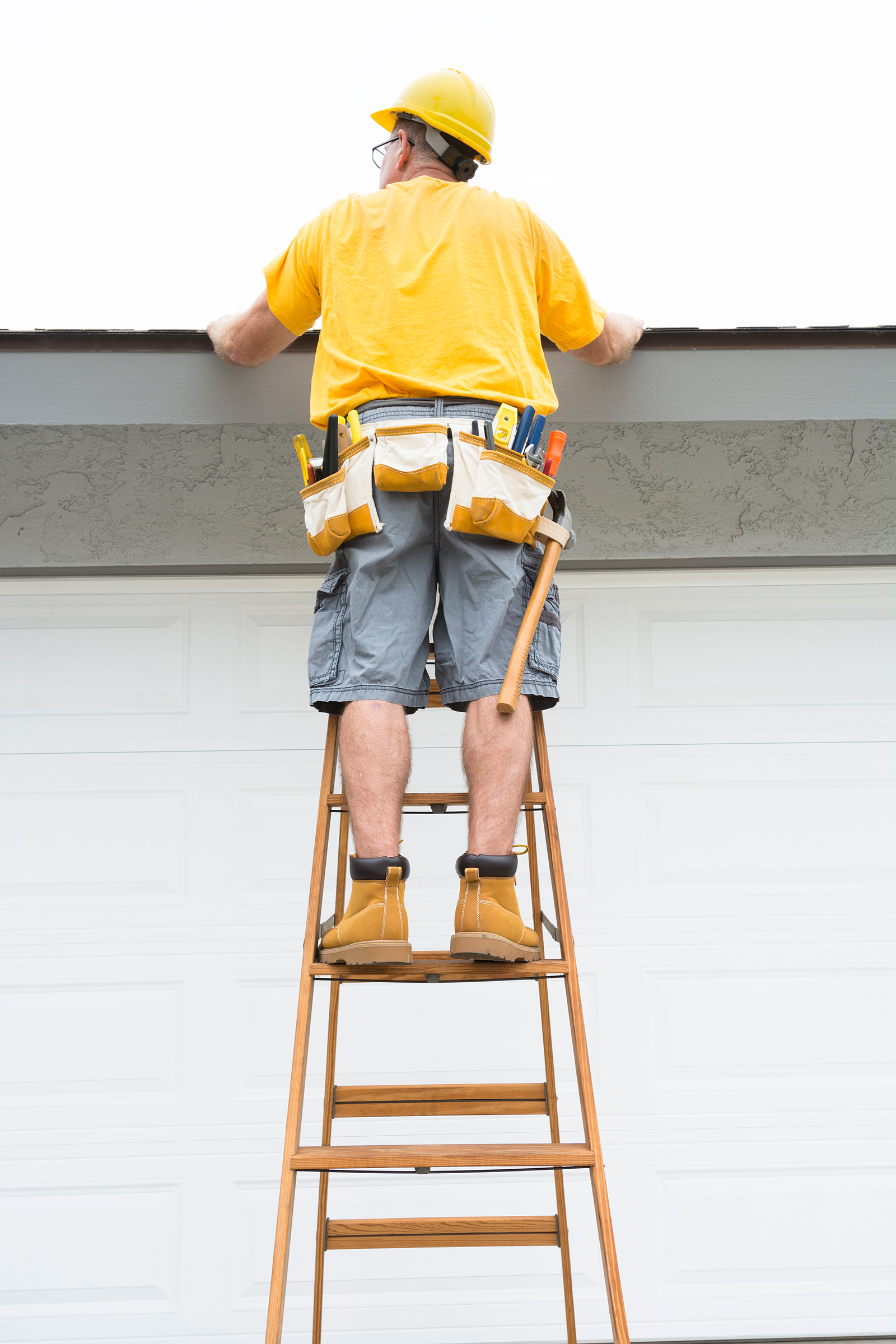 STEP 1 – ROOF AND GUTTERS Free Inspection
As the seasons change, you must ensure you're prepared for winter. The first step is a free roof inspection with our team of experts! We offer these inspections to help you take preventative measures before it gets too cold outside. Call us today if you have questions about our free inspection service in Watauga!
STEP 2 – Get a FREE Estimate on Your Roof!
Have you wondered how much it would cost to install a new roof on your home? If so, contact Get a FREE Estimate on Your Roof! We are an experienced roofing company in Watauga that will take care of all the details from start to finish and provide you with a FREE estimate. Please don't wait until it's too late; contact us today!
STEP 3 – Repair Your Roof and Gutters
Roofing is an essential part of any home. It keeps your home and family safe from leaks and other hazards that could be potentially dangerous. You must act fast when you have a leaking roof, or the problem will only worsen.
We don't often have to ask for approval before starting a job. But when it comes to repairing your roof and gutters, you'll need our written approval before we start working on them. We don't want to do anything without first getting your agreement, so if there is any confusion about what will be done with the work, please let us know as soon as possible. This type of work can take time, depending on the repairs needed.
Choosing the right roofing company in Watauga is a crucial decision. Roofs are a significant investment for your home or business, so you want to hire someone with integrity and honesty who will take care of your needs.
At Excel Construction Group, we specialize in roofs and can handle any project, from minor repairs to major replacements on residential or commercial properties. Our goal is to exceed our customer's expectations while offering a job that exceeds industry standards. Our company has been providing quality services for over 26 years, and we're confident in our workmanship and materials. We also offer rain gutter installation for homes in Watauga and downspout installation for residential and commercial properties.
We are partnered with manufacturers like Owens Corning, GAF, CertainTeed, Firestone, and Tesla – companies that provide excellent products.
Let us show you what makes us different from other companies so that your roofing needs will be met.
ESTABLISHED SINCE 1996
MAINTENANCE SERVICES
LIFETIME WORKMANSHIP WARRANTY
COMMERCIAL SERVICES
4.8/5 STAR RATING ON GOOGLE
RESIDENTIAL SERVICES
OSHA CERTIFIED
SOLAR SERVICES
VOTED #1 GENERAL CONTRACTOR