 Roofing Company in Trinidad Colorado
Request a No-Cost Estimate
EXCEL CONSTRUCTION GROUP

– TRINIDAD COLORADO DIVISION
Trinidad, Colorado division experiences diverse weather conditions that can significantly affect roofs. Throughout the year, residents might encounter harsh winters with heavy snowfall and freezing temperatures that lead to ice dams and snow accumulation on rooftops, which might strain and damage the structures. In the spring and fall, rain and hailstorms are common reasons behind posing a risk of water leakage and roof shingle damage.
EXCEL CONSTRUCTION GROUP is a well-known Roofing company in Trinidad. We specialize in residential and commercial roofing services and have operated since 1996. The top priority of our business is customer satisfaction, which we accomplish through high-quality workmanship, reliable service, and affordable pricing. Roofing can be expensive for any homeowner or small business owner, so finding the best contractor with experience is essential to ensure you get what you pay.
Excel Construction Group: Roofing Contractors in Trinidad, Colorado
Excel Construction Group is one of the reputable contractors that is serving roofing services to the community of Trinidad, Colorado. Our team of skilled professionals works to provide top-notch roofing services to residential and commercial clients alike. Their commitment to client satisfaction, attention to detail, and adherence to industry standards make them a trusted choice for anyone seeking dependable roofing solutions in the Trinidad area. Contact us today for more information on our residential roofing company in Trinidad.
152 E Elm St, Trinidad, CO
Excel Construction Group: Residential Roofing Trinidad, Colorado
Excel Construction Group specializes in all services related to new build roofs and simple yearly maintenance, like leak repair or ice dam removal, whether new construction projects or routine maintenance. Homeowners cannot underestimate the importance of residential roofing in Trinidad, Colorado, as they are one of the most important investments made while living in a home. If you need roofing services, look no further than Excel Construction Group to protect and enhance your property.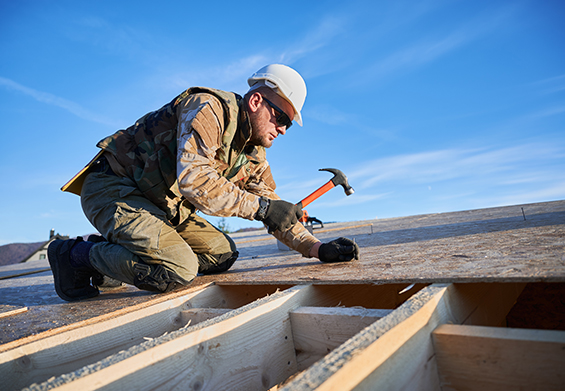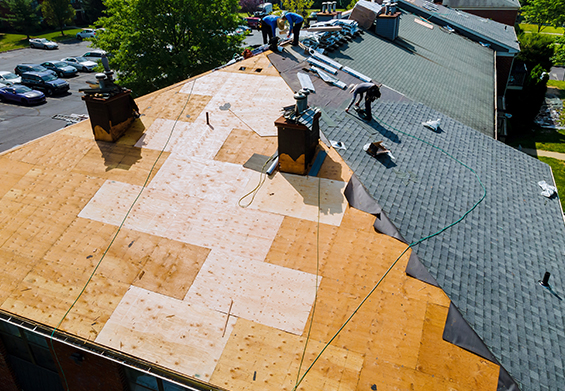 Excel Construction Group: Commercial Contractor in Trinidad, Colorado
It's essential to choose the right commercial contractor in Trinidad, Colorado. Excel Construction Group has been in business since 1996 and is a licensed, insured, and experienced commercial roofing contractor that can help you with all your commercial roofing needs. From flat roofs to copper shingle roofs, we've got you covered. We know how to do your job right the first time, no matter your business type. Our professionals are specialized in installation, maintenance, and repair services for any commercial or industrial building in Trinidad. We also have an excellent reputation for safety, which means peace of mind for your employees and customers. Call us now if you are looking for a professional experience at competitive rates.
Excel Construction Group: Roof Repair Trinidad Colorado
Whether you're dealing with a leak, damaged shingles, or roofing problem, Excel Construction Group is your premier choice for roof repair services in Trinidad, Colorado. With a strong reputation for excellence and a team of skilled roofing experts, they are committed to offering reliable and efficient repairs to both residential and commercial properties. Trust our professionals for all your roof repair needs in Trinidad and get experience with the best services.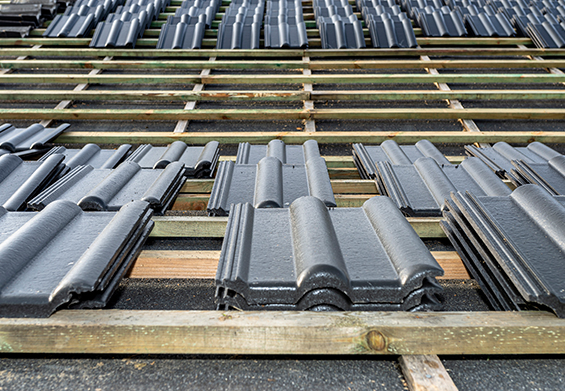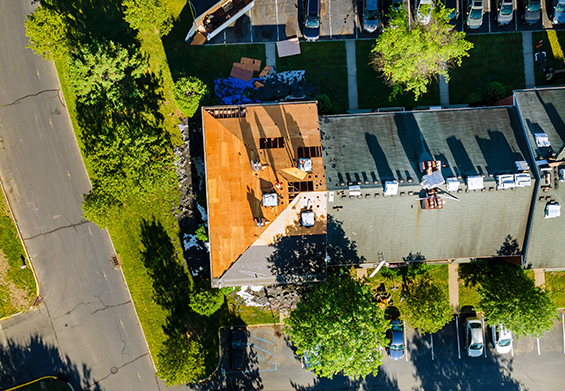 Excel Construction Group: Roofing Services Trinidad Colorado
Excel Construction Group is a leading provider of Comprehensive roofing services in Trinidad, Colorado. Excel Construction Group offers a wide range of roofing services, whether you need repair, replacement, installation, or maintenance services. We prioritize using high-quality materials and adhering to industry best practices to ensure the longevity and durability of their work.
Roofing Trinidad Colorado: Get Your Roof Inspected Now!
Excel Construction Group offers free roof inspections to help homeowners take preventative measures before the cold weather. If you have leaks or other damage, now is the time to fix them! We offer same-day service and would love to come out and assess your home for potential issues that may need to be addressed. Contact us today for more information about our services and get a FREE Estimate!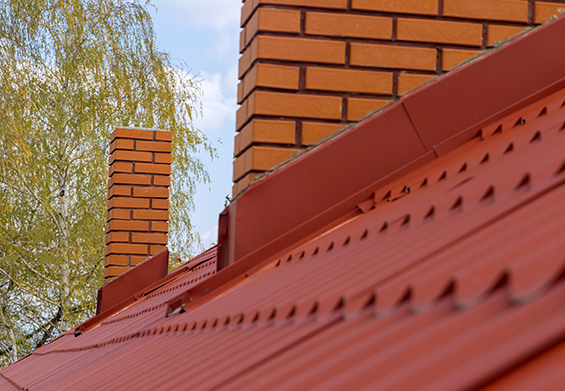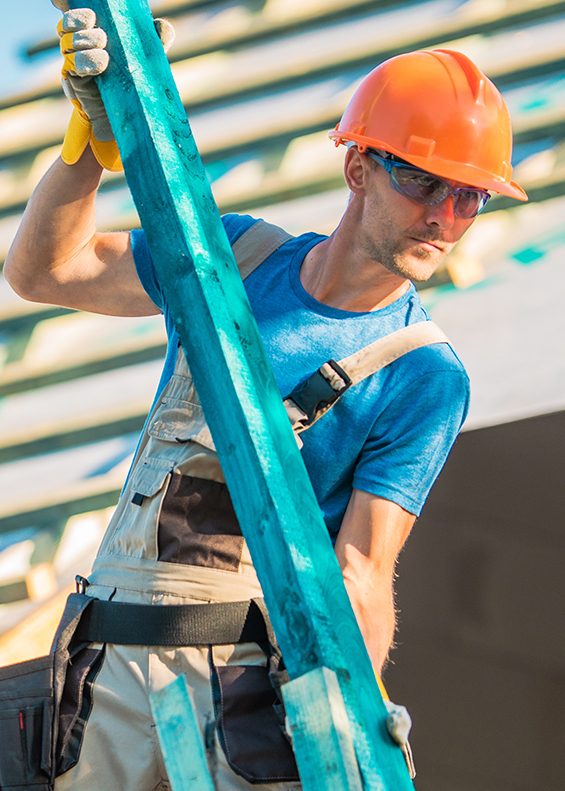 STEP 1 – Roof And Gutters Free Inspection
Roofing and gutter inspections can identify problems early so that they are easier to fix before they become more expensive issues down the road. What is a roof inspection? A roof inspection can be performed on any residential or commercial building. It usually consists of a visual inspection for damaged shingles, flashings, chimneys or vents, rust spots on metal panels; missing insulation in attics; wood rot near the eaves; peeling paint at seams around doors or windows. Call us today if you have questions about our free inspection service!
STEP 2 – Get A Free Estimate On Your Roof!
If you need an experienced roofing company in Trinidad that will take care of all the details from start to finish and provide you with a FREE estimate, contact our team. We are committed to excellence. Our roofers know what they're doing, so you don't have to worry about anything. They'll give you the best price for your project, and we guarantee satisfaction.
STEP 3 – Repair Your Roof And Gutters
If you want a company to repair your roof and gutters, please get in touch with us today. We will start fixing them as soon as we receive approval from you to do so. The work is completed by professionals with experience and skill, meaning it won't take long before they are in perfect condition again.
Choosing the right roofing company in Trinidad is a crucial decision. Roofs are a significant investment for your home or business, so you want to hire someone with integrity and honesty who will take care of your needs. That's why our team at Excel Construction Group does everything we can to provide excellent customer service.
We are partnered with manufacturers like Owens Corning, GAF, CertainTeed, Firestone, and Tesla – companies that provide excellent products.
Let us show you what makes us different from other companies so that your roofing needs will be met
ESTABLISHED SINCE 1996
LIFETIME WORKMANSHIP WARRANTY
4.8/5 Star Rating on Google
OSHA CERTIFIED
VOTED #1 GENERAL CONTRACTOR
MAINTENANCE SERVICES
COMMERCIAL SERVICES
RESIDENTIAL SERVICES
SOLAR SERVICES