 Roofing Company in Amarillo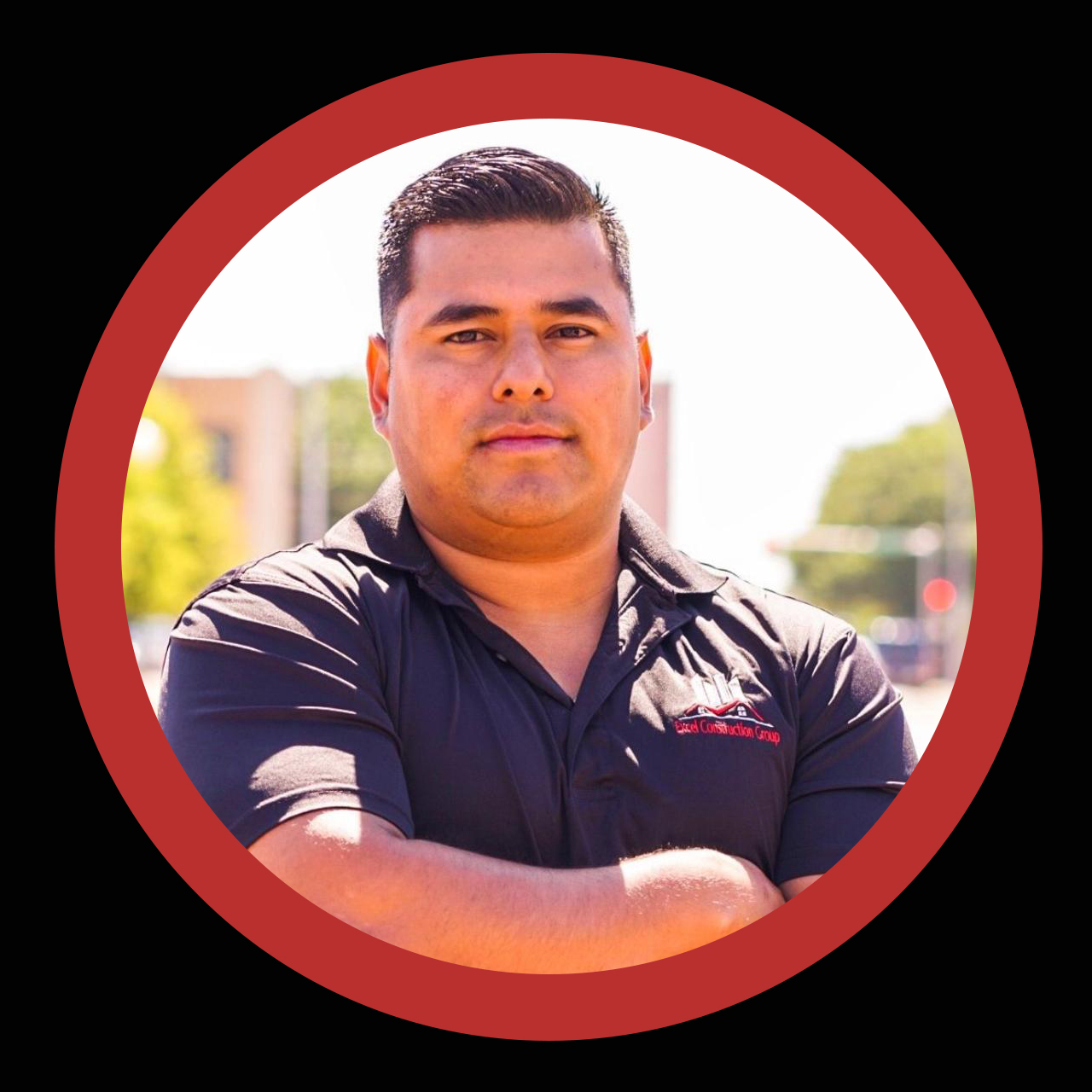 Divisional Manager – Amarillo
EXCEL CONSTRUCTION GROUP

– AMARILLO
Amarillo city is located on the high plains of northern Texas, U.S. It experiences a semi-arid climate characterized by hot summers, cold winters and relatively low precipitation across the year. Understanding the local weather patterns can assist you in making informed decisions and implementing appropriate strategies for your construction and roofing projects. Such weather conditions can impact the durability and longevity affects the roofing structures. We've been the best roofing Amarillo and surrounding area homes and businesses for over 26 years. We've built a reputation for high-quality roofing that is professionally installed and backed by the best warranty coverage in the industry.
We have experts in Roof Repair in Amarillo, TX; our team can handle all your needs whether you have a flat, low-slope, or high-slope roof. We are committed to providing our customers with quality workmanship, professional customer service, honesty, reliability, attention to detail, and competitive pricing.
We are proud businesses and families that trust reliable, affordable roofing contractors in Amarillo, TX. We have the skills and experience to handle projects of any size and with any roofing material. Our Amarillo location has a roll-form machine and a metal fabrication shop.
We aim to exceed our customer's expectations by offering residential and commercial roofing services in Amarillo, TX.
500 S. Harrison Street Amarillo, Texas 79101
Excel Construction Group: Roof Repair in Amarillo, Tx
If you are experiencing leaks, shingles blown off, or other signs of wear and tear on your roof, it's time to fix it. Whether a clogged gutter causes the leak or your roof has been neglected for too long, Excel Construction Group Amarillo Division Roofing Contractor can repair it.
We offer various services, from general repairs like new gutters to more complicated jobs like fixing a leaking chimney.
Our roofing contractor in Amarillo, TX, will ensure the project is completed to meet our customers' expectations.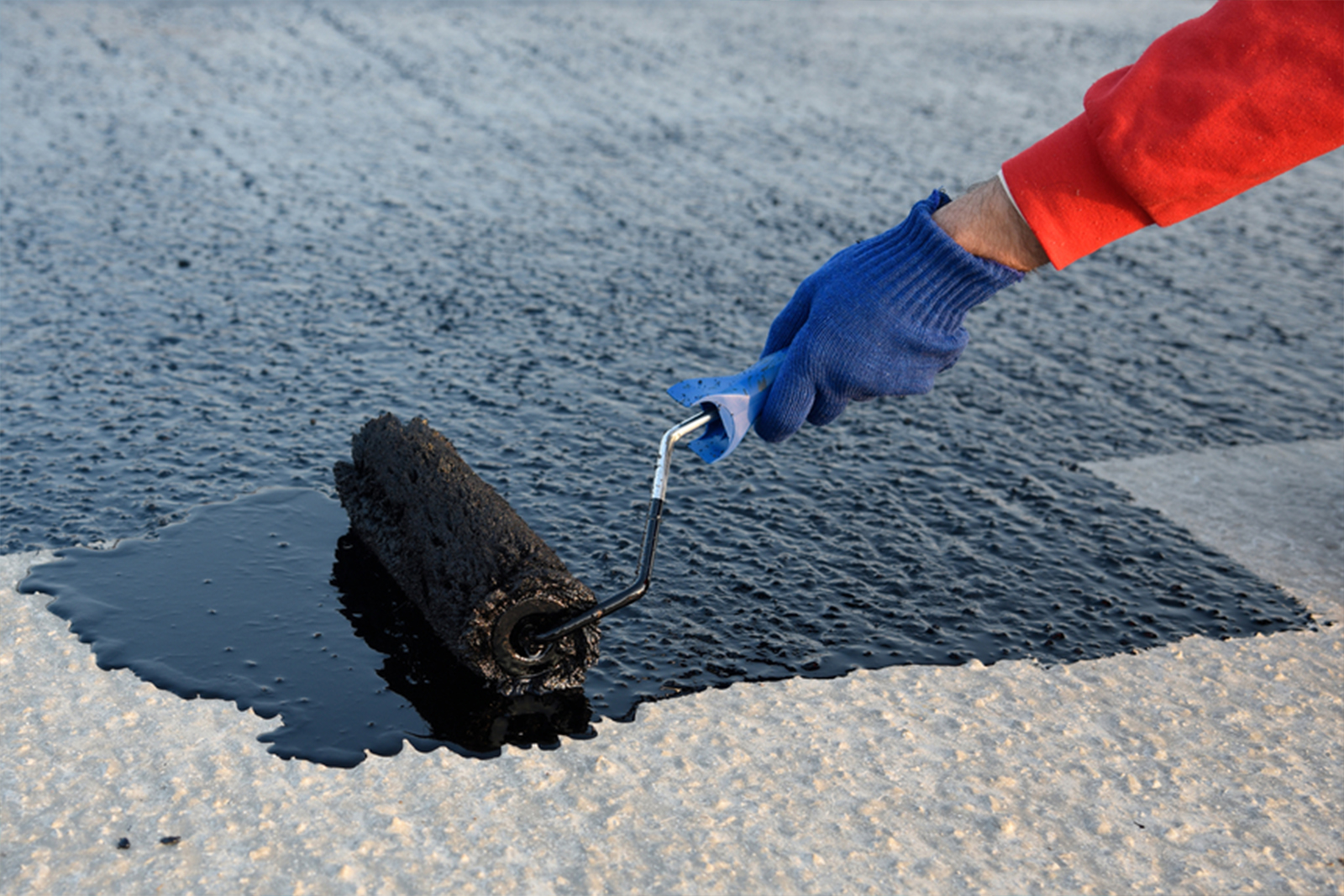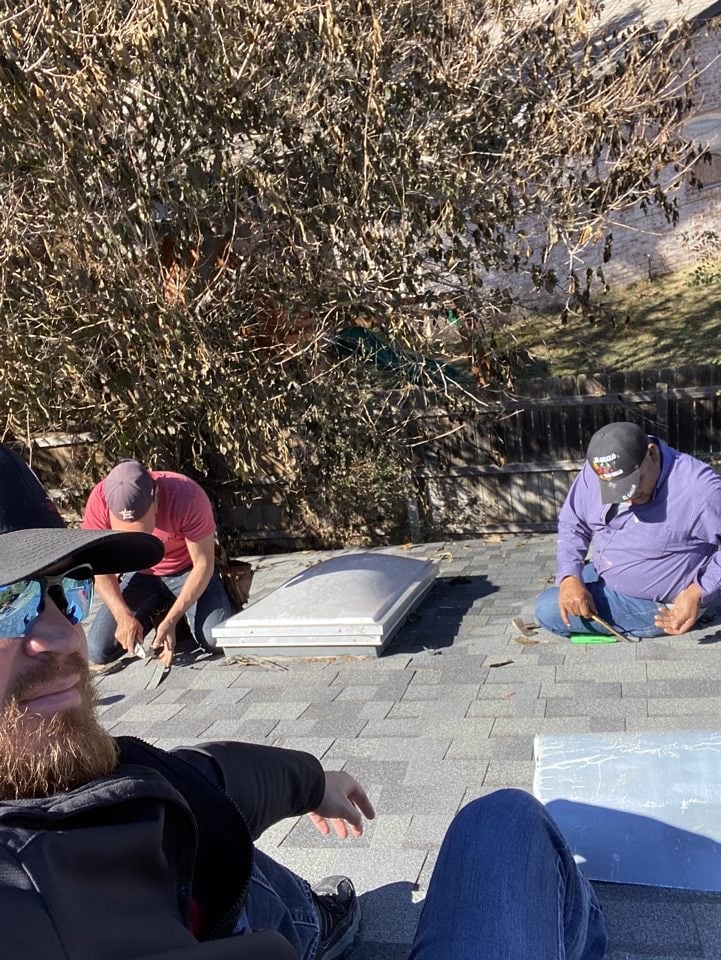 Excel Construction Group: Residential Contractors in Amarillo, TX
Looking for a roofer in Amarillo? Excel Construction Group is the best choice for your home for better quality and satisfaction. With over 26 years of experience, we have provided homeowners with top-notch roofing services. Our roofers are fully trained and licensed to provide top-quality service, ensuring that your new roof will last many years without any problems or issues.
We take pride in our commitment to customer satisfaction; we are dedicated to ensuring that every homeowner is happy with their decision to trust us as their roofing company in Amarillo, TX.
Excel Construction Group: Roofing Services in Amarillo, TX
As a family-owned and operated business since 1996, Excel Construction Group brings over 26 years of expertise to the roofing industry. Our impressive portfolio of satisfied clients from all different industries. Whether you need professional installation or repairs for your roof, we have you covered. No matter what your needs are, our team can help! Excel Construction Group is one of the leading commercial contractors in Amarillo, TX. We understand your business needs and budget limitations, so don't hesitate to contact us today for more information!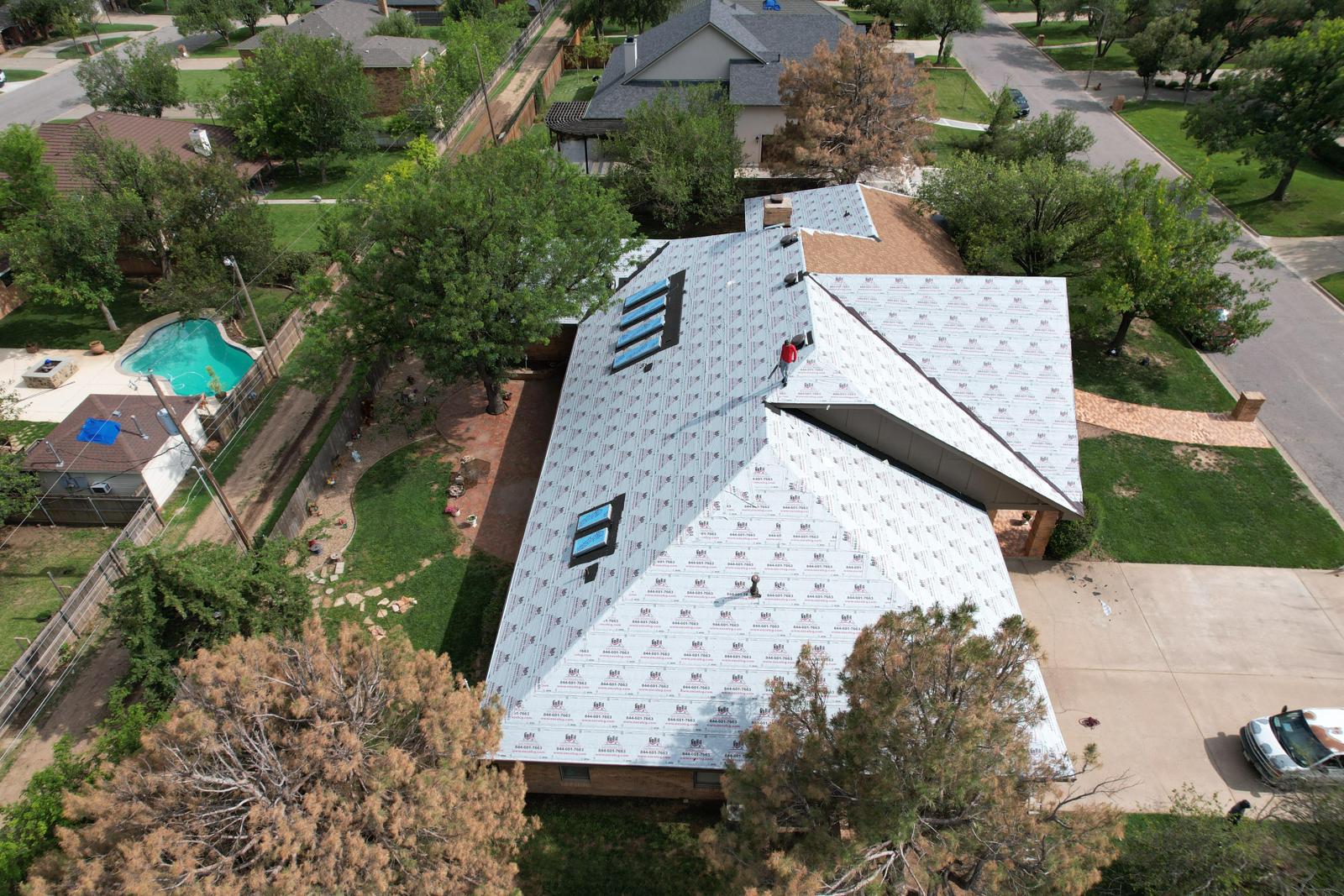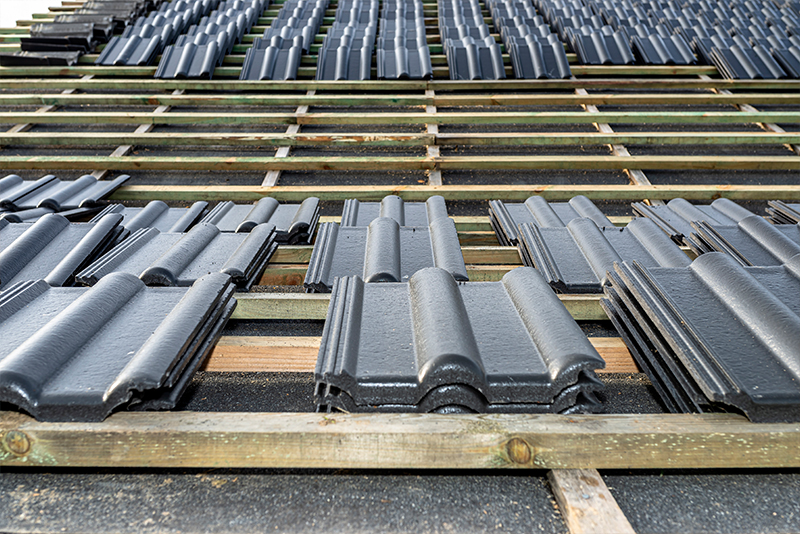 Excel Construction Group: Commercial Roofing Services in Amarillo, Tx
Excel Construction Group is one of the leading providers of commercial roofing services in Amarillo, Tx. With our expertise, experience, and dedication to quality, we are your trusted partner for all your commercial construction needs. Whether you're planning for a new commercial project, a renovation or an expansion, our team of skilled professionals offers exceptional results. We're here to discuss all your queries about a commercial construction project in Amarillo, TX.
Excel Construction Group: Affordable Roofing Contractor in Amarillo, Tx
Are you in search of an affordable roofing contractor in Amarillo, Texas? Look no further than Excel Construction Group. We do understand the value of roof maintenance and the financial considerations that come with it. Our motive is to offer competitive rates without compromising on quality. Excel Construction Group provide free inspection services through which our professionals will assess your roof's condition and then provide cost-effective solutions to your specific needs.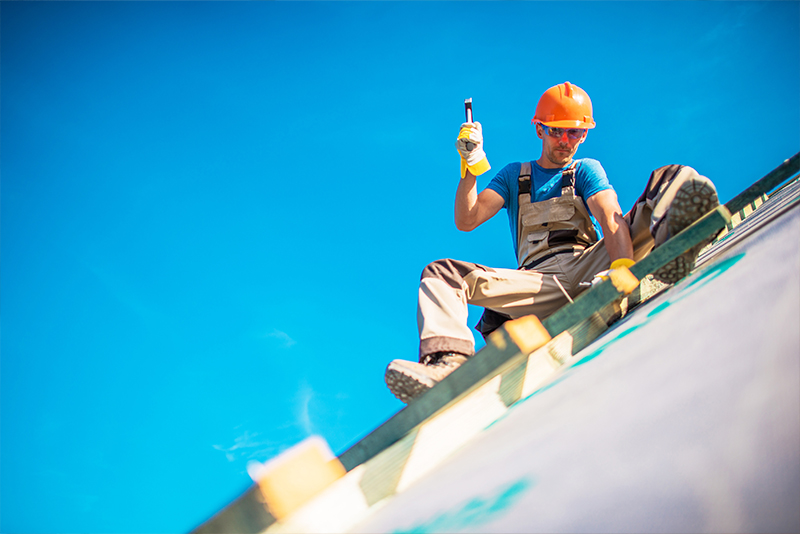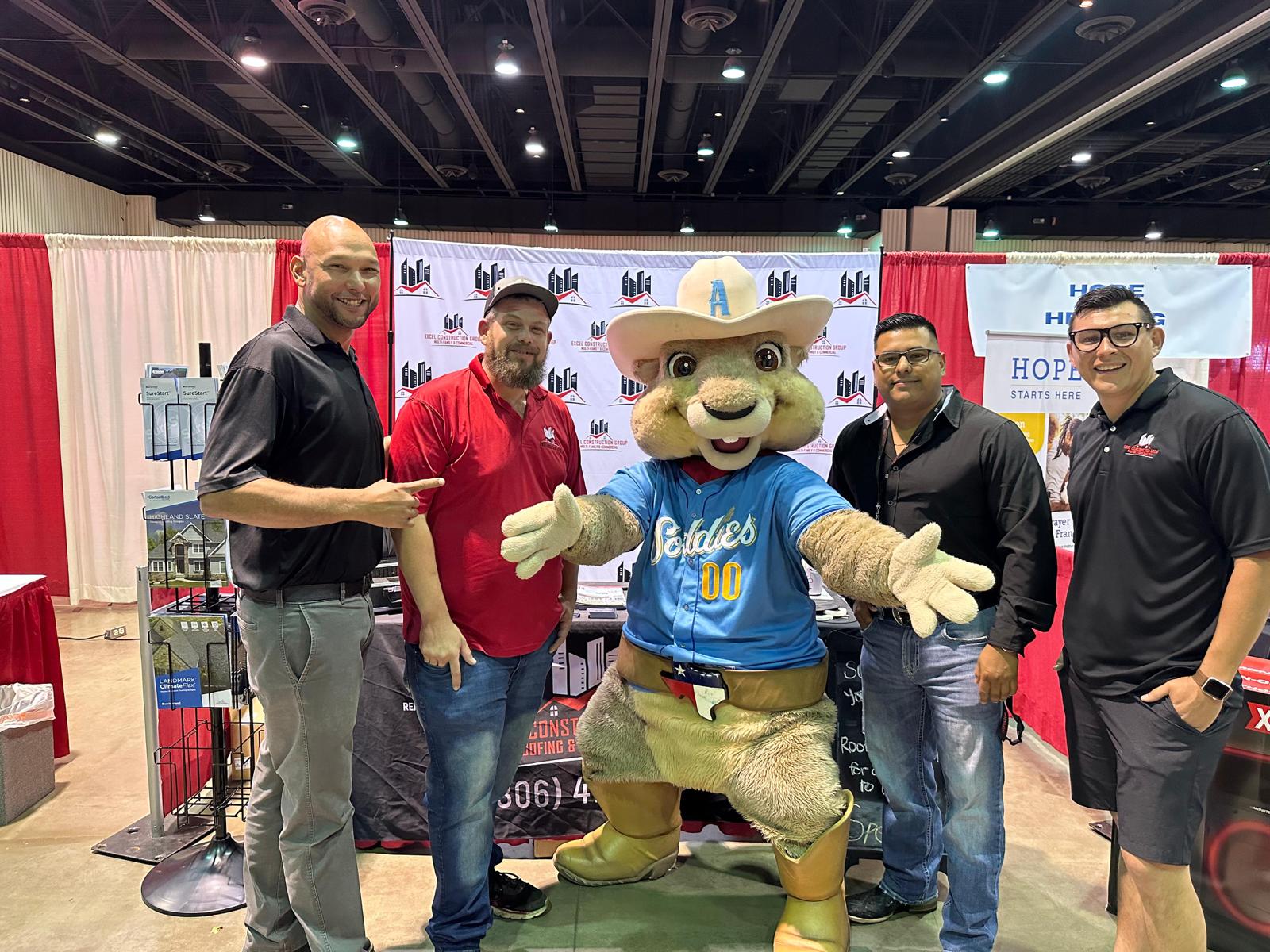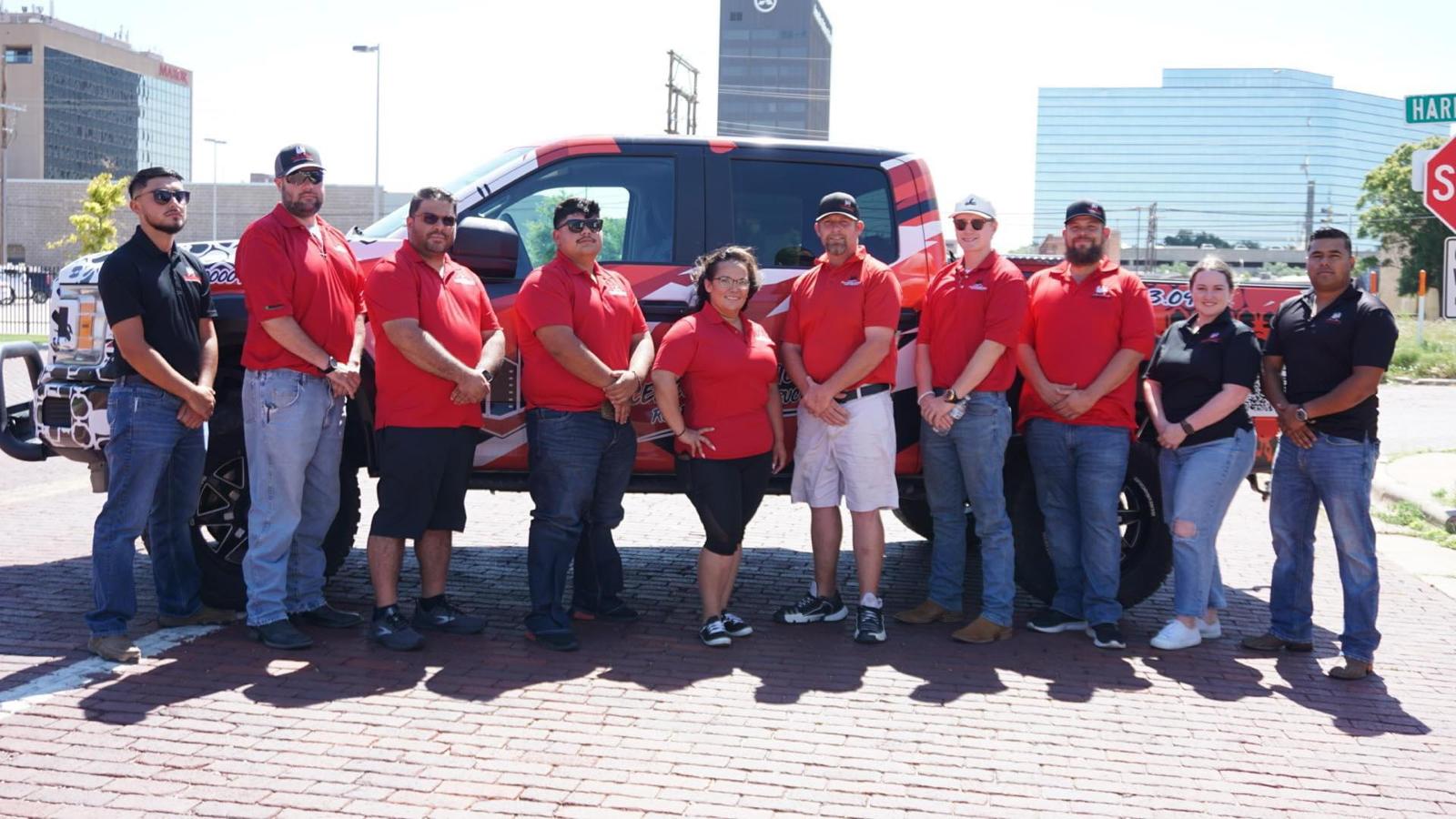 STEP 1 – Roof and Gutters Free Inspection
We have a simple solution if you're unsure about the condition of your roof or gutters and when they need to be inspected. It's best to have them checked annually by a professional and qualified roofing contractor. A thorough inspection can help to identify potential issues before they escalate into costly problems. Regular maintenance of roofs and gutters is crucial for ensuring your home's security, cleanliness and protection against the effects of climate change and others.
Call us, and one of our expert roof and gutter repair technicians will come to your home for a Free Inspection.
STEP 2 – Get a Free Estimate
Dealing with roofing problems can be daunting, but you don't have to face them alone. If you have any concerns or doubts, call us, and we'll gladly offer a Free Estimate. We have over 100 years of combined experience in commercial and residential roof repair services in Amarillo, so we can help identify any issues that need to be addressed before any repairs. If you are looking for Amarillo's best commercial or residential contractors, look no further than Excel Construction Group.
STEP 3 – Repair Your Roof and Gutters
Have you noticed any leaks or other damage on your roof? It's time to call in the professionals for repairs! Our skilled technicians are available 24/7, ready to fix your roof when we get approval. We ensure that you are entirely satisfied with the finished job and keep you updated throughout the way, providing a smooth process from start to finish.
Choosing the right roofing company in Amarillo, TX, is important. Roofs are a significant investment for your home or business, so you want to hire someone with integrity and honesty who will take care of your needs. Our company has been providing quality roofing services in Amarillo, TX, for over 26 years, and we're confident in our workmanship and materials. We have the best warranties in the industry and competitive pricing that fits any budget, whether it be residential or commercial property owners.
We are partnered with manufacturers like Owens Corning, GAF, CertainTeed, Firestone, and Tesla – companies that provide excellent products.
Let us show you what makes us different from other companies so that your roofing needs will be met.
ESTABLISHED SINCE 1996
LIFETIME WORKMANSHIP WARRANTY
4.8/5 Star Rating on Google
OSHA CERTIFIED
VOTED #1 GENERAL CONTRACTOR
MAINTENANCE SERVICES
COMMERCIAL SERVICES
RESIDENTIAL SERVICES