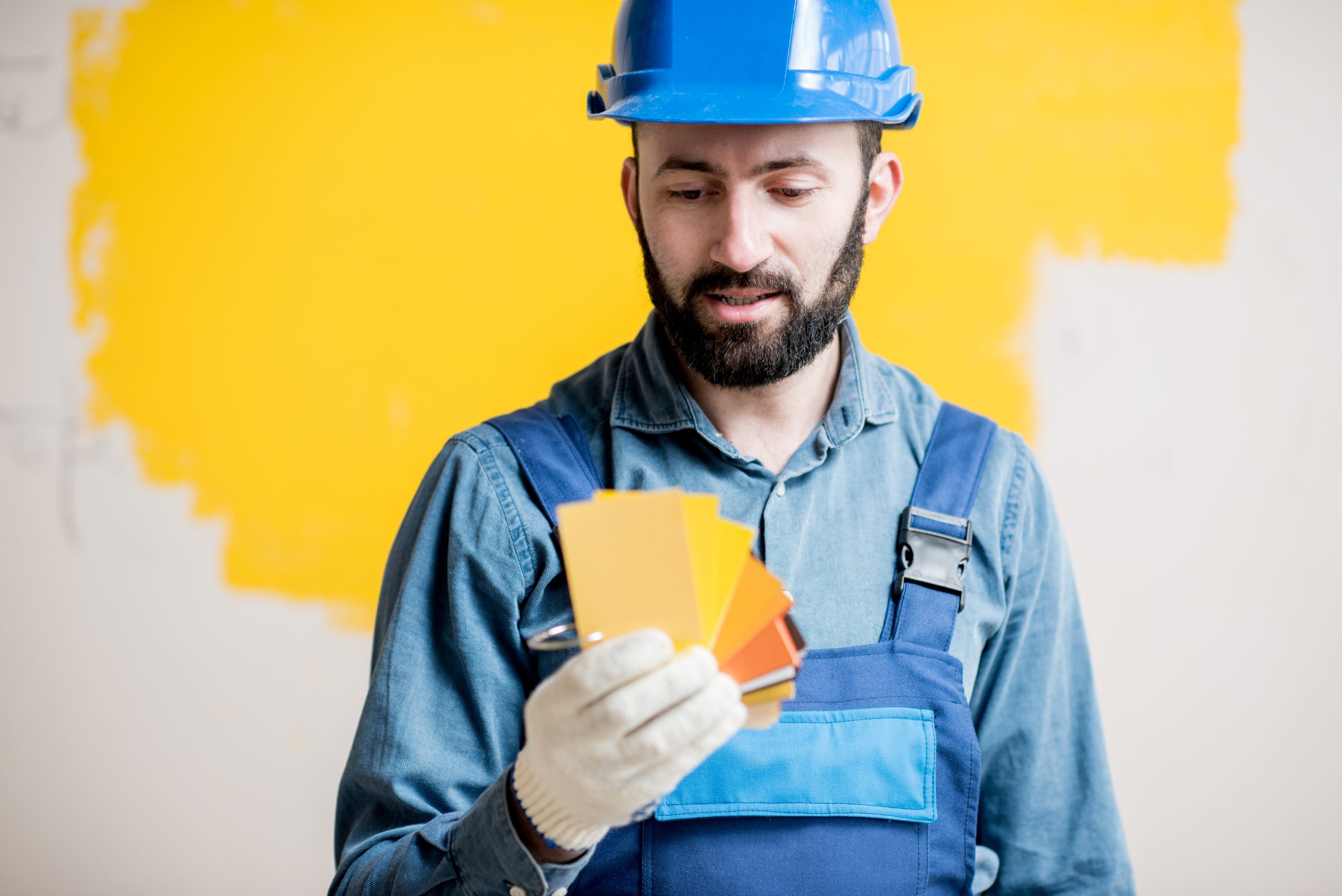 How to Choose Roof Color to Complement Your Home's Exterior
Choosing roof color is a crucial decision for homeowners as it can exponentially impact the entire look and feel of your home's exterior. A well-chosen roof color can complement the other elements of your home's design such as gutters, garage doors, and siding, while a poor choice can distract from its beauty and curb appeal.
Here are a few tips to help you choose the right color for your new roof:
–          CONSIDER THE STYLE OF YOUR HOME
Different styles of homes look best with certain shingle colors. For example, a basic Craftsman home may look excellent with a black, grey, or driftwood roof. Contrastingly, Mediterranean-style homes will look better with a terracotta or clay colored roof.
–          LOOK AT YOUR HOME'S EXTERIOR COLORS
Think about and examine the colors of your home's exterior, such as the gutters, siding, shutters, and garage doors. You will want to choose a shingle color that will complement your existing colors, rather than clashing with them. For example, if your siding color is grey, you should consider choosing a black, dark grey, or dark brown shingle to blend the colors together nicely.
–          CONSIDER YOUR SURROUNDINGS
Taking a look at your neighborhood and surrounding homes can help you decide on a good shingle color for your roof. Choosing a roof color that blends in pleasantly with your neighborhood is ideal so that your home doesn't stand out in a negative way.
–          THINK ABOUT THE CLIMATE
It is important to consider the climate in your area because the color of your shingles can affect the temperature inside of your home. In warmer climates, lighter colored shingles will help keep your home cooler, while darker colored shingles can help absorb heat in colder climates.
–          GET SAMPLES
Once you have narrowed down your choices, it is helpful to get samples of the shingles. You will be able to hold them up against your home's exterior to see how they look and whether those colors complement each other or not. You will also be able to examine the color in different lighting conditions to make sure that you will be satisfied with your choice.
If you are still facing difficulties deciding which roof colors are right for you, contact Excel Construction Group! We will help you decide the best shingle color for your home by analyzing the existing exterior colors of your home, determining a pool of colors best suited for your climate, while also considering your personal preferences. We guarantee that you will not be disappointed and that your curb appeal will skyrocket. 
Also Read: What To Do When Your Roof Begins To Leak
Roofing Services Near You