 Roofing Company in Colorado Springs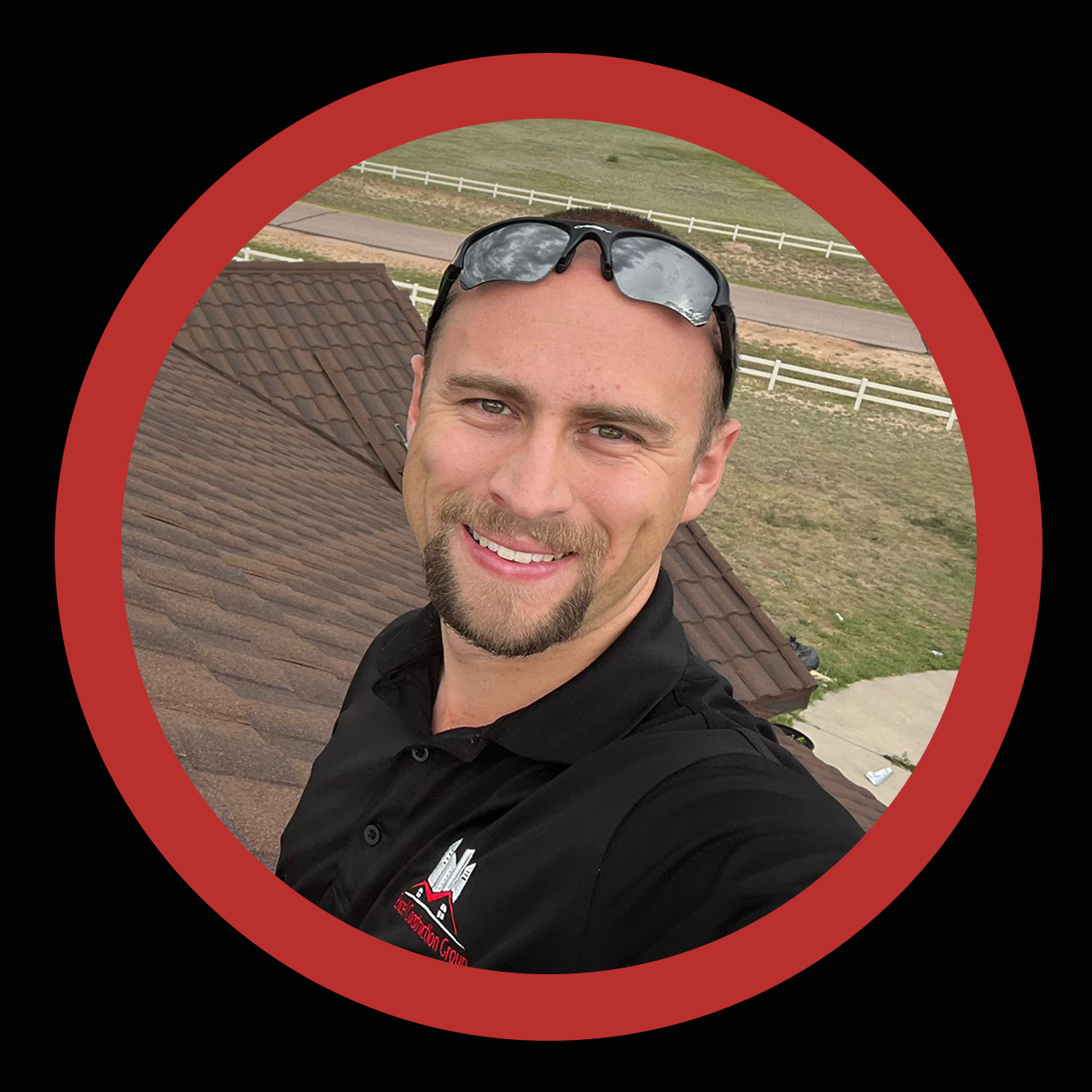 Divisional manager – Colorado Springs
EXCEL CONSTRUCTION GROUP

– COLORADO SPRINGS
Colorado Springs is recognized for stunning landscapes and varying weather patterns and offers unique challenges and opportunities for roofing companies. Summers in Colorado Springs generally remain warm and pleasant. The temperature remains high in winter, and snowfall is common, especially in the nearby mountains. Roofing in Colorado Springs needs to consider the impact of snow and ice on their projects to take appropriate measures for the maintenance of the roof, snow removal, and insulation.
Excel Construction Group is a roofing company in Colorado Springs that has been around since 1996. We offer extensive services, including general construction work, tile roofs, remodeling, solar panels, and gutter systems. Excel Construction Group also offers roof repair in Colorado Springs and a complete replacement of the underlayment in your attic. If you're looking for a residential or commercial roofing company in Colorado Springs, Excel Construction Group can help with all your needs.
Let Excel Construction Group Help.
We do all types of roofing services in Colorado Springs, both residential and commercial.  We install asphalt composition shingles and are a Platinum Preferred Contractor by Owens Corning and Shingle Masters from Certainteed . One of our favorites to install is Stone-Coated Steel by Unified Steel, Tefute, or Decra. Clay and Composite Tile provided by DaVinci, R-Panel, Standing Seam, EPDM, Modified Bitumen, PVC, TPO, and Rock Ballast.
We work with all types of products. Some of our favorites are: Tesla Solar Panels (Certified Installer), LP siding, Paint from Sherman Williams and Behr, Pella (Certified Contractor) and Milgard windows, Velux Skylights, and Lowes (Preferred Contractor),
As a best Colorado Springs roofing contractor, Excel Construction Group Colorado Springs is part of the Cherry Creek Chamber of Commerce, Business Networking International, Loveland Berthoud Association of Realtors, BBB, National Roofing Contractors Association.
19 N. Union Boulevard Colorado Springs, Colorado 80909
Excel Construction Group: Roofing Contractors in Colorado Springs
Excel Construction Group has provided quality Residential Roofing in Colorado Springs for homeowners. We offer excellent customer service and high-quality products at an affordable price. We aim to provide our customers with the best experience possible while working on their homes. If you're looking for a roofing contractor in Colorado Springs that can provide high-quality workmanship and dependable services, look no further than Excel Construction Group!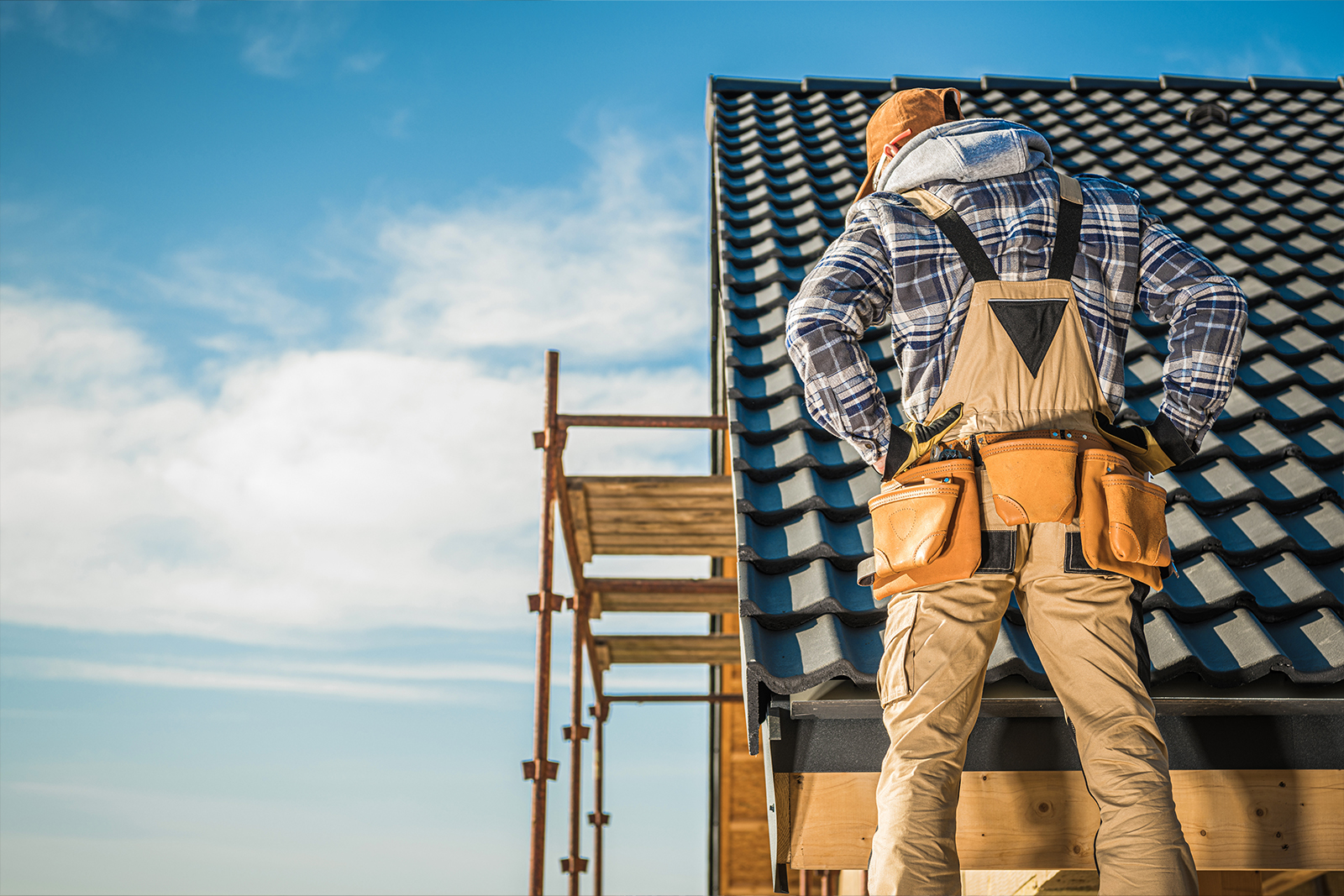 Excel Construction Group: Commercial Contractors in Colorado Springs
Commercial roofing services in Colorado Springs are necessary to maintain your business's integrity and protect it from damage. Excel Construction Group has provided commercial roofing in Colorado Springs for over 26 years.
As a trusted commercial roofing company in Colorado Springs with an A+ rating from BBB, we offer the following:
Roof repairs or replacement
Waterproofing solutions
We understand that you want your exterior to be as beautiful and functional as possible, so we specialize in installing roofs made with durable materials like metal or tile. At Excel Construction Group, our goal is always to provide exceptional customer service at competitive prices. You can contact us today for a Free Estimate.
Don't Miss This Chance! Get Your Roof Inspected for Free Today!
For homeowners, it is essential to keep your roof protected from your and your family's elements. Excel Construction Group professionals can guide you better in installing roofs for families. We offer all the services from repairing leaky roofs to replacing missing shingles available for homeowners who need help to keep their homes protected.
We offer free inspections for roofs; if you find any problems with your roof, let us know what needs to be done next. Please schedule your appointment by calling us and get a chance for Free Roof Inspection from us today.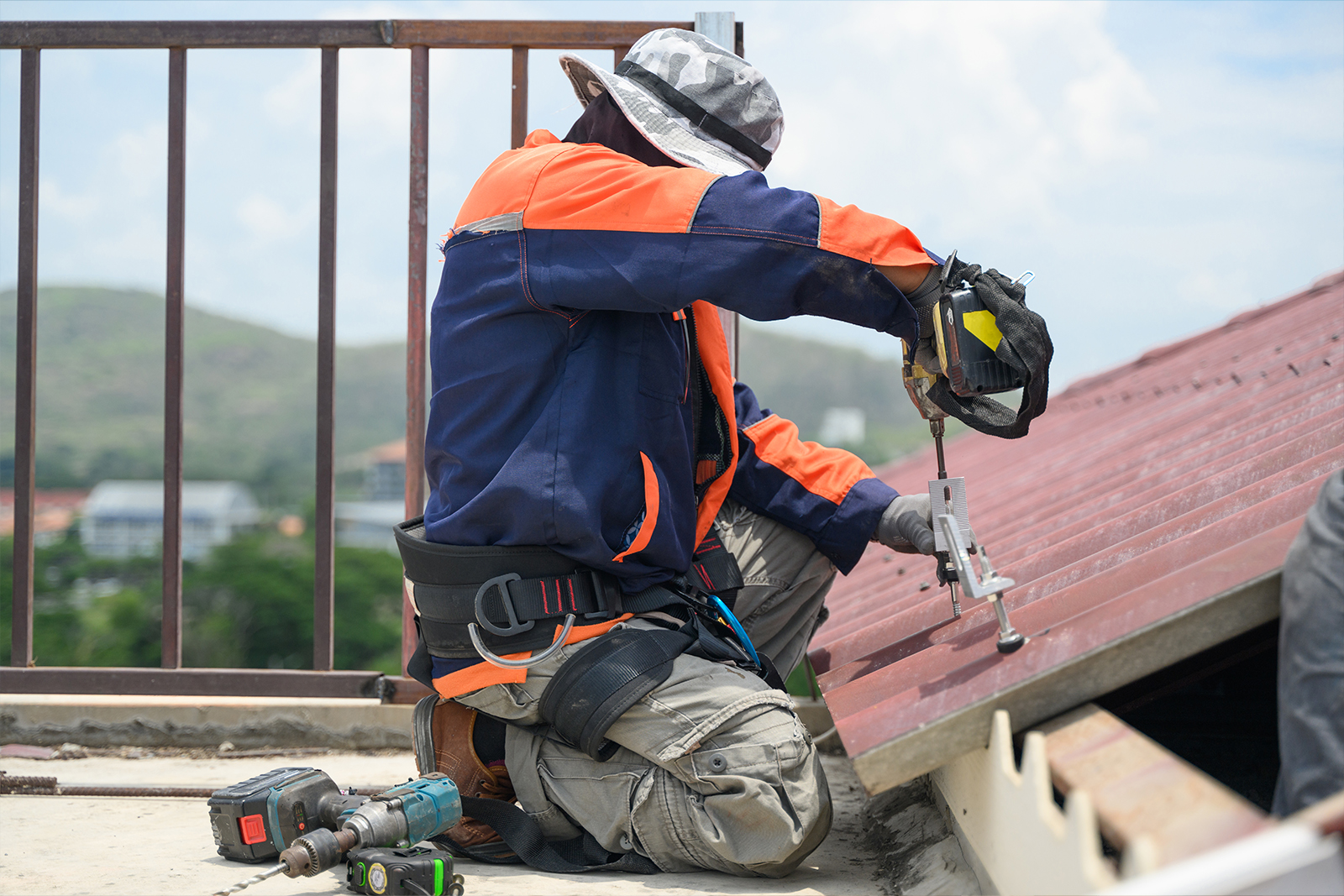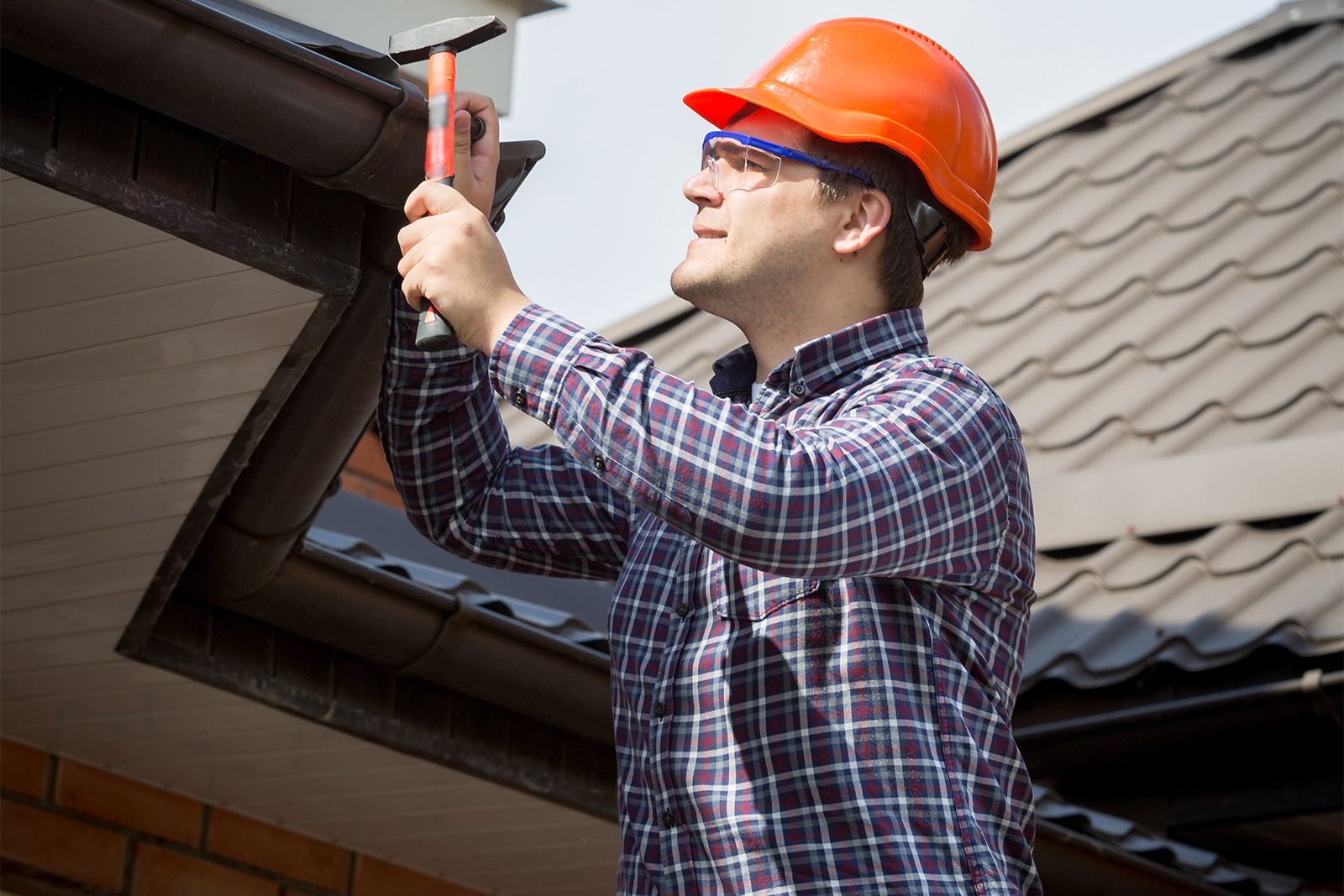 STEP 1 – Roof And Gutters Free Inspection
Have you noticed that your roof is getting a little worse for wear? Roofing inspections are necessary to identify any problems early and offer solutions. It's essential to have these inspections because they help improve insulation, lower energy bills, and lengthen the lifespan of your roof.
Schedule a free inspection with one of Colorado Springs's top roofing companies today!
STEP 2 – Get a Free Estimate on Your Roof!
Roofs are complicated pieces of architecture. The roofing materials can vary, as can the types of flashing used in construction and how the entire thing is sealed against leaks. When it comes to roofs, a lot can go wrong. But you don't need to worry about an experienced roofing company like ours in Colorado Springs. Call us today for your FREE estimate and advice on the next steps!
STEP 3 – Repair Your Roof And Gutters
We will start fixing your roof or gutters using only the best materials when we receive approval to start the work. We ensure that you are entirely satisfied with the finished job and keep you updated throughout the way, providing a smooth process from start to finish.
Choosing a roofing company in Colorado Springs can be difficult. Most people don't know all the factors that go into this decision and how they can affect your home or business. That's why you need to choose a roofer with integrity and honesty. We have been providing quality roofing services in Colorado Springs for over 26 years, so we're confident in our workmanship and materials. We are partnered with manufacturers like Owens Corning, GAF, CertainTeed, Firestone, and Tesla – companies that provide excellent products. Let us show you what makes us different from other companies so that your roofing needs will be met.
ESTABLISHED SINCE 1996
LIFETIME WORKMANSHIP WARRANTY
4.8/5 Star Rating on Google
OSHA CERTIFIED
VOTED #1 GENERAL CONTRACTOR
MAINTENANCE SERVICES
COMMERCIAL SERVICES
RESIDENTIAL SERVICES
SOLAR SERVICES