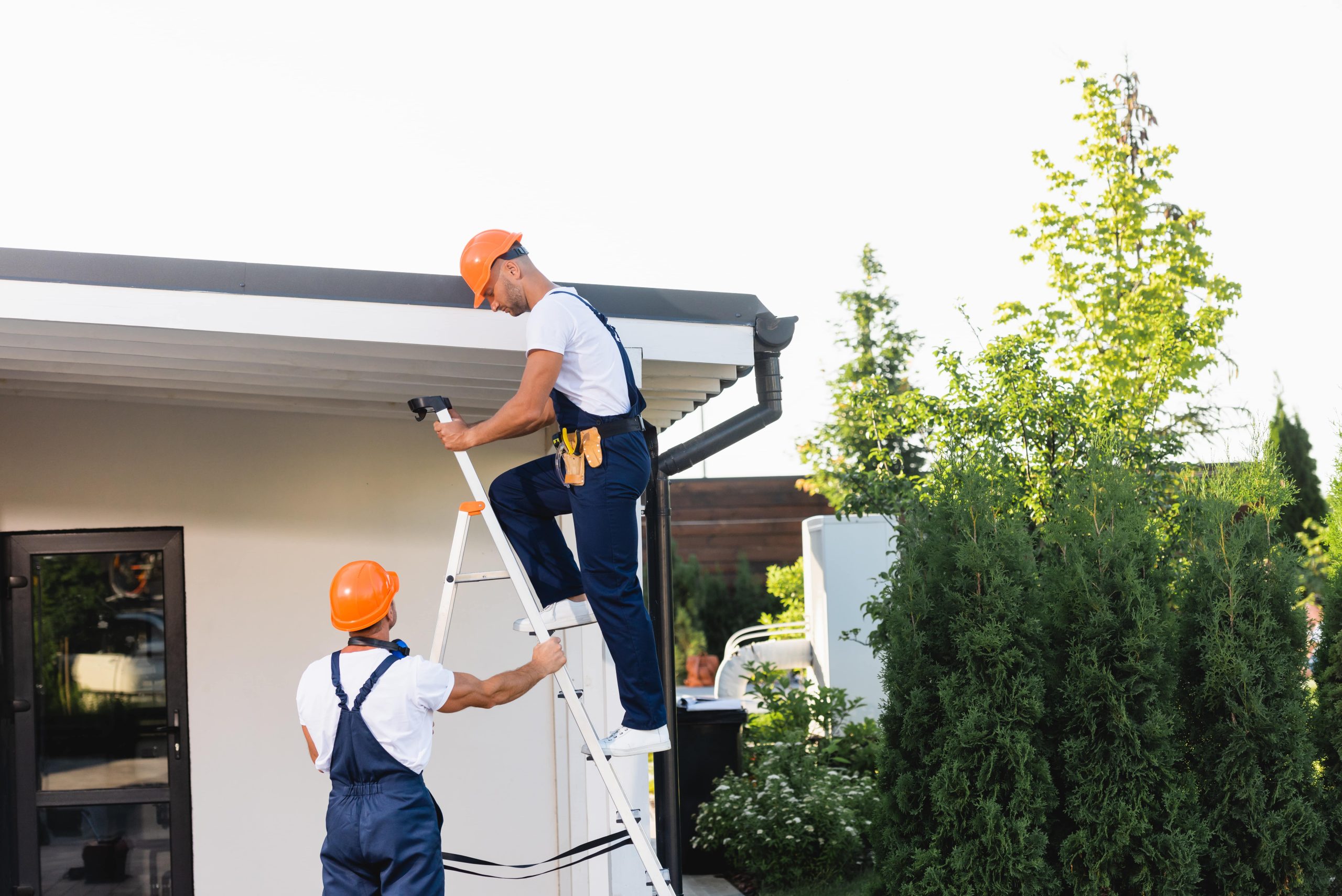 Affordable Roof Repair Services in Colorado Springs
You might look forward to the Affordable Roof Repair Services in Colorado Springs. You should know about the Affordable roofing installation in Colorado Springs.
For homeowners in Colorado Springs, the roof remains a constant source of providing shelter and protection from the elements. With time, your roof might witness leaks, damages, and possible structural issues that need attention. As soon as you determine that there is a need for repair, the first thing you should do is find an affordable and reliable roof repair service provider in Colorado Springs. We'll explore some tips for finding affordable roof repair services in Colorado Springs.
Tips for Finding Affordable Roof Repair Services in Colorado Springs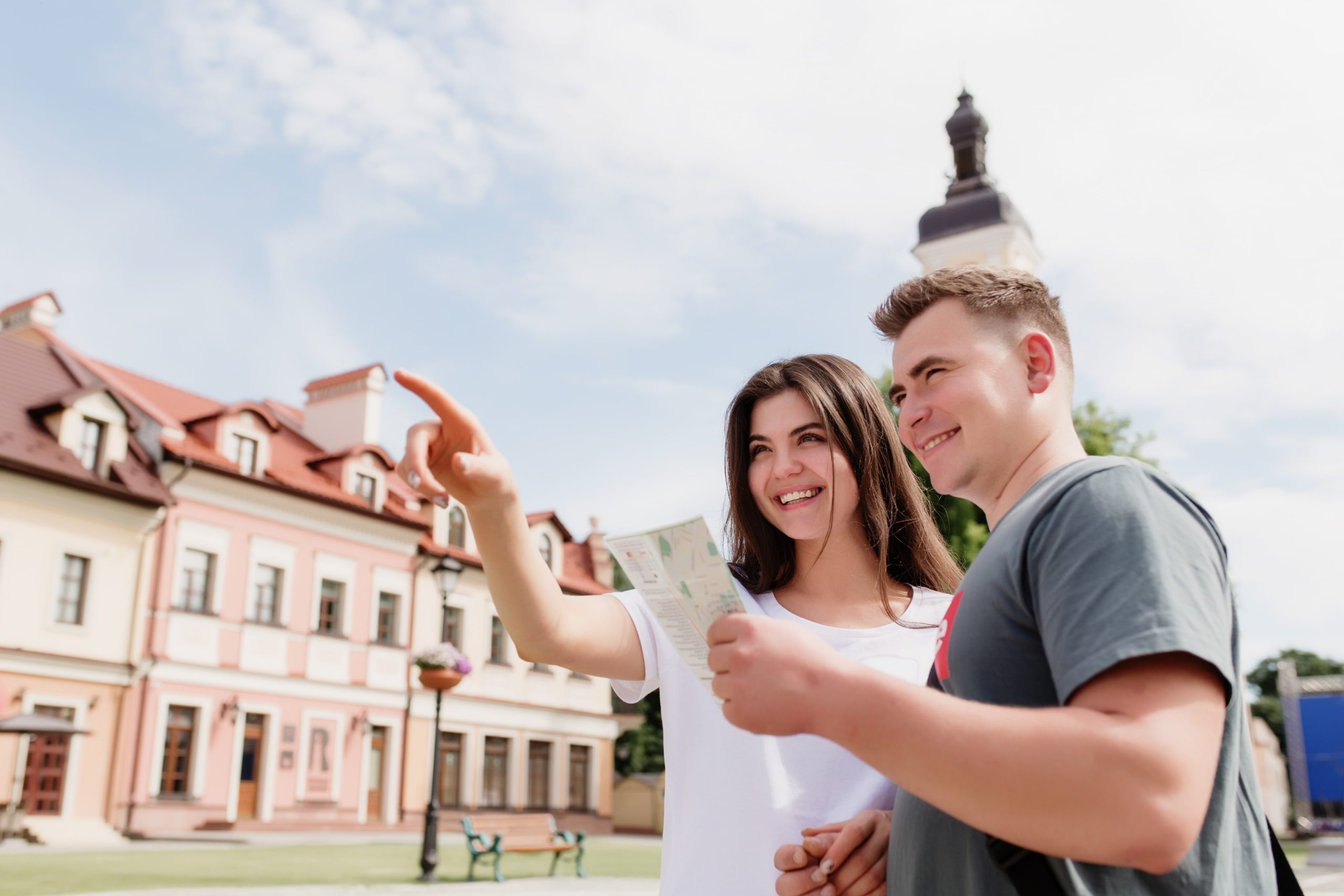 Using Online research to find roofing companies in Colorado Springs is one of the simplest ways homeowners have adopted. Check for the websites and information provided by the company. Scroll customer reviews to gauge their affordability and reputation.
It would help if you remembered not to agree on the project after getting the first quote. Contact several roofing companies to get detailed quotes for the repair work. Compare different quotes as it helps you to identify cost-effective options. Choose the best selection that involves quality material and affordable product prices.
Local Referrals and Recommendations
Conduct your search for the best roofing company in Colorado Springs by asking friends, family, neighbors, colleagues, and others. Local referrals and recommendations are considered the most reliable option; as such, people always search for trustworthy professionals who can provide services at affordable prices.
Inquire About Financing Options
Investing in roofs is considered a significant investment for homeowners. Thus, asking for financing options or payment plans is the best way to agree on reliable projects. Many roofing contractors like Excel Construction Group provide flexible payment arrangements that make repairs more affordable with time.
Professionals who visit your place will evaluate the roof's condition, and based on it, they will provide an honest opinion on whether repair or replacement is required. The decision has been made considering the state of the roof. Opting for repairs when appropriate can be a more budget-friendly choice.
Get a Free Roof Inspection Now!!
If you're ready to start with reliable and trustworthy Colorado Roofing Contractors, contact Excel Construction Group today!! Give us a call to get a free roof inspection in Colorado Springs.
We invite you to schedule a free inspection with us. Our experienced team will assess the condition of your roof, provide a thorough evaluation, and recommend the required repairs. You can easily rely on our commitment and expertise to quality.
Contact us at (844) 601-ROOF (7663) to repair or install Colorado Springs roofs. You can also fill out the form; our professional team will contact you.