 Roofing Company in Oklahoma City
Request a No-Cost Estimate
EXCEL CONSTRUCTION GROUP

– OKLAHOMA CITY DIVISION
Oklahoma City experiences a wide range of temperatures throughout the year, from hot summers to cold winters. It experiences a mixed weather pattern, including hot summer, cold winter, and frequent severe weather like thunderstorms, hailstorms, and tornadoes. Such weather conditions can pose challenges for homeowners by causing roof damage, leaks, and structural issues. It becomes crucial for companies to deal with such weather issues and need durable materials and proper installation techniques through which they can ensure resilience and longevity in Oklahoma City's changing climate.
Excel Construction Group has been a family-owned and operated roofing company in Oklahoma City for over 26 years. We specialize in roofing, including new construction and replacement roofs. As one of the leading roofing companies in OKC, we offer high-quality products with the best warranty coverage to ensure you get your money's worth when it comes time to repair or replace your roof.
Excel Construction Group: Roofing Services Oklahoma City
For 26 years, Excel Construction Group has been providing quality roofing services in Oklahoma City. We offer excellent customer service and high-quality products at an affordable price. We aim to provide our customers with the best experience possible while working on their residential and commercial properties. If you're looking for a roofing contractor in Oklahoma City that can provide high-quality workmanship and dependable services, look no further than Excel Construction Group!
1435 W. Britton Rd. Oklahoma City, Oklahoma 73114
Excel Construction Group: Residential Roofing Oklahoma City
Excel Construction Group is a reputable company specializing in residential roofing services in Oklahoma City. With our extensive experience and commitment to quality craftsmanship, we are dedicated to offering exceptional roofing solutions to homeowners in the area. We understand that every home and its roofing project is unique, so we believe in personalized recommendations and solutions tailored to your needs.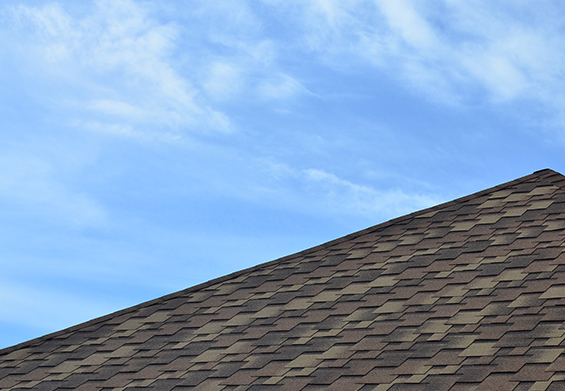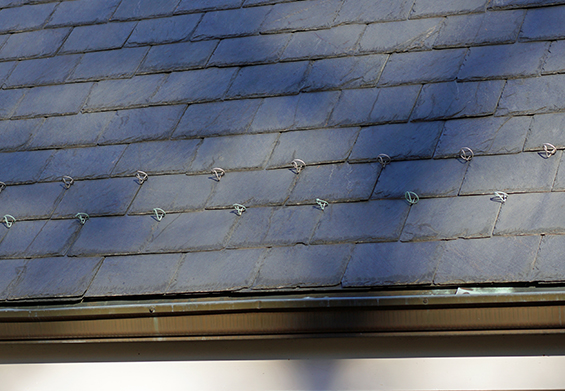 Excel Construction Group: Commercial Contractors in Oklahoma City
When you choose Excel Construction Group for your commercial roofing needs, you can expect nothing less than excellence. Our team of professionals is trained to deliver superior workmanship and attention to detail, ensuring that the roof is properly repaired or installed to the highest standards. Our team of professionals maintains open communication and transparency by keeping you informed throughout the process and providing answers to all your questions or concerns if you have any related to roofing OKC.
Excel Construction Group: Roof Repair OKC
The roof of a home is one of the essential parts, as it protects you and your family from the elements. A leaky or missing shingle can not only be an inconvenience, but it could lead to mold, water damage, and other problems in your house. Many things can cause leaks, like seals and caulking failing before the material itself. If you notice any signs of leakage or missing shingles on your roof, don't worry! Excel Construction Group is the roofing company in Oklahoma City to call!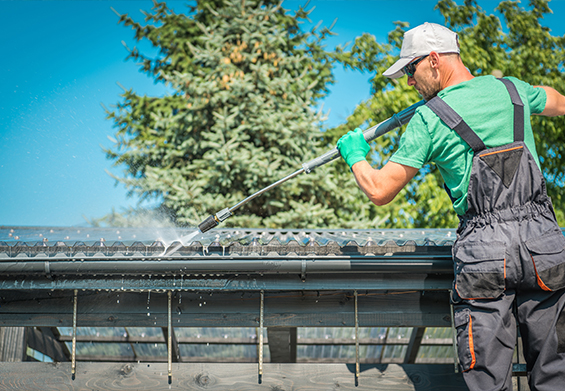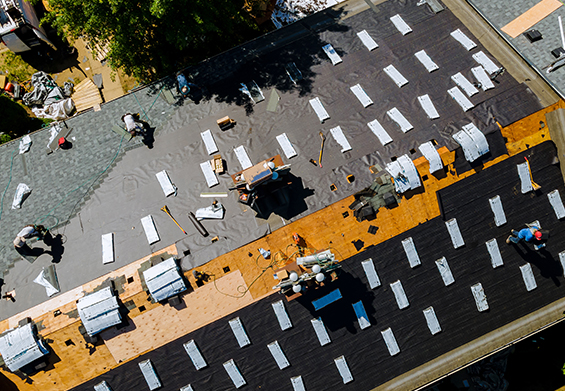 Get Your Roof Inspected for Free Today!
Are you interested in saving money on your home maintenance? If so, then scheduling a routine roofing inspection is the best way to do so. Roof inspections are essential to homeowner's upkeep and can help save money by catching problems early. This Oklahoma City roofing company offers free inspections that will give you peace of mind and provide solutions for any issues! Roofing inspections are an essential part of homeownership and one way to ensure everything is correct.
STEP 1 – Roof and Gutters Free Inspection
Did you know that having your roof inspected occasionally can save you money? Routine inspections are necessary because they help identify problems early and offer solutions. Roofing inspections will also improve insulation, lower energy bills, and lengthen the lifespan of your roof. Schedule a free inspection with one of Oklahoma City's top roofing companies today!
Step 2: Get a Free Estimate on Your Roof!
When it comes to roofs, a lot can go wrong. But you don't need to worry about an experienced roofing company like ours in Oklahoma City. Call us today for your FREE estimate and advice on the next steps!
STEP 3 – Repair Your Roof and Gutters
Our skilled roof and gutter repair technicians will start fixing your roof or gutters using only the best materials when we receive approval to start the work. We ensure that you are entirely satisfied with the finished job and keep you updated throughout the way, providing a smooth process from start to finish.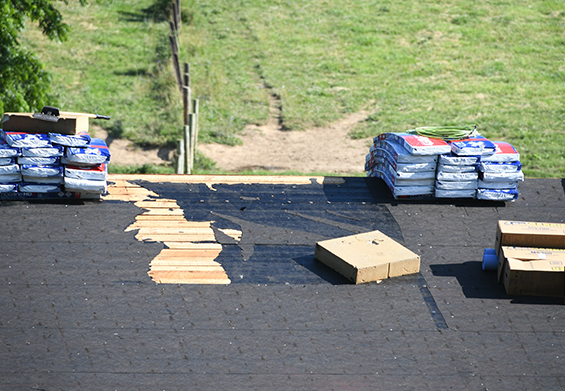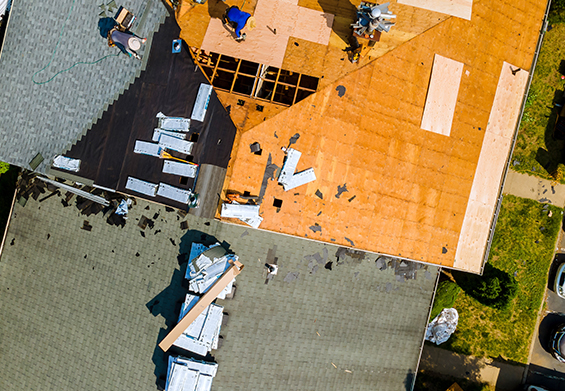 Choosing a roofing company in Oklahoma City can be difficult. Most people don't know all the factors in this decision and how they can affect your home or business. That's why you need to choose a roofer with integrity and honesty. We have provided quality services for over 26 years and are confident in our workmanship and materials. We are partnered with manufacturers like Owens Corning, GAF, CertainTeed, Firestone, and Tesla.
Let us show you what makes us different from other roofing companies in OKC so that your roofing needs will be met.
ESTABLISHED SINCE 1996
LIFETIME WORKMANSHIP WARRANTY
4.8/5 Star Rating on Google
OSHA CERTIFIED
VOTED #1 GENERAL CONTRACTOR
MAINTENANCE SERVICES
RESIDENTIAL SERVICES