Roofing Company in San Antonio
Request a No-Cost Estimate
EXCEL CONSTRUCTION GROUP

– SAN ANTONIO DIVISION
We are San Antonio Roofing and Construction Company!  We work here. We live here. 
San Antonio experiences a subtropical climate with hot summers and mild winters. There are chances for frequent thunderstorms, and heavy rainfall is common during the summer months. It is rare to find snow in winter, but you might find occasional frost and light freezing temperatures during winter nights. Considering the heat and humidity when planning roofing projects is crucial as it can impact worker safety and productivity. A roofing company in San Antonio must be careful about potential storms, heavy rainfall or extreme heat while suggesting roof materials.
Roofing Contractors in San Antonio, TX
Excel Construction Group is a roofing company in San Antonio that offers a wide range of services for residential and commercial property owners. A roof can protect your family from harsh weather and ensure safety during emergencies. Finding a reliable roofing contractor in San Antonio with experience in this field is crucial to get the job done right.
Our Roofing contractors are highly qualified, certified, and licensed professionals who offer competitive pricing. Excel Construction Group has been installing, repairing, and replacing residential and commercial roofs since 1996. We offer quality materials at competitive prices with 100% satisfaction guaranteed.
Roof Repair in San Antonio, Tx? Excel Construction Group is Near You!
Are you looking for a roofing company in San Antonio, TX? Excel Construction Group is your answer. With our years of experience repairing roofs, we can provide you peace of mind and quickly tackle your home roof repairs. Our trained professionals will assess the damage and begin formulating a materials list and timeline to repair the damage as soon as possible. We offer competitive rates, so contact us today!
2616 SW Loop 410, San Antonio. Texas. 78227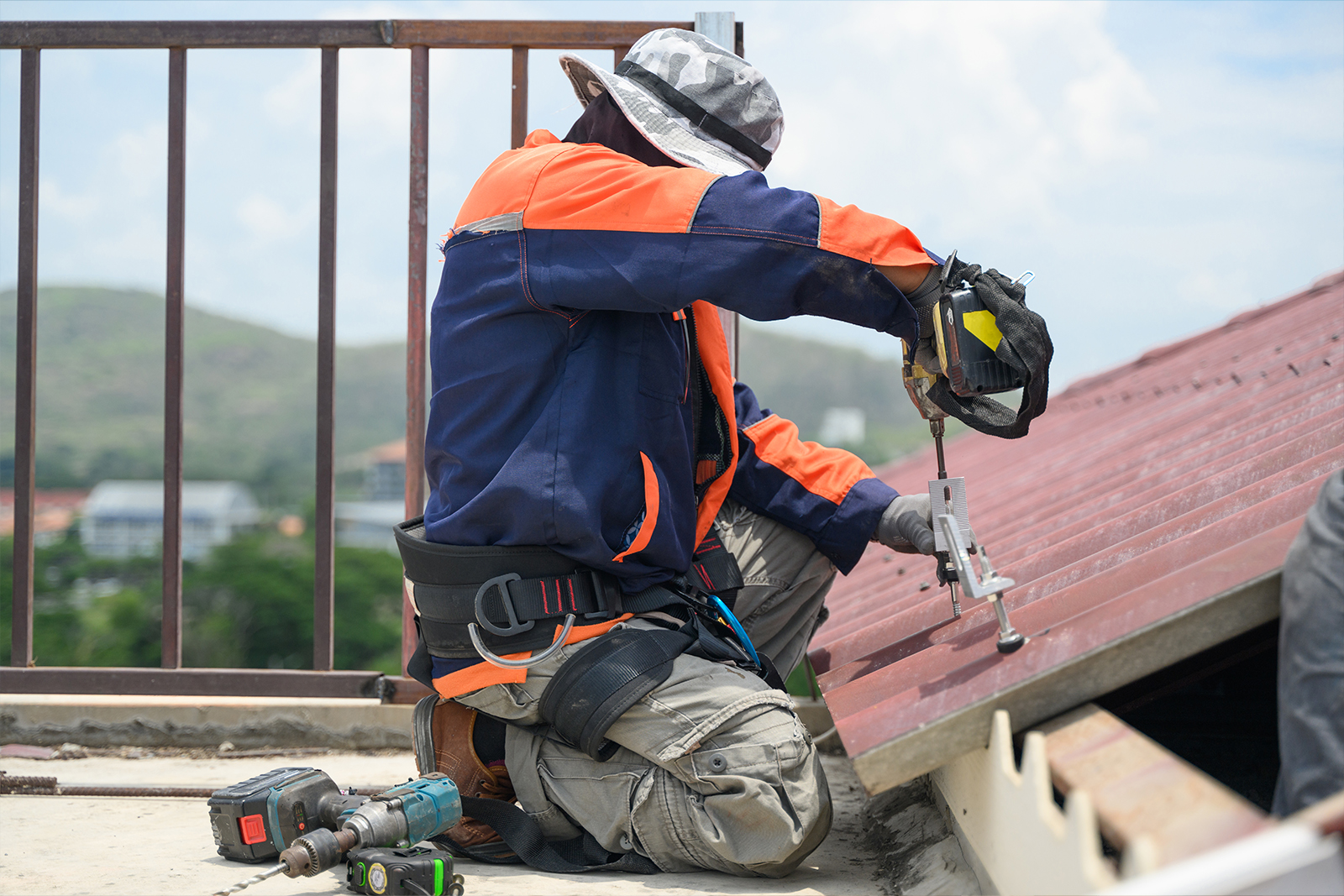 Excel Construction Group: Residential Roofing San Antonio, TX
Excel Construction Group is a trusted provider of residential roofing services in San Antonio, Texas. With 26 years of experience and a commitment to quality craftsmanship, we specialize in delivering top-notch roofing solutions that protect your home and enhance its curb appeal. Our dedicated roofing experts are ready to assist you with all your residential roofing needs. Contact us today for more information on our residential roofing in San Antonio or if you have any questions!
Excel Construction Group: Commercial Roofing San Antonio, TX
San Antonio, Texas, is a vibrant city with a wide range of commercial properties, and maintaining a sturdy and reliable roof is essential for businesses in the area. Commercial roofing services in San Antonio offer a variety of solutions to meet the needs of different types of buildings, whether it's an office complex, retail space, industrial facility, or any other commercial property. Excel Construction Group roofers are fully trained and licensed to provide top-quality service, ensuring that your new roof will last many years without any problems or issues.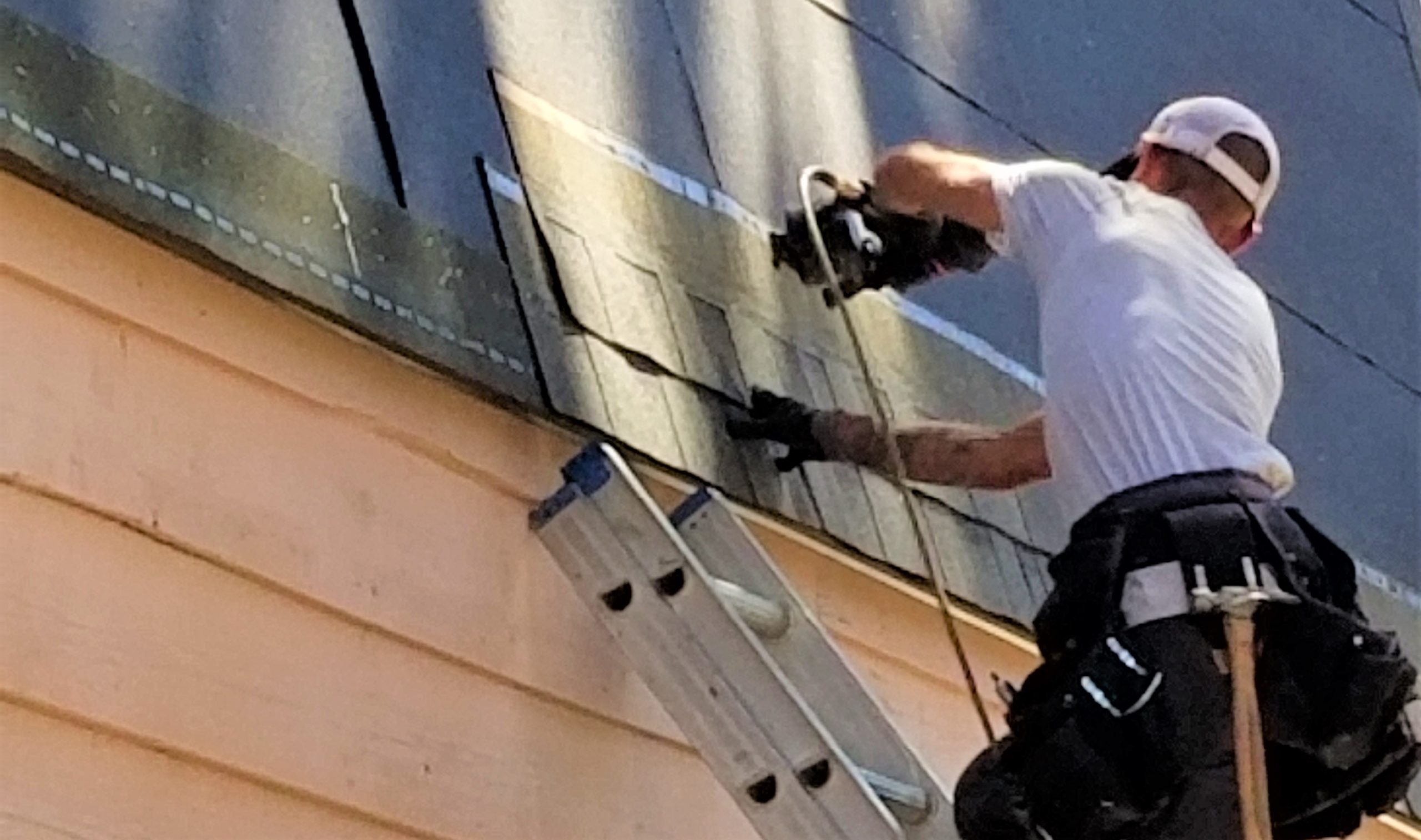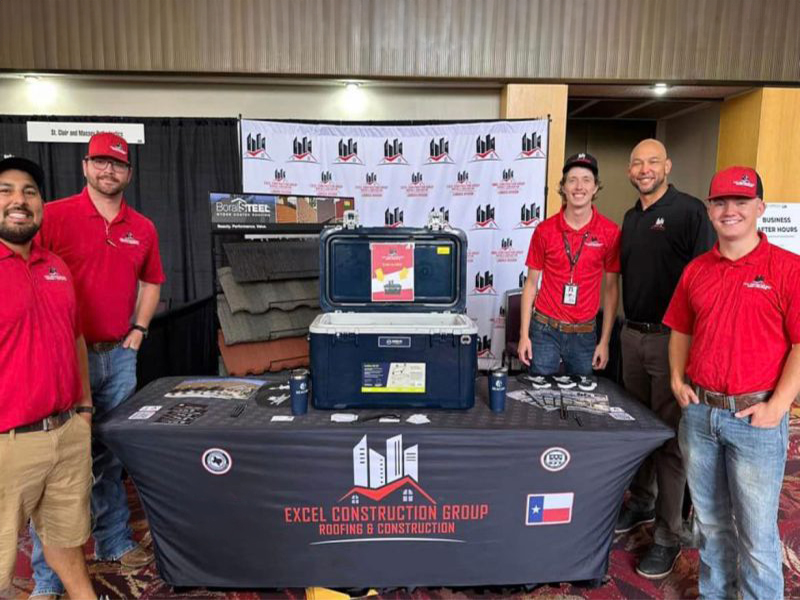 Excel Construction Group: Roofing Company in San Antonio, TX
Do you need a roofing company in San Antonio, Tx? Excel Construction Group is the best choice for your home. With over 26 years of experience, we are experts in the field with an impressive portfolio of satisfied clients from all different industries. We offer professional installation and repairs for roofs that need fixing or replacing. We're committed to providing roofing services for any size company; whether you own a single store or have multiple branches throughout San Antonio, TX, Excel Construction Group is here to help! Our team will assess your needs.
Don't Miss This Chance! Get a Free Roof Inspection from us today.
Fall is finally here, and with it comes the time to prepare for winter. The leaves are starting to turn colours, the temperature is dropping, and we've even seen a few flurries! With all this change happening outside your home, you should look at what could be lurking in your attic. Many homeowners don't know that their roof needs inspection or repair until the snow begins falling on them from the sky.
Don't wait until it snows to call us and make an appointment, or else you might have a leaky roof. Schedule a free inspection today, and we will show you what needs to be done to keep your home safe this winter!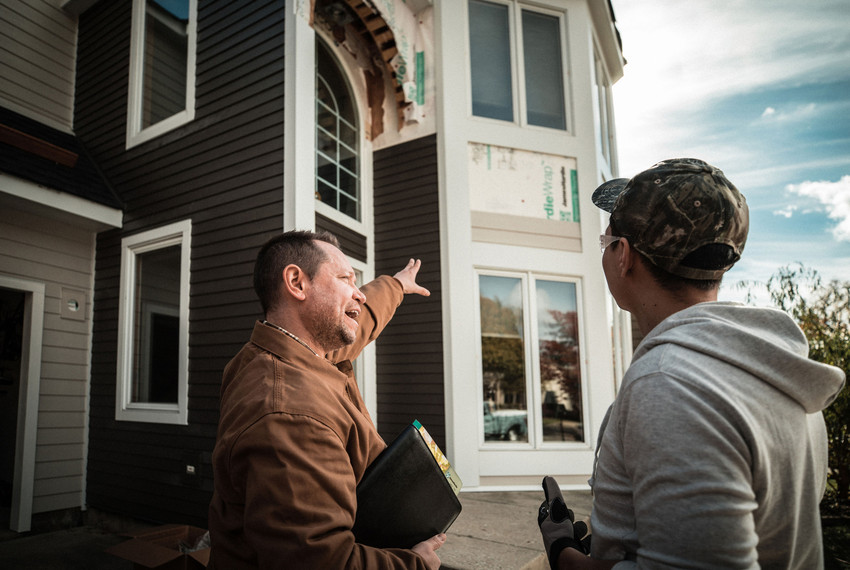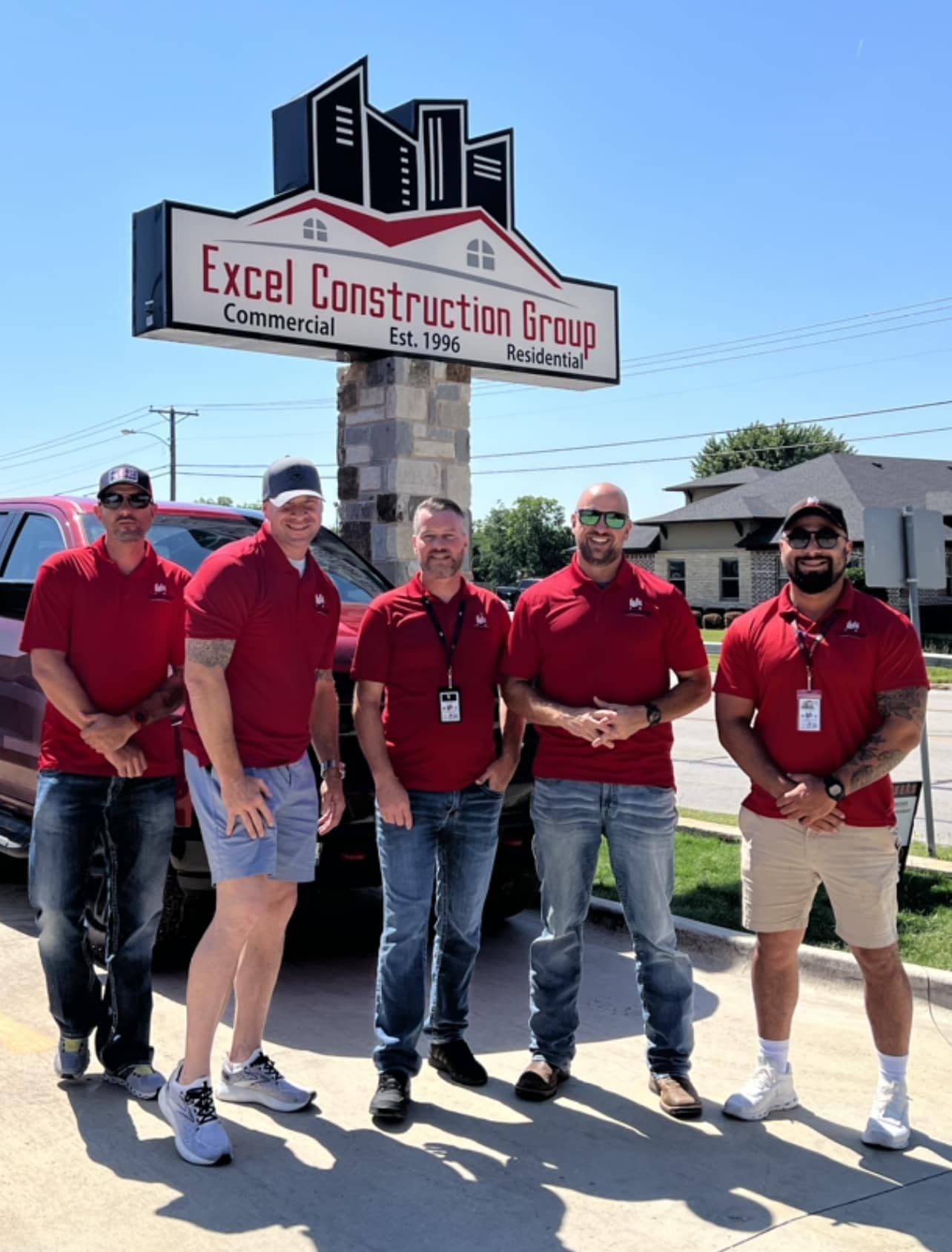 STEP 1 – Roof and Gutters Free Inspection
Preparing for winter means that it's time to make sure your roof is ready. The best way to do this is by getting a free inspection from the experts at Excel Construction Group. Don't wait until the snow has fallen – contact us today!
STEP 2 – Get a Free Estimate
If you are looking for a roofing company in San Antonio that can provide a free estimate on your problem, you have come to the right place. With years of experience and expertise in this field, we offer accurate assessments at fair prices so you can feel confident about the work. We know how stressful it is for something as important as your home, so our estimates are completely FREE!
STEP 3 – Repair Your Roof and Gutters
Our skilled technicians are available 24/7, ready to fix your roof when we get approval. We ensure that you are entirely satisfied with the finished job and keep you updated throughout the way, providing a smooth process from start to finish. In some cases, having a damaged roof or gutters can result in more expensive repairs if left unattended. Call our team today to make sure this doesn't happen to you.
A roof is one of the most important investments for your home or business. It's a protective barrier against weather and environmental elements and enhances your property's curb appeal and value. That's why choosing a reputable roofing company in San Antonio with integrity and honesty that will care for all our needs is crucial to protecting what matters most to you! At Excel Construction Group, we have over 26 years in the industry, providing homeowners with everything from residential to new construction.
We have the best warranties in the industry and competitive pricing that fits any budget, whether it be residential or commercial property owners.
We are partnered with manufacturers like Owens Corning, GAF, CertainTeed, Firestone, and Tesla – companies that provide excellent products.
Let us show you what makes us different from other companies so that your roofing needs will be met.
ESTABLISHED SINCE 1996
LIFETIME WORKMANSHIP WARRANTY
4.8/5 Star Rating on Google
OSHA CERTIFIED
VOTED #1 GENERAL CONTRACTOR
MAINTENANCE SERVICES
COMMERCIAL SERVICES
RESIDENTIAL SERVICES
SOLAR SERVICES