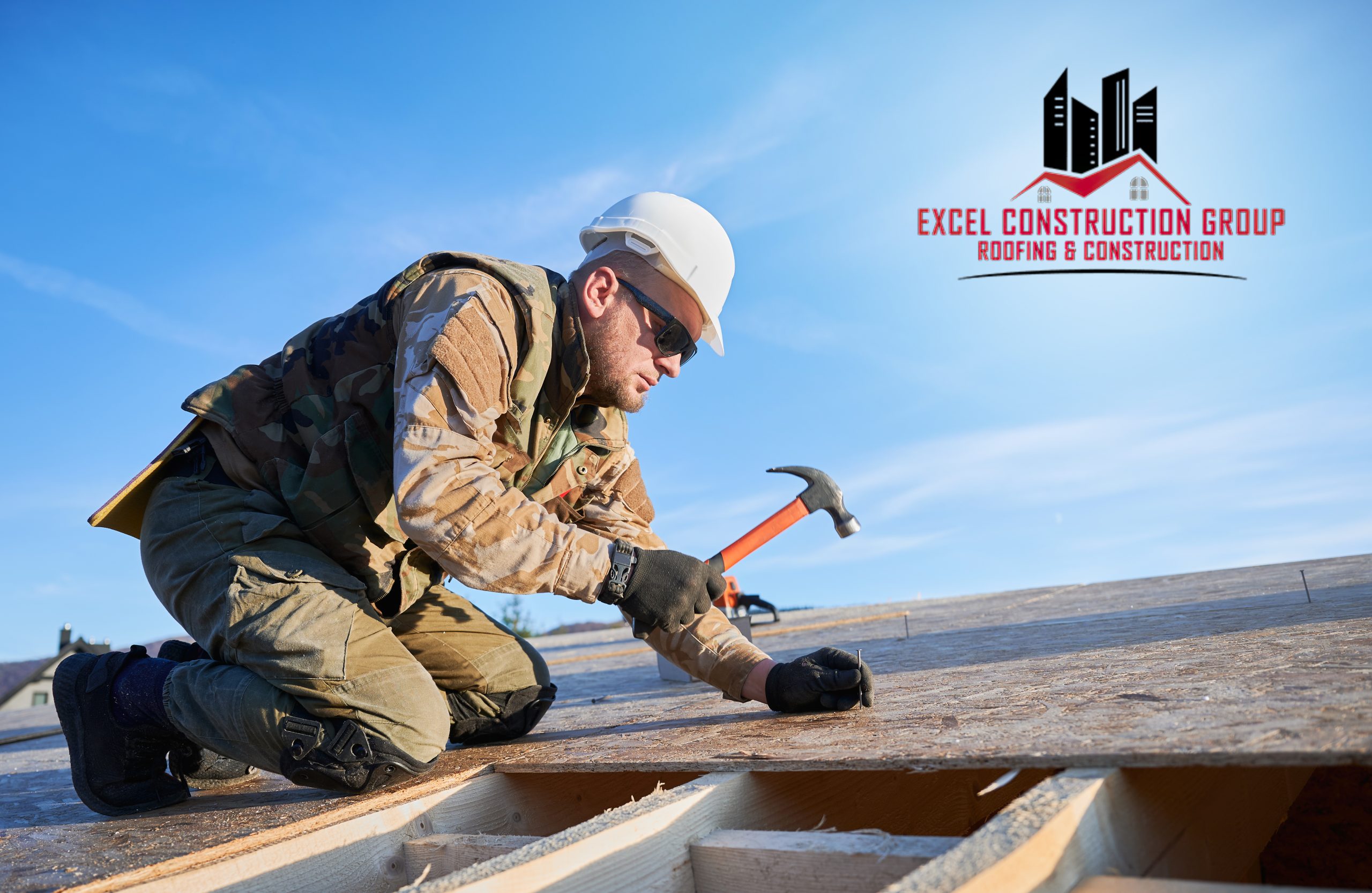 Importance of finding a licensed roofing contractor in Watauga
Your roofing is a valuable asset that requires an investment that might need repairs or full roof replacement. A roofing contractor you will hire has a major impact on your investment. It makes hiring an efficient and quality contractor that might be more important.
Over one million roofs are predicted to require repairs or replacement every year. If you want the safety and security of roofs, then you should consider getting licensed roofing contractors in Watauga.
If you want to replace your roof, it becomes essential to determine a licensed roofing contractor in Watauga for quality and safety purposes. Roofing work becomes dangerous, requiring specialized equipment, knowledge and training.
When working at heights, your roof safety depends on the professional roofer for safety harnesses. Roofers ensure that they should wear steel-toed shoes and goggles to safeguard their eyes from debris flying off the roof while they're working on it.
For homeowners, high-quality artistry work is important, and it becomes required to find licensed roofing contractors in Watauga. Choosing the right professional roofer trained in the same industry and obtaining proper certification from Watauga City became essential.
Professional contractor always carries the necessary tools and supplies for every project, leaving your home undamaged during repair or installation. We have experience working in all types of weather conditions.
Roofing contractors can easily handle this quickly and efficiently while safeguarding yourself and your property during every process, from initial to final consultation.
Insurance and liability protection is important for hiring a roofing contractor in Watauga City. Insurance will protect you from saving your amount and the contractor from litigation if anything goes wrong or any roof accident occurs.
Every homeowner's insurance offers financial protection if the contractor has to redo the work due to faulty materials or installation. After roof installation, if the roof begins leaking soon, it could mean disaster for your home. However, if any insurance policy is involved for the roof, you'll be covered for all kinds of damages caused by poor quality.
In the end, many states require contractors to carry compensation of workers and general liability coverage (protects against personal injury claims). This safeguards both parties in case of any account site. It ensures the personnel comp policies that cover employees and homeowners aren't held responsible for grievances continued during construction or repair projects at your homes.
You should hire a licensed roofing contractor in Watauga to guarantee that the work will be accomplished appropriately. If it does not meet your expectations, the contractor will return and fix it. Licensed roofing contractors always guarantee their work and pay for maintenance or repairs.
Dangers of Hiring Unqualified Roofing Contractors
For homeowners, there are many dangers in hiring unqualified roofing contractors to save money on a roof renovation or home repair scheme. It happens more often than you would expect. Selecting a good and qualified contractor and eliminating a lousy one becomes easy, like completing work, going through web feedback, and employing common sense during recruiting.