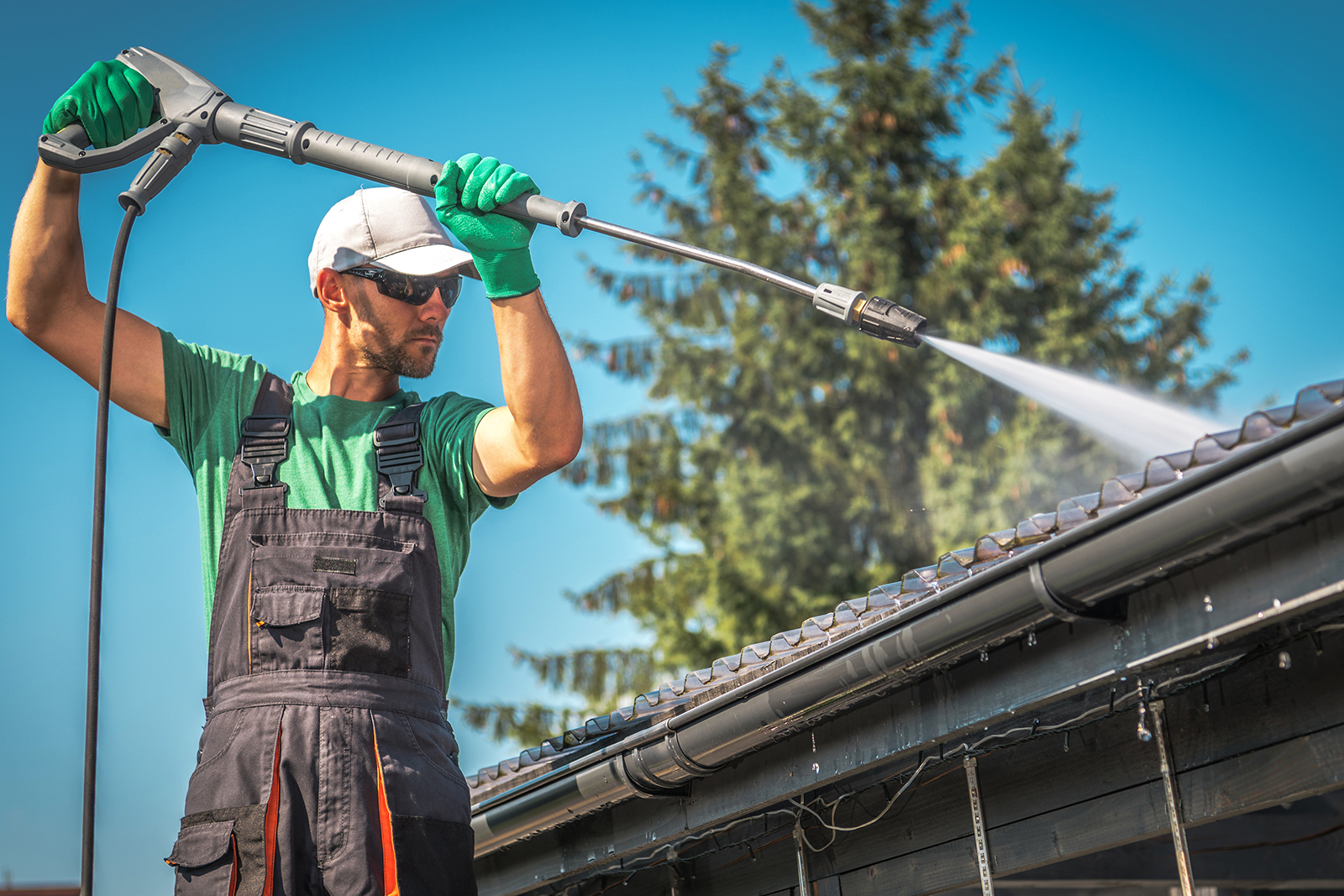 Importance of regular roof maintenance and inspections
For homeowners, roof maintenance always remains one of the crucial requirements for properly managing your home. You cannot neglect your serious roof problems, including leaks, water damage, and structural damage. Regular roof maintenance and free inspection can help homeowners to save money in the long run and extend the lifespan of roofs.
We'll explore more information about regular roof maintenance and inspections. Let's look at it.
Roof Inspection is a comprehensive evaluation of the roof's condition performed by a professional roofing contractor. The inspection involves an examination of signs of wear and tear, damage, and many other issues that might affect roof performance and require repair. You'll learn about potential problem areas like missing or damaged shingles, cracks, and leaks.
Why are Regular Roof Maintenance and Inspections Important?
You should know why regular maintenance and inspection are important. Here are a few of the significant benefits that homeowners will get.
A roof inspection can offer the benefit to homeowners to detect problems early. Early identification of the problems can save you money on costly repairs. It's time to take preventative home protection measures for your home.
Homeowners don't want to spend money on heating or cooling the great outdoors. Regular inspection is required to locate any damage that leads to inefficient temperature control for your buildings. Finding such roofing problems early will help you save money on major roofing damage. A proper roof will help you to save energy bills.
Roofing inspections assist your roof to be in great space for a long period. In this way, you can protect your capital investment. Commercial properties require roof inspection twice yearly to keep them safe and avoid any damage to extend their lifespan. If you have wood shingles or composite roofs, you should get a roof inspection every three years.
It might be easier for you to spot damage for you with professional help. A proper roof inspection can help you identify more problems, such as missing shingles or broken gutters. For example, identifying soft spots and growing mold needs attention to getting the roof repaired shortly.
Improved energy efficiency
We all know that a damaged roof can't function properly; it might allow the escape of air that can spoil roofing functions. It might not be easy to keep home warm in winter and cool in the summer. Damaged roofs can affect the proper features or functioning of roofs like impact on energy efficiency.
For homeowners, it is essential to keep their roof in perfect condition for improving their energy efficiency and saving on energy bills for your homes. If your roof requires repair or maintenance, you should contact roofing professionals for the same.
What is the recommended frequency for inspecting a roof?
You might want to know about the frequency for inspecting a roof. Roof inspection depends on different factors like age, roof condition location and type of material required. It is recommended for homeowners that they should get their roofs inspected at least once a year.
However, roof inspection depends on the harsh weather and roof conditions. You must inspect the roof after significant weather events like heavy rain, hail, or wind storms. It can cause damage to the roof that might not be immediately visible to you. You have to decide when to do a roof inspection for yourresidentialandcommercial buildings.
What takes place when a roof is inspected?
At the time of roof inspection, the roofing contractor will begin with performing a visual inspection of the roof from the ground and need to look around for signs of wear and tear, damage, or any other issues. 
For the inspection, roofers climb on the roof and perform more throughout the inspection to deeply check for issues that might be not visible from the ground. The contractor needs to check for water damage issues, like water stains or restoration, which might show roof leaks that affect the roof's performance.
Roofers check the attic signs of damage and moisture that might make the roof issues visible. Once the inspection is complete by the roofing contractor, they offer a report that details any issues. It also includes the recommendation for the roof repair or maintenance that needs to be performed. A roofing contractor will provide a predicted cost of repairs for the perfect roof.