 The primary purpose commercial roofing systems is to protect property. Standard components of commercial roofing systems include single-ply (TPO, PVC, EPDM), concrete, modified bitumen, built-up roofing, tar and gravel, and more.
Excel Construction Group offers a full array of commercial roofing and industrial roofing services for any size customer. Whether it is a small business, a school, a government building, a manufacturing facility, or a farm, we have a solution for every building.
Because we understand the need to protect your building and its contents, whatever they may be, we are dedicated to providing cost-effective and timely services to repair, restore, or replace your roofing system. We specialize in TPO, PVC, modified bitumen, EPDM, and asphalt with rock ballet roofing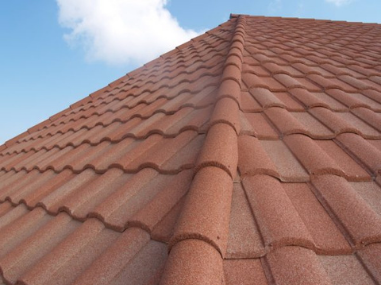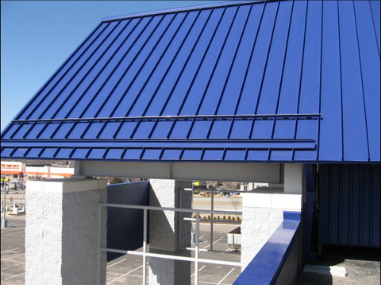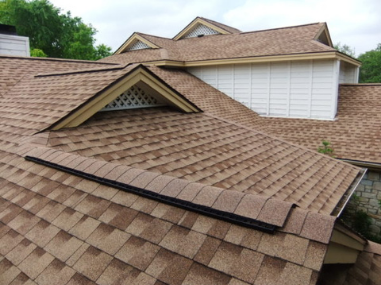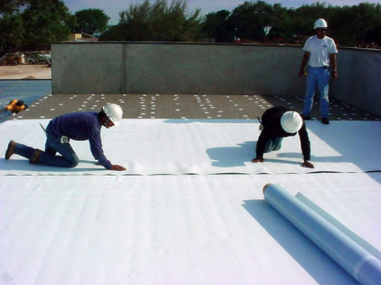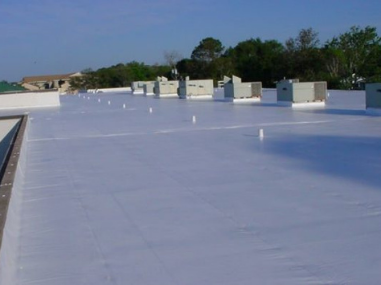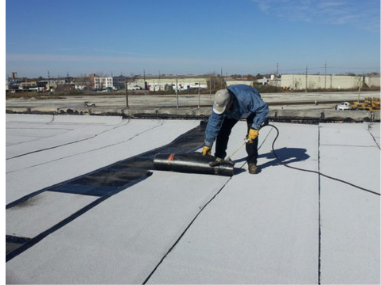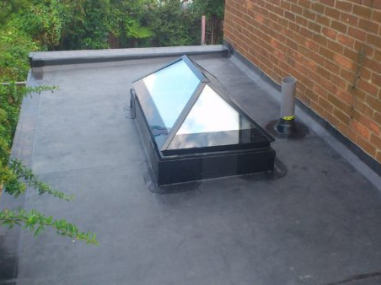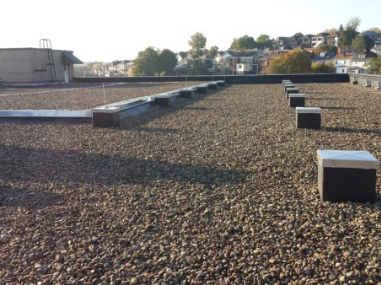 ASPHALT WITH ROCK BALLAST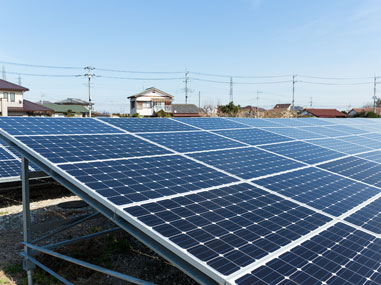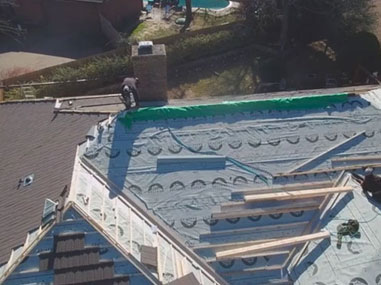 STONE & METAL CONSTRUCTION
When compared to industrial and commercial roofing, multifamily roofing demands a particular set of skills and methods. Excel Construction Group is a renowned roofing company that offers various roofing services, including roofing for multifamily houses. Our multifamily roofing specialists are committed to assisting you in maintaining the most satisfactory possible condition for your roof. We provide anything from basic maintenance operations to complete roof replacement solutions to enhance that. We provide complete services and only work with top-notch building supplies.
Call Excel Construction Group if you need a roofing contractor who will complete the job effectively the first time using the best materials available in the industry, cutting-edge machinery, and a skilled crew of installers.
As an assisted living facility proprietor, you are responsible for caring for hundreds or perhaps thousands of senior residents. They depend on you to maintain their roof's safety, security, and maintenance. You require a dependable roofing specialist who is equally interested in your commercial property as you are.
Excel Construction Group is the industry leader for senior living center roofing in Watauga, Texas. You can rely on us to execute the task well, whether it requires a quick fix or a complete replacement. Our team of skilled roofers uses the top supplies available in the market. No one in Watauga can repair your roof more quickly or affordably than us.
A damaged roof is probably not what you would expect to harm your position, given the demands and expectations your hotel or restaurant encounters. On the other hand, bad roofs can offend your customers and your employees and cause all sorts of damage. As a result, you need to be careful when selecting a contractor to ensure that your roof is maintained at its highest level of performance.
Excel Construction Group is aware of the difficulties you confront and wants to guarantee that your roof won't be a problem.
Instead, we focus on ensuring that your roof is functioning correctly, that all of our work is secure for your customers and employees, and that we don't interrupt anything throughout our time together.
Is the roof of your industrial building having issues? If that's the case, Excel Construction Group Commercial Roofing can assist. We know how crucial it is to maintain the functionality of your facility's equipment and plant. Leaks from a defective roof can harm machinery, halt production, and degrade your performance. Excel Construction Group has the expertise, resources, and understanding to help keep your roof operating at its peak performance.
We want you to feel secure and confident that your roof won't disturb your business operations or injure your staff or property.
Do you operate a hospital or healthcare facility that needs roofing services in Watauga, Texas? It is appropriate that you are here. Hospital roofing services are provided all across the nation by The Excel Construction Group. Contractors must have sufficient experience because hospital roofing services are a special kind of work. A little leak poses an urgent hazard to your hospital or healthcare facility. Patients may be at risk if mould or mildew develops. When your roof is damaged, other things can also occur, such structural damage to your building.
No matter where you live — a single-family home, a condo, or a townhouse — you have the right to ask your homeowners' association for the best roof it can provide. The finest material for replacing a roof is synthetic roofing since it offers homeowners the long-term dependability and durability they want.
As a property manager, finding a dependable roofing firm at a fair price is your responsibility as per your owner's instructions. So, how can you choose the best one for your property management company? To begin with, research and look for a reputable company with commercial roofing experience.
Banks are a symbol of security. Customers put their faith in banks with their cash and savings. Banks hope to build confidence in their staff and the perception of safe premises. They are aware that a safe building is useless without a sturdy roof. To secure their buildings with a Duro-Last roof, banks and other financial institutions all around our region have relied on Excel Construction Group.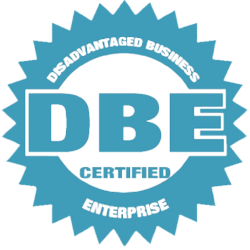 Certification is a critical component of their programs to assist disadvantaged, minority and woman-owned business enterprises in the public entities' procurement activities. The North Central Texas Regional Certification Agency is solely committed to ensuring that bona-fide disadvantaged, minority and women-owned firms, benefit from the programs offered by the member entities. Website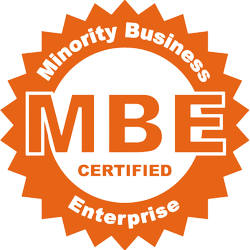 Firm must be at least 51% owned and controlled by a socially and economically disadvantaged individual(s)
The disadvantaged owners must be a United States Citizen or lawfully admitted permanent resident of the United States
Firm must be a small business that meets the Small Business Administration's size standard and does not exceed $22.51 million in gross receipts for DBEs and $56.42 million in gross received for ACDBEs
Personal Net Worth for all owners claiming disadvantaged status for the DBE and/or ACDBE program must not exceed $1.32 million
Firm must be organized as a for-profit business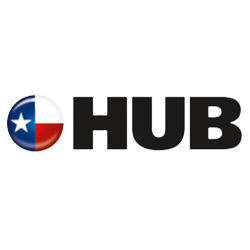 The goal of the Department of Assistive and Rehabilitative Services (DARS) Historically Underutilized Business (HUB) Program is to encourage and effectively promote the use of minority and woman-owned businesses in the Department's procurement activities. Website