Best Roofing Company in Texas, Colorado, and Oklahoma
At Excel Construction Group is a leading roofing company in Texas. Our team is designed to perform to the highest standards. We use high-quality materials and have an expert roof installation. From the first time you talk to the best roofing company's staff member to the last time the last piece of your roof is put in place, your experience is easy and smooth, thanks to years of experience in the trade for providing roofing services.
Excel Construction Group has been diligent in growing this roofing company in Texas and moving into new markets for three generations, and it is now stronger than ever. The founding principles of quality and authenticity are continually upheld as our highest priorities. This dedication makes Excel Construction Group the best roofing company for property owners in Texas & Colorado.
Excel Construction Group values your roof as an essential investment in your home or business, and we have spent decades perfecting the roof repair & installation process to make it easy and quick to meet your needs. We aim to offer you the best roofing service and highest-quality installation in the business with minimal time investment from our client.
Roofing Services:
New construction

Re-roofing

Roof repair

Roof installation

Commercial Roof Maintenance

Gutters and Downspouts
Excel Construction Group is committed to offering the best roofing services and products in the industry from the best-known brands. Before introducing a new product, it goes through a robust research process to ensure it is durable and well-designed.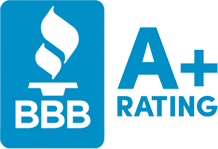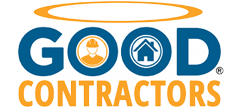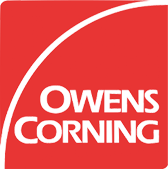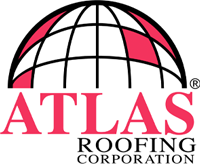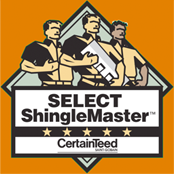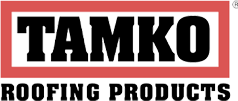 Roof Types you may want to consider
Are you excited about the idea of building your home the way you've always imagined it? Or maybe you think it's time to get a new roof for your house, which has begun to deteriorate and worse for wear? No matter what, you should think carefully about what kind of roofing material you need for your house. The style of your overall curb appeal is not the only thing that will be affected by the materials used for your new roof but will also affect how long your home lasts. It will protect your valuables and keep your HVAC systems running smoothly.
Before you choose a roof type, you should always talk to an experienced roofing contractor about the pros and cons of several materials, such as:
Flat roofs

Roofs made from composition shingles

Slate roofs

Steel roofs

Tile roofs
Securing Your Roof from Natural Disasters & Intemperate Weather
Texas is primarily known for its hot weather, but anyone who lives here knows that we deal with a range of other unpleasant weather conditions as well.
The bad news is that you can't altogether avoid the disastrous effects of hail, wind, and rain. But you can at least get your gutters and screen guards ready to protect your roofs as much as possible. And if damage does happen, get professional help as soon as possible.
You must always have the contact information of a best roofing company that can provide a wide range of other expert services, such as:
Hail damage

Seamless gutter services

Storm damage

Wind damage
Having the contact information of a reliable roofing company can prepare you for the worst-case scenario and be hopeful for the best.
Call us today at (817) 380-1500 or contact us online so our Excel team can offer you the best roofing services in Texas.