 Roofing Company in Dallas
Request a No-Cost Estimate
EXCEL CONSTRUCTION GROUP

– DALLAS DIVISION
Dallas experienced a hot and humid climate, with long summers and mild winters. It is prone to severe thunderstorms, high winds, and occasional hailstorms, mainly during summer and spring. Dallas roofing companies should be prepared to handle the challenges posed by intense sun exposure, heavy rainfall and possible storm damage.
Excel Construction Group offers the best services in Dallas and surrounding area homes. We have been performing our operations for over 26 years, and we've built a reputation for high-quality roofing that is professionally installed and backed by the best warranty coverage in the industry.
Excel Construction Group: Best Roofing Company in Dallas
Excel Construction Group is the best roofing company in Dallas for roofing and other construction needs. We have expert professionals that can install a new or replacement roof on your home and business. You and our experienced staff will identify the ideal solution for your residence or commercial property. Our professional roofing teams work quickly and efficiently to ensure that your home or business is protected by a roof that will last years and provide reliable service and value.
Excel Construction Group is the best roofing company in Dallas, with an A+ Rating from the Better Business Bureau.
525 S. Stemmons Freeway Lewisville, Texas 75067
Excel Construction Group: Your Residential Roofing Contractor in Dallas
Excel Construction Group is a licensed and insured residential roofing contractor in Dallas that has provided homeowners with the best roofing services for over 20 years. Whether you're building a new house or need repairs done on an existing one, we offer affordable and timely service.
We offer excellent customer service and high-quality products at an affordable price.
One of our clients contributed the following content: "I am so pleased with my new metal roof that Excel Construction Group installed on my house last month! The installation crew was very professional, and they showed up on time.
Contact us today to schedule a free estimate!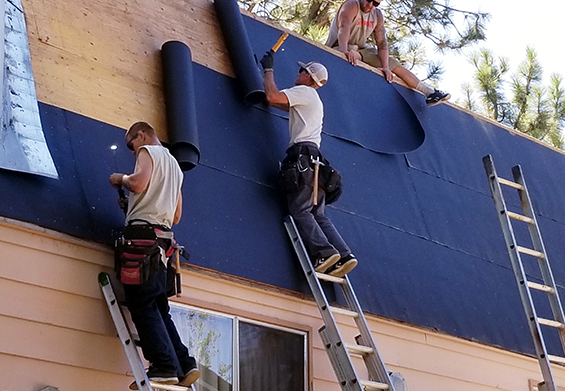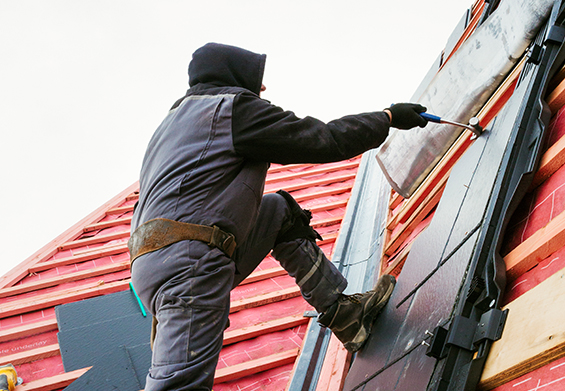 Excel Construction Group: Commercial Roofing Company in Dallas
If you need commercial roofing services in Dallas, Excel Construction Group is a company that provides the entire spectrum. We specialize in installation and repairs for all businesses, from industrial warehouses to retail stores. Our experience and dedication towards quality make us complete all clients' commercial needs. Excel Construction Group is here to discuss all queries related to the commercial construction project in Dallas, Tx.
Excel Construction Group: Dallas Roof Repair
Are you looking for roof repair services in Dallas, Tx? Excel Construction Group can assist with leaks, shingles, blows, or other signs of wear and tear on your roof. Our team of professionals ensures to remain equipped with the roof repair equipment to assist clients promptly. Our team of professionals promises quality materials with advanced technology to provide durable and long-lasting repairs.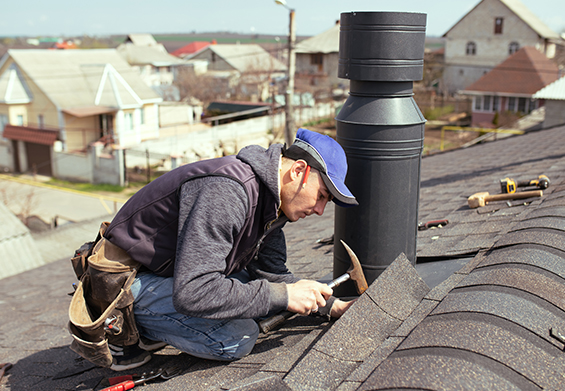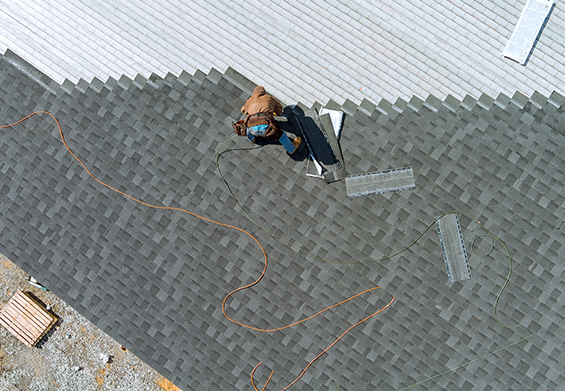 Excel Construction Group: Roofing Services in Dallas
We're a reputable roofing service provider in Dallas, committed to offering exceptional quality and reliable solutions. Our team of skilled professionals specializes in diverse roofing aspects, from roof installation and repairs to maintenance and inspections. Using top-notch materials and advanced techniques, Excel Construction Group ensures durable and long-lasting roofs.
Roofing Dallas with Expert Installation
When it comes to roofing in Dallas, expert installation is paramount. Excel Construction Group experienced technicians are certified by some of the industry's most reputable brands, so you know that we'll provide quality technicians on every project. For over two decades, we've been working with customers across Dallas and throughout Texas to provide expert roofing service and have a proven track record of excellence. We are committed to helping you protect your investment with high-quality products from the best brands, such as CertainTeed®, GAF®, and Owens Corning®.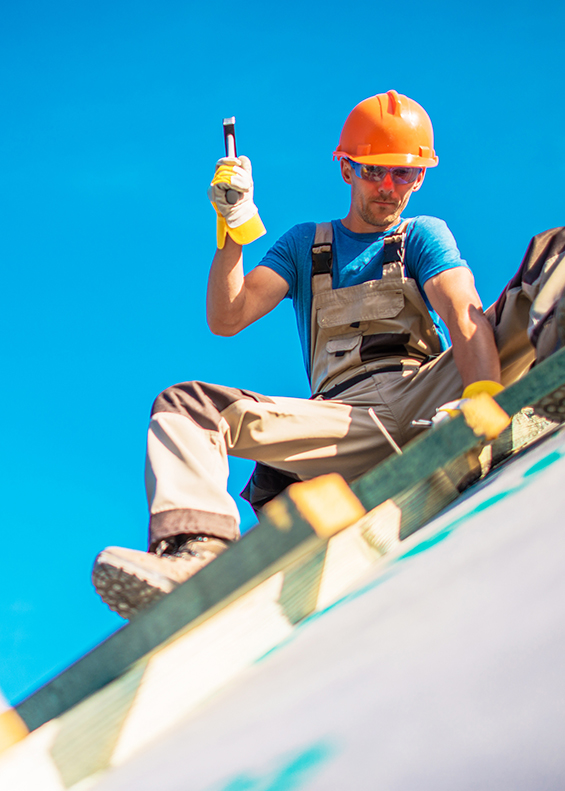 STEP 1 – Roof and Gutters Free Inspection
Every homeowner should have their roof and gutters inspected regularly. A good time to do this is in the spring before you need to worry about getting your home ready for winter. A Free Inspection from one of our expert technicians can tell you if any issues need to be addressed now or down the road.
Give us a call for a Free Inspection.
STEP 2 – Get a Free Estimate
If you have a roofing problem, you don't need to worry. We're here to help! As an established roofing company in Dallas with over 100 years of combined experience in commercial and residential roof repair services, we are more than qualified to identify any issues that need to be addressed so you know what's required before any repairs are done. Call us today for your FREE estimate and advice on the next steps!
STEP 3 – Repair Your Roof and Gutters
Our skilled roof and gutter repair technicians will start fixing your roof or gutters using only the best materials when we receive approval to start the work. We ensure that you are entirely satisfied with the finished job and keep you updated throughout the way, providing a smooth process from start to finish.
We offer prompt service when you need it most!
Get our experienced team of roofing contractors on-site in 24 hours or less!
Enjoy no hidden costs
When selecting a roofing company in Dallas, many factors go into this decision. You may think all companies offer the same services, but this is false. What makes us different? -We have been in business for over 26 years and take pride in every project we do. We only use quality materials from reputable manufacturers. Our technicians are certified professionals who will provide you with high customer service. You deserve a business with integrity and honesty so that your home or business can only be given the best care available.
We are partnered with manufacturers like Owens Corning,  GAF,  CertainTeed,  Firestone,  and Tesla.
ESTABLISHED SINCE 1996
LIFETIME WORKMANSHIP WARRANTY
4.8/5 Star Rating on Google
OSHA CERTIFIED
VOTED #1 GENERAL CONTRACTOR
MAINTENANCE SERVICES
COMMERCIAL SERVICES
RESIDENTIAL SERVICES
SOLAR SERVICES