 Roofing Company in Lewisville
Request a No-Cost Estimate
EXCEL CONSTRUCTION GROUP

– LEWISVILLE DIVISION
In the Lewisville Division, the roofing company must consider specific weather conditions affecting their work and roofing materials. The region can experience a humid, subtropical climate, hot summers, and mild winters. Heavy rainfall might lead to a high risk of water damage and possible hazards from lightning and strong winds. Excel Construction Group is a roofing company, where professionals ensure efficient drainage systems and secure materials and equipment during adverse weather to prevent accidents and damage.
Excel Construction Group: Roofing Services in Lewisville
Excel Construction Group is your best choice when choosing the right roofing contractor in Lewisville. We offer many residential and commercial property roofing services in Lewisville, including installation, maintenance, repairs, and replacements. Our team has years of experience installing new roofs on all buildings, from single-family homes to churches. We work with top-quality materials and trusted manufacturers that can handle any project, big or small. With over 26 years of experience and professional staff, we provide excellent service to make your home or business look good again.
525 S Stemmons Fwy, Lewisville, TX 75067
Excel Construction Group: Residential Contractors in Lewisville
Roofing is an essential part of your home that should not be overlooked. Whether you're a homeowner or renter, taking care of the roof and ensuring it's well-maintained for many years is necessary. Excel Construction Group has been providing quality residential roofing services in Lewisville, TX, for 26 years and has become an expert. We offer high-quality workmanship at affordable prices with excellent customer service to all our customers in Lewisville.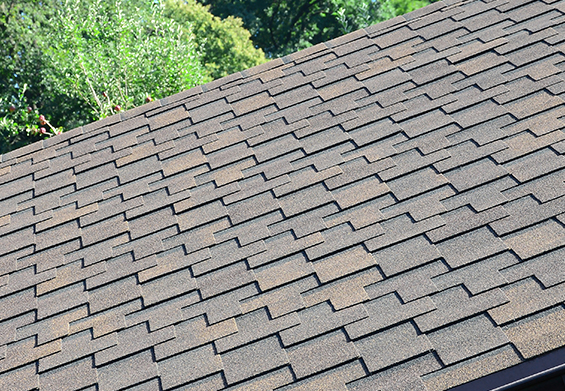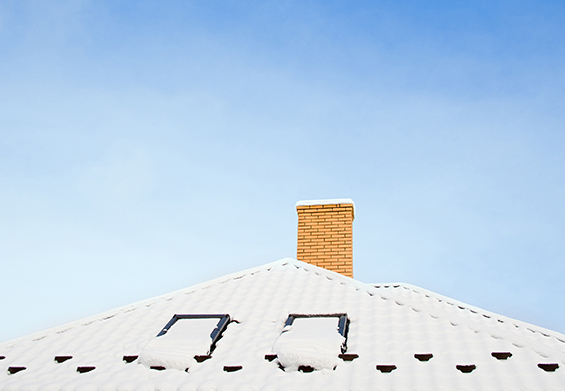 Excel Construction Group: Commercial Contractors in Lewisville
Excel Construction Group has been providing commercial roofing services for over 25 years. As a trusted commercial roofing service in Lewisville with an A+ rating from BBB, we offer the following:
Roof repairs
Commercial roof inspections
Waterproofing solutions.
Commercial roofs are essential to your business's integrity and protection from damage. That said, you must find the best commercial roofer near you! Fortunately, Excel Construction Group provides both residential and commercial roofing services
Excel Construction Group: Roof Repair Lewisville, Tx
With our years of experience repairing roofs, Excel Construction Group can quickly tackle your Lewisville home roof repairs. Our trained roofing experts will assess the damage and begin formulating a materials list and timeline to repair the damage. Providing our customers with peace of mind matters more than anything! Excel Construction Group is your one-stop shop for all types of residential and commercial construction roofing projects in Lewisville, TX. From new construction to remodeling, we offer you quality services.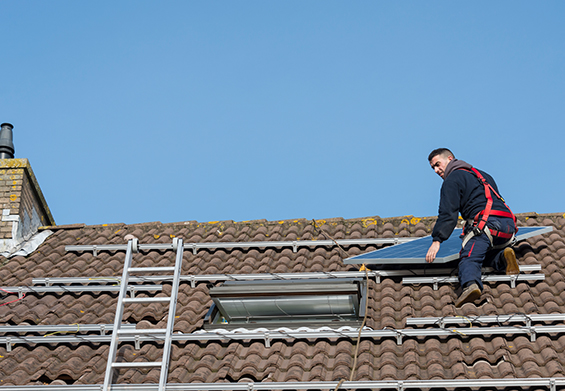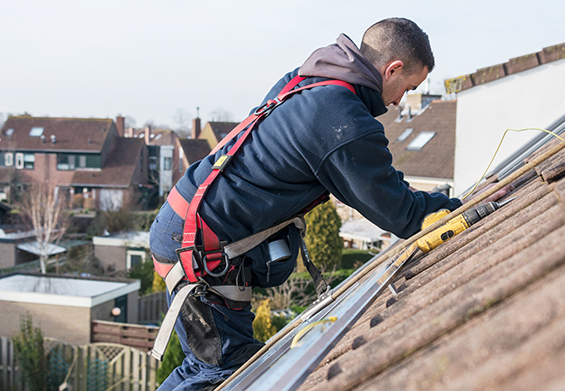 Roofing Lewisville: Get Your Roof Inspected for Free Today!
As a homeowner, you are responsible for ensuring that you know the condition of your home's roof. The best way to do this is with a free inspection from our experienced professionals! A good roof inspection can help you avoid costly repairs in the future and will also provide peace of mind knowing that your home's roof is properly maintained. Contact us today for more information on how we can inspect your roof for free! Free Roof Inspections in Lewisville Today!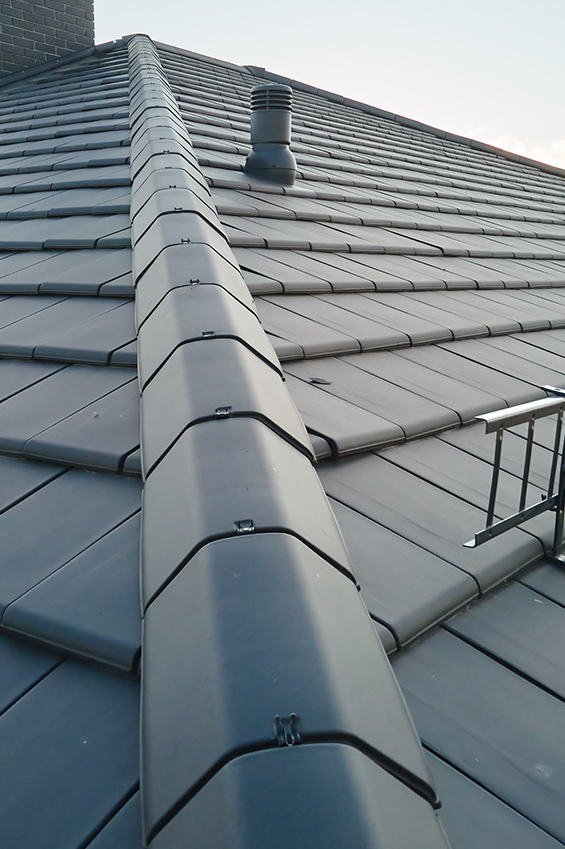 STEP 1 – Roof And Gutters Free Inspection
Do you think, "Why is it so difficult to stay warm in my house?" If so, it's time for an inspection. Roofing inspections are necessary to identify any problems early and offer solutions. The roof significantly impacts your home's insulation, meaning that the more deteriorated it becomes, the less insulated your home will be from outside elements. Roofing inspections can identify any problems early and offer solutions. It's essential to have these inspections because they help improve insulation, lower energy bills, and lengthen the lifespan of your roof. If you are in Lewisville, Texas, and need a top-notch roofing company to inspect your roof, contact one of our experts today!
Step 2: Get a Free Estimate on Your Roof!
Getting a roof is not something to be taken lightly. Many things go into roofing, from the type of materials used and how it's sealed to if it needs repairs or just new installation. When you need your next roof installed in Lewisville, Texas, contact our experienced team for your FREE estimate and advice on the next steps!
STEP 3 – Repair Your Roof And Gutters
Are you concerned about the state of your roof or gutters? We will start fixing them as soon as we receive approval from you to do so. Our team ensures that every job is done correctly, no matter what. The work is completed by professionals with experience and skill, meaning it won't take long before the roof or gutters are in perfect condition again.
Roofing is a significant investment for your home or business, so choosing the right roofing contractor can be difficult. You want to ensure you hire someone with integrity and honesty who will take care of your needs. Our company has been providing quality roofing services in Lewisville for over 26 years, and we're confident in our workmanship and materials. We are partnered with manufacturers like Owens Corning,  GAF,  CertainTeed,  Firestone,  and Tesla – companies that provide excellent products.
Let us show you what makes us different from other companies so that your roofing needs will be met.
ESTABLISHED SINCE 1996
LIFETIME WORKMANSHIP WARRANTY
4.8/5 Star Rating on Google
OSHA CERTIFIED
VOTED #1 GENERAL CONTRACTOR
MAINTENANCE SERVICES
COMMERCIAL SERVICES
RESIDENTIAL SERVICES
SOLAR SERVICES