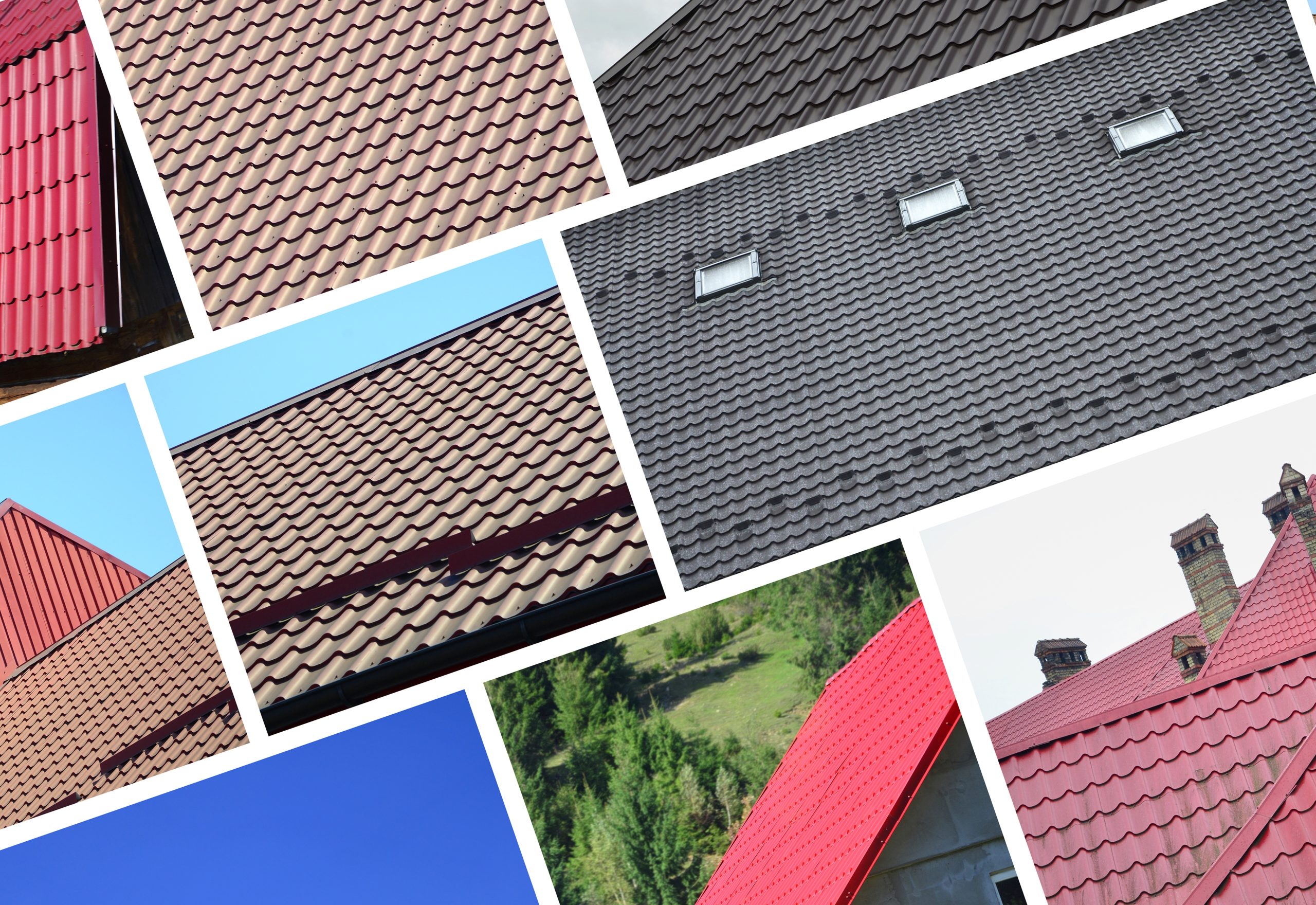 How to Choose the Right Roofing Material in Texas
Selecting the right roofing material for your property might be a crucial decision, considering the diverse climate conditions within the state. Texas witnesses hot summers and unpredictable weather, with an occasional severe storm that affects the choice of roofing material in Texas. In this blog, we'll explore more about choosing the right roofing material in Texas.
Best Roofing Material for Your Home
Climate might vary from region to region in Texas, so it's crucial to take local climate conditions into account. In the arid regions of West Texas, you might be required to find various roofing compared to coastal and humid areas. Choose the right roofing material for your home.
All such materials remain suitable for drier and hotter areas with excellent insulation. Such sort of titles remain durable, weather-resistant, and look good at any home. Clay tile roof in the residential area remain relatively affordable when compared with other roofing materials. With regular maintenance, roofing walls can easily remain sealed and waterproof.
Asphalt shingle roofs remain affordable and work well in Texas. It can come in different colors and styles, which is affordable when comparing it with other roofing materials. Such sort of roof remains quite hot in the summer sun and might require proper maintenance.
For better-reflecting sunlight in hot climates, metal roofs are highly durable in severe weather conditions. The metal roof remains noisy during bad weather storms and remains quite hot in the summer sun. The most common type of metal roofing involves aluminum, copper, tin, and steel.
For all the natural-looking roofs, it is required to consider the wood roofing installation. Wood shingles can last for a long time, but they depreciate faster in wet climates. Some common types of wood are cedar, pine, and redwood. However, wood roofing requires more time to spend on maintenance.
Homeowners who care more about the environment is green roofing. It consists of a waterproof membrane that permits you to grow vegetation on your roof. In Texas, the weather remains sunny and rainy, for which a green roof is the only way to flourish your roof. Installation of green roofs might be costly and heavy. You should know about some Advantages and Disadvantages of Green Roofs.
Solar shingles allow you to use the sun to produce electricity naturally. Installation of solar panels can save money and reduce your electricity bill, improve your home value, and decrease your carbon footprint. One of the biggest downsides to installing solar shingles is that they remain expensive. Homeowners should also know Solar Panels Vs. Solar Shingles: similarity and differences.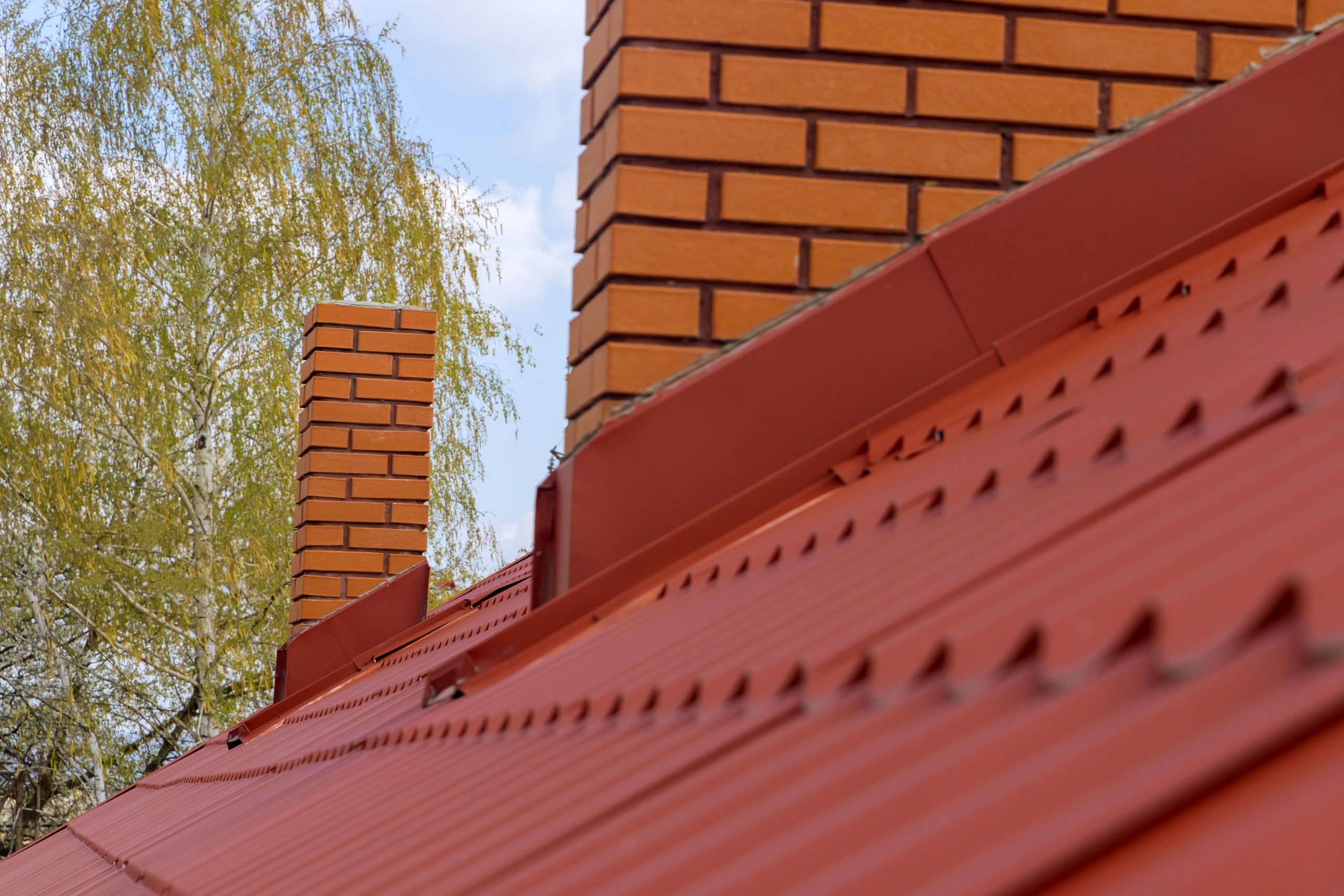 In recent years, the best roofing material that has been used widely in Texas is clay and thatch roofs. Thatch remains natural materials that are made from straw, grass, or reeds. It remains durable, weather resistant, and contains a low carbon footprint. For the unique and rustic look, it becomes simpler to install your roof. Clay roofs are becoming more popular in Texas as they remain durable and weather-resistant. Homeowners are switching towards a low carbon footprint, which makes them decide on clay roofs.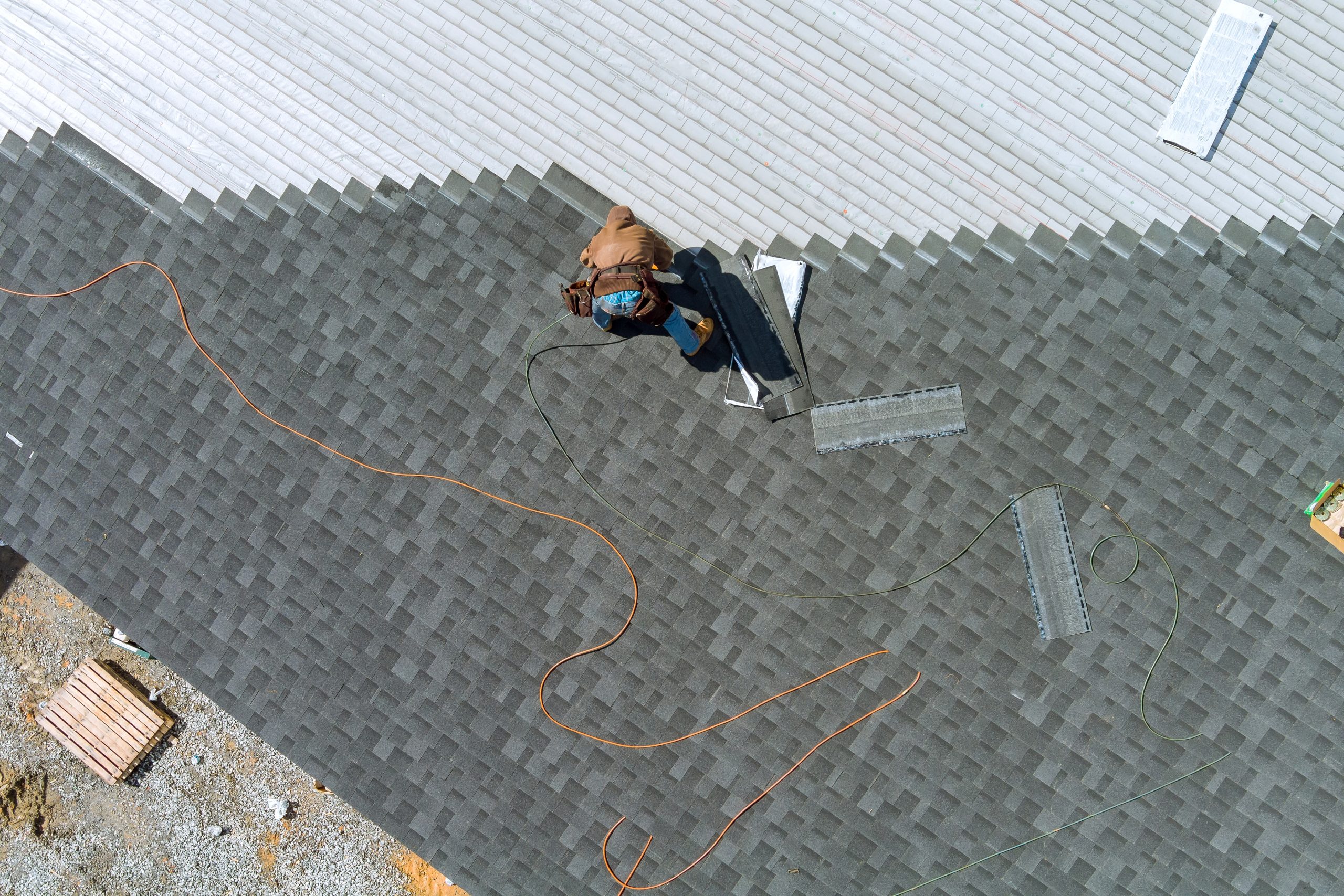 The average cost of a new roof in Texas can range from $3,000 to $12,000. Still, it varies on different factors involving the size of the roof, the type of roofing material selected, labor costs, and any additional features or repairs required. It's required to obtain quotes from local roofing contractors to attain a more accurate estimate for the particular project within the region of Texas.
Choosing the right roofing material in Texas is one of the major decisions that affect comfort, protection, and appearance. It would help if you found licensed and insured contractors in Texas.
Excel Construction Group can help you find the quality roofing service provided in Texas. Our professional provides roofing services and guidance for the best roofing material for the home. You can contact us at (844) 601-ROOF (7663) to get a free roof inspection from professionals.