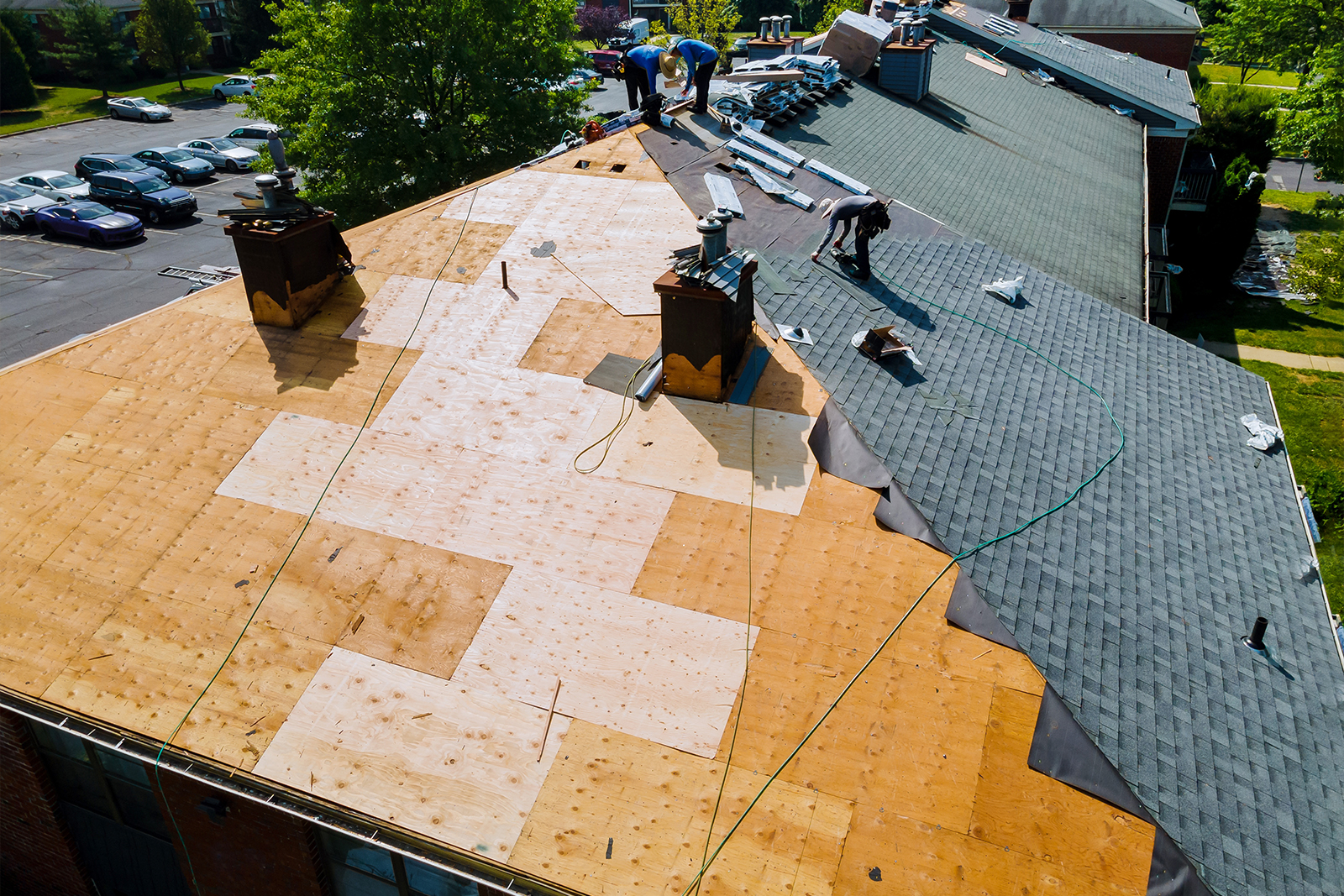 Average Cost of New Roof in Texas
The roof remains one of the crucial elements of your home. You might want to know, how much does it cost to replace a roof? The average cost of a new roof in Texas depends on different factors that can affect the roof.
We'll explore the average cost of a new roof to get an idea about the investment you have to make for your new roof. Here, we will explore more about tips and tricks to save money for your new roof.
As per Home Advisor, replacing a new roof in Texas can cost around $7k to $12k or more, depending on factors like the roof size, the material used, roof pitch and complexity, and many more.
For homeowners in Texas, getting a Free inspection of the roof is essential to get the actual cost of your new roof. You need to contact the best roofing contractor in Texas to get an estimation for your roof.
Factors that Affect the Cost of New Roofs in Texas
Roof Size
The average cost of a new roof depends on the size of the roof. A more extensive roof requires more material and labor to install correctly, ultimately increasing the roof's cost.
Material Used
Roofing material can affect the cost of a new roof. Asphalt shingles are considered the most affordable option for homeowners in Texas, with an average cost of around $3 to $7 per square foot. If you use different materials like slate, metal, or tile, the cost can go up to $15 per square foot or more. You should get more  information about the best roofing material for your house .
Roof Pitch and Complexity
The pitch and complexity of the roof can lead to an impact on the cost of a new roof in Texas. If your home has a steep roof or multiple angles and valleys, installing might be more challenging and need more labor, which can again increase the cost.
Removal and Disposal of Old Roofing Materials
For the new roof, there is a need to remove and dispose of the old roofing materials so that a new roof can be installed. Removal and disposal involve labor, time, and effort, leading to high roof replacement costs.
How to finance a new roof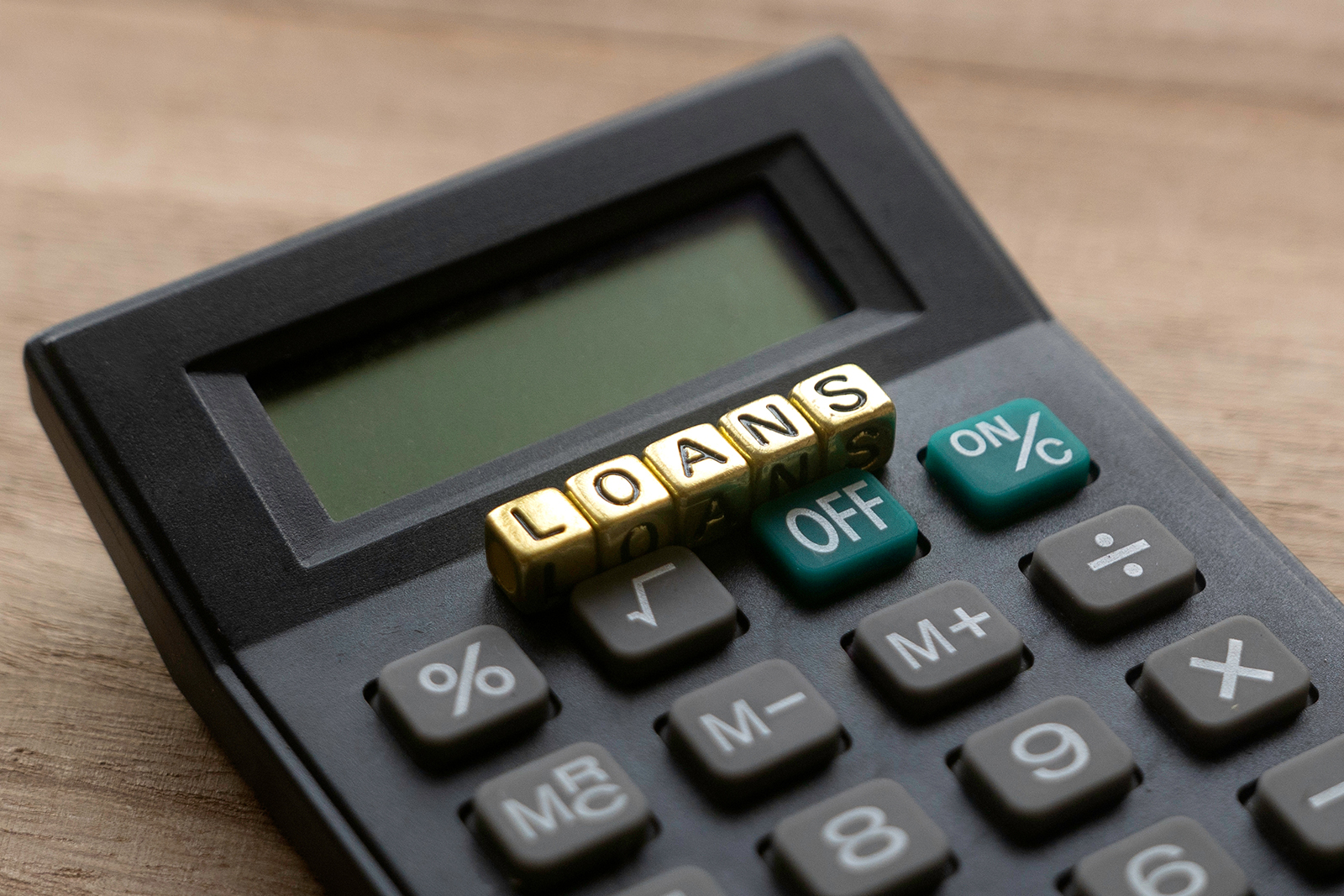 Personal Loans
Personal loans are a good option for large projects like roof replacements. For your new roof, you can take personal loans and are allowed to select the duration of loans, either short team loans or long-term loans. It offers lump sum payments and has fixed interest rates. This type of unsecured loan means you won't have to put up collateral in return.
Home Equity Loans
You can go for home equity loans, where you can borrow for a period using the home as collateral. It is referred to as a second mortgage and is often used for making large expenditures like replacing a roof. Payments and terms on a home equity loan are similar to any standard loan with a specific fixed interest rate, but that interest might be tax-deductible.
Home Equity Line of Credit
Select the option of a home equity line of credit, or HELOC permits you to borrow against the equity in your home while using the home as collateral. The major is the line of credit that is open or revolving, with a variable interest rate accompanying it. Now, you can borrow against it and pay it back, but the line of credit will remain open so that you can borrow against it again.
Overall, this can be said that a home equity line of credit can be an excellent solution for large projects like replacing a roof. However, the total roof replacement cost is usually determined in advance; a personal or home equity loan with a fixed interest rate might be a prudent option.
How to reduce the roof replacement costs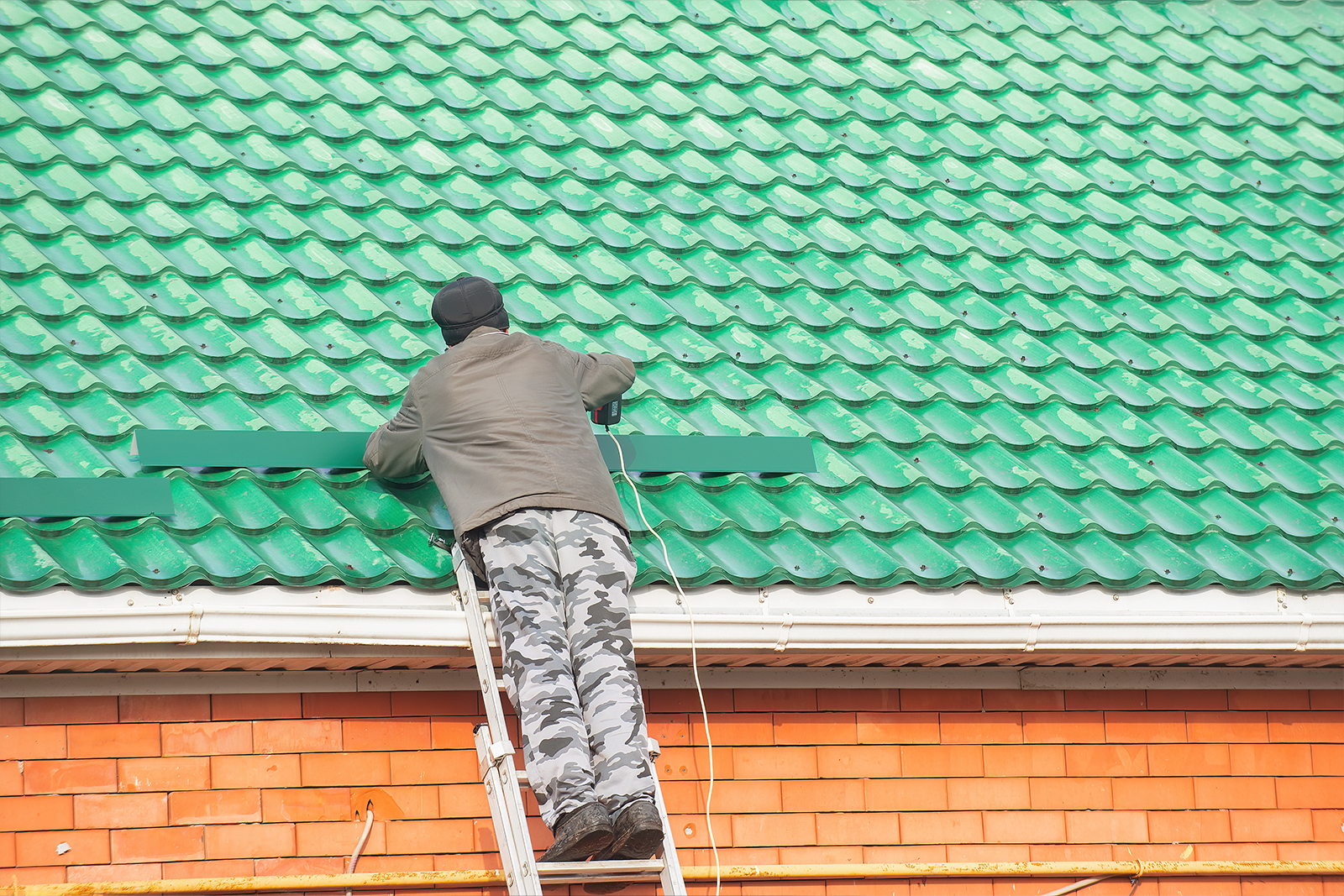 If you're looking to reduce roof replacement costs, you might know a few things before installing a new roof for your home. Here are some points: –
Roof Replacement Materials
The roof material is essential for any homeowner in Texas, and you can take help from roofing contractors in Texas to select the best material.
A wide range of options are available for the roof material, and among all, shingle roofing material is affordable for most homeowners. You can select from rubber to galvanized steel with slate, copper, or asphalt. This option can save you the price of the roof replacement.
Check for Discounts
If you plan for roof replacement in advance, check for the roof discounts that roofers can offer you during the off-season. You might find high prices for roof replacement during summer, so consider scheduling roof replacement for the early late winter or early spring.
Insurance Claims
Depending on your insurance policy, you can get the claim for roof replacement covered in your insurance policy. It would help if you had assistance from the roofers to get a Free inspection so that proper roof damage can be determined. Inspection will help to understand whether the insurance claim is valid or not. You must speak with your insurance agent and initiate the claim wherever possible.
Get Multiple Quotes
Getting multiple quotations from different roofers is essential for a proper roof replacement. You can choose the low-balling to get the job done with the best quality and professional roofers. Quotations can make you realize the difference between the quotations and their services.
We are professional roofing contractors in Texas, specializing in new roof installations, repairs, and replacements. We offer Free Inspection and Free Estimation for your roof, which gives you a better idea.
Excel Construction Group Texas, Colorado & Oklahoma Divisions are available 24/7 for roof replacement. Our professional team allows you to explain each item so that you can get better guidance for your roof replacement. Roof replacement is the perfect investment for your roof. Please contact us at (817) 380-1500 if you have any questions or trouble with a roof replacement.