Common signs of a damaged roof
If you're a Texas homeowner, weather conditions remain uncommon; keeping an eye on your roof condition is required. The damaged roof might lead to significant problems, including leaks, structural damage and increased energy costs. Common signs of a damaged roof can help to address issues and prevent further deterioration. We'll discuss the common symptoms of a damaged roof and guide you to take action.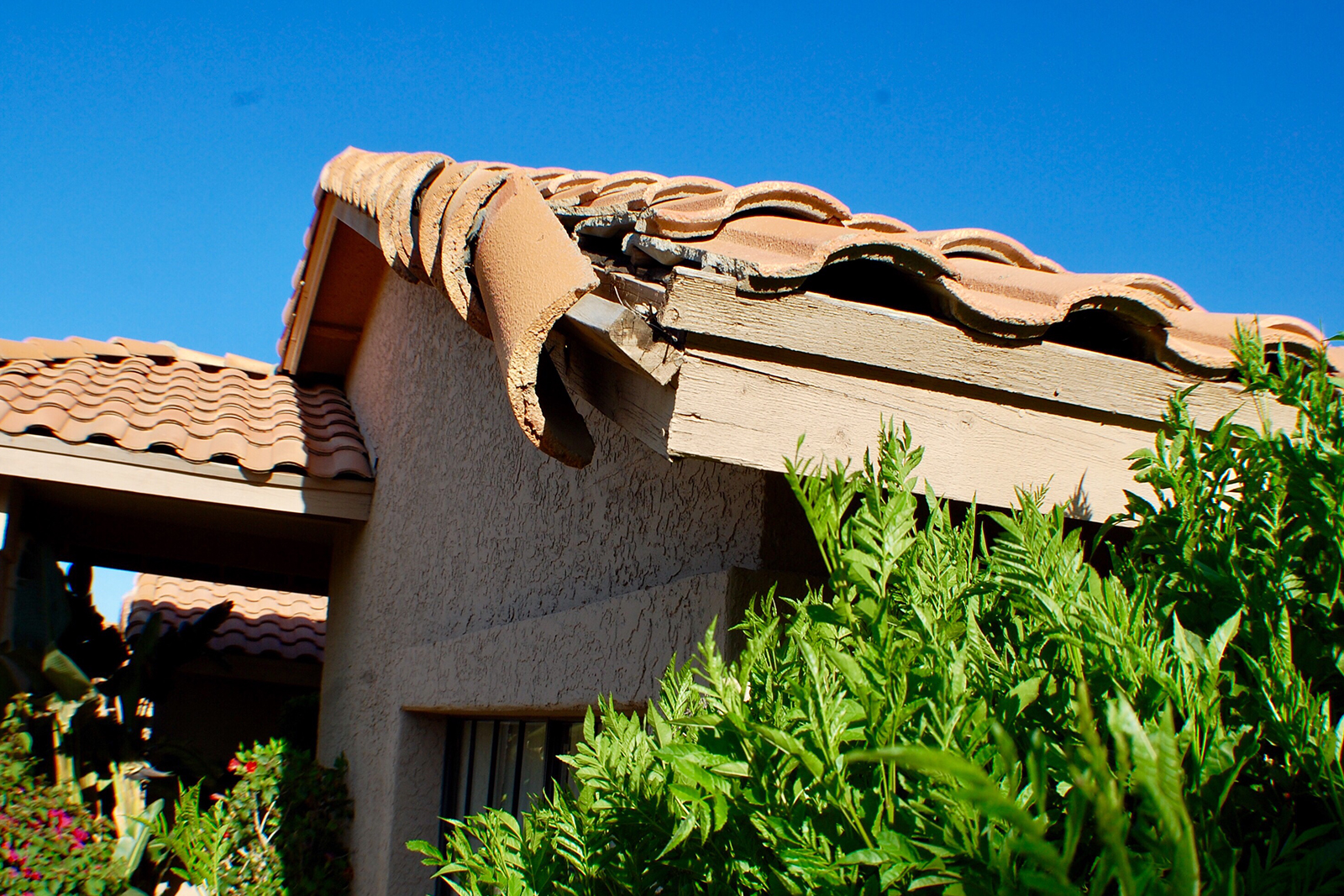 Missing or Damage Shingle
Have you noticed any damage to the shingles? Missing or damaged shingles are one of the tell-tale signs of roofing damage. With time, shingles wear down and lose their resistance to external conditions.
High winds are the primary reason behind shingle damage. If shingles are not correctly installed, then you might find damage. It is best to immediately fix your shingle-type roof as soon as you find it.
You should know about signs of roof leaks. Water leaks or stains on your ceiling or walls indicate a damaged roof. Water leaks can make you compromise the top's ability to protect your home's interior. If you don't get the roof repaired on time, a leak can worsen, and it starts water dripping on your living room floor.
Leaks can occur due to damaged flashing, cracked or broken shingles, or deteriorated underlayment. Leaks can lead to extensive water damage, mold growth and even compromise the structural integrity of your home.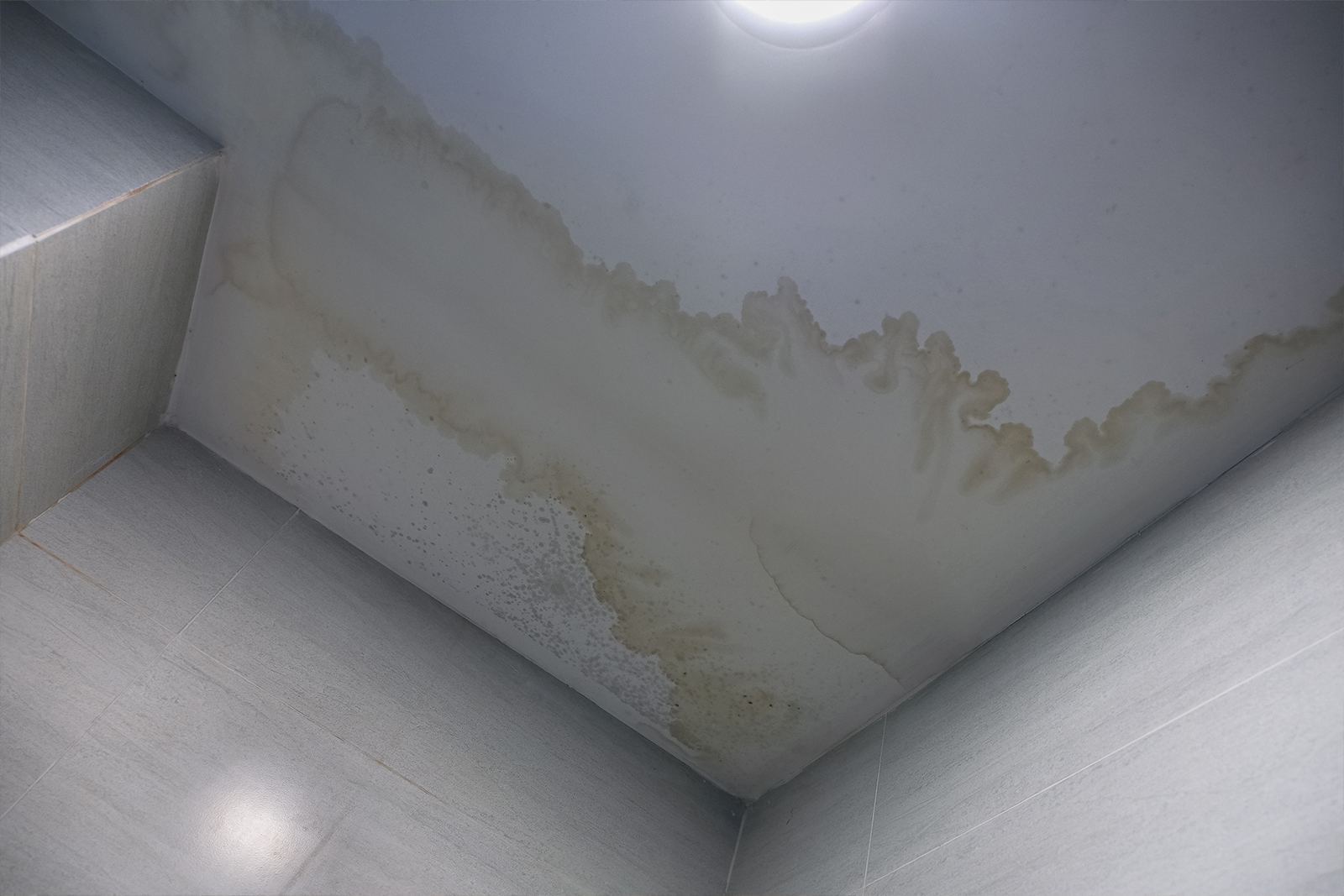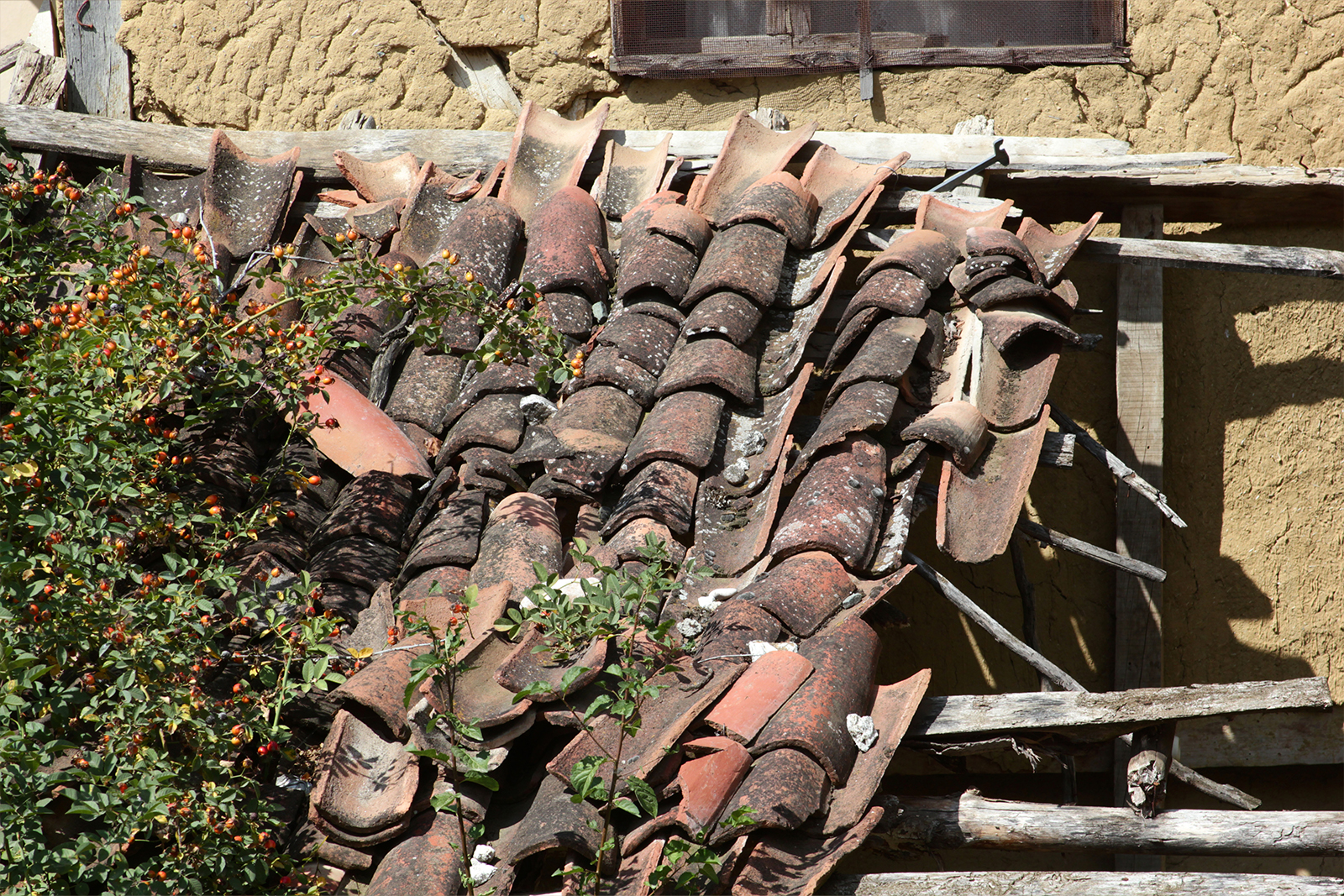 If you find roof damage from a tree, you might have heard the noise of a branch falling or found a large unit hanging from your gutter.
High winds, storms, heavy snow, or ice accumulation can cause branches to break or entire trees to uproot. Now, you need to get the roof inspection to know from the professional about the roof. The impact of damage can cause granules to brush off the shingles or, worse, create tears in the shingles.
Gutter leaks might start with rusty spots or seams that might have opened up due to contraction and expansion if your gutter sounds, the simplest way to stop the leak is to cover the damaged area with roof and gutter repair tape.
You should check the gutters for the following aspects:
Twigs/branches
Foreign objects
Leaves
It's natural for objects to get accumulated in your gutters. The issue occurs when clogged drains block water and prevent it from flowing away. Thus, it is required to ensure the proper flow of the water from gutters. If you find water pooling and overflowing on the roof, there are high chances of clogging.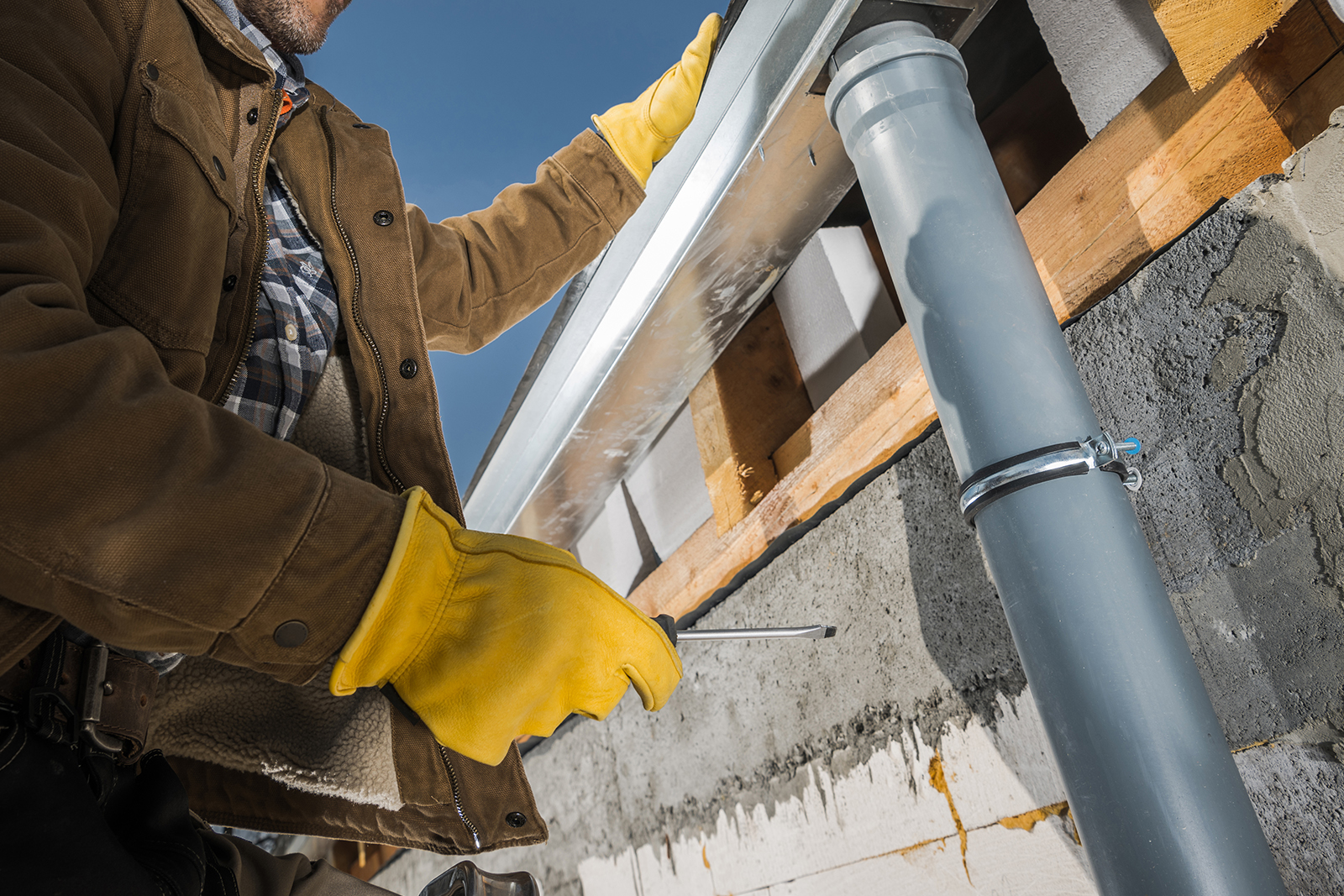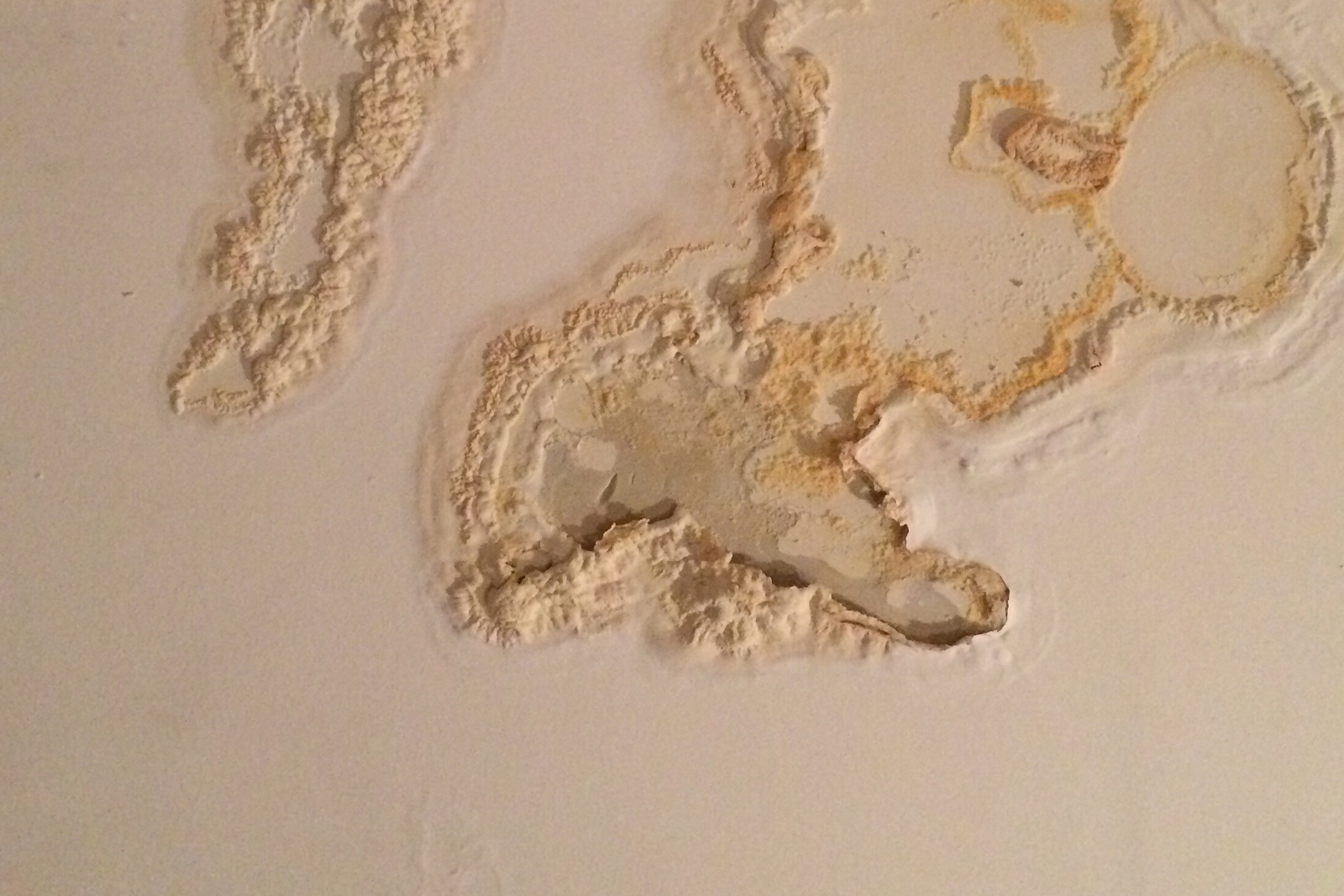 Signs of roof sagging occur due to the weight of the water. You might not be able to notice such sort of damage right away, but water will eventually wear its way through. If the water collects fast enough, then it can get heavy and lead to a section of the ceiling collapsing on the floor.
Poor ventilation can lead to various issues affecting our well-being and the condition of our living or working spaces. It is required to maintain a healthy and comfortable indoor environment.
You should check the mold growth, condensation and damaged insulation for proper roof ventilation. If air is trapped in your attic, your HVAC system must work harder to heat or cool down your home.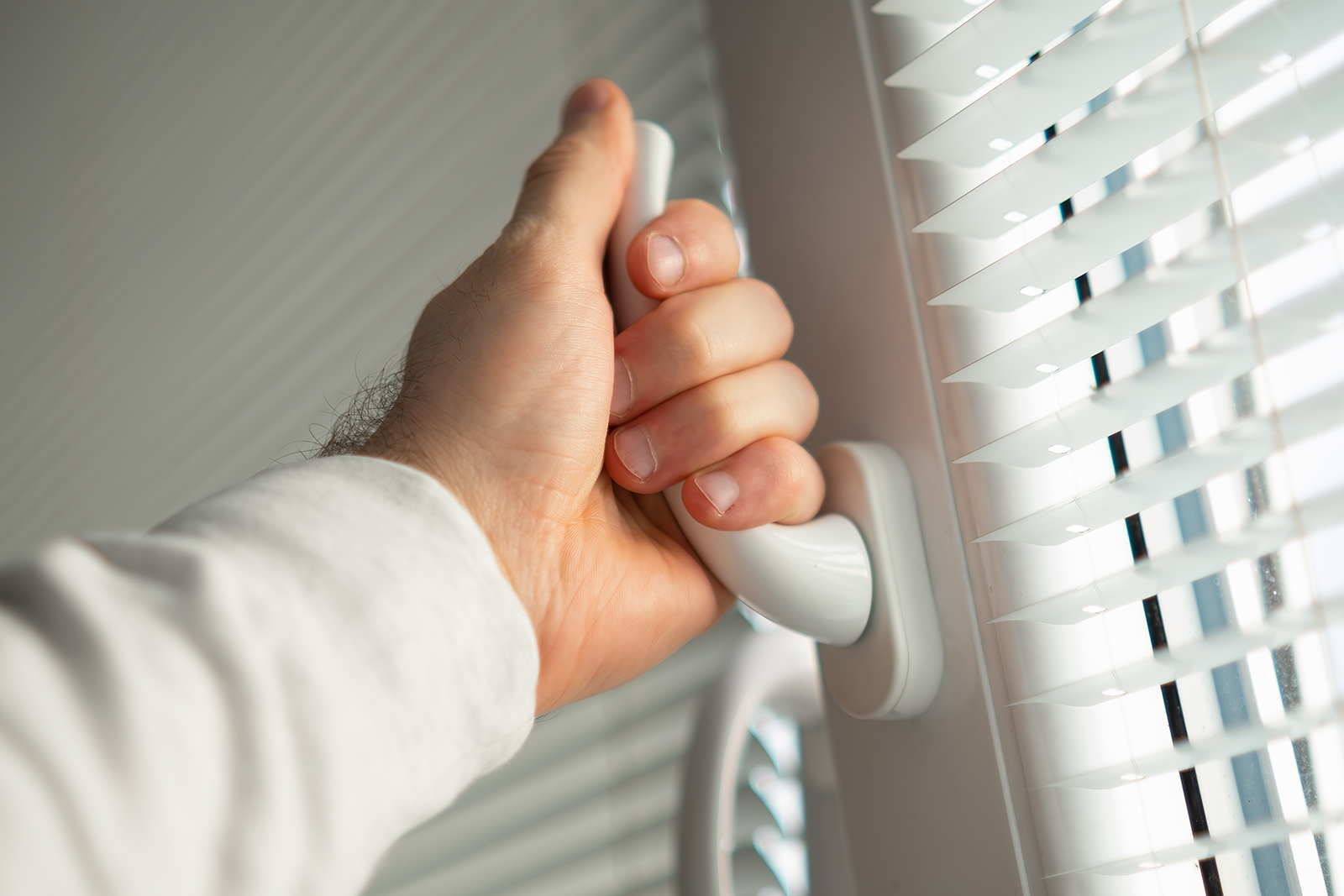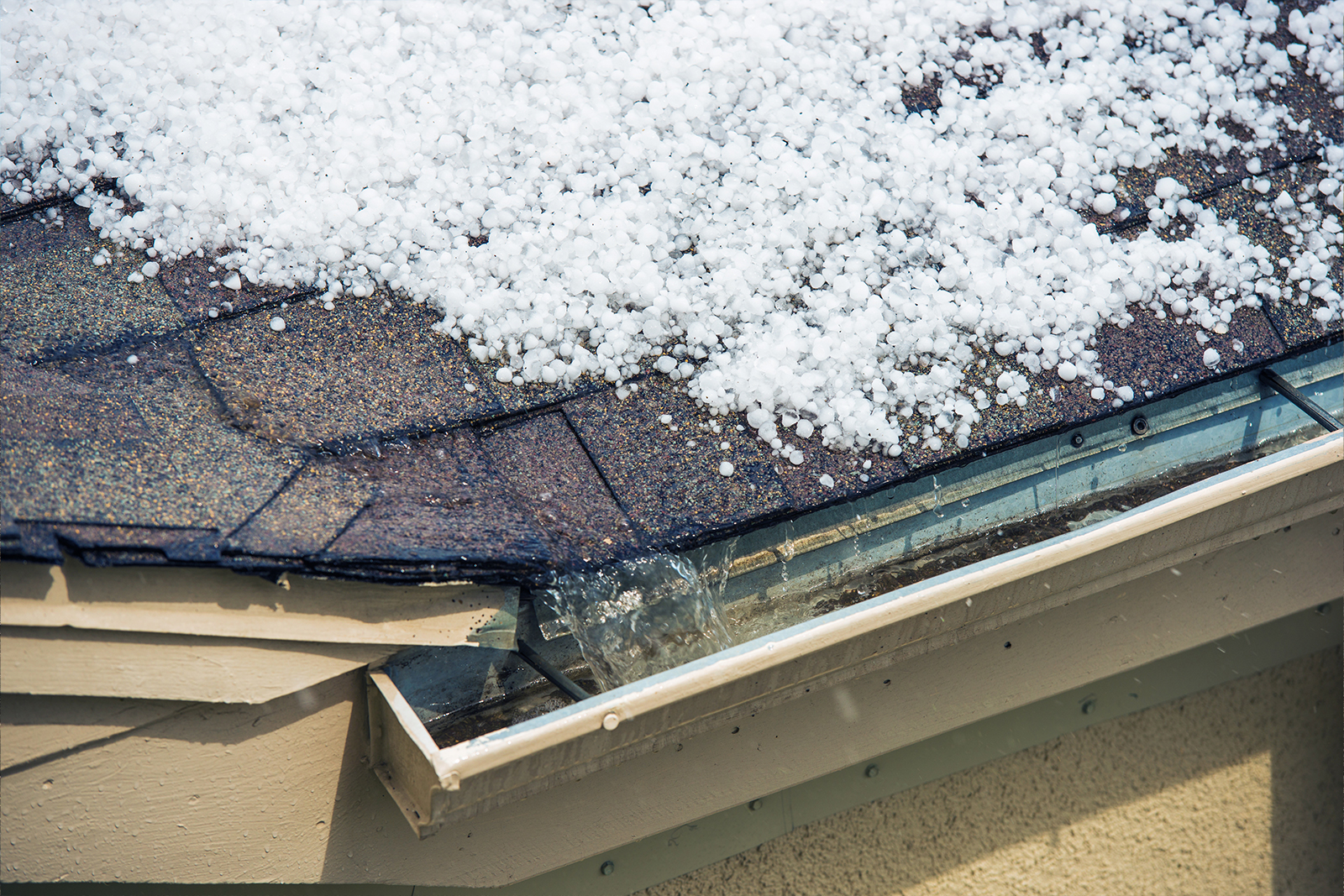 Common signs of hail damage on the roof include hail hits, loss of granules, accidental damage with no discernible pattern, and others. It ensures fresh air circulation, removes pollutants, controls humidity levels, and prevents the buildup of odors.
Poor ventilation can lead to various issues affecting our well-being and the condition of our living or working spaces. Any large hailstone hitting an asphalt shingle can tear or even puncture the shingle. When the shingle loses its protective layer of granules, UV rays from the sun destroy it.
Signs of wind damage to the roof include loose or missing shingles, chimney issues, curling or peeling shingles, damaged soffit or fascia and indoor leaks. If any wind damage occurs, you'll notice the missing shingles flapping in the wind. Most of the time, wind damage can also be seen with seams and joints that can cause the flashing to tear or buckle.
You should check the roof damage insurance claim to get the amount for roof damage repair if included in your policy.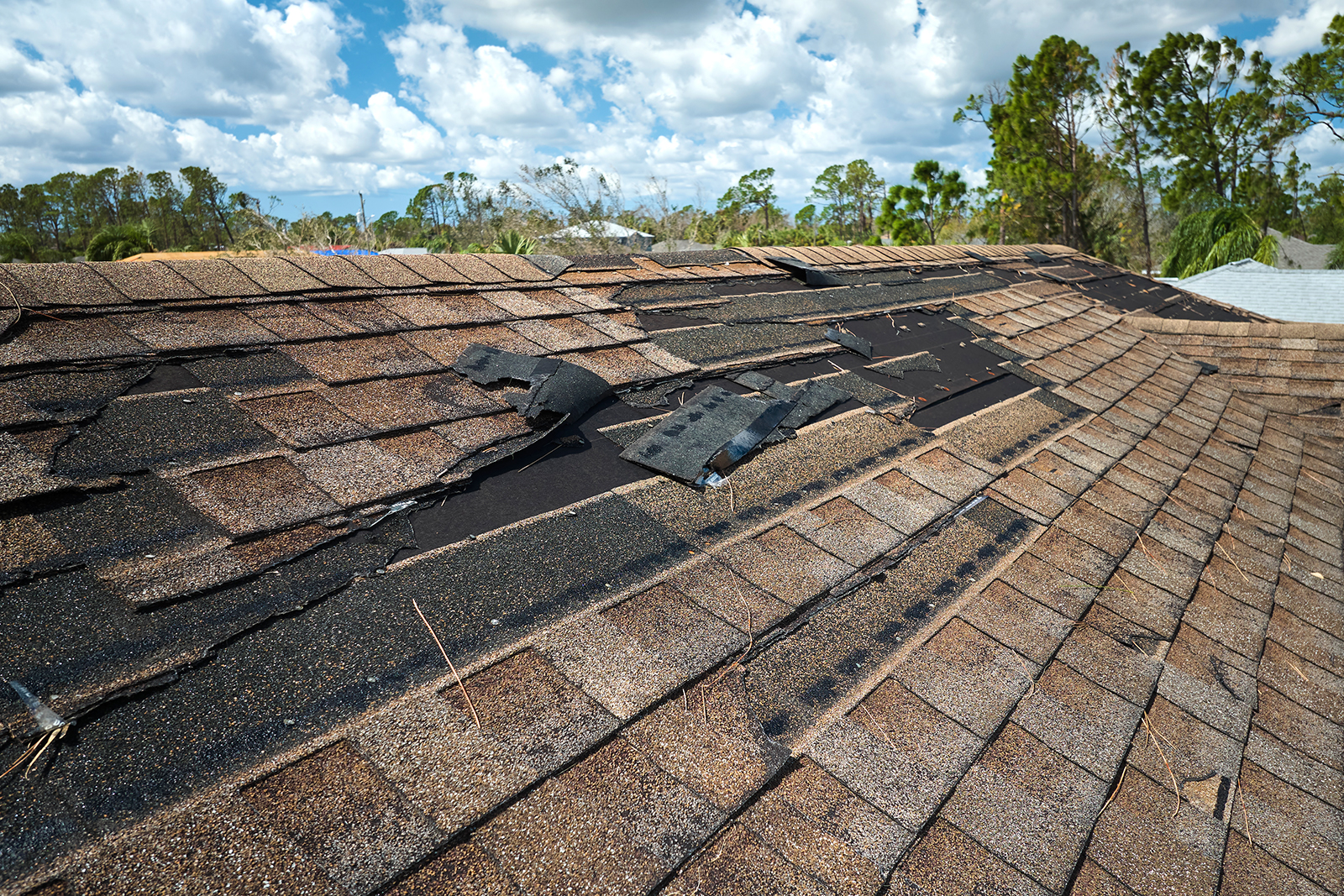 If you observe any signs of a damaged roof, taking immediate action is crucial. Here are the steps to follow:
Contact a professional roofer: – You should engage with Excel Construction Group as a licensed roofing contractor with a roof inspection and repair expertise.
Schedule a Roof Inspection: – Professional roofer will assess the extent of the damage and provide you with a detailed evaluation. Get a Free Inspection from our roofing professionals.
Obtain Cost Estimates: – Once the roof inspection is completed, the professional can guide you for necessary repairs or replacements, including labour and materials.
Insurance Claims: – You can claim for the insurance depending on the event, like severe weather consult with the insurance provider regarding the claim process.
Repairs: – Once you choose Excel Construction Group and agree on the scope of work, schedule the repairs as soon as possible to safeguard against further damage.
If you suspect any damage, you should know more about how to prevent roof leaks. Roof damage might not cause a drip or a leak, but the best time to witness any damage is before it becomes a problem.
Common signs of a damaged roof guide you in making the most significant investment for your home. You need to protect your roof, for which you need to perform regular maintenance and inspection.
Excel Construction Group can help you to find roof damage causes that need your attention. Feel Free to contact us at info@www.excelcg.com for proper roof repair and replacement for your property.