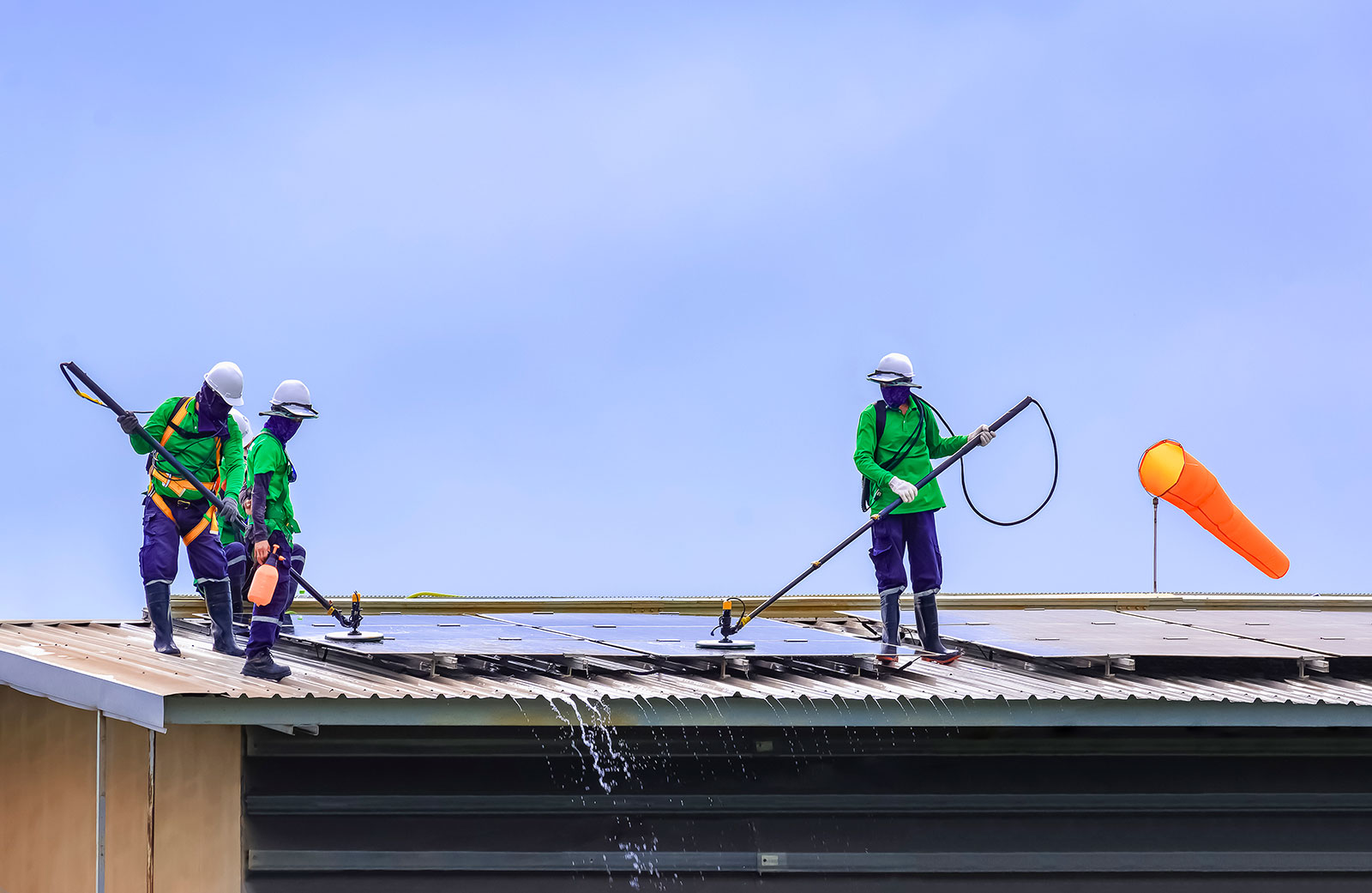 Roof Repair or Replacement Insights in Amarillo, Texas
Amarillo homeowners might look for roof repair or replacement for their homes. You should consider several factors, such as roof shape, roof conditions, and plan to stay in your home. For a better condition understanding of roof repairment or replacement insights, there is a need for free roof inspection in Amarillo, Tx.
Amarillo residential roof repair shouldn't be a complex process once the inspection has been done correctly. Inspection of the roof includes checking the structure soffit, gutter, fascia, flashing, and shingles. There is a need to examine the attic for water leaks and evident gaps caused by irregular installations. Usually, if you get the roof repaired, then the lifespan of the roof gets extended. However, sometimes new roof installation is the best option, although it remains expensive.
Common Causes of Roof Leaks in Amarillo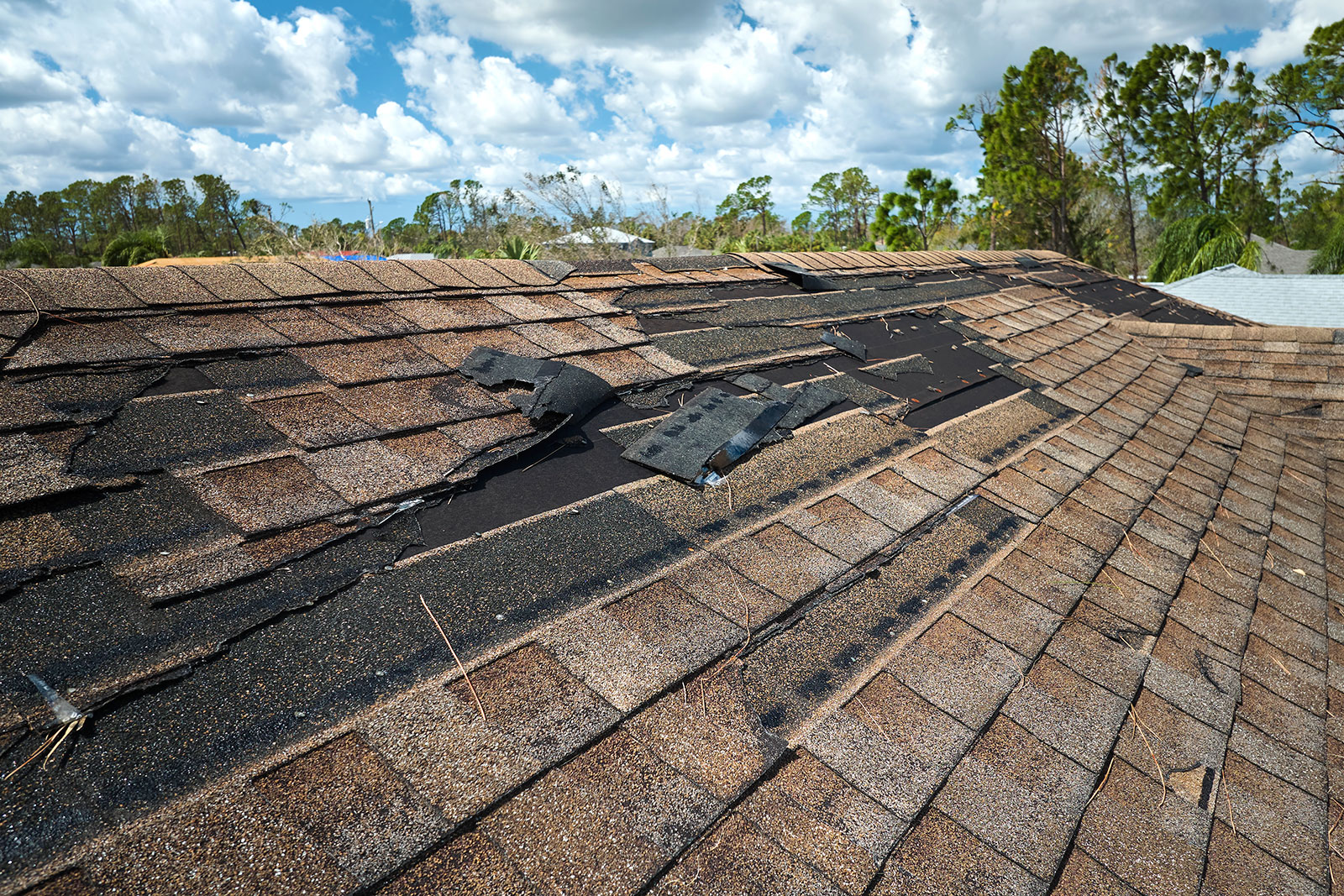 For homeowners, it becomes essential to prevent roof leaks and take proper measures for roof leaks in Amarillo. Let's have a look at the factors that contribute to roof leaks:
Weather-Related Damage 
Amarillo experiences extreme weather conditions: heavy rain, hailstorms, and high winds. Most of the homeowner's roof witnessed heavy rain damage and wind damage. With time, all these weather events can cause damage to the roofing materials and lead to leaks. Heavy rain damaged roofs and required repair in Amarillo.
Poor Installations or Maintenance 
Improper roofing system installation or insufficient maintenance can lead to vulnerabilities that allow water to penetrate the roof. Preventing leaks and damage requires hiring an experienced and reputable roofing contractor for proper installation and regular maintenance. You should know about the importance of regular maintenance and inspection.
Age-related wear and tear 
Roofs always have a limited lifespan; with age, the materials deteriorate, making them more susceptible to leaks. Older roofs need repairs or replacement to maintain proper functionality and protect the property.
Emergency Roof Repairs in Amarillo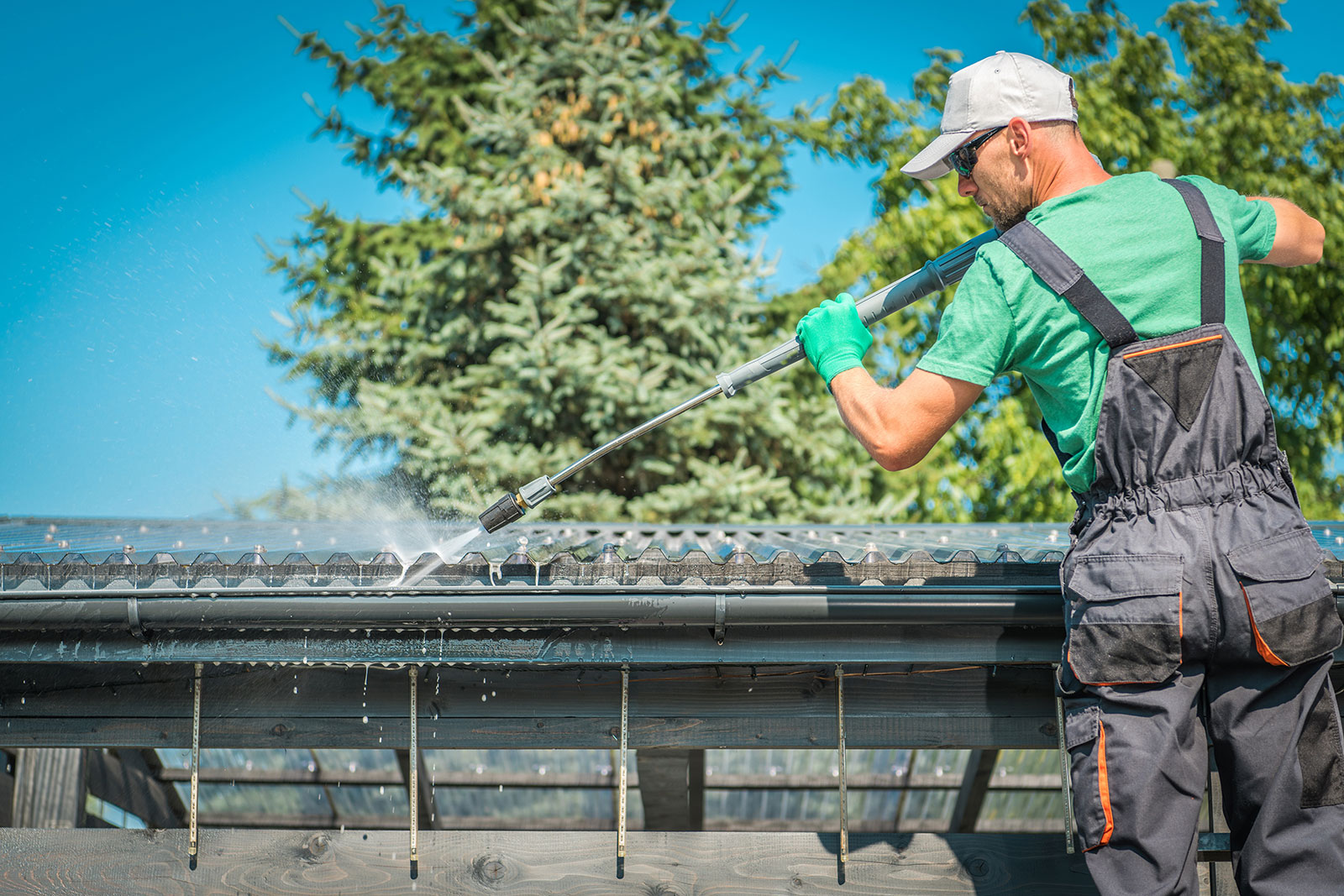 Most of the time, roof repairs are considered as average damage that took place, although damage due to heavy rain or storm can lead to emergency roof repairs in Amarillo. West Texas weather is known for the high winds and hail storms that can wreak havoc on your roof. If your roof is left without any repair, it requires Emergency roof repairs. Here we'll discuss some of the incidences that need emergency roof repairs: –
Water in your attic can lead to an electrical fire.
Wet insulation on the roof leads to energy wastes
Buckling and curling shingles roof leads to leaks in the roof
Holes in siding or leaky windows can lead to water damage
For all such repairs, you can look towards Texas Plains roofing professionals. You can call or contact Excel Construction Group in Texas Plains (Amarillo) to get a Free Inspection and repair your roof.
What services can you get from Amarillo roofers?
To protect your residential and commercial property in Amarillo, you must gather information regarding the services you might get. Many homeowners aren't sure about replacing their roofs due to high expenditure, but they want longevity.
Inspection of the roof can assist in determining the right time for roof replacements. Multiple leaks from the roof or any extensive damage can signal a need to replace the roof. Nowadays, homeowners want to install solar roofs, which is possible after choosing a suitable roof material.
Residential and Commercial Contractors in Amarillo, Tx, offer a wide range of services from roof replacement and repair to roof cleaning to solar panel installations. Here we discuss two primary services you should consider on priority for your roof.
Roof Repair and Replacement 
Roof repair and replacement in Amarillo, tx, are essential, and it is offered by most roofers irrespective of where you live. Amarillo weather can lead to severe storm damage and might create issues. To avoid this, you need to take prevention to avoid any kind of property damage.
Roof Cleaning 
Homeowners need to avail of roof cleaning services to improve the lifespan of their roofs. Most of the time, dirt and debris can accumulate over time that causes damage to the roof. Moss and algae remain dangerous and weaken shingles and underlayment, leading to costly roof repairs. Cleaning the roof properly can enhance curb appeal and save you for future repairs.
Amarillo roof leaks and conducting emergency residential roof repairs are crucial for homeowners to safeguard their properties and ensure durability in the long run. Common causes of roof leaks, identifying the signs, and taking preventive measures are ways to reduce risk.
If you're in any area of Texas, then Excel Construction Group can offer services for Residential and commercial properties. Get the benefit of a Free Inspection to learn more about repairs and replacements required for your roof. We'll save you time, money and provide a hassle-free process for your new or existing roofs. Excel Construction Group offers 24/7 emergency roofing repair services in Amarillo, Tx.