Will Insurance Cover a 15-year-old roof?
You should know more about the insurance coverage for roof repair, replacement or installation. It depends on the policy, roof age, damage severity, cause of injury, roof material, repair or replacement and many different factors.
To answer this question, will Insurance cover a 15-year-old Roof:
Yes, Insurance will cover a 15-year-old roof in many cases. You can't get the claim for the roof if it's old from insurance companies. If your old roof has significant damage caused by insurable events, then it's highly probable they'll pay for the replacement or repairs.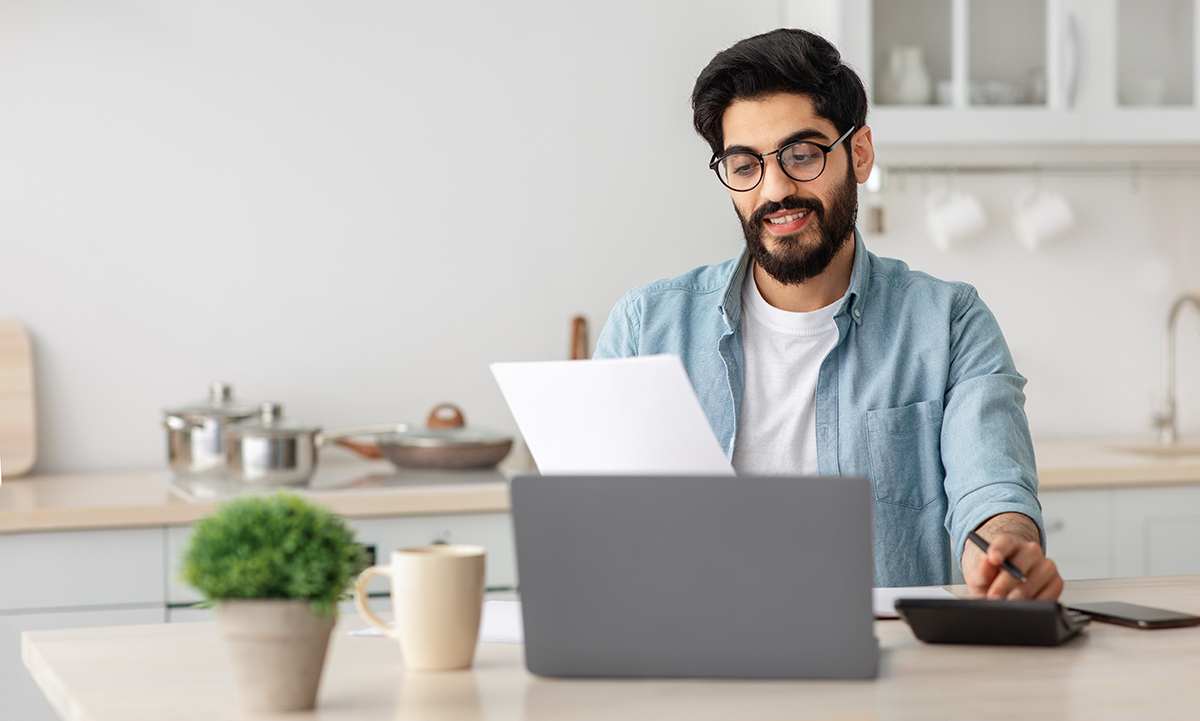 Wear and Tear or Covered Damage?
Homeowners should know about the wear, tear or covered damage that might be included in Insurance. If you find a 15-year-old roof, there is a good chance for tons of normal wear and tear. Such damage falls under general maintenance, which becomes the homeowners' responsibility to repair it.
If you have an old roof, you can't file an insurance claim for the repair work.
You might have a claim if your 15-year-old roof has damage caused by several other factors. Ensure that the damage is caused by a nature act, an accident, or some other reason instead of age. Insurance companies can quickly clear your claim if they find the actual damage because of such reasons.
How Many Claims Have You Filed in the Past?
Insurance companies record the number of filed claims in past years. It's required to note that the insurance companies have a record of the number of filed claims. Almost more than two claims filed from the past five years could inflate your roof insurance premium cost.
If you raise a claim with minimal damage to your property, it's often viewed as a significant waste of the suit when you hire any roofing contractor to perform roof maintenance or roof repairs. You must always speak with the insurance agent or customer services if you find any particular issues. Homeowners need to work smartly over here by considering all the elements while claiming for the Insurance.
It's worth filing an insurance claim for a roof that has legitimately covered damages. Covered damages, including tornados, hail damage, hurricanes, wind damage and others, are considered by most insurance companies.
What's the Extent of the Damage?
Determining the extent of the damage becomes a bit challenging. It's always suggested never to climb up to inspect the roof by yourself. To find the exact roofing damage, you need to go through an inspection from an expert roofer. Excel Construction Group provides a free roof inspection with a detailed report and estimation through which damage can be understood.
Our professional will guide you through the entire roof inspection process and damage as per the report. We do provide information and assistance for successful insurance claims to homeowners.
Will Homeowners Insurance Cover a New Roof?
Yes, most cases say that homeowner's Insurance will cover a new roof if damaged due to an accident or weather event. Most insurance policies won't pay to replace or repair any roof that is gradually deteriorating due to wear and tear or neglect. Roofs that are 15 years old often have limited coverage.
For homeowners, it's crucial to ensure the approval of the claim, keep records of repairs, before and after photos and additional reports from inspections. It's critical to notify the insurance company promptly if any damage occurs.
How Often Will Insurance Pay for a New Roof?
The frequency of insurance claims for the new roof depends on factors like damage caused and insurance policy terms. Insurance covers roof replacement when damage occurs because of bad weather conditions (including hail, wind or falling trees), sudden accidents, vandalism and many more. However, many policies say homeowners are responsible for paying before coverage applies.
Further, the frequency of the roof replacement is limited as per terms of policy and claims made within the specific period. Such claims might affect the coverage or premiums. It becomes crucial to go through the procedure and consult with the insurance provider to understand the limitations and scope related to roof replacement.
Whether homeowners will get provide coverage for a 15-year-old roof?
It's required to take care of the older roof, including the regular maintenance, documentation and timing of the claim. That's why it is advisable not to do anything until you speak with the professionals.
Excel Construction Group aims to settle all your roofing issues quickly. We're here to serve you as licensed and reputable roofing advisors. Contact us today to get started with the free roof inspection and get assistance with insurance claims.