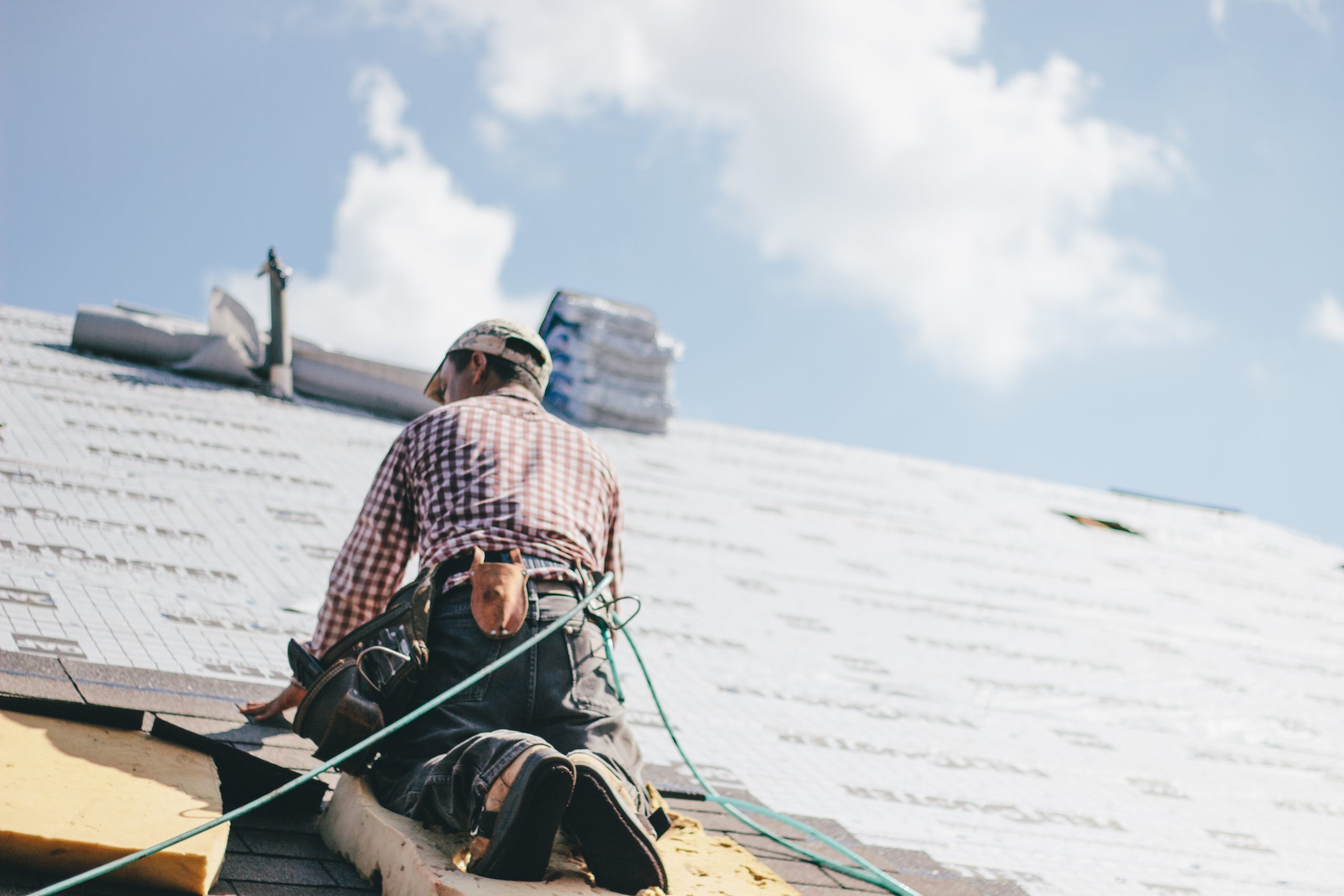 How Much Does It Cost To Replace A Roof in Fort Worth?
The roof is the protective shield that keeps your home safe from the other elements with time; it might require replacement because of wear and tear. If you're a homeowner in Fort Worth, Texas, you might get thoughts on how much it costs to replace a roof in Fort Worth.
Roof replacement expenses depend on diverse factors, including the size of the home, the materials you select, the job's complexity and other elements. We'll explore more about factors influencing roof replacement costs in Fort Worth.
Cost to Replace a Roof in Fort Worth
Every contractor has a way to perform the activity of billing for their services. Understanding the project's cost is the best way to know about it. You'll get the price quotes for your roof involving the amount paid for the supplies/materials, labour, applicable fees, sales tax, etc. You should choose a contractor based on the roofing services and affordable quotes.
The required labour and materials determine most repair or replacement costs. In Roofing Company in Fort Worth, roof replacements can range between $5,000 to $15,000, depending on roof quality and size. Although, the cost of the roof might vary depending on diverse factors like roofing material, roof size, cost of labour and many others.
Factors that impact the price of a new roof in Fort Worth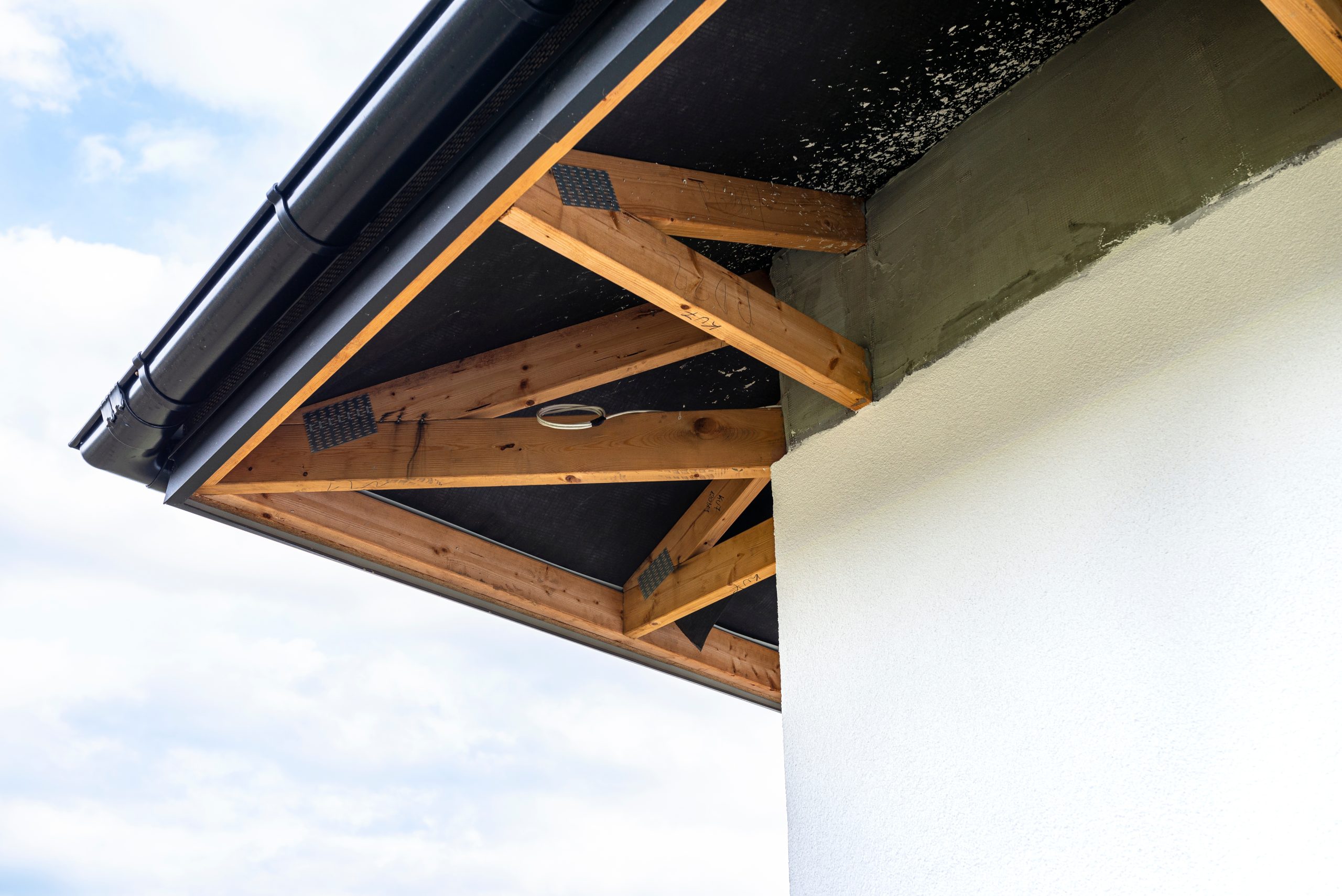 Roof size plays a vital role in determining the cost of replacement. It is a fact that a larger roof requires more materials and labour, which can enhance the overall experience. A higher cost of labour is involved in the roof with a high pitch or slope as it is a complex job.
The choice of roofing material affects the cost; each has its price point, durability and aesthetic appeal. Common roofing materials that the homeowners generally select include asphalt shingles, metal, tile and wood. Among all the roofing materials, asphalt shingles are affordable, while metal and tile are considered pricier.
Labour expenses depend on the installation's complexity, labour requirement, and time required to complete the project. Roofing contractors' expertise and skill level are considered a major element that can affect the installation cost of new roof installation.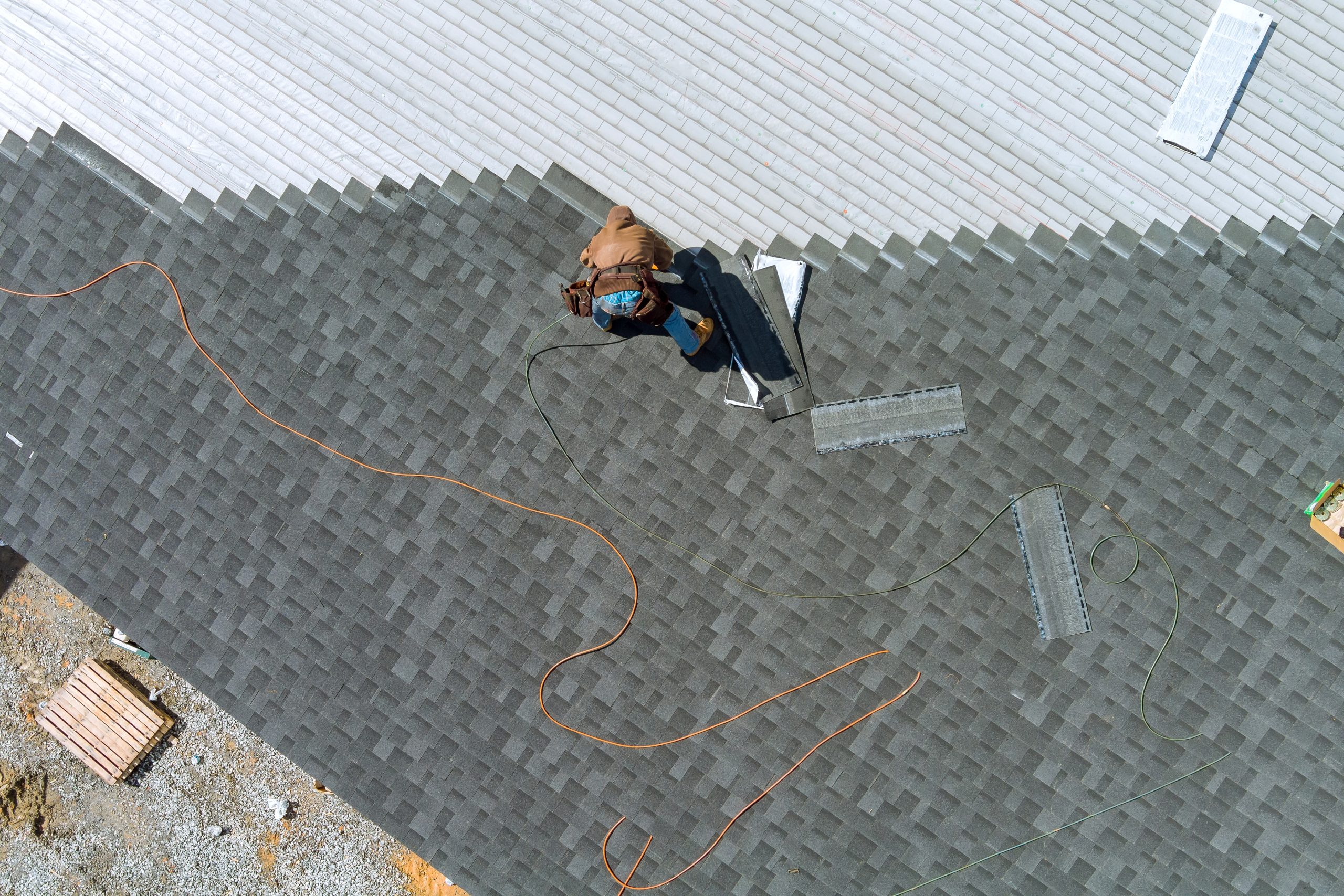 Installation of the new roof requires the removal of old roofing material. The cost of removing the old roofing material needs attention as there are different layers to be stripped and disposal fees for the debris. Some roofing materials need special handling and management because of increased disposal costs.
Local Climate Consideration
Fort Worth witness various weather conditions involving humidity, heat and severe storms. Some materials have high upfront costs; homeowners should select the roofing material depending on the conditions. The amount can be saved in the long run by reducing maintenance and repair expenses that might be higher.
Selection of Professional
Choosing a reliable and licensed roofing contractor is required for the proper roof replacement. You can get a Free inspection for your roof from professionals and estimate the prices. You can choose the lowest bidder and prioritize a contractor with a proven track record of quality work. Installation through quality can extend the lifespan of a new roof and prevent costly issues.
The cost of replacing or installing a new roof in Fort Worth can depend on factors like roof size, materials, labour and other elements. It is always suggested that homeowners request quotes from multiple reputable roofing contractors to understand possible expenses better.
Excel Construction Group helps in determining the correct cost for your roofing needs. Contact us at 844-601-7663 for professional advice if you want a new roof or roof replacement in Fort Worth.