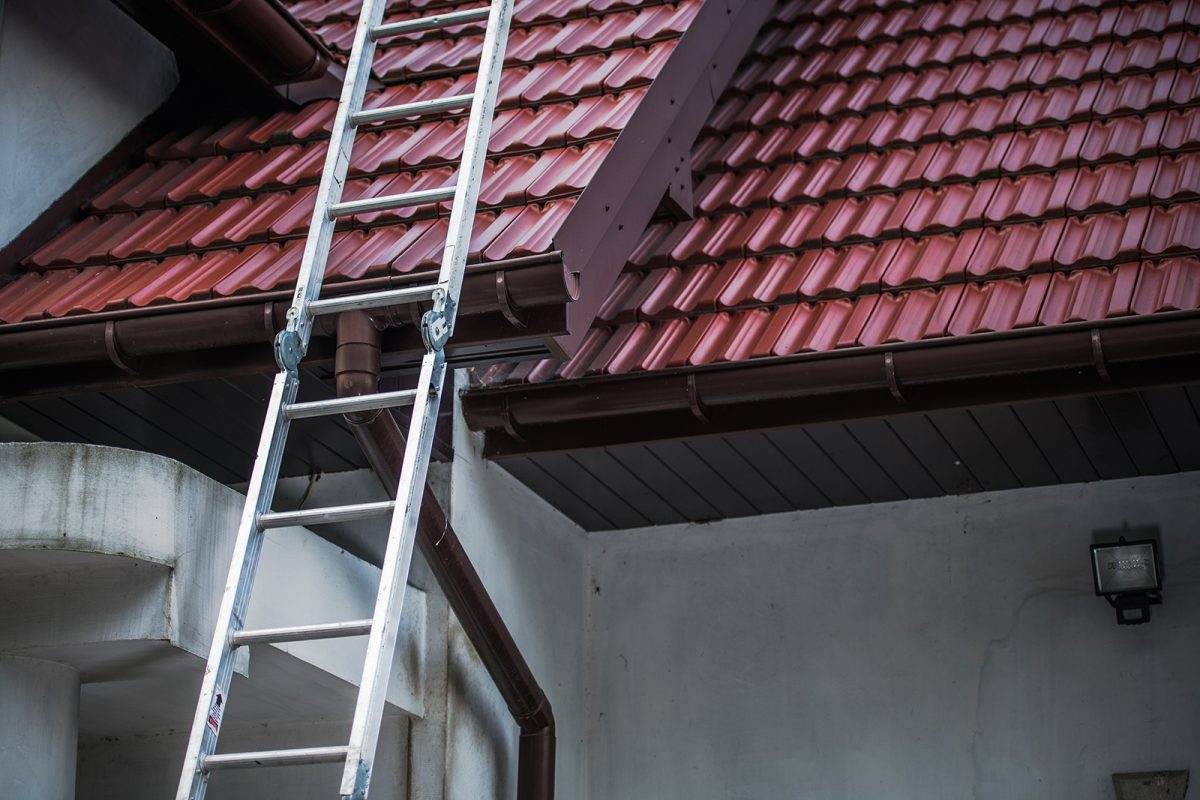 4 Roof Repair Mistakes Homeowners Must Avoid
For homeowners, the roof of a home is one of the most crucial components that safeguards from the elements and ensures our safety and comfort. You might unknowingly make mistakes that can compromise the integrity and lifespan of your roof.
Your roof shields you from harsh weather conditions that might keep your home insulated, making it more comfortable for your family. It is possible through proper maintenance of the roof to maintain its integrity. Remember that it's important to get roof repairs whenever required. For homeowners, roof repair mistakes should be avoided at any cost; let's explore it!
Excel Construction Group has provided services in Texas, Colorado and Oklahoma for more than 26 years of experience. We've seen roofing mistakes homeowners make when they try to fix it on their own. Our professionals can assist better in such roof repair or maintenance services.
Attempting DIY Roof Repairs
Homeowners should save some amount on repairing their roofs so that they might attempt the DIY approach. While the DIY approach can be rewarding, attempting to repair or replace a roof without proper knowledge and experience can be a costly mistake.
Roofing work requires specialized skills, equipment and safety measures. Without any training and guidance, homeowners might risk personal injury and exacerbate the problem or void their roof warranty.
Always consult a professional roofing contractor for any significant repairs or replacements. They'll complete the work correctly by possessing the expertise, tools and safety protocols required to complete the job effectively and efficiently. It's the way to minimize the risk of further damage and offer peace of mind.
Calling Wrong Roofing Company
The roof is essential; you can't afford to work with the wrong roofing contractor. Many contractors offer roof repair services; you have to find the best option to avoid roofing mistakes.
Check for the roofer's credentials and licensing
Access the right roof repair tools and materials
Experience in construction work
Search for recent client reviews
If contractors are licensed, there will be plenty of documentation to back their clients, so don't get afraid to ask for any details.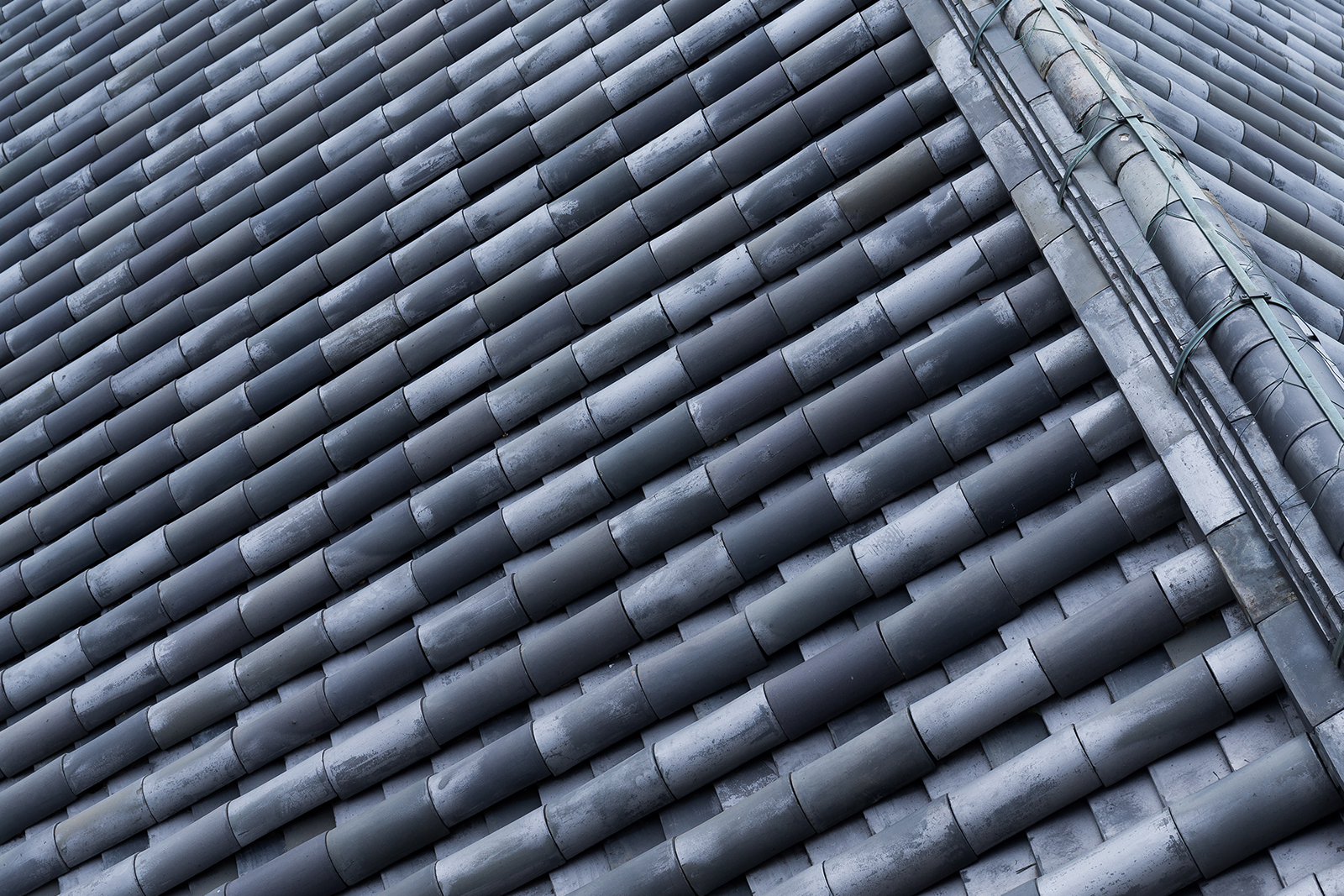 Most homeowners don't realize that ventilation might go hand in hand with roofing structures. It's also advisable to prevent poorly ventilating your roof, specifically during the rainy season. Too much heat or moisture can lead to deck rooting, affecting your house's covering and the underlayment.
Immediate action is required for poor ventilation as it improves your energy bills due to excessive heat in the house during the hot seasons. It makes your air conditioner overwork to keep your home cool.
During winter, the roof permits heat inside the house to escape. However, the heating system will also overwork to keep the house warm. It'll damage all such appliances and shorten their life span by putting pressure. It costs high by increasing the electricity bills.
Many homeowners are unaware of roofing mistakes in ventilation that need professionals for their expert opinion and guidance.
Avoiding Regular Roof Inspections and Maintenance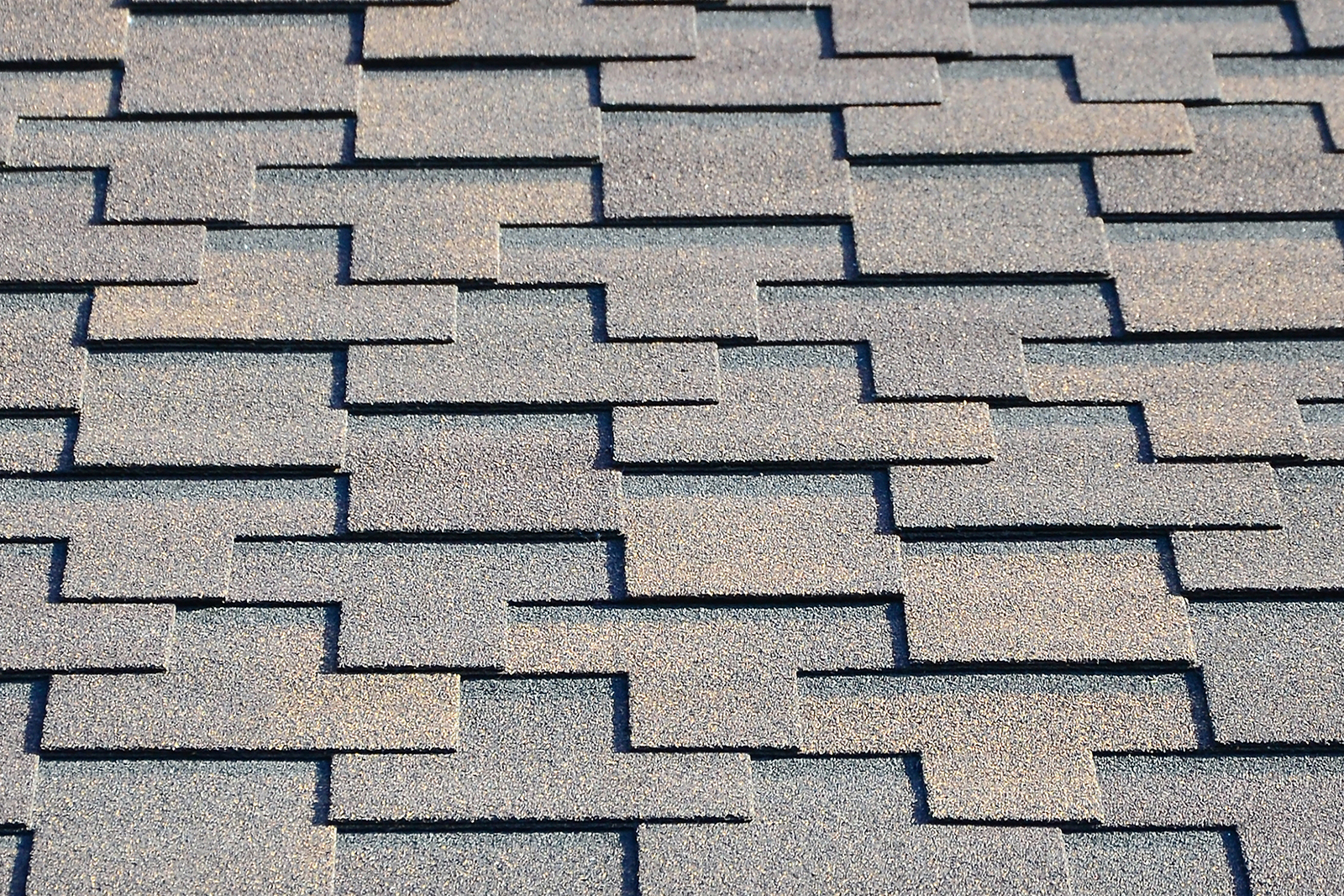 One of the biggest roof repair mistakes homeowners often make is avoiding regular inspection and maintenance. Your roof is constantly safe from harsh weather conditions that include rain, heat, cold and wind that might lead to wear and tear with time. Most homeowners keep the fear of climbing on their roofs, and it's an understandable concern because of the higher risk of falling. Failure to perform routine inspections can lead to significant issues like loose shingles, damaged flashing or clogged gutters.
You should hire a professional roofing contractor for the proper roof inspections to detect potential problems that might damage your roof. Such regular clean-up helps you ensure proper water drainage and prevent any damage to the roof.
Your roof is crucial in safeguarding your home and family to avoid roof repair mistakes. Regular inspections, attempting DIY roof repairs, poor ventilation of the roof and relying on professional roofers for all complex task supports in maintaining a durable and long-lasting roof.
By taking proactive measures and investing in the care of your roof, you can protect your home and ensure its stability for years to come. Excel Construction Group can perform the role of reliable contractors who can guide you to avoid roof repair mistakes made by homeowners.
Contact us today. We'll come for a free inspection and guide you through roofing repair or replacement requirements in Texas, Colorado and Oklahoma.