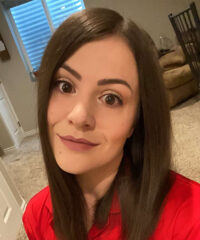 You'd be hard pressed to find a more scenic city to live in than Colorado Springs. Rocky Mountain views that take your breath away highlighted by 300 days of sunshine each year. But what about the not-so-sunny days? An unfortunate reality of summer in the Springs is hail- and quite a bit of it. Anyone who's lived here for a while has a hail story; dinged-up cars, broken windows, and of course, wrecked roofs. That's where we can help.
"Your home is your most valuable asset."
We say it all the time, and it's true. In an environment like Colorado Springs, you need good, reliable people to help you take care of that asset as if it were their own. Excel Construction Group is here to help you through the re-roofing process one step at a time. We have 26 years of experience in the industry, and we have helped countless homeowners and businesses. We do things the right way, not the quick and easy way, because we want to build a relationship with you that lasts a lifetime. As our owner, Felix, so often says, "We are not in the Sales Business. We are in the Relationship Business."
So if (God forbid) you should find yourself caught in a hailstorm this year, and you don't know what to do, give Excel Construction Group Colorado Springs a call. We've got your back, and your roof.