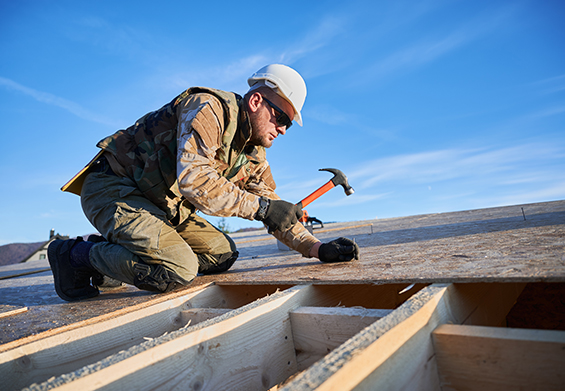 How Often Should You Replace Your Roof?
Most homeowners usually ignore the part of the house, that is, the roof. You might notice the roof once it starts to leak or break apart. Roof replacement is never a fun experience; it can be stressful, time-consuming and expensive.
As per the National Roofing Contractors Association, regular inspection for potential problems is suggested twice a year. For more than 26 years, Excel Construction Group has helped homeowners to understand when and how often they'll have to replace their roofs.
Common signs of roof replacement
Homeowners should know the perfect time to replace your roof, which is crucial for maintaining and protecting your home. Some signs indicate that roof replacement is needed.
Age of Roof: – Most roofing material has a finite lifespan; when the expected lifespan of roofing ends, it shows signs of roof replacement. For example, shingles have a lifespan of 20-25 years, and after that, homeowners think of roof replacement.
Frequent Repairs: – If you witness frequent repairs like leaks, missing shingles or other issues, roof replacement is considered a cost-effective option. A new roof will offer better long-term protection to your roof.
Buckling Shingles: – When shingles start to curl or buckle, they might become more susceptible to storm damage, wind damage, leaks and deterioration.
Damaged Shingles: – Adverse weather conditions can lead to damage to shingles that lead to water infiltration and can cause interior damage with time.
Water leaks and Stains: – Water stains on the walls inside the home can witness the signs of roof leaks. It can damage deteriorated roofing material, and if left untreated, it can lead to severe impact on the roof.
Algae and Moss Growth: – Your roof might get moisture trapped, leading to premature ageing and decay.
Recommended Replacement Schedule Based on Roofing Material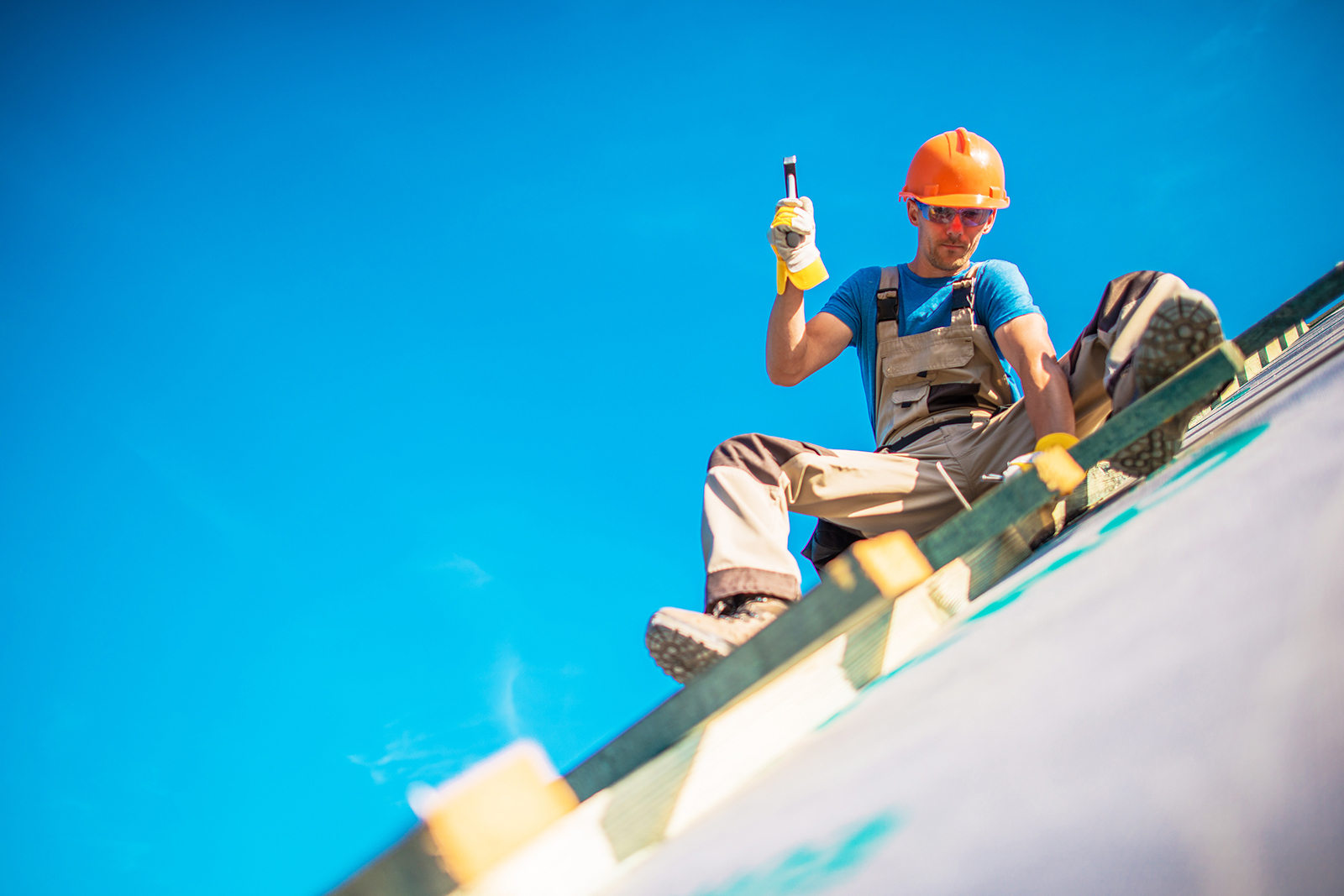 To get an accurate answer to How Often Should You Replace Your Roof, you should know that it depends on the roofing material used by the homeowners.
Roof replacement is required based on the material used for covering the roof until and unless the roof is made of concrete. Concrete roots need inspection for cracks and other wear that can be fixed with the repair. The same goes for tile roofs which are very durable and rarely require a full replacement. You should know more about common signs of a damaged roof as based on it roof replacement is required.
Below is recommended that the roof replacement schedule should be based on the material used:
Composition Shingles: 12-20 years
Asphalt Shingles: 15-30 years
Wood Shingles: 20-25 years
Rubber Roofs: 30-50 years
Metal Roofs: 50-75 years
Regular Roof Inspection and Maintenance
Regular roof inspection and maintenance are essential for the durability and longevity of your roof. Time frames depend on the climate that the roof is exposed to. Severe winters and humidity might wear out the materials more quickly. After high winds and severe storms, you can get on the roof and check for any damage. Excel Construction Group offers free roof inspection and gets an estimate for the roof replacement.
Contact our Excel Construction Group Today!
If you find any damage to your roof, like leaks, missing shingles or algae growth, it might be the perfect time to get a Free inspection for your roof.
Excel Construction Group experienced professionals can guide your property's roofing material. Get a competitive price quote for roof replacement or a new roof.
Contact us at (844) 601-ROOF (7663) for a free consultation on your roof condition and recommendations for the required action. Our professionals provide high-quality workmanship and client satisfaction.