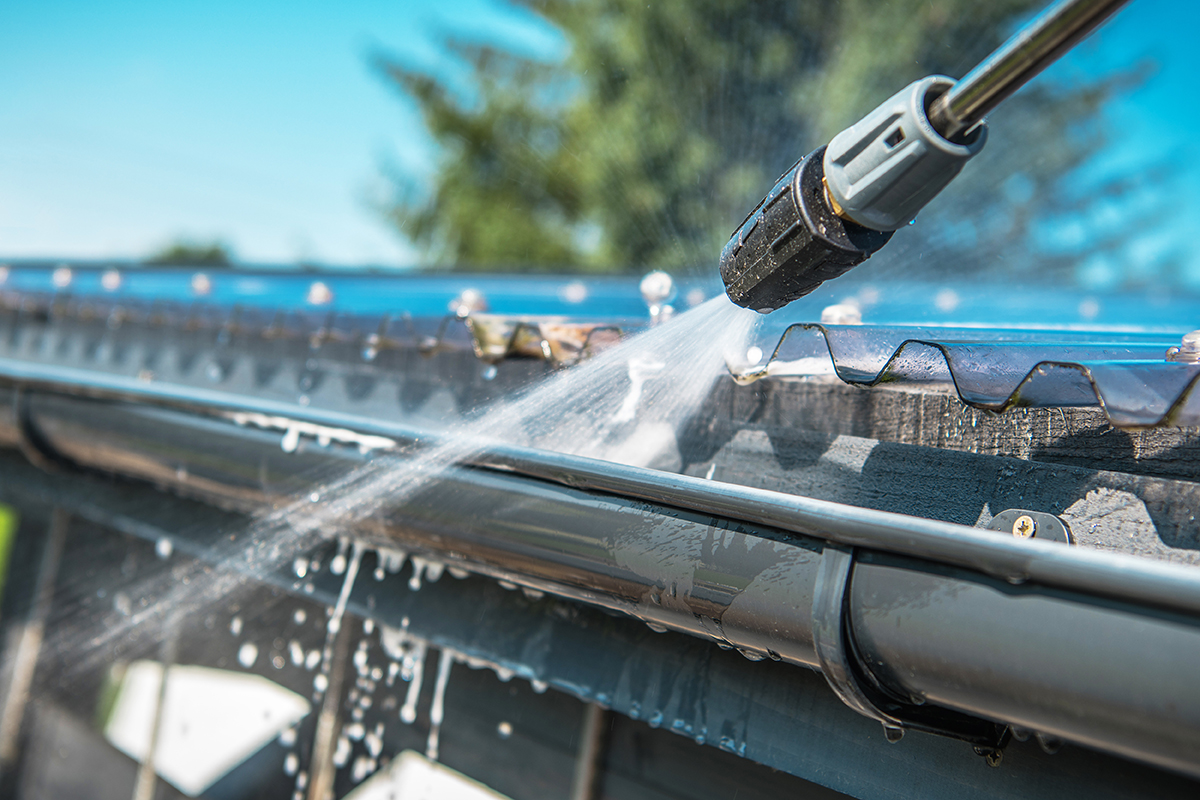 How much does Roof Inspection Cost in San Antonio?
The roof is considered one of the essential things in the house to ensure safety in harsh weather conditions. It's required to take proper care and maintenance of the roof. If the top gets damaged by a storm or heavy wind or if you find any leakage, you need to call professionals. San Antonio has weather that remains quite extreme, making it essential to take proactive steps to maintain roof integrity properly. We'll explore roof inspection costs in San Antonio.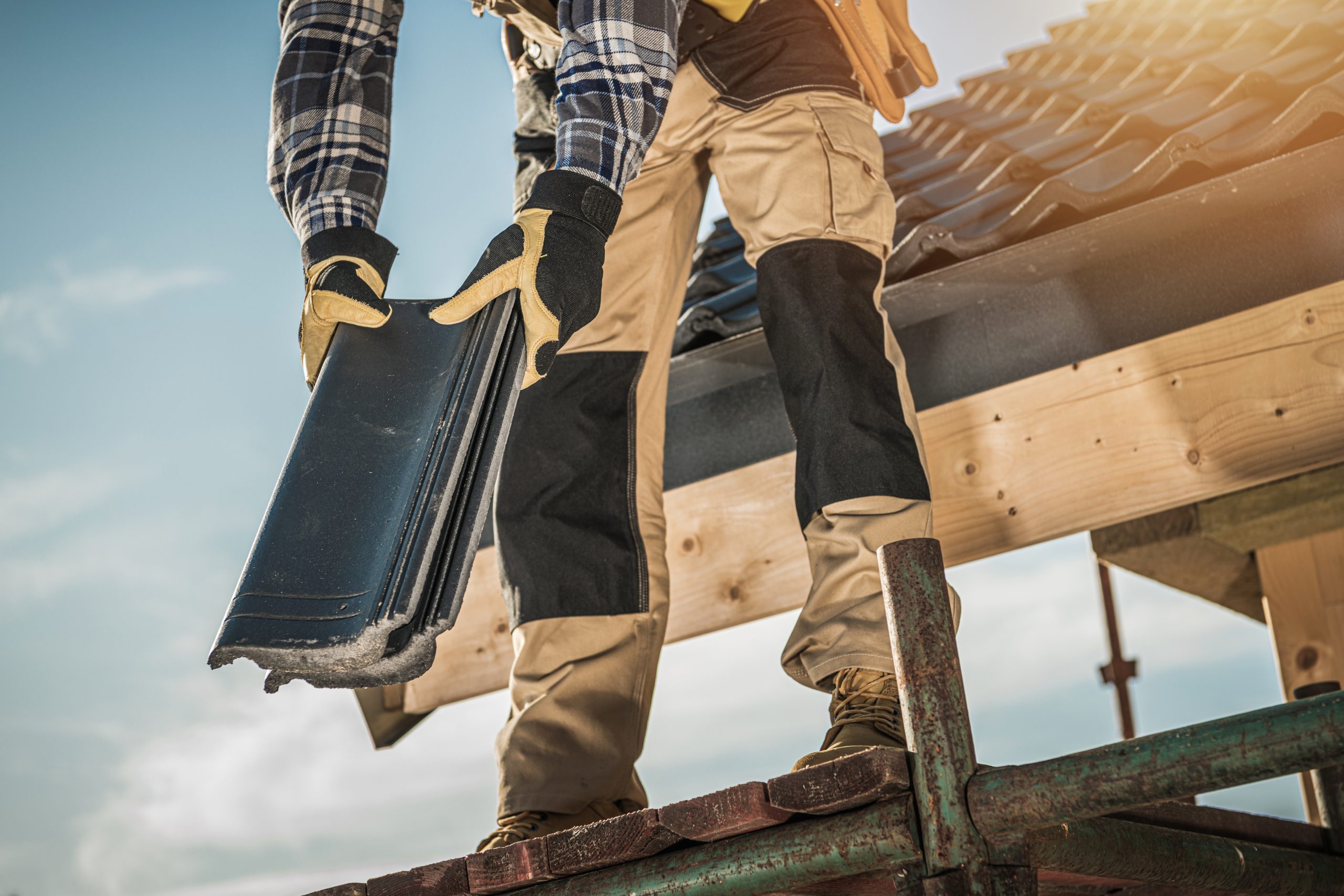 Harsh Climate of San Antonio
San Antonio's climate can be demanding on your roof. The city might experience hot, scorching summers with temperatures regularly exceeding 100 degrees Fahrenheit, while winters can be cool and occasionally wet. Intense sunlight can cause the roof materials to wrap and deteriorate, ultimately leading to a decline in your home's energy efficiency.
Changes in weather conditions might involve wind and storm damage, hail damage, mold, and algae growth. It impacts the roof because of debris, leaks, water infiltration, and many others that affect longevity.
Need of Roof Inspection in San Antonio
Challenges posed by San Antonio's climate might require a free roof inspection that is valuable for homeowners in the area. Here are a few reasons behind it:
Early Problem Identification: – Free roof inspection can identify issues early before escalation into more costly and extensive cases. Timely repairs can save you money in the long run.
Extend Roof Lifespan: – Regular maintenance and inspection can assist in extending the lifespan of the roof, which remains crucial for making proper investments.
Insurance Concerns: – If you have taken insurance, then there is a need for regular inspection to provide documentation of the roof's condition that is required for filing a claim in case of damage.
Homeowners should know the entire roof inspection process to help perform it effectively. Here are the steps for the same.
Schedule a Time for Your Inspection: – Give us a call or contact us online to schedule a time for our inspectors to come and perform a free roof inspection in San Antonio. Excel Construction Group professionals work to find the best time per your schedule.
Inspection Complete: – Our professionals visit the homeowner's place to set up when you schedule your inspection. Our roof inspectors will remain on the top of your roof, and it remains attic, so plan accordingly.
Get an Estimate for Your Roof: – Our professionals perform a San Antonio roof inspection, then help by providing a free quote to understand the damages witnessed by your roof and prices that fix all such injuries or replace your roof.
Cost of Roof Inspection in San Antonio
The cost of roof inspection in San Antonio, Texas, can depend on several factors like size, type of roof, complexity of job, and specific service provider. On average, a basic roof inspection in San Antonio may cost anywhere from $100 to $300. It might cover a visual assessment of the roof conditions, possible trouble spots, and evaluation of general integrity. Our professional can provide you with a thorough inspection, repairs, or a detailed report and can improve the overall cost.
Free Roof Inspection in San Antonio
At Excel Construction Group, we are operating our business by employing roofing professionals ready to provide residential and commercial roofing services involving free roof inspection. Homeowners should know the average cost of roof inspection in Texas.
We are proudly based in different areas of Texas, including San Antonio, Watauga, Amarillo, Austin, Dallas, Fort Worth, Lewisville, Lubbock, McKinney, Waco, and Weatherford in Texas.