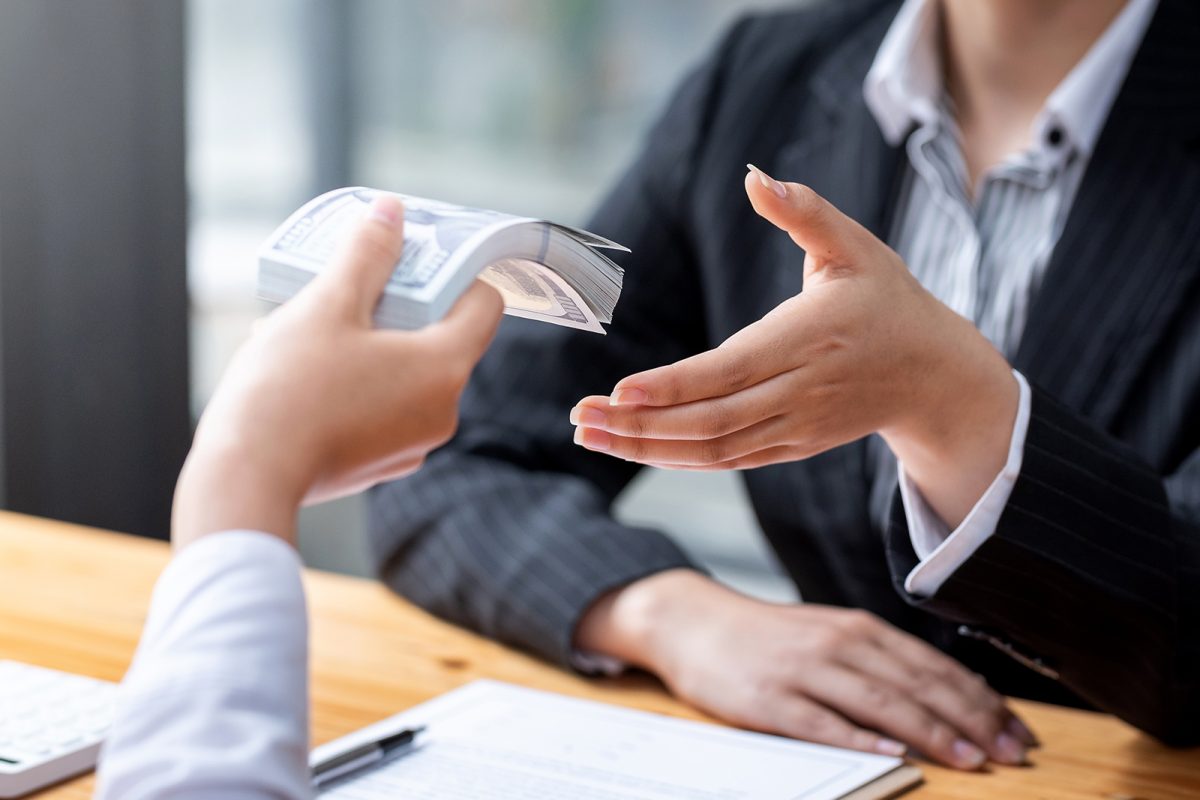 How do roofers rip you off?
A new roof installation or replacement is considered an expensive element for your home's primary defense against the elements. It would help if you were confident about the roofers you will hire to get the work done.
Roofing companies might say one thing and perform different activities. This makes them take advantage of unsuspecting customers. Fortunately, we have extensive experience in the roofing industry and can assist you in steering clear of scammers.
From checking reviews to monitoring examinations, there's plenty that you can prevent bad roof jobs and roofing scams. In this blog, we'll explore some common tactics dishonest roofers use to rip you off and provide tips on protecting yourself.
Common ways roofers rip you off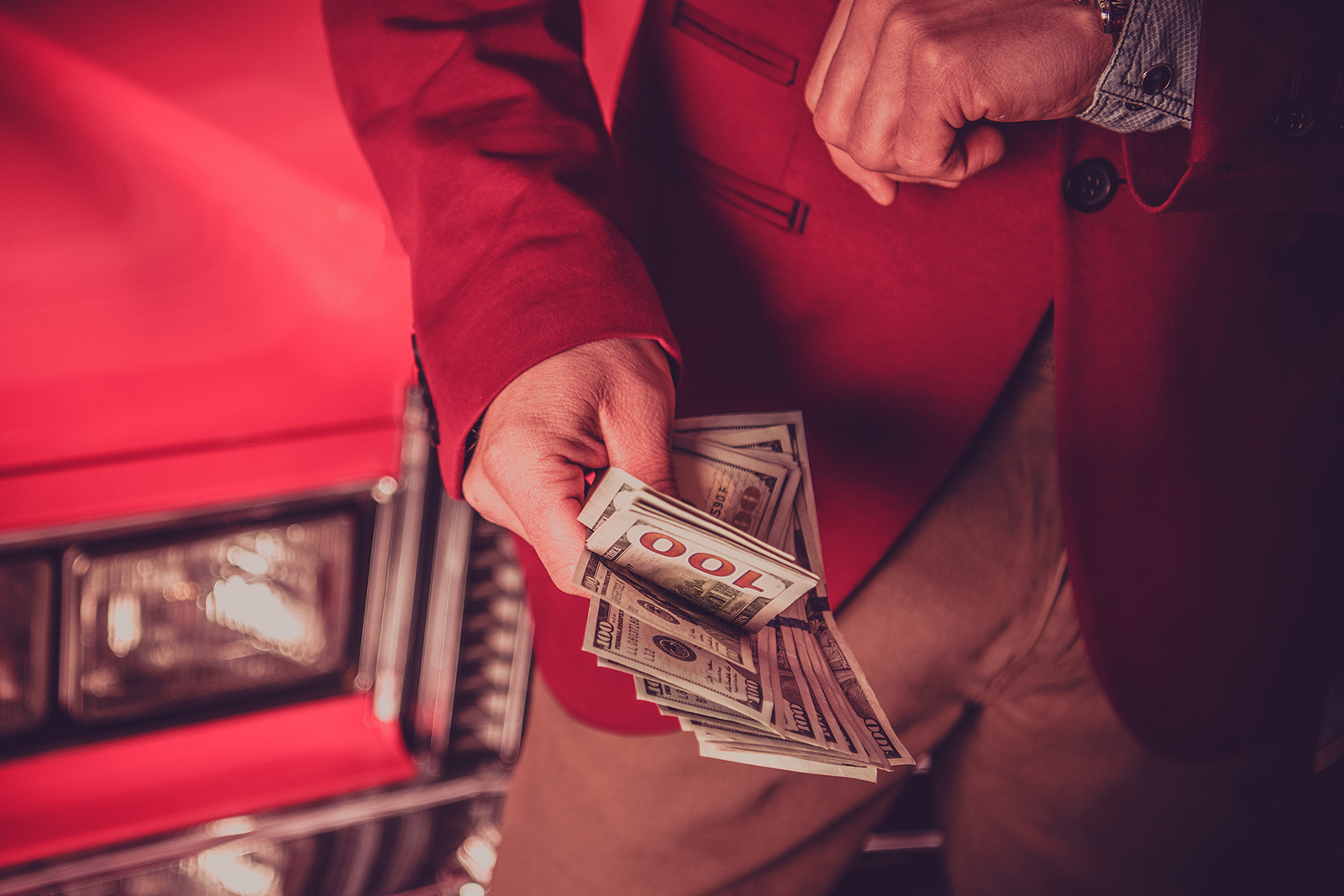 Roofing companies perform different activities to make money and attract more customers. Some of the roofing scams that should be considered include:
Pressure to sign a contract
Using low-quality roofing materials
Unlicensed roofing contractors
Roofing scams
Overpriced roofing services
Dishonest roofing contractors
Roofing fraud
You might have checked our previous blog, where we discussed the above-given signs a roofing contractor is ripping you off.
How not to get scammed by a roofing company?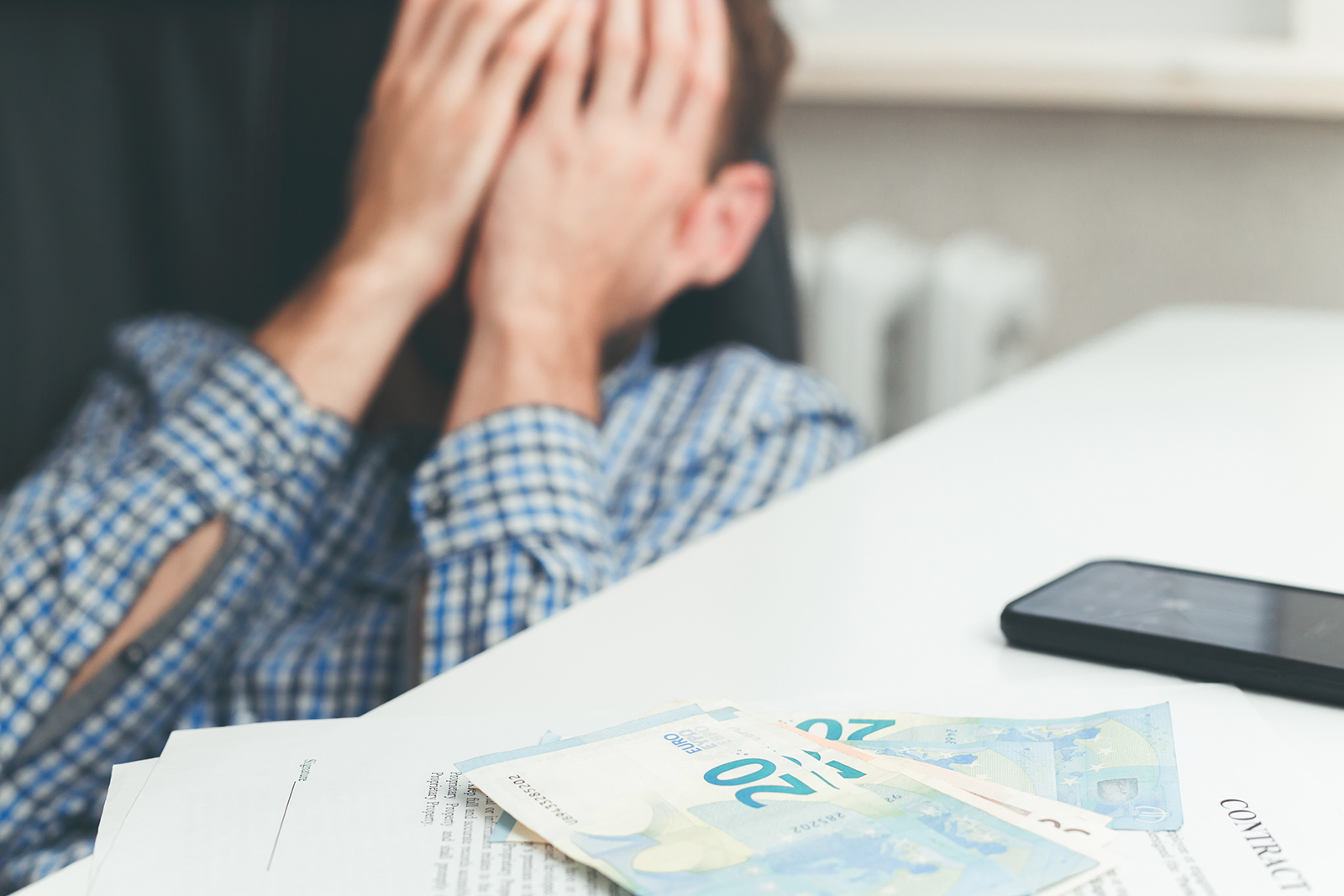 When hiring a roofing company, protecting yourself from scams and dishonest practices is crucial. Here are some essential tips on how to avoid getting scammed and ensure you hire a reputable and trustworthy roofing company.
Research and verify credentials:
When hiring a roofing company, conducting thorough research to verify all their credentials and reputation is essential.
Licensing and Insurance: – You need to ensure that the company should hold the licenses and Insurance required by local authorities. It protects you from all liability in case of accidents or property damage during the project.
Experience and Track Record: – Check for the experience of a roofing company and know about the projects they have handled. Always check for online reviews and testimonials from prior customers to gauge their reputation.
Professional affiliations: – Determine if the roofing company is affiliated with professional organizations or industry associations.
One of the ways through which roofing scams can be protected is by obtaining multiple quotes from different roofing companies that permit you to compare prices, services, and professionalism. Be wary of significantly low or unusually high estimates. One of the reliable roofing companies provides a detailed breakdown of costs and explains any variations in pricing.
Ask for references and check them
You can request references from the roofing company and take time to contact prior customers. One should always ask about their experience with the company, quality of workmanship, meeting deadlines, and overall client satisfaction. This step offers valuable insight into the business's reliability and trustworthiness.
Get everything in Writing
After selecting any roofing company, you should ensure all the aspects of the projects are detailed in a written contract. The contract should include:
Scope of work: – Mention specific roofing services like material, repairs, or installations.
Timeline: – Project timeline should include start and completion dates.
Payment terms: – Payment schedule should be pre-decided involving deposit or partial payments.
Warranty: – Contract must include warranties the roofing company provides for their materials and workmanship.
Never pay in full upfront
Be careful when paying the full amount upfront or making large upfront payments. Licensed roofing companies need a deposit or partial payments before commencing any work, and the remaining balance must be paid on completion.
Beware of High-pressure sales tactics
It would help if you were cautious of roofing companies that use high-pressure sales tactics r engage in door-to-door solicitation. Most companies rely on their reputation and quality work to attract clients rather than resorting to aggressive or pushy tactics.
Following certain tips can reduce the risk of getting scammed by a roofing company. Take the time to research, gather multiple quotes, and thoroughly review contracts before making the final decision.
Excel Construction Group can assist you in taking the required steps through which you can avoid getting scammed by the roofing company. We can assist you in prioritizing transparency, professionalism, and customer satisfaction throughout the process.
Excel Construction Group is the best roofing company in Texas, Colorado & Oklahoma for roofing and other construction needs. We've been roofing homes and businesses for over 26 years, and we've built a reputation for high-quality roofing that is professionally installed and backed by the best warranty coverage in the industry. You can visit our website at https://www.excelcg.com/ or can contact us at (844) 601-ROOF (7663).