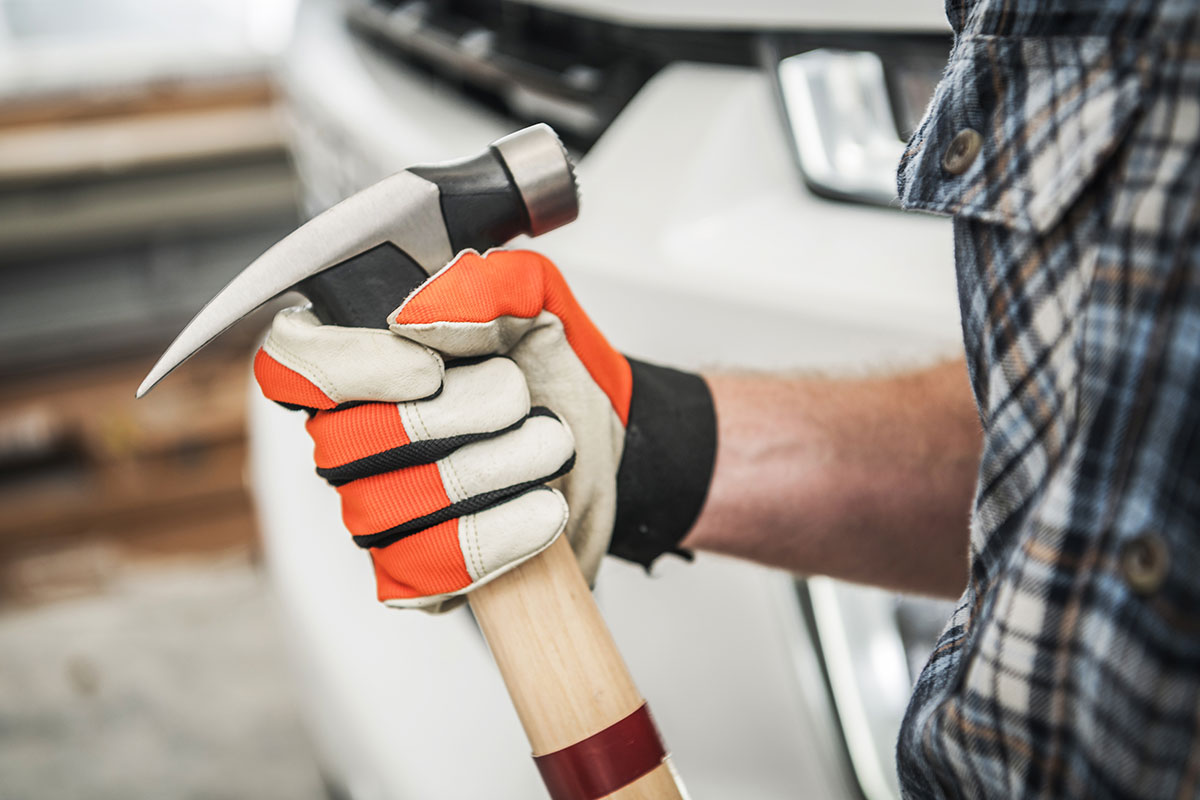 How to Find a Good Roofing Contractor in Denver
For homeowners, it is crucial to determine a reputable roofing contractor who can ensure the protection and longevity of your home's roof. With the fluctuating weather conditions in Mile-High City, a sturdy and well-maintained roof is required. Do you want to know how to find a local roofing contractor? We'll explore ways of finding a reputable roofing contractor in Denver.
Roofing Contractor Qualifications
Denver Homeowners should meet the criteria of their municipality. It is required to check for the state of roofer qualification and directories before hiring any contractor for your project.
Qualifications of Roofing Contractors:
Experience
Denver License
Willing to provide references for their work
Can provide Free estimate
Free inspection of the roof
Warranty and Guaranty
Once ready to recruit roofing contractors, you should know how to pick a roofer for your residential and commercial projects. Consider a few steps to search for the right roofing contractor.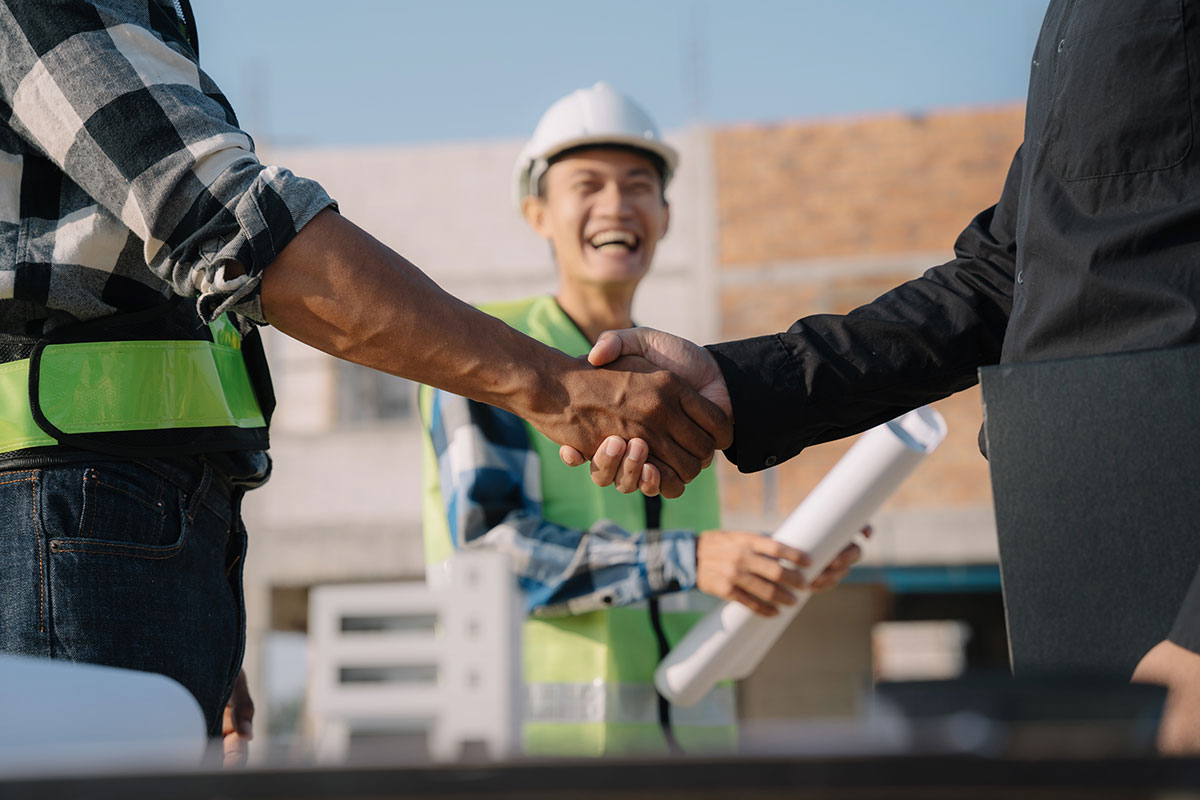 When selecting a roofing contractor, the first step is to conduct a Google search for roofing contractors near me and check for Google reviews. Consider looking at reviews as they reflect the experience received by other homeowners in Denver. You can also visit multiple websites like Yelp, Google Reviews, and Angie's List to learn more about customer opinions. Reviewing Denver residents' reviews can offer insights into the quality of service and workmanship of diverse roofing contractors in the area.
Verify Licensing and Insurance
It would help if you finalized the roofing contractor after confirming their license in Denver. You can easily verify a contractor's license through the Denver Community Planning and Development website. Furthermore, contractors have both liability insurance and worker's compensation coverage. It protects you from liability in case of accidents on the property.
Look for contractors with a proven track record in Denver. Homeowners should know about the local climate and weather challenges and are often better equipped to handle all roofing needs. Experienced local contractors will guide you for the quality roofing material that suits Denver's weather conditions.
You can quickly contact the local physical office on the local area code. They ensure that all the paperwork is done appropriately without any problem. Hiring a local roofing contractor like Excel Construction Group in Denver ensures all the compliances are met.
Talk to Multiple Roofing Contractors
One crucial step is picking two or three roofing contractors for a better price quotation. You have to inspect the roof and prepare the entire roofing, including the need for roof repair or replacement. If one roofing contractor says there is a need for roof replacement and another about repairing the roof, you must make a tough decision about it. Homeowners can easily compare the prices and consider suggestions for roofing projects in Denver.
Look for Quality Over Pricing
It's crucial to check for affordable roof repair services in Denver, but this quality also matters. If you look forward to the lowest roofing prices, roofers target you for low-quality products.
Be careful!! Take your decisions wisely while selecting any roofing contractor in Denver for roof repair or replacement work. If pricing is a concern, just be aware that there are ways through which you can easily afford a quality roof material.
Ask for Previous Work References
Denver homeowners should also be for the references of the previous client. It would help if you asked every potential roofing contractor to provide references for the work. It becomes easy to ask for personal experience and the problems with the process. A reputable roofing contractor will be happy to give references for the client.
Roofing Company Recommendation
Finding a roofing contractor in Denver is a complex measure requiring careful research and due diligence. Choose Excel Construction Group as a trustworthy and skilled roofing professional who will ensure the roof's integrity.
You'll get a team of professionals who can work to contribute to protecting your home and family from Denver's ever-changing weather conditions. A proper roofing contractor will meet and exceed your expectations, offering peace of mind for years.
Contact us at (844) 601-ROOF (7663) for a free roof inspection and find a Good Roofing Company in Denver.