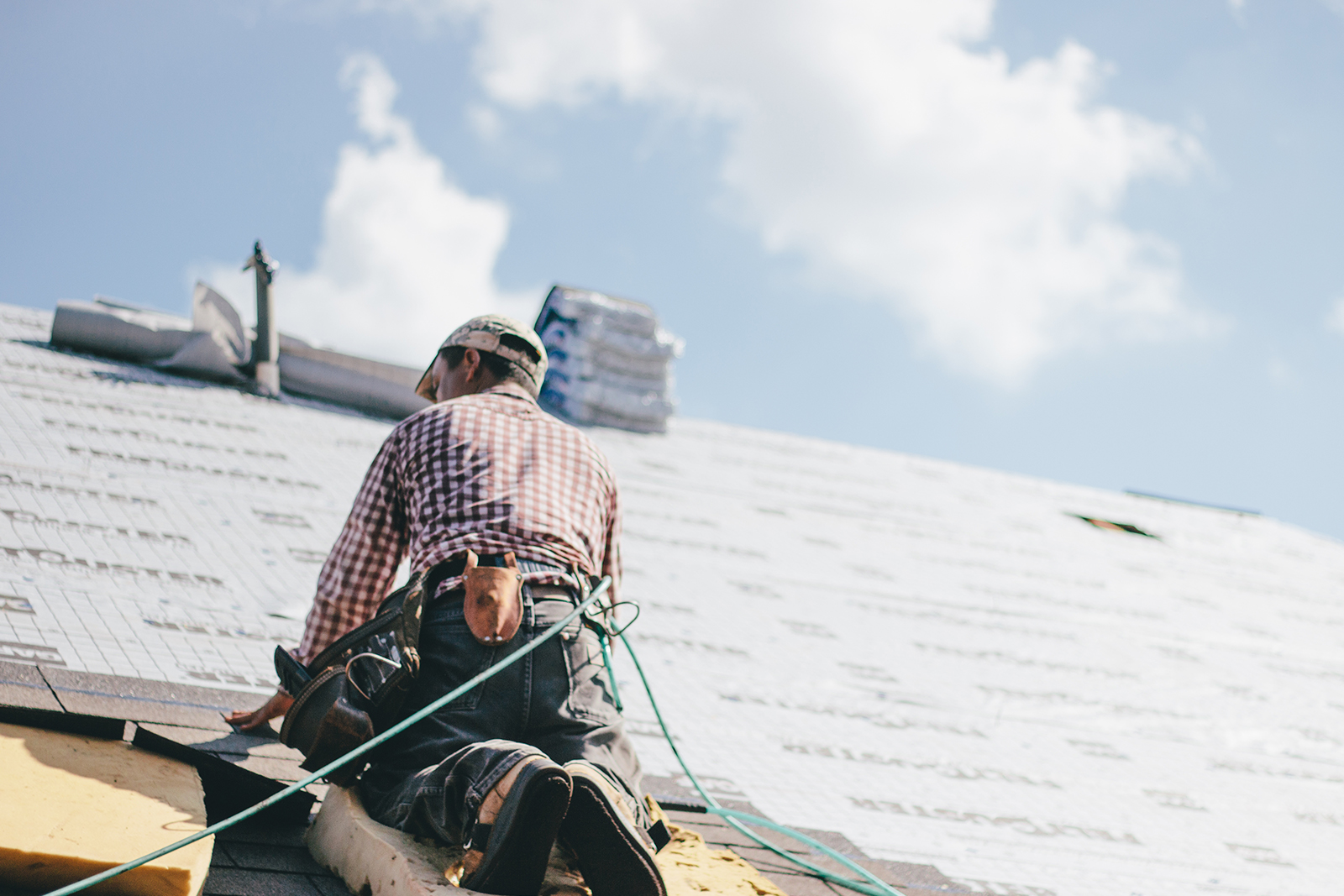 Design Your Roof with Excel Construction Group | Transform Your Home
Your home reflects your personality and can create numerous memories. A well-designed roof protects your home from the elements and can significantly enhance its overall aesthetic appeal. If you're building any new house or planning a roof renovation, this guide will provide valuable insights and ideas for a roof that blends functionality with style.
Designing a home is full of love, creativity and functionality coverage. Excel Construction Group can provide expert advice, practical tips and creative insights that will empower you to make informed decisions at every step of the design process. We'll explore more about the steps of designing your dream home with Excel Construction Group.
4 Steps to Design your home with Excel Construction Group
Step 1: Visualizing your Dream Home
The first step of designing your dream home is based on imagination and creating your vision for your home. It would help to visualize the areas you want to include in your home. It can be related to architectural style, layout, ambience, kitchen, living area or any other home space.
Look towards the aesthetic preferences that Excel Construction Group can offer you. Do you prefer a modern, minimalist style, traditional or rustic look for your property? You can choose the best preference for designing your home and interior elements like colour schemes, flooring and fixtures. While designing, you should consider essential elements like storage, lighting and energy efficiency. Ensure that your home is designed in a way that it can evolve with your changing needs over time.
Step 2: Roofing Contractor
Choosing the right and licensed roofing contractor is one of the crucial steps for your home-building journey. Excel Construction Group professionals can make your dream come true considering the tangible, physical reality. Our team is responsible for managing the entire construction process from initial design and planning the finalizing the roof.
Our Design Your Roof page allows you to select the ideal roofing shingle colours and shapes. You can effortlessly experiment with the available options, getting the look and feel of your home. Explore more about the roof to get a classic, timeless appearance, bold, modern statement, or extensive collections of roofs. Get the perfect match to complement your home's unique charm.
Excel Construction Group provide you with two different options "Upload a Photo" or the "Pro-Upload" feature.
For designing your roof, Excel Construction Group can assist you the best. You need to upload a photo, and our DesignEyeQ auto-detect your roof. You can edit if you want to change.
If you don't want to upload your photo, you can choose one photo from that given on the page. Excel Construction Group has provided many photos of roofs like Asphalt shingles, Metal roofs, Slate roofs, and flat roofs.
Once you select the photo, you get filters for the colours, features, price range and wind resistance. You can get details for the technology that helps you make a selection per your roof requirements.
Your roof is crucial for your home, and it needs your attention. It's time to use our new "Pro-Upload" feature. All you have to do is upload a photo of your roof by following the instructions.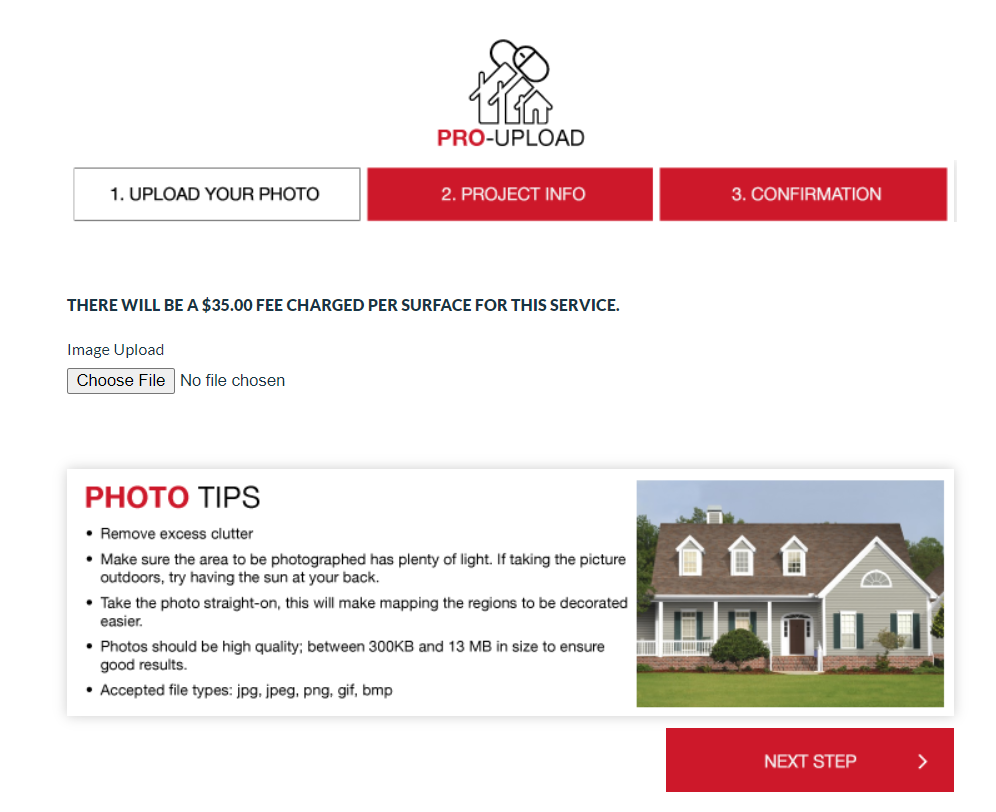 After this, you get details regarding the project, including a selection of roofing material, price range, features, and wind resistance that help you to select the best. Pro-upload allows you to get premium guidance from professionals for a better roof. You can confirm making choices for your project.
Overall, building your dream home is one of the significant projects, but with careful planning and the right team. It's time to realize your dream by building your property's roof. Excel Construction Group provides options to design your roof in two different ways. Our expertise and guidance can help you get the perfect home roof and design. We do provide Fee Inspection for your roof to get an estimation for the budget.
Contact us today for more questions about designing your roof, including installing a new roof. We're happy to answer all your questions along the way!!