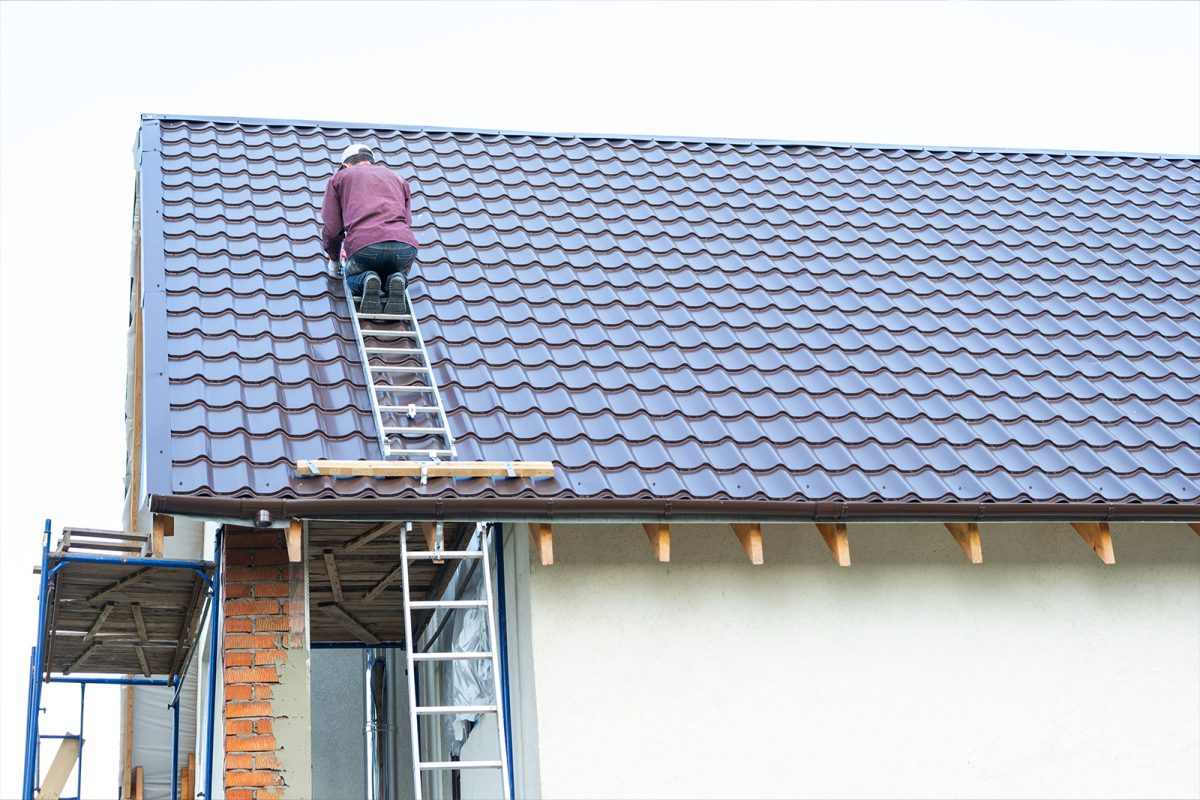 Affordable roofing installation in Austin
Whether you're a homeowner or a business owner in Austin, Texas, finding an affordable roofing installation service that upholds quality is crucial. You always look for a durable and well-installed roof that protects your property and adds value to your exterior look.
In Austin, the vibrant and competitive roofing industry offers cost-effective solutions without compromising workmanship and quality. For homeowners, it is essential to have the proper roof installation for their homes or buildings. In this blog, we'll explore the importance of affordable roofing installation, highlighting key factors to consider and introducing some reliable roofing services in Austin that prioritize affordability and excellence.
Importance of Affordable Roofing Installation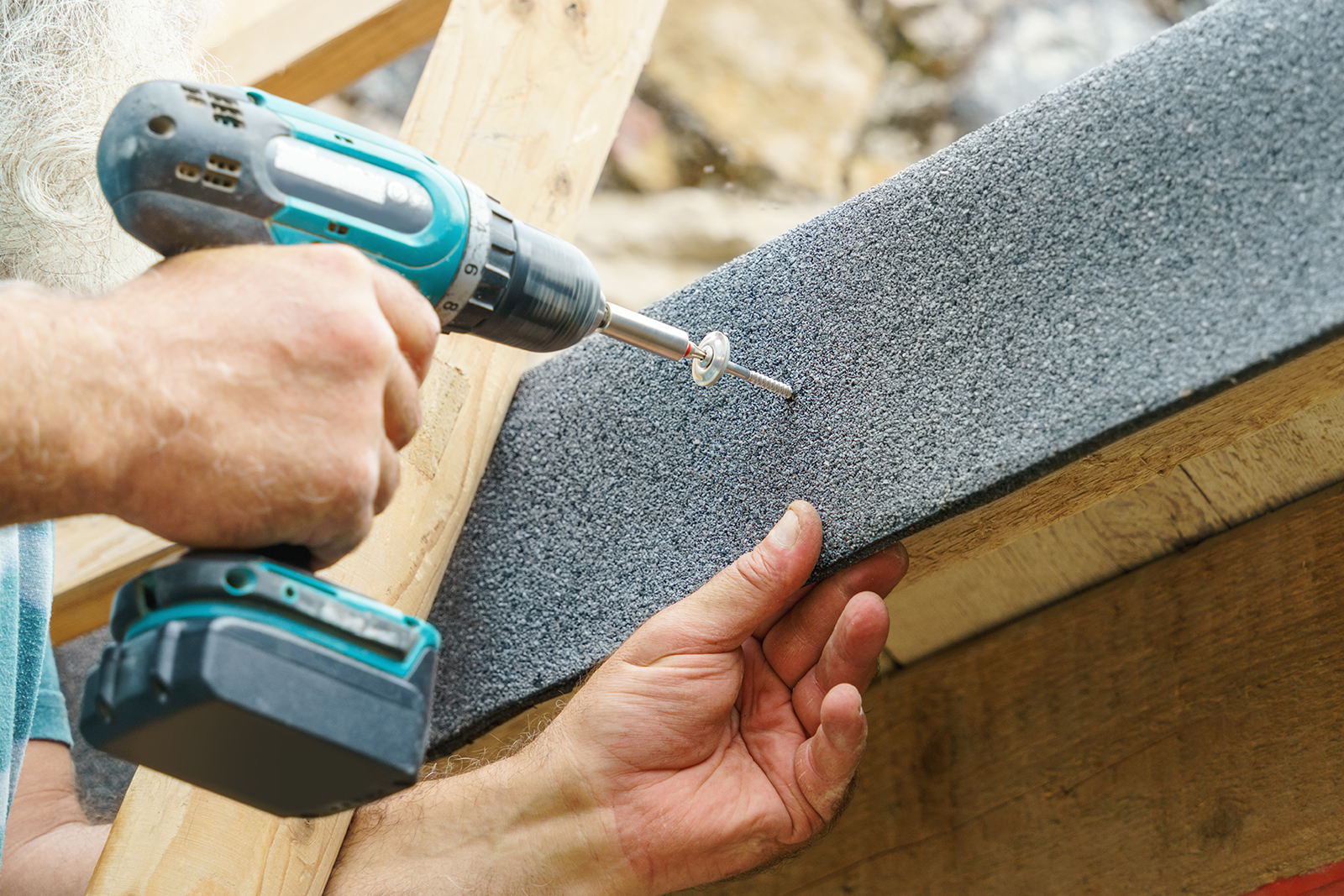 Roofing installation is one of the significant investments, and it's essential to strike the right balance between cost and quality. Opting for an affordable roofing service ensures you stay within your budget while still receiving a well-crafted roof that withstands the test of time.
Affordable roofing installation benefits: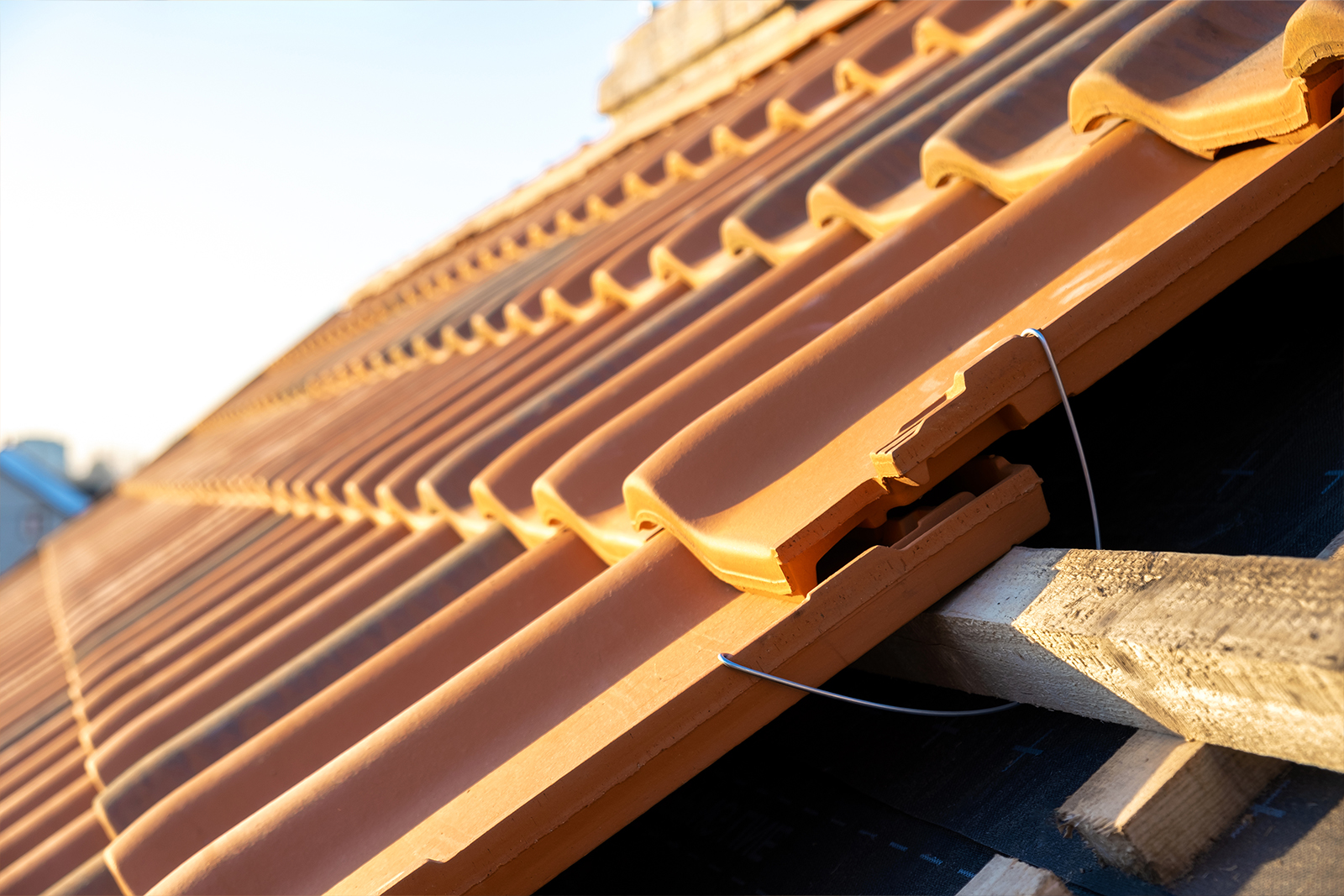 Quality workmanship: Many reputable roofing companies in Austin offer competitive pricing without compromising on the materials used or the skills of their roofing professionals. Excel Construction Group believes that affordability means something other than compromising on quality.
Cost savings: We all want to save the cost of roof installation and repair services. By choosing an affordable roofing service in Austin, you can avoid unnecessary financial strain and allocate your resources to other essential aspects of your property. A well-installed roof protects your property and saves you from costly repairs in the future
 Long-term durability: Investing in affordable roofing installation ensures your roof will stand strong against Austin's weather conditions for years. You  might look for roof material and installation that can last long in any weather.
Factors to Consider When Choosing an Affordable Roofing Service:
While affordability is important, it's equally crucial to consider a few key factors before finalizing a roofing installation service. Here are some points to keep in mind:

Reputation and Experience: Look for roofing companies with a solid reputation in the Austin community. You can check online reviews and testimonials and ask for references for Excel Construction Group. Experience is an indicator of expertise and reliability.
Licensing and Insurance: Ensure your chosen roofing service is properly licensed and insured contractor. This protects you from liability in case of accidents or damage during the installation process of your roof.
Free Estimates: Seek companies that provide free, detailed estimates for the roofing project. This allows you to compare prices, understand the scope of work, and make an informed decision.
Quality Materials: Inquire about the materials the roofing company uses. Quality materials contribute to the longevity and durability of your roof, ensuring you don't have to deal with frequent repairs or replacements
Affordable Roofing Services in Austin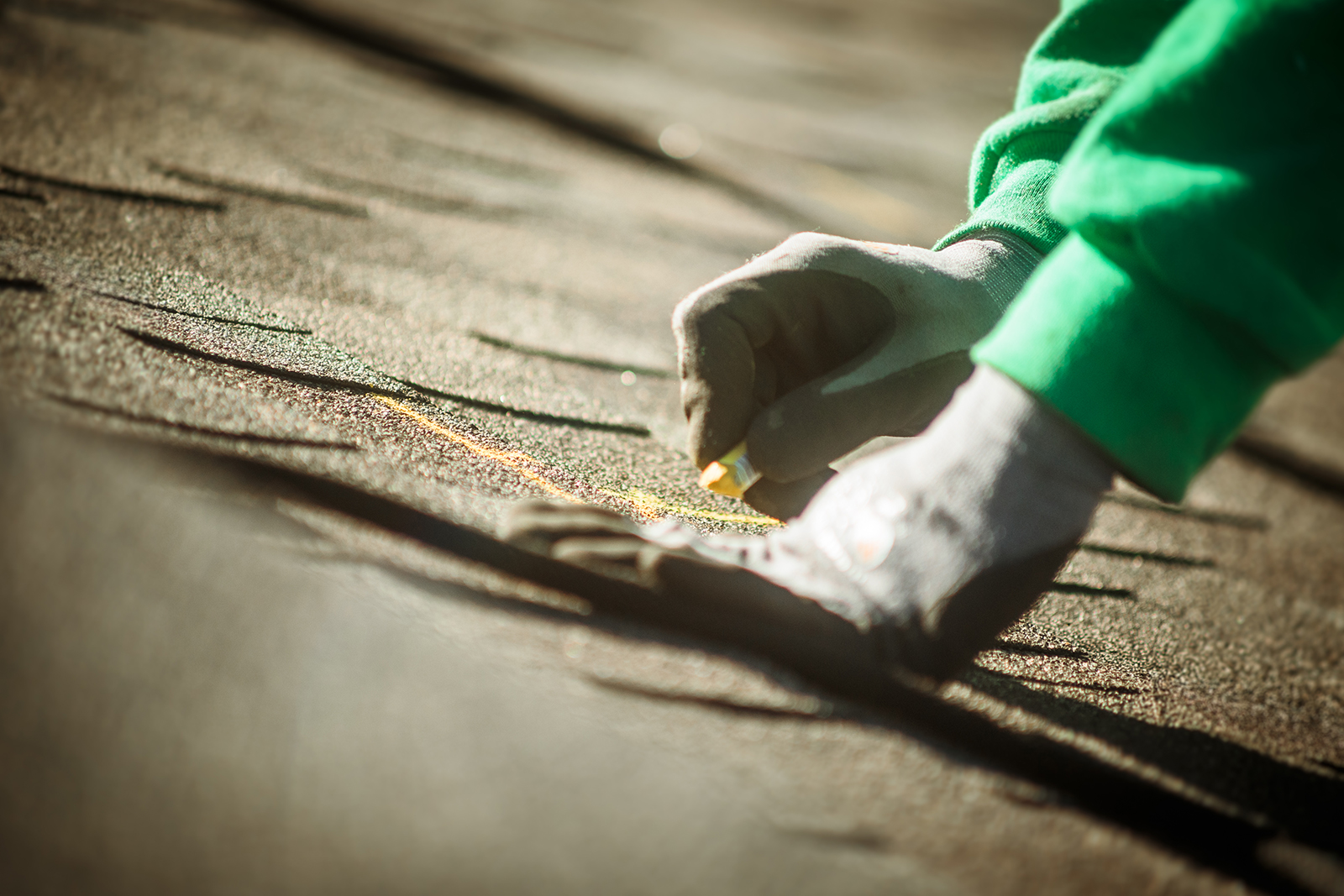 With over 26 years of experience, Excel Construction Group is known for its affordable yet top-quality roofing installation services in Austin. We offer free inspection and estimates, prioritize client satisfaction, and use premium materials to ensure a long-lasting roof.
We have a reputation for providing competitive pricing without compromising on craftsmanship. Our team of skilled professionals assists in offering exceptional results while adhering to strict timelines. You can contact us at https://www.excelcg.com/ or call us at +1 979-232-2500.
It can be said that affordable roofing installation in Austin is important to balance cost and quality. By selecting a reputable roofing service that provides competitive pricing, you can ensure a well-crafted, durable roof that safeguards the property for years.
You should remember the company's reputation, experience, licensing, and materials that are considered required for making decisions. Excel Construction Group is reliable and affordable roofing services available in Austin; you might have peace of mind knowing that your roofing project is in good hands.