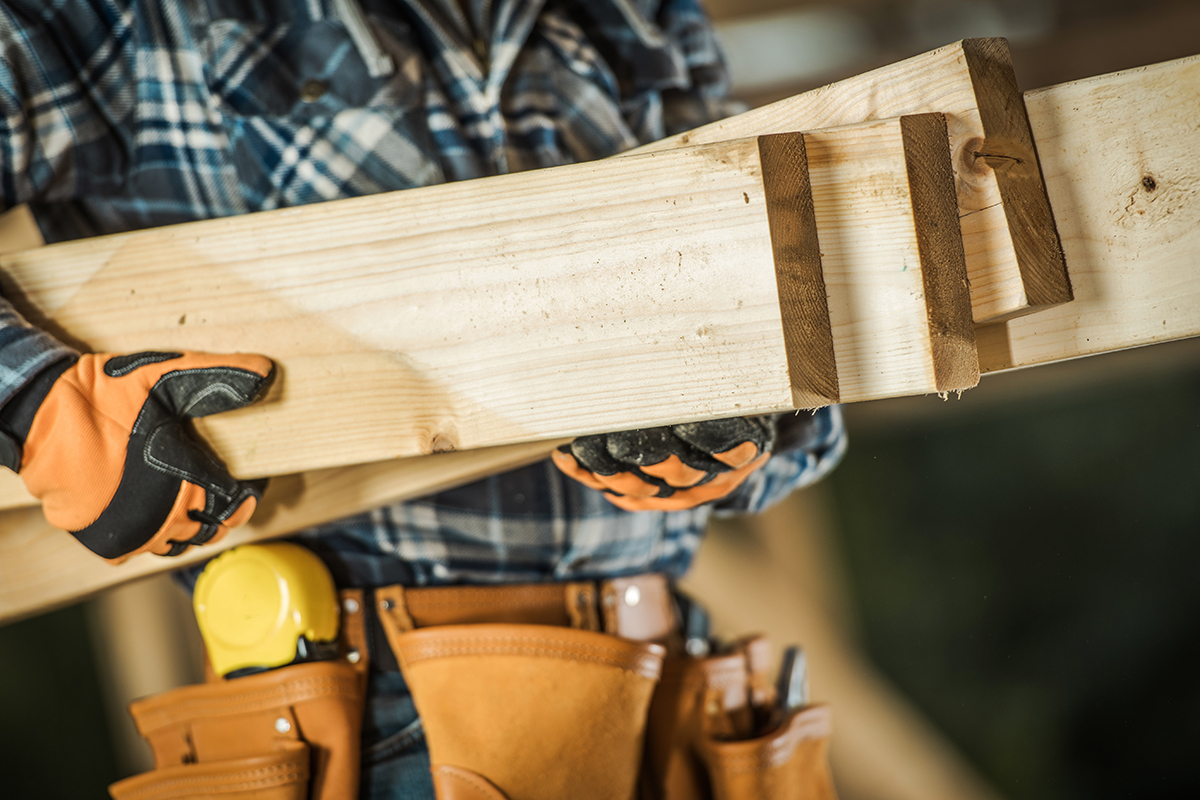 Affordable Roof Repair Services in Amarillo, TX
Roof works to provide shelter and protection from the different elements, wear and tear, weather conditions and unforeseen accidents that might lead to the need for repairs. It's essential to find reliable and affordable roof repair services in Amarillo, TX. We'll discuss the affordable roof repair services in Amarillo, TX.
Importance of Prompt Roof Repairs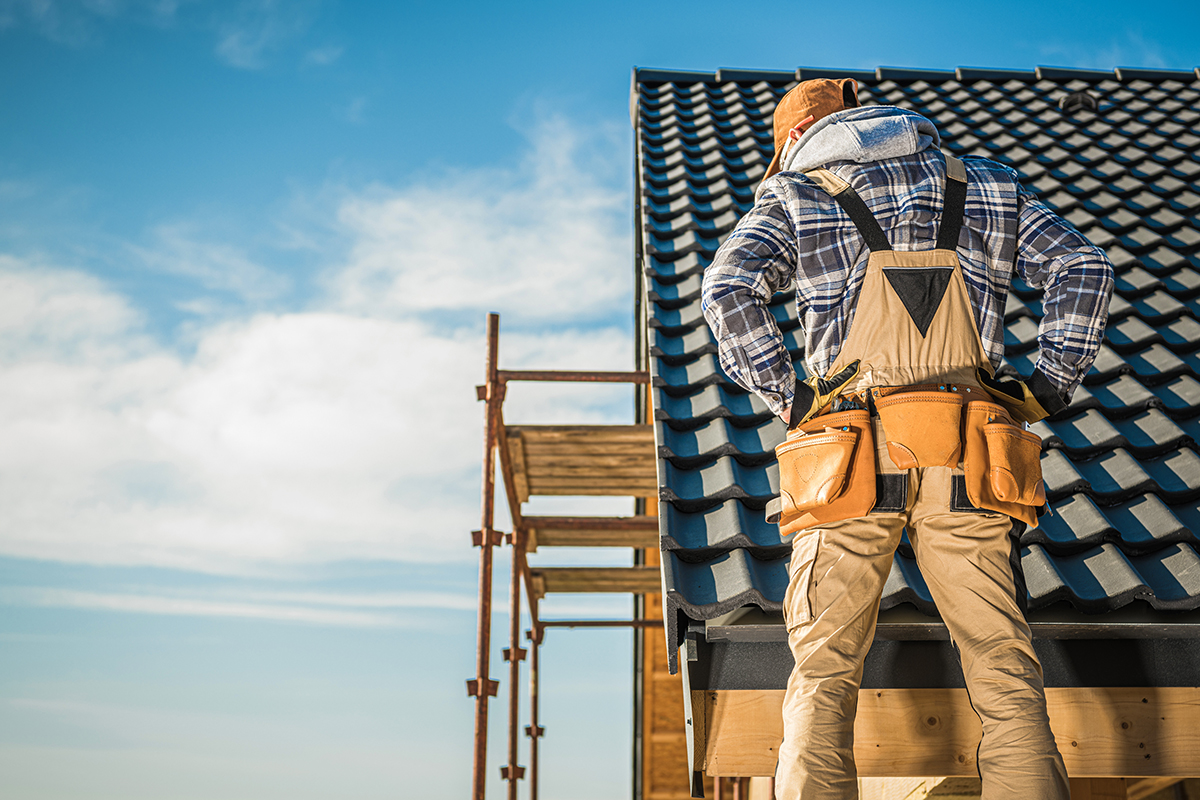 Roof problems can escalate quickly, and neglecting them might lead to costly consequences. If you find any minor leak, damaged shingles or more extensive issues, then you need to address them promptly to prevent any further damage. Timely repair of your roof can extend the life of your roof and assist in avoiding complete roof replacement, which can be considered a financial burden.
Common Roof Problems in Amarillo, TX
Amarillo's climate can vary, including hot summers, cold winters and occasional severe weather, which can take a toll on your roof. Here are some of the common roofing issues homeowners might witness in the area:
Hail Damage: – Amarillo experiences occasional hailstorms that can lead to dents and cracks in roofing material.
Wind Damage: – High Winds in Amarillo can loosen or blow off shingles, which leaves the roof vulnerable to water damage and leakage issues.
Leaks: – Leaks can be caused by different factors like damaged flashing, missing shingles or improper installation.
Aging Roof: – With time, wear and tear of Amarillo's climate can cause a roof to deteriorate and require repairs to extend its lifespan.
Affordable Roofing Services in Amarillo, TX
When you find roof issues, finding affordable and dependable roof repair services is essential. Homeowners must find contractors to provide affordable roofing services in Amarillo, TX. You should know ways to find contractors:
Start researching local roofing companies in Amarillo to get a solid reputation for quality work and fair pricing. Homeowners must conduct the research properly to determine the roofing contractor, considering their prior work. You should check the previous work done by the contractor you are willing to appoint for the job.
Discuss Financing Options
Roofing work requires a huge budget from the homeowner's end. Considering the need for a budget, some roofing companies offer financing or payment plans that make it more manageable to afford the required repairs. Homeowners can confirm the same from the professionals while assigning the roofing project.
Contact several roofing companies to request quotes for particular roof replacement or repair requirements. It's required to compare all these quotes to understand the cost involved. Quotes from different roofing contractors can help to make quick decisions based on the price and quality.
Inquire more about warranties to get the repair work. Reputable contractors often provide warranties to ensure the durability and quality of their repairs. Guarantees help in getting the assured job that makes homeowners feel assured.
Benefits of Affordable Roof Repairs:
Investing in affordable roof repair services in Amarillo, TX, offers several advantages:
Cost Savings: Prompt repairs are often more cost-effective than waiting until issues become severe.
Extended Roof Lifespan: Repairs can extend the life of your roof, delaying the need for a costly replacement.
Protection: A well-maintained roof ensures that your home is protected from leaks and weather-related damage.
Property Value: A well-maintained roof can enhance the overall value of your property.
Affordable roof repair services in Amarillo, TX, are a resolution to the typical roofing problems within the area. By witnessing the issues promptly and choosing a reputable roofing contractor, you can protect your home, your investment, and peace of mind.
Homeowners need to ensure that there is no need to wait until it's a minor issue that becomes a big problem. It is required to take action and ensure the longevity of the roof to keep the top protected.
Excel Construction Group ensures affordable roofing services in Amarillo, TX. Contact us at 806-414-4250 to get professional advice for your roof. Get free roof inspection, roof repair or replacement services.