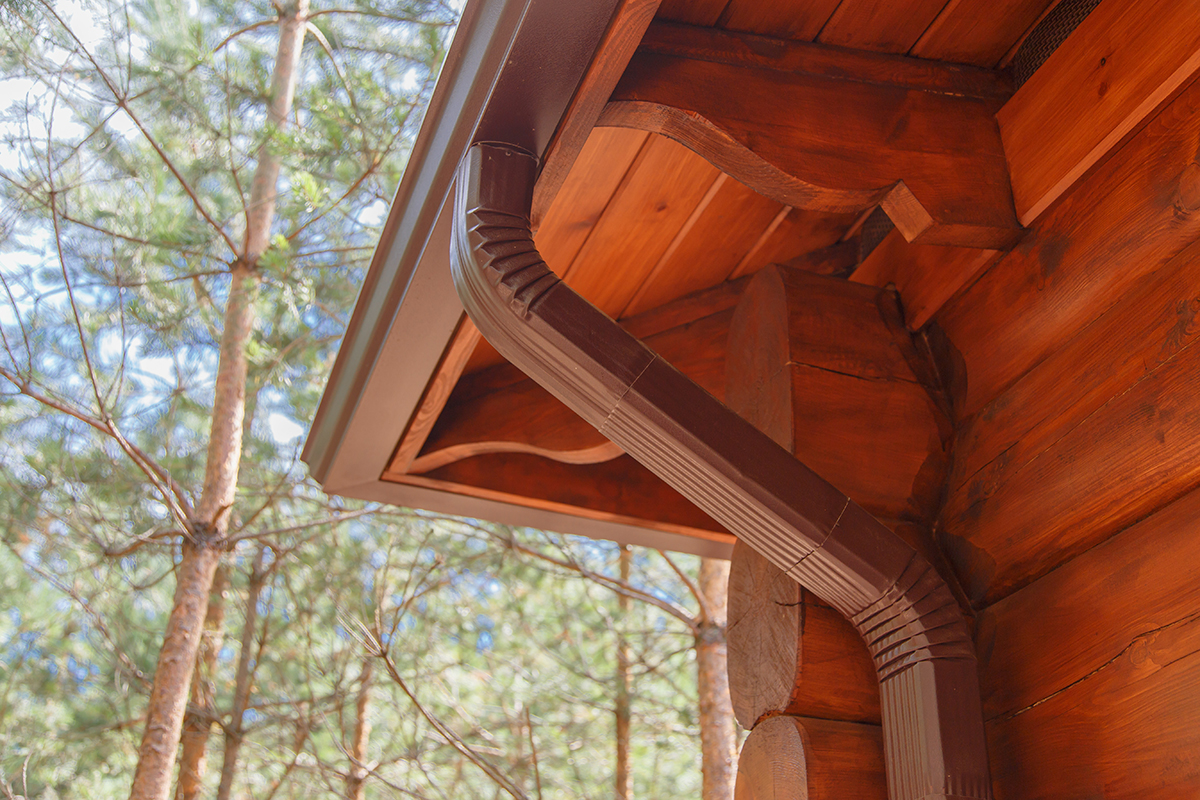 Should gutters be installed before or after the new roof?
Homeowners do perform the process of remodeling their home's exterior, which might require a wide range of decision-making for the entire renovation process. Usually, two exterior remodeling projects that might go hand-in-hand are roof replacement and gutter installations. However, the decision depends on the homeowners that gutters should be installed before or after the new roof. Depending on the rule, it's better to get the roof replaced first before a new gutter system is installed.
Should you replace the gutters or roof first?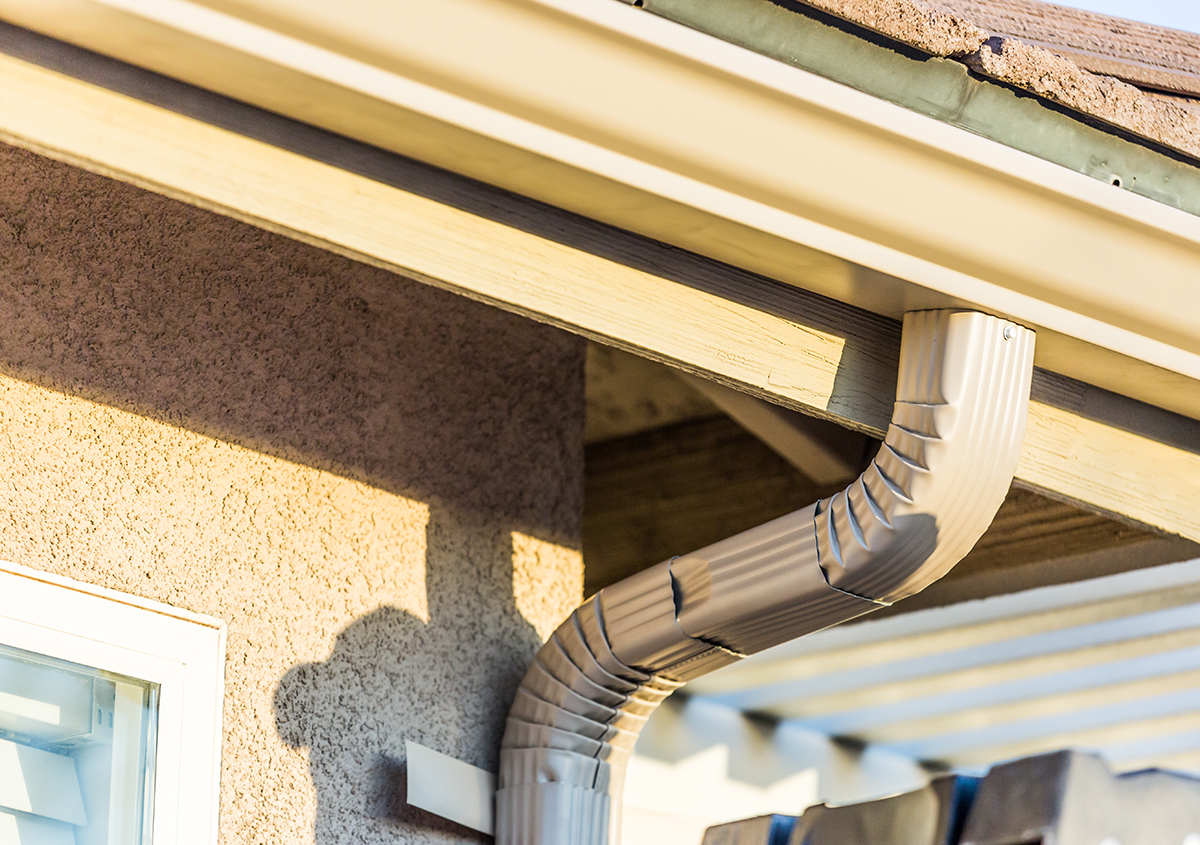 Homeowners decide on the new roof installation; then, there is a need to remove the existing gutter before proceeding with the installation of the roof. It can cause damage to your gutter system that might be avoided, specifically if you had new gutters installed. If you find to replace your roof first after having new gutters installed, then you should get it prepared to repaint and possibly repair your gutters following the replacement of the roof. Further, homeowners need to be practical enough to get both roof replacement and gutter installation simultaneously.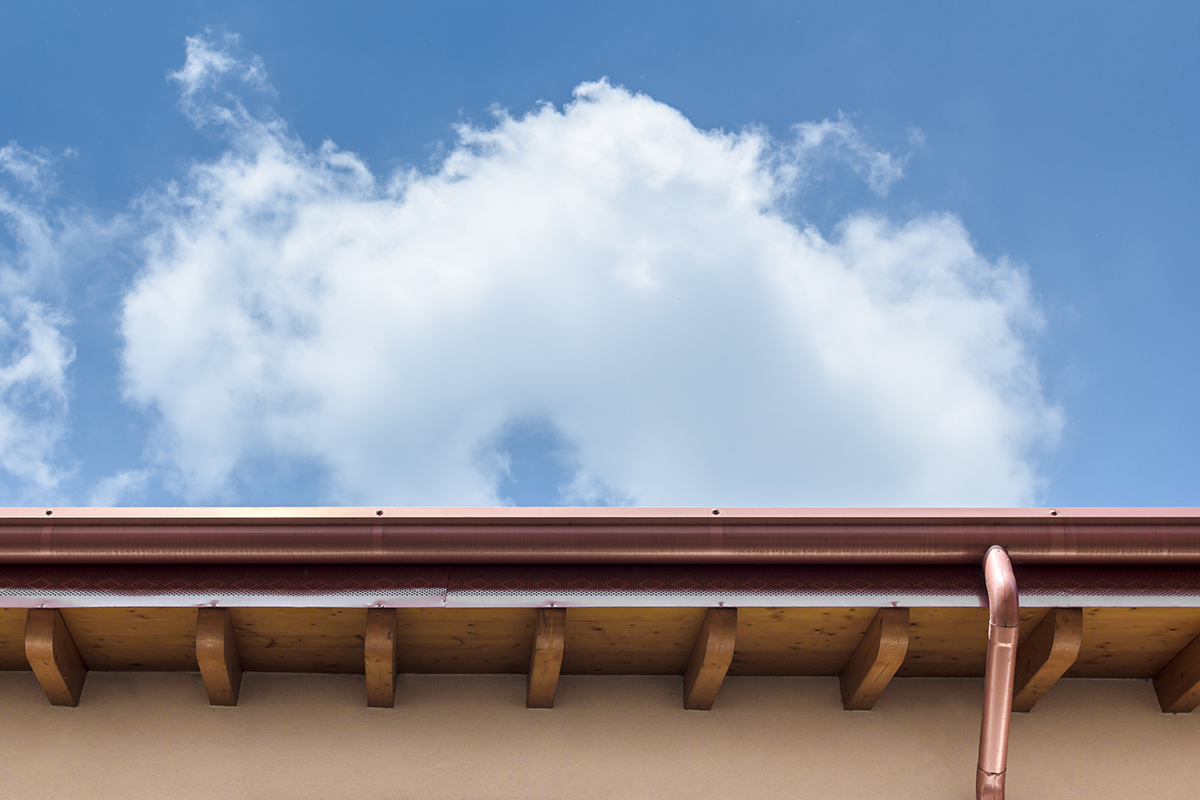 The lifespan of the gutters typically depends on diverse factors like climate, material, and maintenance. Gutters can last about 10 to 20 years, while aluminum gutters can last for 20 to 30 years if they are properly maintained. It is required to consider diverse circumstances like local weather conditions and maintenance practices as they affect the longevity of the gutter system. Homeowners should keep that there is a need for regular cleaning, repairs, and proactive upkeep that can contribute to extending the lifespan of any gutter.
Need Gutters or a New Roof
The decision of whether to install gutters before or after a new roof depends majorly on the particular requirements and priorities. Approaches have their choice that has been instructed by diverse factors like budget, present roof condition, and gutters along with the local climate.
Consulting roofing and gutter professionals like Excel Construction Group can help you meet your needs and provide expert advice. Contact us to get all the answers to your questions regarding replacing your gutters or roof first. Schedule a Free inspection to discuss more about gutter installation or replacement.
We look forward to working with you!