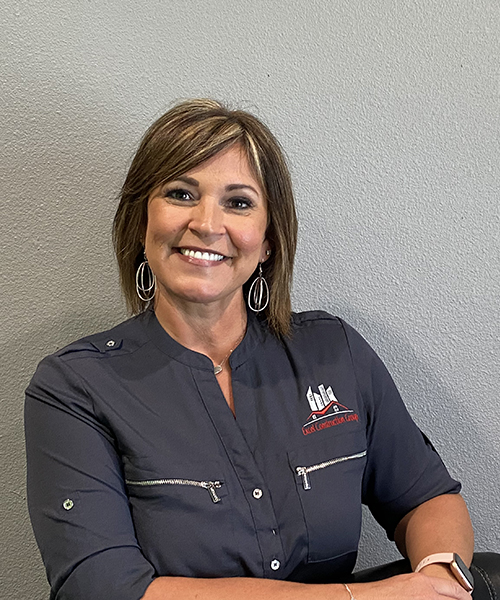 Partnerships We Love to Work With!
I've worked with many people in my career, and one of my sayings has always been, "If they Know you, Love you, and trust You, you will never have to sell a day in your life." I truly believe if you are upfront and honest with the people you know, love, and trust, they will always remember how genuine you are and more than likely think about you to refer. I have been with Excel Construction Group for almost three years, and the referrals I have received has been better than any lead you could buy.
Let's face it; we can all raise our hands to say we all know a roofer, a banker, a mortgage guy, a lawn guy, or a realtor. There are so many wonderful people I can think daily to refer to them too. With that being said, one partnership I have found I love to work with is a realtor. Whether they are the buyers or sellers' agents, I have discovered, the realtors like to be proactive during the option period. Instead, most would go ahead and send me out to provide them with a Free Roof Inspection Report for them. This service allows the realtor to look good for their homeowners, and they can address any issues upfront instead of waiting until the option period is up. I currently have five or six realtors who call me every week to run out and check a property for them. I know their time is extremely valuable, so I typically will send my full report within a 24-hour turnaround. I feel very honored they would think of me for their residential or commercial roofing needs.
I look forward to being of service to my community friends and family, however that may be, and I look forward to building your next property inspection report for when you need it.