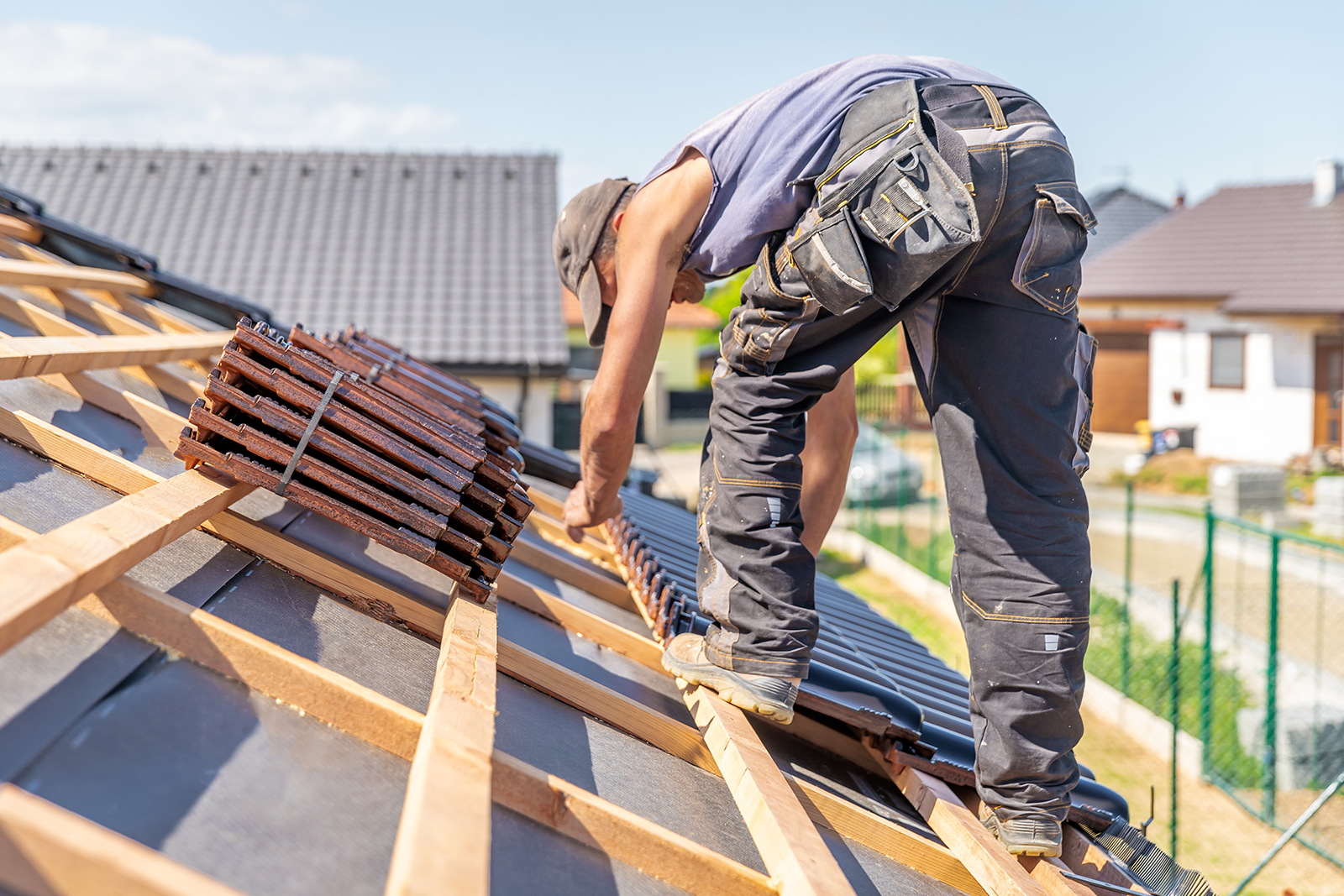 Our team is out assisting homeowners with wind damaged roofs all over DFW!
High winds can cause permanent functional damage to your roofing system, compromising your roofs water shedding ability and exposing your home to costly water damages. 👎
Severely wind damaged roofs can qualify for full replacement through most homeowners insurance policies! 🙌
We offer FREE property inspections and tarping of damaged roofs, and we handle the entire insurance claim process so you don't have to. 👍
Call today to schedule your property assessment from one of our local roofing experts!
☎️: (469)545-1500
📱: www.excelcg.com