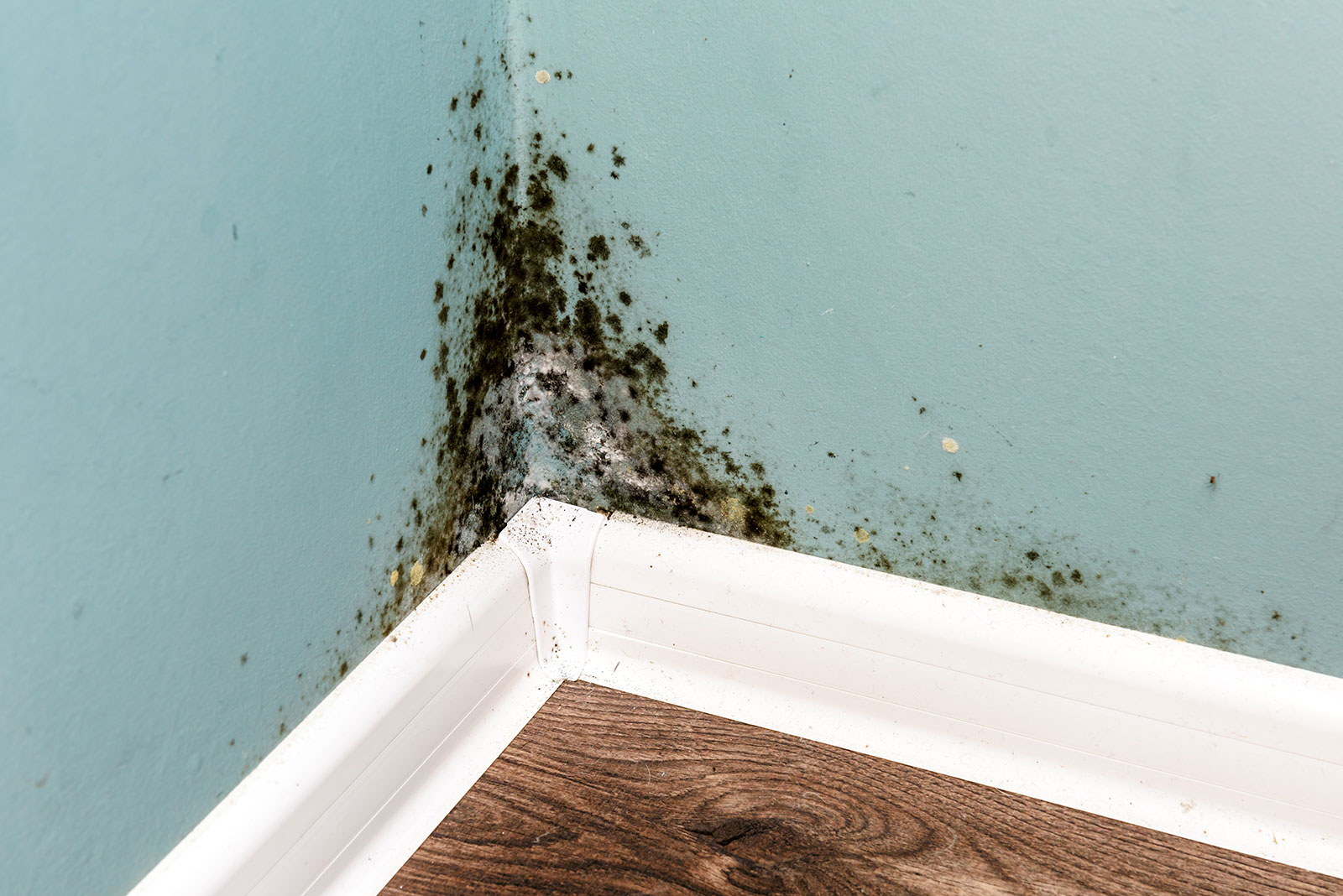 Mitigation and Remediation Services
Keeping your residential and business is considered stressful when you find that everything is not going well. Damage can occur due to extreme weather conditions and accidental human errors.
Mitigation and Remediation services for residential and commercial areas are required for controlling and fixing damage from any kind of water events like leaks or flooding. As a preferred contractor, Excel construction group provides competent professionals who assist in solving problems and getting the work done rightly.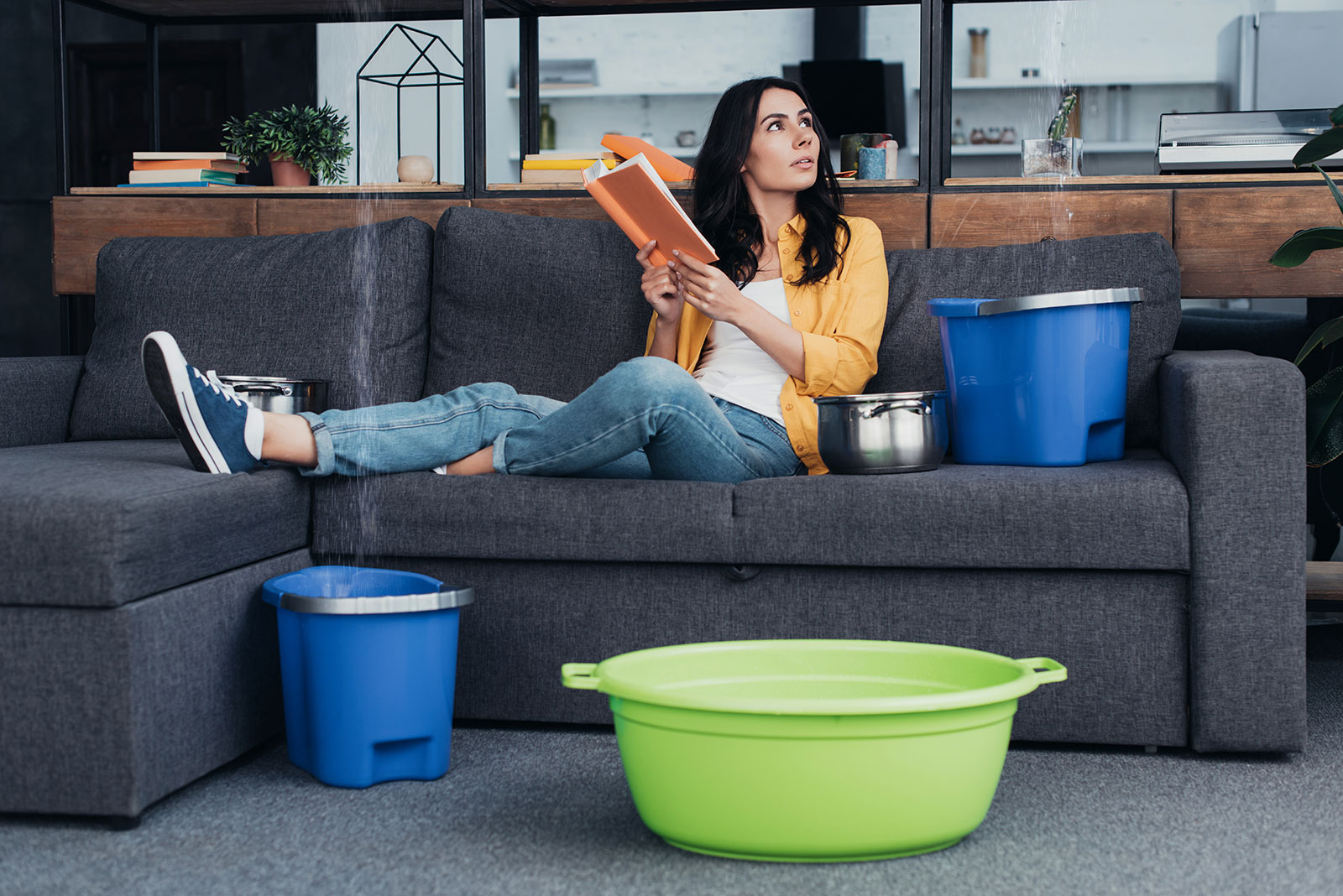 Leak detection is the method used to determine the leaks of materials from pipelines and alert operators to these leak incidents. You might look for fast and reliable leak detection in all areas of building construction to detect defects, holes or any other damages in the waterproofing.
A leak can be determined through techniques for various systems where a container must seal in some material. Different detection methods can be determined internally or externally on the leak detection system's location.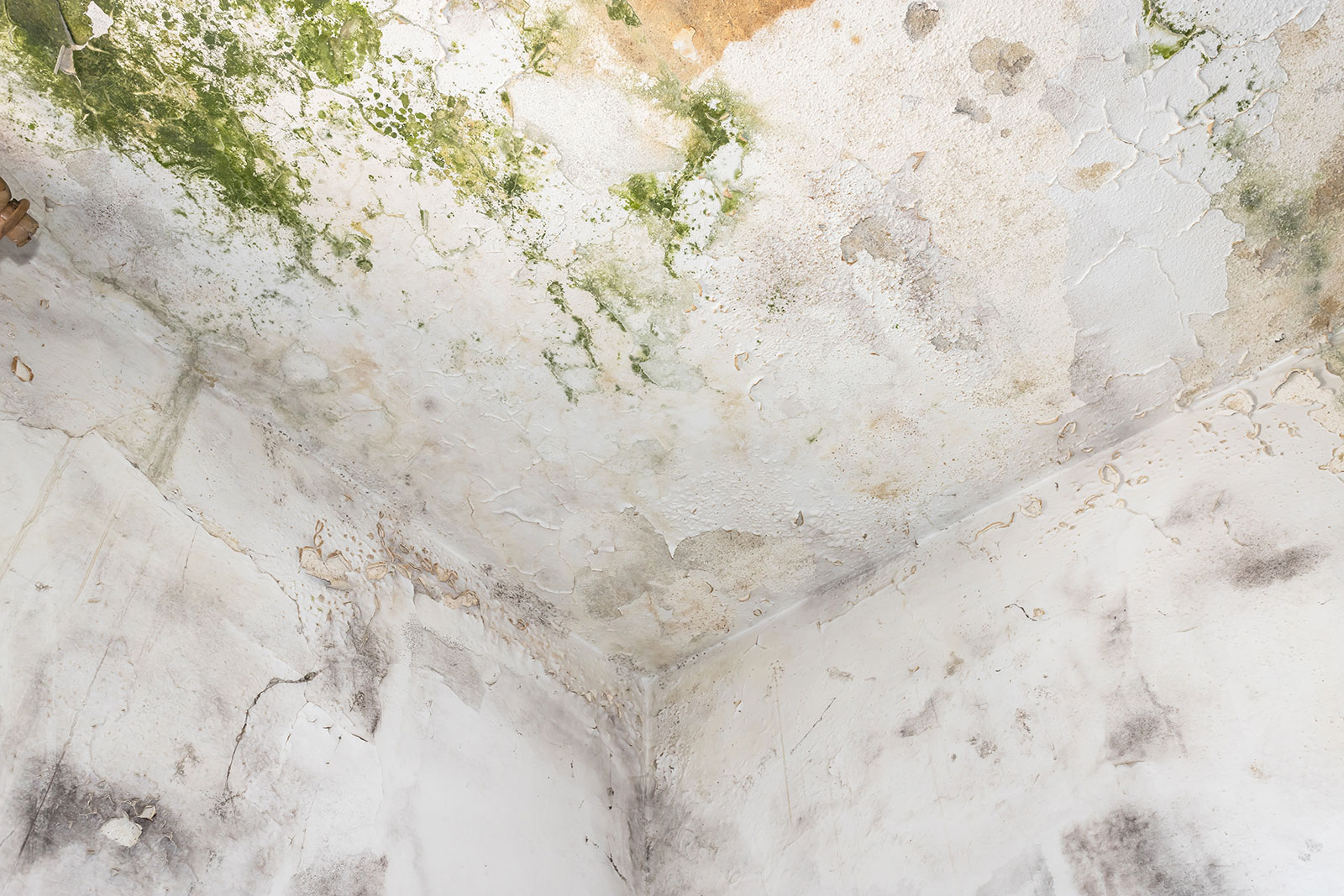 Exterior water might come from rising water tables, leaky gutters or groundwater. You might find interior leaks like water pipe bursts, backed-up toilets, water heaters, overflowing tubs, or showers. Three types of water category damage might require water restoration services.
Clean water: – Clean water damage might occur from bursts of water supply pipes.
Gray Water: – Murky water leak might show that the leak is from dishwashers, tubs, sump pumps or any washing machine.
Black Water: – It shows that the leak is from contaminated water that might be toilets or sewage lines.
You should look towards the risks of untreated water damage like hard water stains or titles; diverse possible health hazards are linked with the situation. One of the most immediate risks you might witness is water damage to your property, family and possessions.
It remains difficult to look towards things that might be ruined by flood or disaster. Leaving any untreated water damage can affect the integrity of your property.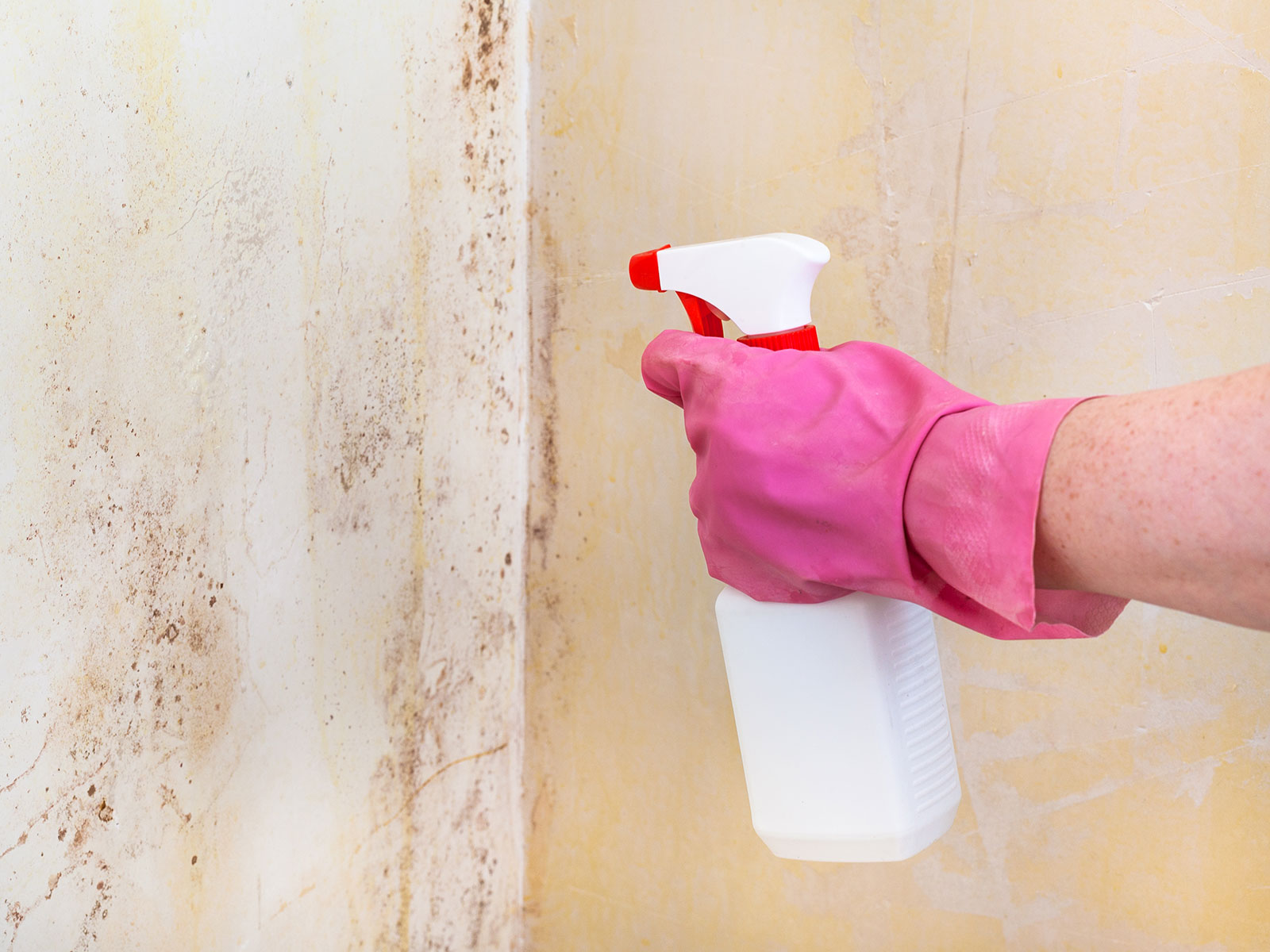 You might witness mold as it strikes fear into the hearts of homeowners everywhere. Mold can cause different health problems and can damage your property. To get rid of mold from every surface in your home. The most common mold found in homes is mildew, which shows surface mold growing in warm, damp places like bathrooms, fabrics, and books stored in basements.
You need to be careful as you might detect a musty smell anywhere in your home, and then you have a high concentration of mold. If you smell that odour, it's a perfect time to eliminate the problem. It is perfect to have professional assistance for the drying process that might reduce the chance of getting mold.
When to Call a Professional for Mitigation?
You must know when to call a professional for a mitigation company. If you witness that every small area has been impacted and you have ample tools like large fans and a submersible pump- you might be able to mitigate some water.
Homeowners might witness heavy leaks that they cannot find areas of leaks. At Excel Construction Group, we've got ways to identify leaks in your walls, under slabs, yards, windows, roofs and other areas. We can do quick identification of leaks and fix them back to normal. We make it cheaper than you might think. It becomes important to hire professionals so that they can do the best work.
If you're exploring more options for safeguarding your buildings from water damage and leaks, that helps to understand the diverse types of water sensors. Construction sites are often unpredictable and may have no time to deal with the leakages. Excel Construction Group offers a leasing option, providing ongoing support as needed. We offer services for leak detection, water damage and mold removal for your property.
You should contact professionals for better mitigation and remediation services to prevent leakage in your residential and commercial areas. Excel Construction Group's Texas, Colorado & Oklahoma divisions are present 24/7 for all kinds of Free Inspections related to mitigation and remediation services.
Frequently Asked Questions