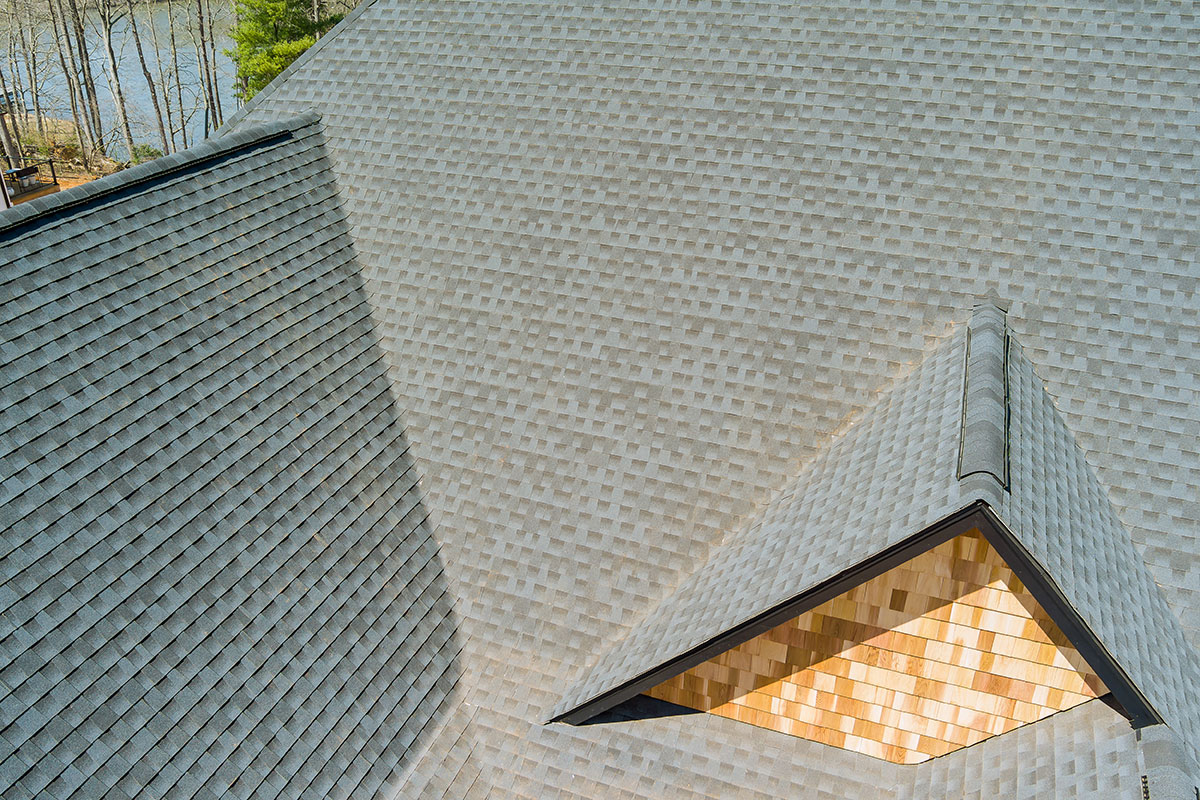 Composite Roofing and It's Benefits
One of the crucial decisions for homeowners is related to the new roof installation or roof replacement. When it comes to the selection of the right roofing materials available, it becomes crucial to select the right roofing material. Composite roofing is considered one of the popular and versatile options that involves diverse materials to offer aesthetics, durability and cost-effectiveness. Let's explore more about composite roofing, its benefits and the cost that is required to be considered.
What is a composite roof?
Composite (known as asphalt) shingles are made of recycled materials and are designed to look exactly like fibreglass, asphalt and mineral granules. All these materials are combined to form a roofing product that provides balance among longevity, affordability and visual appeal.
Asphalt: – It works as a waterproofing agent, safeguarding water from seeping into your home.
Fibreglass Mat: – The foundation of composite roofing is a fibreglass mat that offers good stability and strength to the shingle. The mat generally gets saturated with asphalt to form a waterproof barrier.
Mineral Granules: – Usually, the top surface of the shingle remains coated with the mineral granules that not only enhance the aesthetics of shingles but also safeguard them from UV radiation, impacts and weathering.
Benefits of Composite Roofing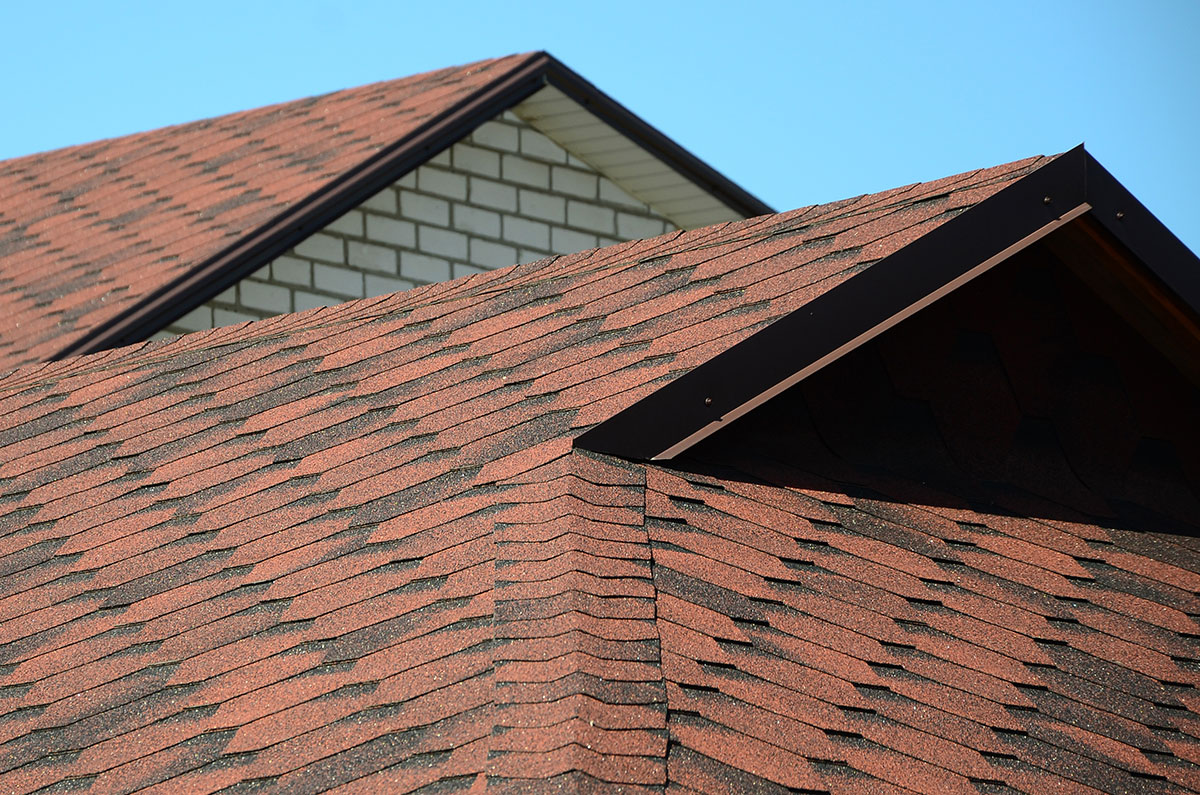 Homeowners might consider the different roofing material options that are available but before considering that, it is essential to consider composite shingles. Know more about the kind of roofing material that is best for your house.
Here, we'll discuss the benefits of composite roofing.
Affordability: – Composite roofing is considered a cost-effective roofing solution that offers a good balance between performance and price. This material is budget-friendly when compared to the premium roofing materials such as metal and slate.
Durability: – Composite roofing material can last for decades but that's possible for installation and maintenance. Durability has been increased with proper fibreglass reinforcement and asphalt's waterproofing properties.
Easy Installation: – Experience professional finds it simpler to install composite roofing within commercial and residential properties.
Weather Resistance: – Composite roofing is designed for diverse weather conditions including snow, wind and sunlight that makes it suitable for diverse climates.
How Much Do Composite Roofs Cost?
You might find different types of composite roofing that affect the cost of installation. Composite slate roofs will be more expensive when compared with composite asphalt roofs.
Basic Shingles– It can cost between $70 to $100 per square (100 square feet) including labour and materials.
Mid-Range Shingles– Composite shingles with a better aesthetic look and durability might range from $100 to $150 per square.
Premium Shingles: – High-quality composite roofs that involve high-end materials like wood and slate can begin with a cost of $150 per square and might increase.
All these prices indicate rough estimates and might vary based on the different factors that might appear while installations of the roof.
Homeowners might composite roofing as a favourable option for better attractive and durable roofing material. With a proper understanding of benefits and costs, you can easily make informed decisions for the composite roofing that remains the right choice for your home.
Excel Construction Group can help you to make the right decision for the roofing material, you will get to know whether composite roofing is right for your home or not. Our professionals will guide you in choosing quality materials, prioritizing maintenance and consulting with roofing professionals for successful installation and long-lasting roofs.
Contact us now at (844) 601-ROOF (7663) for all your roofing needs in Texas, Colorado, and Oklahoma. Get a free roof inspection for your property and learn about the right fit for your house.