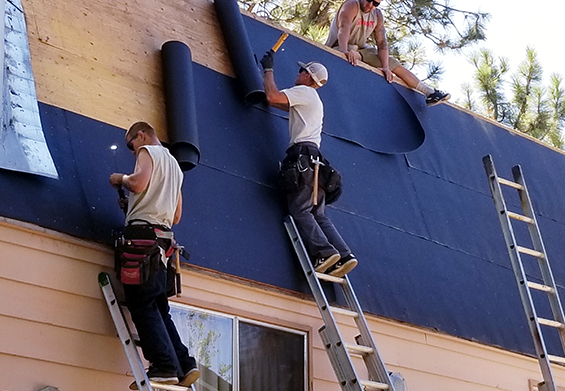 Best Time to Replace Roof in Austin
Like many other homeowners, you might wonder about the best time to replace the roof in Austin. Homeowners in Austin, Texas, understand the importance of reliable and sturdy roofs for protecting their homes from any Damage during weather fluctuations. Austin experiences scorching heat, torrential rains and occasional hailstorms that characterize the climate in this beautiful city.
Fall Season is the Best Time for Roof Replacement in Austin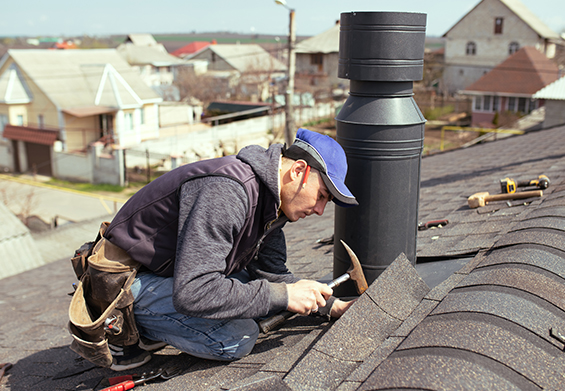 After witnessing Austin summer's blistering heat and high humidity, residents eagerly welcome the relief that the fall season brings. Excel Construction Group associates autumn with milder temperatures, more estimated weather forecasts, and enhanced working conditions for roofing professionals. All such factors collectively make September, October and November the prime period for undertaking roof replacement in Austin, Texas.
With the winter loom on the horizon, the schedules for the roofing companies tend to fill up so quickly. Homeowners also believe that it's essential for them to plan and secure their spot. You can arrange a complimentary estimate for your upcoming roof replacement through Excel Construction Group.
Spring and fall seasons are generally considered the best time for roof replacement, which might make you keep an eye on the weather forecast. Extreme weather conditions like heavy rain, strong winds or sudden temperature drops might disrupt the entire roofing process and lead to compromise with the quality of the installation. Homeowners should ensure to work with a licensed and reputable Roofing Company in Austin that can monitor the weather and can readily reschedule whenever required.
Taking Advantage of off-peak seasons
Usually, waiting for the off-peak seasons can provide advantages beyond weather considerations. Roofing companies often have more availability during this time in Austin, making it easier to schedule the project. In addition, some roofing contractors might give huge discounts or special promotions during slower seasons to attract maximum clients and save on your roof replacement.
Signs that Require Immediate Attention
The ideal time for roof replacement always remains spring and fall, but if any such sign, then you should take prompt action, irrespective of the season. It would help if you understood that your roof requires immediate action.
Leakage: – If your roof is leaking, it's crucial to witness the issue immediately to avoid further water damage that might take place to your home interior.
Widespread Damage: – If any significant portion of your roof is damaged or deteriorating, it's best to replace it as soon as possible to avoid further structural issues.
Roof Age: – If your roof is approaching the end of its expected lifespan, that is usually 20-25 years for asphalt shingles. It always remains wise to begin planning for a replacement, even if it's not an emergency.
Hire a roofing company in Austin, Tx.
In Austin, spring and fall provide the best weather conditions and benefits to prepare your home for the challenging elements that summer and winter can bring. Although, if your roof exhibits signs of significant Damage, you need immediate action.
Take action to protect your roof. Remember to contact professional roofing contractors for high-quality installation and reliable roofing solutions. Contact us for professional guidance and advice for your roof.