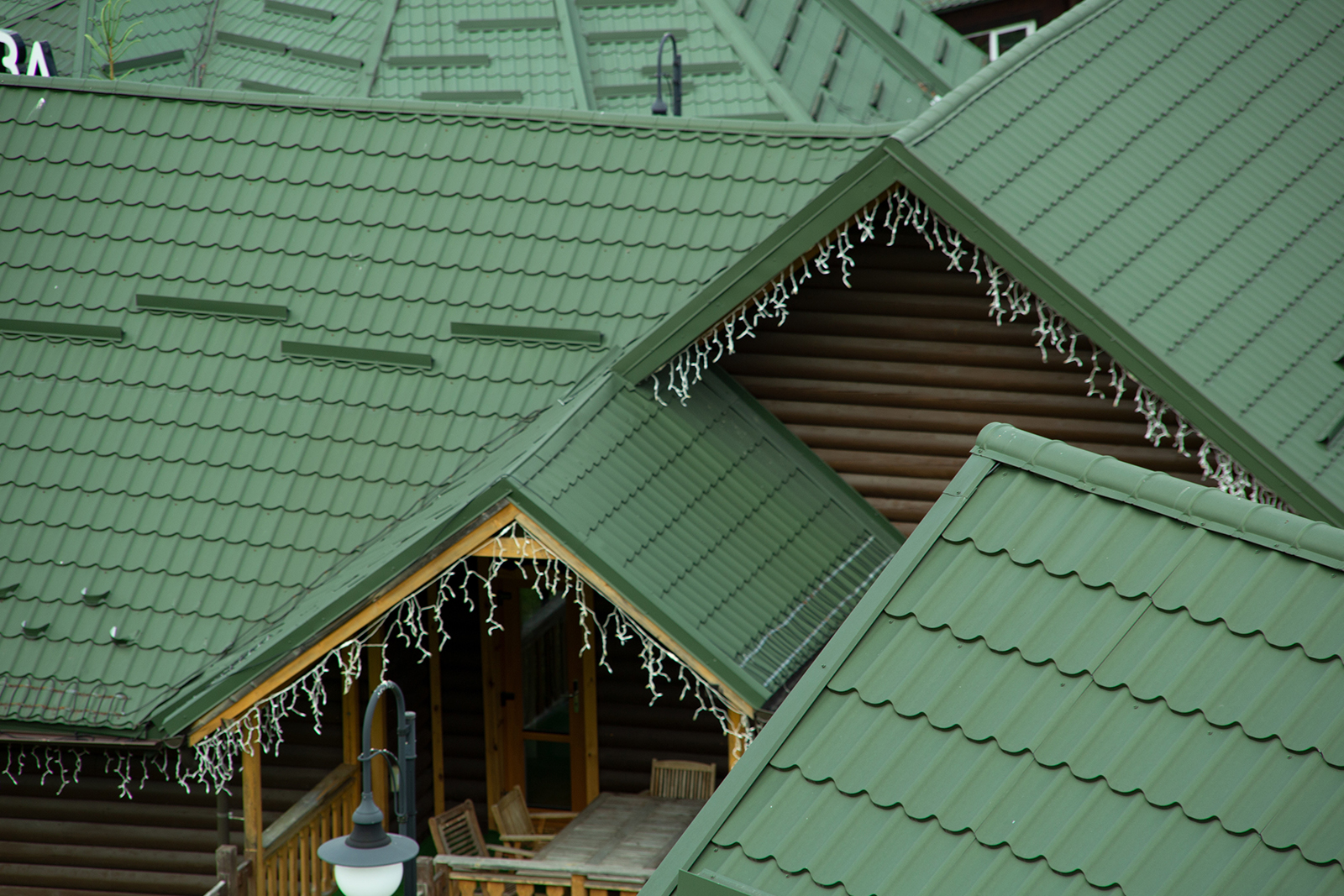 Affordable Roof Repair Services in McKinney, Tx
The roof is a crucial component of your home to safeguard you and your loved ones. McKinney, Tx, witnessed varying weather conditions, from heavy heat to rain and occasional storms. The roof is battling silently so that minor or major damages in such weather conditions.
For homeowners, it becomes difficult to overlook the roof repair in McKinney, Tx. Usually minor issues are often ignored, which might lead to several problems down the line. Such ignorance might lead to expensive repairs or even complete roof replacement. Fortunately, McKinney residents have access to affordable roof repair services that can address such concerns before they escalate.
Affordable Doesn't Mean Compromising Quality
One misconception that homeowners generally consider is that affordability equals compromised quality. Most of the roofing companies in McKinney, Tx, understand the importance of offering high-quality service without burdening homeowners financially. Roofing companies like Excel Construction Group provide a wide range of budget-friendly options that helps to ensure to get the care needed for the roof without straining your wallet.
Importance of Timely Roof Repairs in McKinney, Tx
Roof issues like leaks, damaged flashing, or missing shingles might seem minor initially, but they can rapidly evolve into major significant issues if left unattended. Roof repairs are required timely to avoid the growth of mold, rot and compromised structural integrity. Additionally, neglected repairs bring a decline in the overall lifespan of your roof, making homeowners invest huge in roof repair.
Affordable Solutions in McKinney, Tx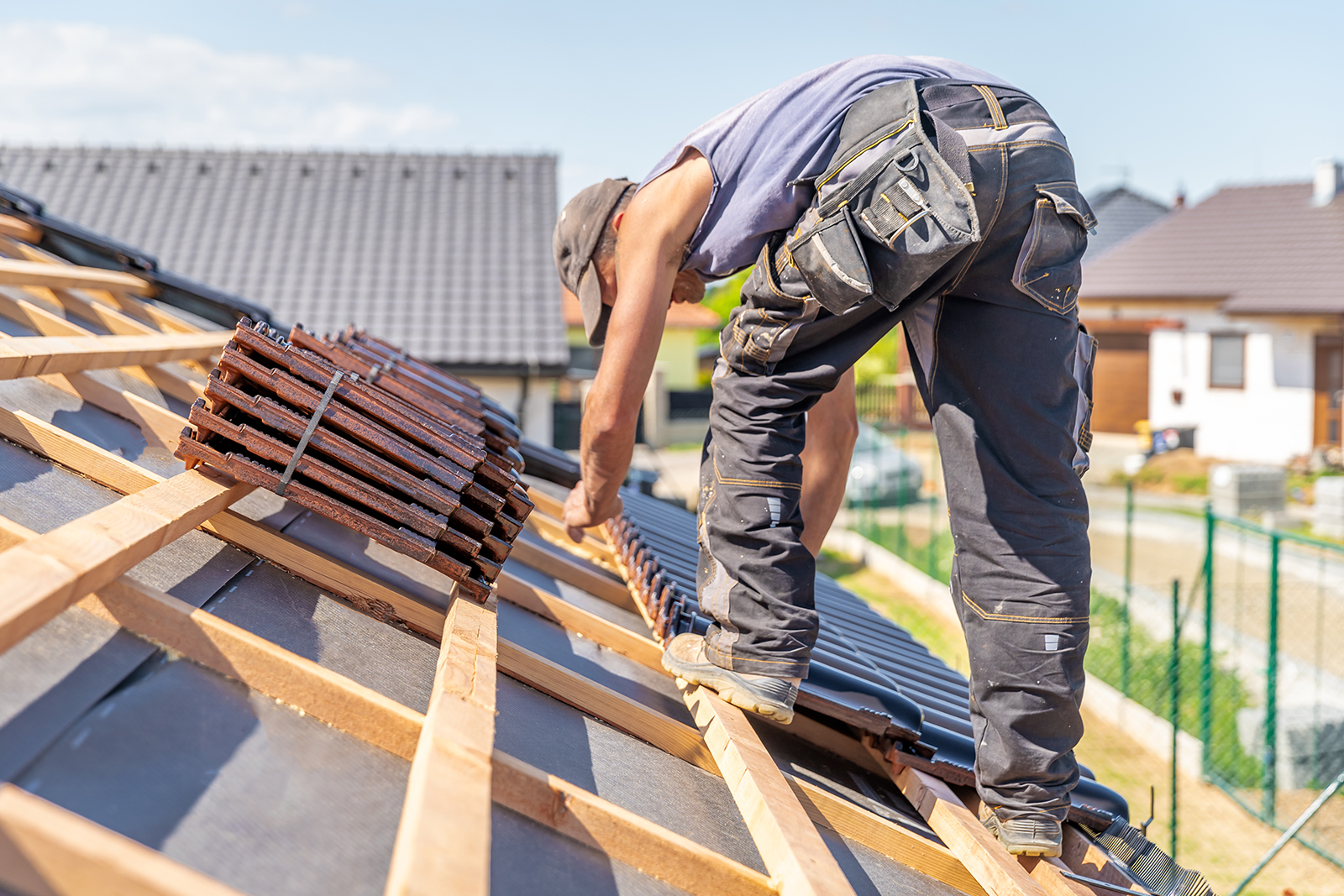 For roof repair, numerous roofing companies in McKinney, Tx, provide budget-friendly services without affecting quality. Companies understand the unique needs of homeowners within the area and are dedicated to offering solutions that fit within the budget.
Here's what you expect from affordable roof repair services in McKinney:
Reputable roofing companies often provide complimentary roof inspections. An initial assessment of the roof assists in determining the issues that might need to be identified by homeowners easily. Inspection is required to understand your roof condition and make informed decisions.
Affordable pricing for roof repair in McKinney, Tx, does not mean any hidden costs or subpar workmanship. Most roofing services providers believe in keeping the pricing transparent, offering detailed estimates that outline the scope of work and align with costs. This ensures that there are no such surprises when it comes to the final bill amount.
A roofing company in McKinney, Tx, believes in offering top-notch roofing services with quality materials that help adhere to industry standards. It is ensured to be cost-effective but also durable, providing long-1asting results.
For the roof repair in McKinney, Tx, you should consult an expert and experienced candidate with a proven track of success. Roofing companies like Excel Construction Group ensure to understand the local climate, construction regulations and best practices.
Every aspect of your home requires attention, and your roof is not an exception. Affordable roof repair services in McKinney, Tx, provide a gateway to prevent the structural integrity of your home by protecting the roof.
Don't let your roofing issues be lighter, and take the required actions to secure your home for the future. Excel Construction Group is a trustable and reliable roofing company that meets your expectations while staying within the budget.
We invite you to schedule a free inspection with us. Our experienced team will assess the condition of your roof, provide a thorough evaluation and recommend the required repairs. You can easily rely on our commitment and expertise to quality.