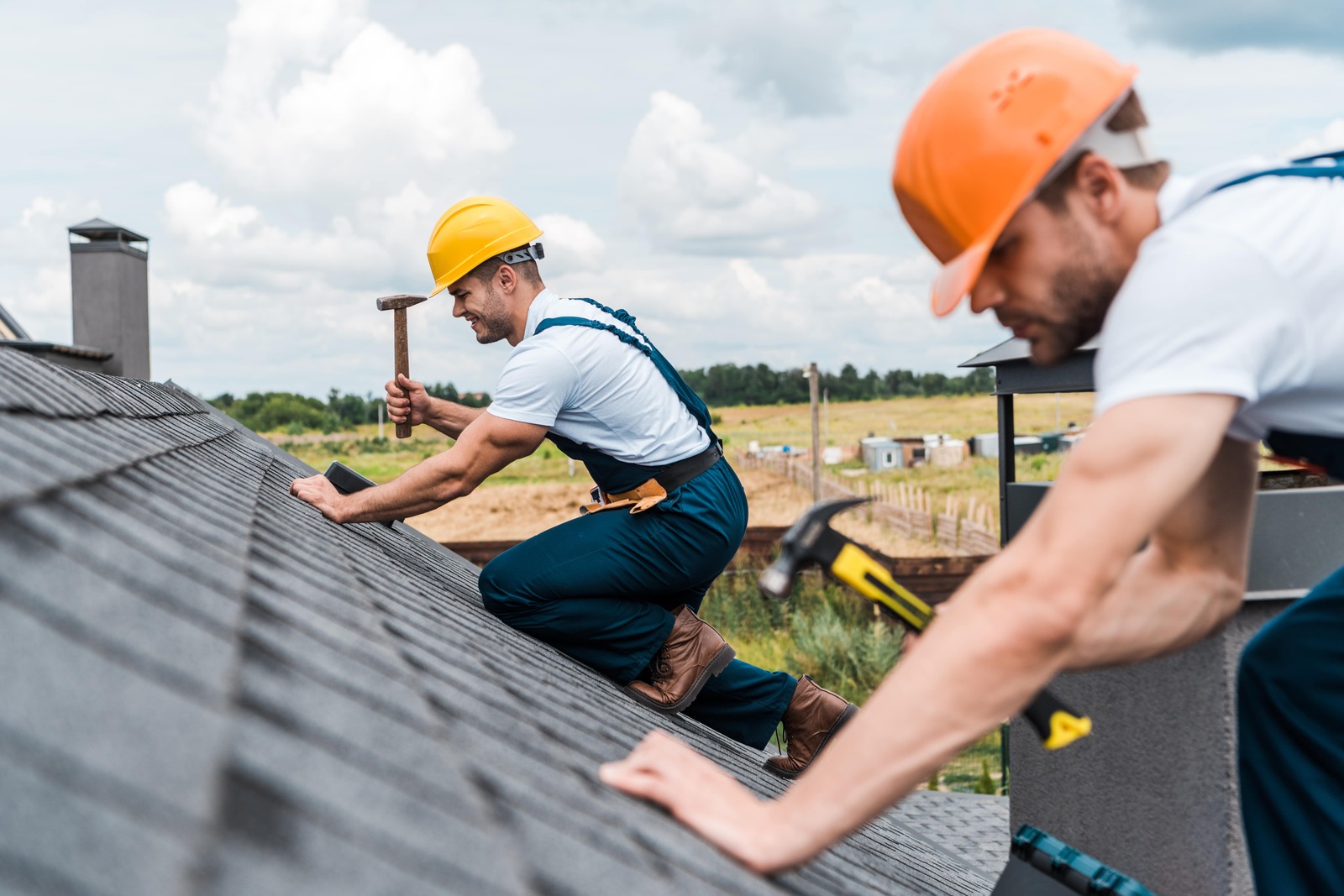 Affordable Roof Repair Services in Dallas
Regarding your home, one of the most crucial elements is your roof. It protects you and your loved ones from unpredictable weather conditions that you might experience in Dallas. As time passes, you can look at your roof, leading to leaks, damaged shingles, or other issues that need immediate attention. 
We'll explore more about the affordable repair services available in Dallas to ensure that your roof remains in optimal condition.
You might come up with the question, why does roof repair matter? Ignoring your roof issues is not a solution, but it will lead you to more extensive damage and can go to costly repairs. Minor leaks in the roof can lead to structural changes to your home, resulting in mold or algae growth and decreased energy efficiency.
By promptly addressing roof difficulties through professional repair services, you can avoid these issues escalating and protect your home and investment.
Affordable Roof Repair in Dallas
Your roof remains a complex system, and damage on one aspect can impact other components of the roof. In Dallas, many homeowners imagine roof damage as a sizable hole in the roof deck or water pouring into their homes. Although, most roof damage is not visible to the untrained eye.
At Excel Construction Group, we understand the importance of providing cost-effective roof repair to our valuable clients in Dallas. Our team of skilled and experienced roofing professionals is dedicated to delivering high-quality and budget-friendly roof repair services. Everyone deserves a safe and reliable roof, regardless of their financial situation.
A proper roof inspection can guide you better for investment for your home. Our first step is to provide low-cost roof repair for conducting a comprehensive roof inspection. It allows us to assess the extent of the damage and determine the requirements of roof repair services in Dallas.
Our professional roofers will examine your roof to check for any signs of leaks, deterioration, missing shingles, and many other issues. We can accurately determine the most cost-effective repair solutions tailored to your particular needs through proper roof inspection. Excel Construction Group offers Free Inspection to every client for better estimation of the prices.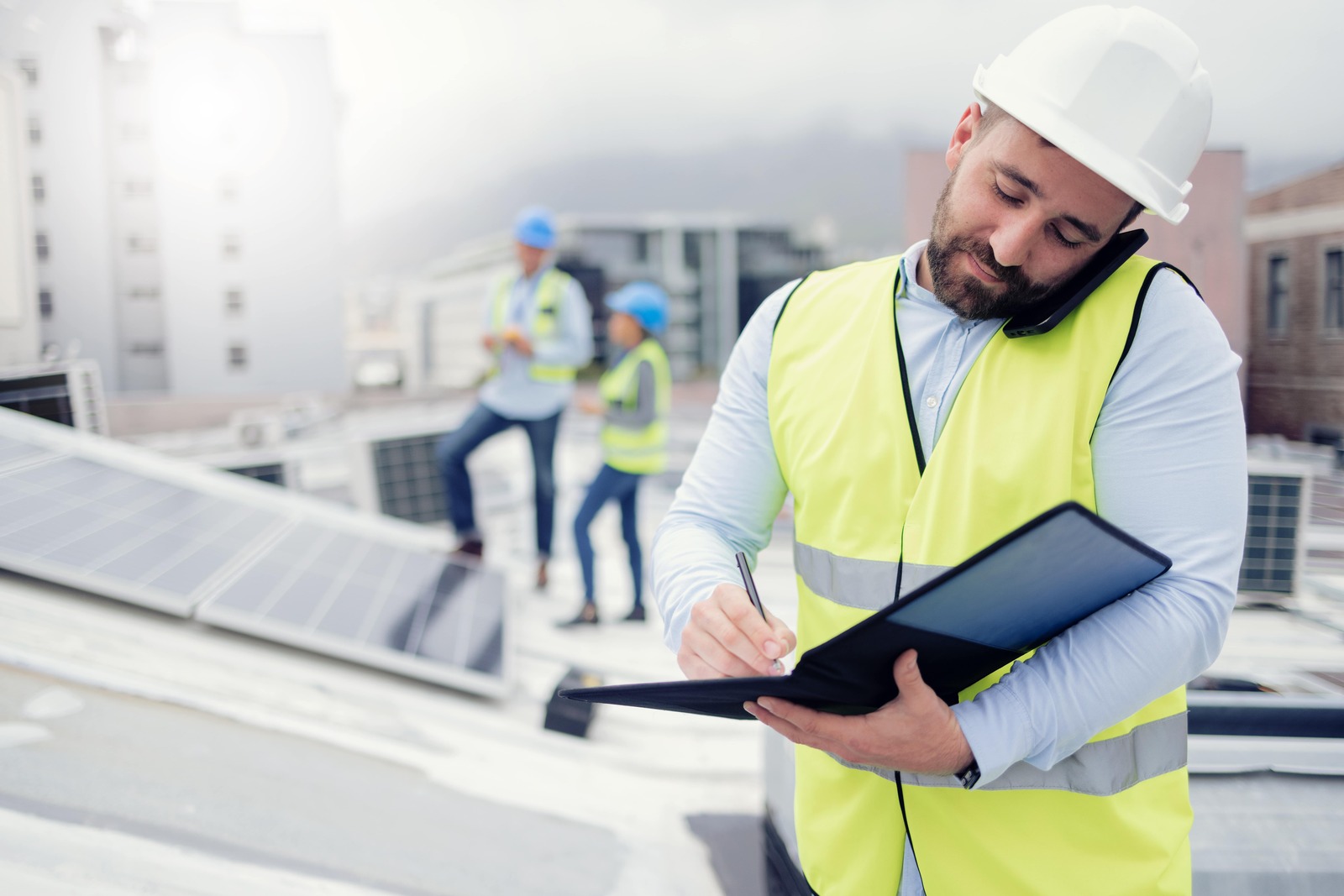 Transparent Pricing and Options
Pricing of the roof is required to be estimated before roof repair or replacement. Once the inspection completes, Excel Construction Group will provide a detailed report of findings, including transparent pricing options for required repairs.
Our goal is to ensure that you clearly understand the costs involved, allowing you to make informed decisions that align with your budget. We are committed to providing honest and competitive pricing without compromising on the quality of our workmanship.
Don't let roofing problems compromise your comfort and escalate into costly issues that could have been avoided. When you need affordable roofing services in Dallas, you can trust Excel Construction Group to deliver solutions that meet your expectations while staying within your budget. We prioritize your satisfaction and offer a wide range of services to address your affordable roof repair services.
You should take the first step towards a reliable and affordable roofing solution; we invite you to schedule a free inspection with us. Our experienced team will assess the condition of your roof, provide a thorough evaluation and recommend the required repairs. You can easily rely on our commitment and expertise to quality.
For your roof repair requirements, feel free to contact us at (972)-945-5700. We are here to assist you and provide high-quality roof repair at affordable prices in Dallas.