EXCEL ROOFING & CONSTRUCTION GROUP – AMARILLO
Please enter your information below to book a FREE Consultation.
For the owner, to whom family is everything, Excel Construction Group has been a labor of love; built on integrity, relationships in the community, and with the mission of unrivaled customer service. In 1992, Felix Salinas started a small roofing and masonry company, working right alongside his crews. It is a testament to his standards and work ethic that Excel Roofing Amarillo grew into the company it is today. We incorporated in 1996 and now have locations in the DFW area, Austin, Houston, San Antonio, and the panhandle.
OUR EXCEL TEAM
Excel Construction Group is made up of an administrative team, a sales team, management team, and service team. We support our Excel Roofing teams and cross train them, empowering them both in the office and in the field. The results are people who love what they do, and become a family that relies on each other as we continue to grow.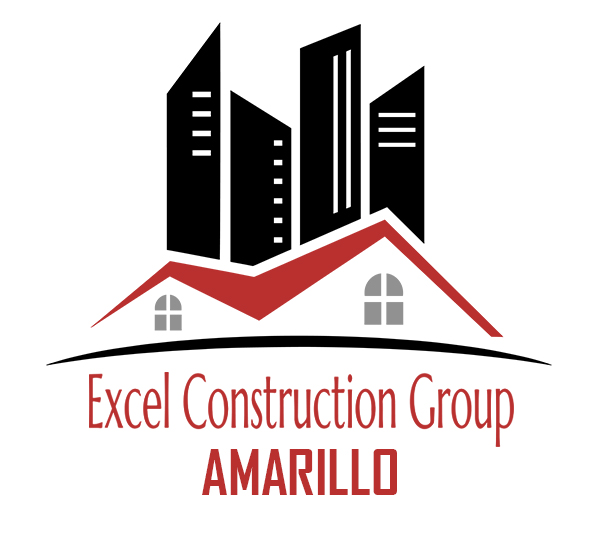 Corporate Office – (844) 601 – ROOF (7663)
Watauga Division – (817) 380 – 1500
McKinney Division – (469) 545 – 1500
Amarillo Division – (806) 414 – 4250
Lubbock Division – (806) 454 – 3300
Waco Division – (254) 271 – 5300
Weatherford Division – (817) 406 – 0111
San Antonio Division – (210) 761 – 8900
Denver Division – (720) 927 – 4500
CO Springs Division – (720) 676 – 1400
Midwest Division – (319) 300 – 1777